A guide to obon, the Japanese festival of the dead
Have you ever heard of Bon Odori Festival before?
Bon Odori Festival is a part of the Obon (お盆) rituals in Japan, and obon lasts for four to five days around August 15.
Obon is an annual Buddhist event for commemorating one's ancestor, and even though obon is not an official national holiday, obon is considered as one of the most important family events of the year in Japan.
Read on to find more information about obon holiday!
Mukaebi: August 13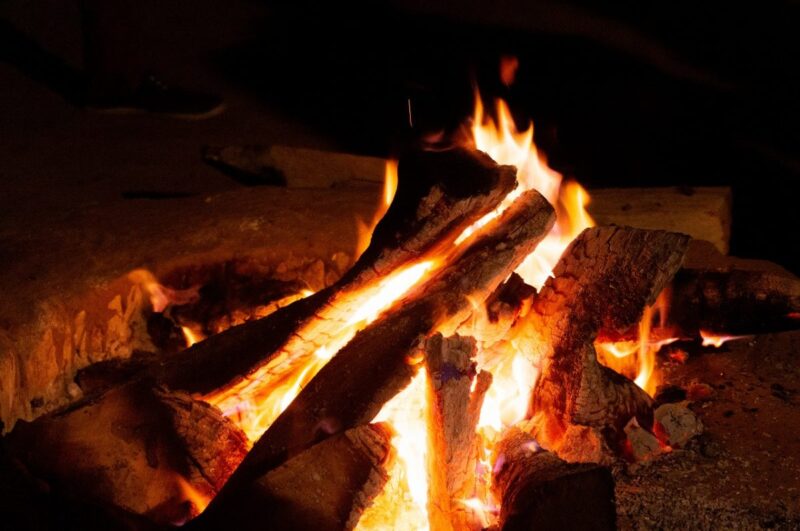 Obon begins with mukaebi practice (welcoming fires), where people make a small bonfire in front of their houses to guide spirits returning back home.
On this day, the family decorates the deceased's altar with small memorial tablets, fruits, flowers, and Japanese sweets; offering the late loved ones with things they enjoyed in their lifetime.
Some families also start obon by visiting the cemetery to clean up the family's grave and pray for their peace.
This practice is called ohaka-mairi (お墓まいり, visiting the grave).
Hoyo / Kuyo: August 14 – 15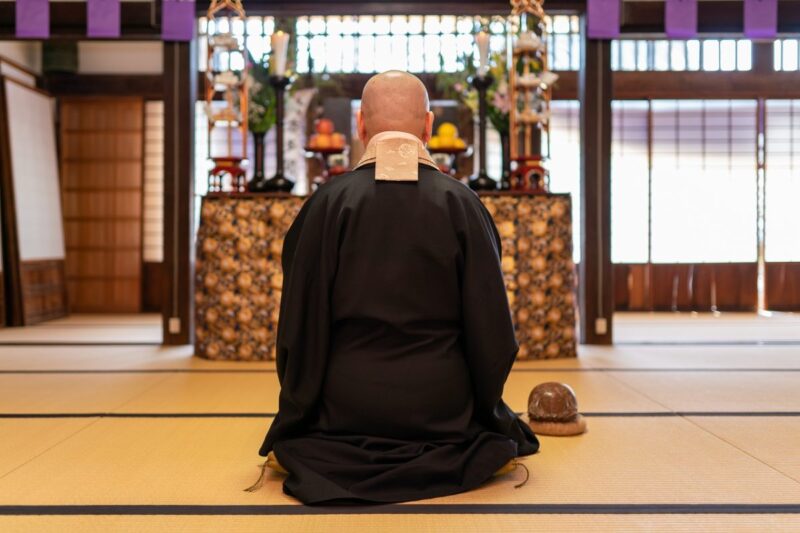 Families usually invite a Buddhist priest to their homes to recite a sutra and perform a memorial service, which are called hoyo or kuyo in Japanese.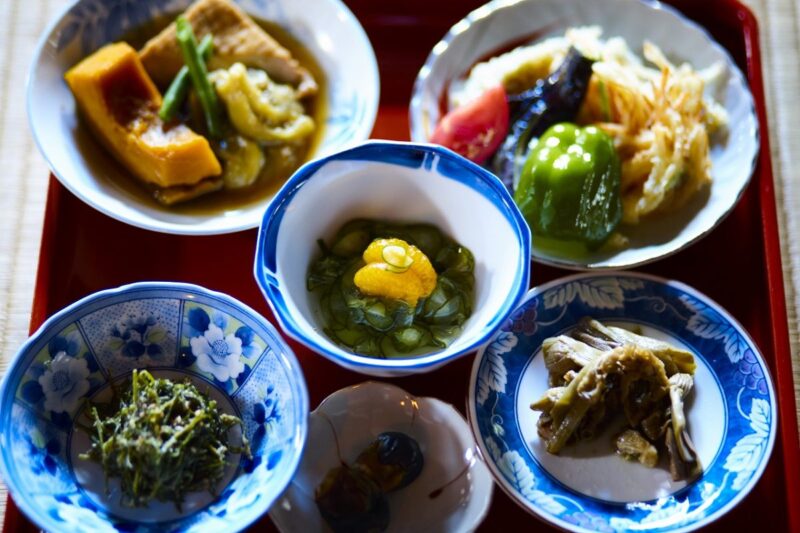 After the memorial service, the families and the priest will have lunch together, eating shojin ryori (temple's food), which is purely vegetarian.
Shojin ryori usually includes stewed beans, spinach with soy sauce and sesame, or pickled cucumbers.
Okuribi: August 16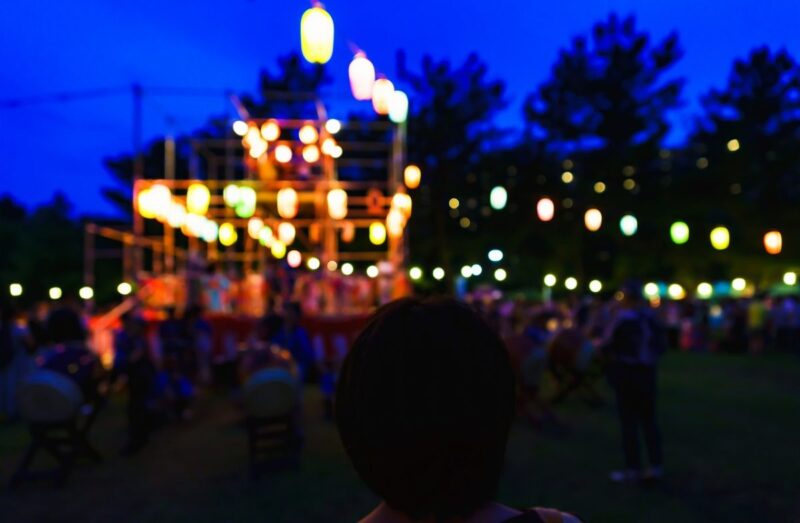 Okuribi is the last day of obon holidays, and it's also the last part of obon rituals. It concludes with another bonfire lighting up the sky, meant to send the ancestors' spirits off to the other side.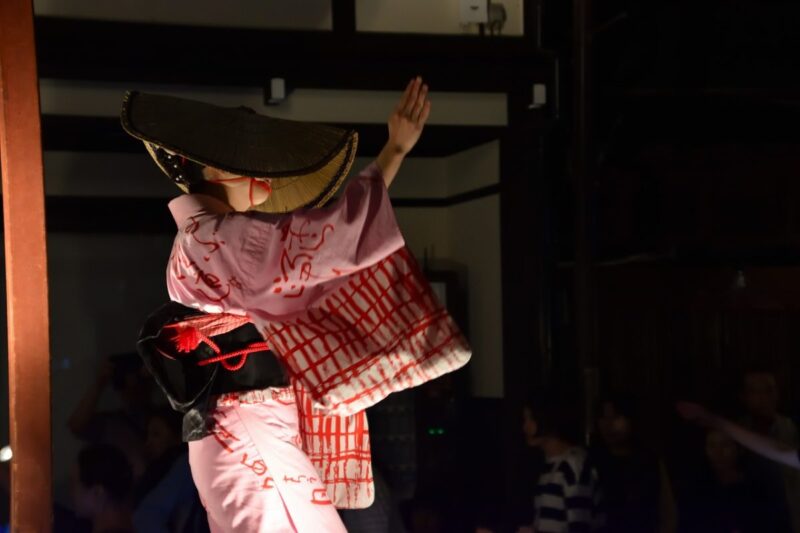 Okuribi is when people organize bon-odori dances, which were originally performed for the deceased. In recent years, bon-odori dances have become a symbol of summer festivals in Japan.
One of the most famous obon festivals in Japan is the Gozan Okuribi (or Daimonji) in Kyoto, which attracts thousands of visitors every year.
Another famous festivals take place in Hiroshima and Asakusa in the Toro Nagashi Festival.
Although Japanese are known for being not so religious, many families still celebrate obon to commemorate, remember, and honor their ancestors.
Indeed, obon is a moment for Japanese people to spend time together with their families.