Five types of women you'll meet in Japan!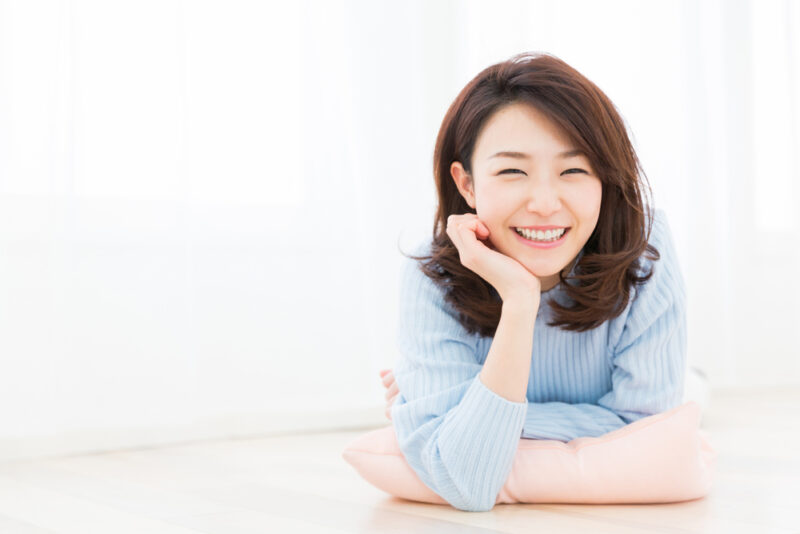 Are you single and interested in dating a Japanese girl? Apparently, there are several different types of women that exist in Japan, and you might want to put your phone away for a day and go for a walk instead to spot one of these women while you're there. We've narrowed them to five, and you might want to learn their characteristics before you talk to them!
Index
1. Bari-kyari woman (バリキャリ)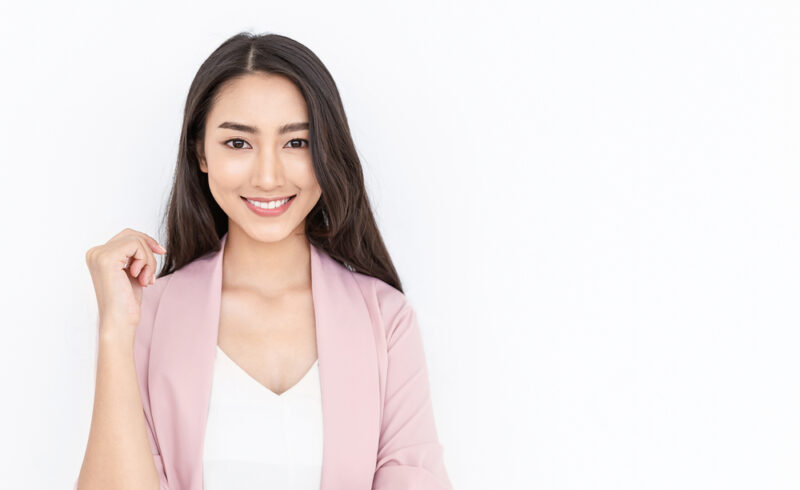 Bari-kyari is composed of the two following words :
Bari = an abbreviated version of "baribari", which describes how one works very hard
Kyari = a shortened of "career women"
Basically, this term refers to women who are on a solid career path, who value success on top of everything. One of the best spots to find these women are in Marunouchi, Tokyo, a business district where leading Japanese companies have their headquarters located.
These women usually wear business suits with medium to high heeled shoes, and since most of them work for the leading companies, they are usually fluent in English.
2. Hikikomori (引きこもり)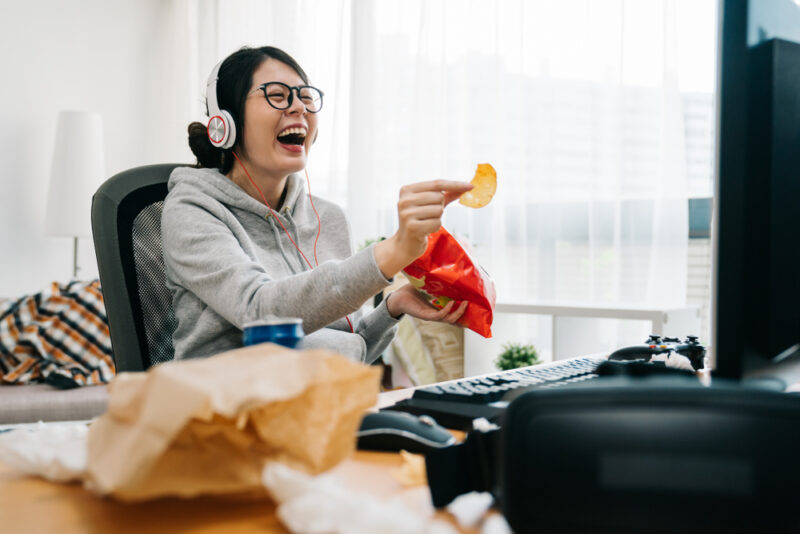 Hikikomori is a term used to describe people who love to do things like :
Stay at home alone

Wearing pajamas all day

Reading manga

Playing games

Drinking beer

Sleeping for the whole day
Since they stay inside for most of the time, it's a little bit hard to spot them outside, but if you're lucky enough, you might be able to spot them at one of the local convenience stores, where they usually purchase the food and drinks to consume on the weekends.
3. Minato-ku joshi (港区女子)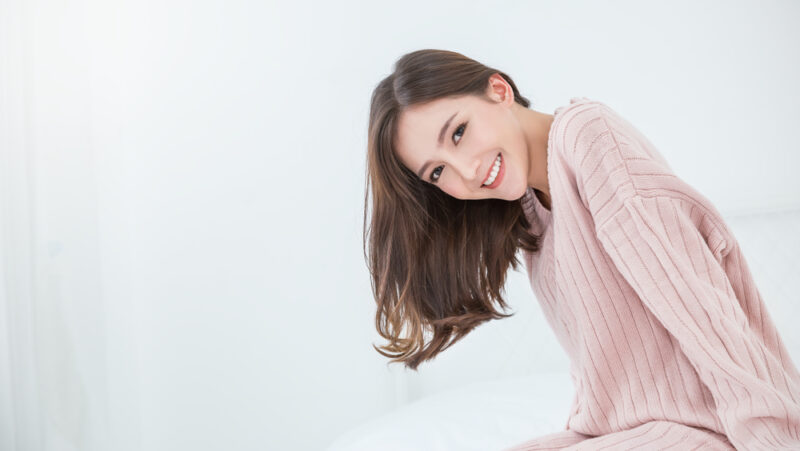 Minato-ku joshi refers to those ladies, mostly university students and those women in their early 20s, who love spending time in Minato-ku, one of the fanciest neighborhoods to live in Japan.
When we're talking about Minato-ku, we're talking about the cool neighborhoods of Roppongi, Azabu Juban, Nishi-Azabu, Aoyama, and Hiroo, where the well-educated, good-looking, and rich men live, work, and party.
Minato-ku joshi dedicated their lives to being around these men, using their youth, beauty, and style to get free dinner at high-class restaurants, designer handbags and jewelry, or connections with celebrities and other rich men.
4. Iyashi-kei joshi (癒し系女子)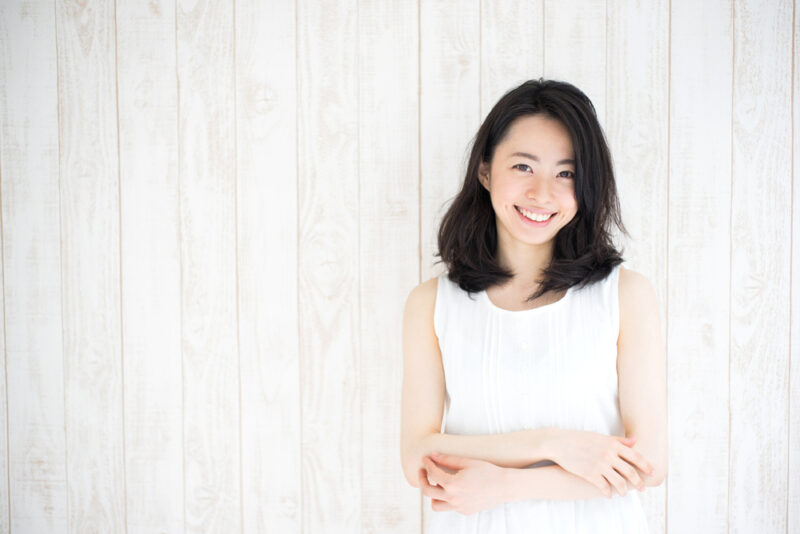 Iyashi-kei joshi refers to women who comfort men rather than stress them, and apparently this type of woman is the most favorite type of woman in Japan.
Iyashi-kei joshi usually treats others nicely, smiles a lot, doesn't criticize others, has a big heart, and is a good listener. You can spot them anywhere, but it might be hard to talk to them if you can't speak Japanese at all.
5. Nikushoku joshi (肉食女子)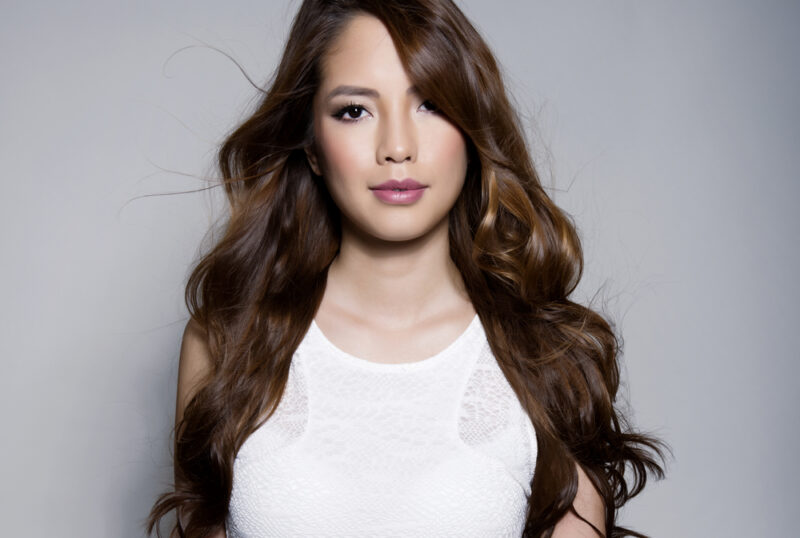 Nikushoku joshi, which literally means carnivorous girl, refers to those women who are proactive in pursuing romance and are not afraid to take the first step in relationships. They usually look trendy and polished, and some of the best places to spot them is at the local British pubs, nightclubs, and dating apps.
Read more articles about Japanese Lifestyle