Five amazing books you should read before heading to Japan!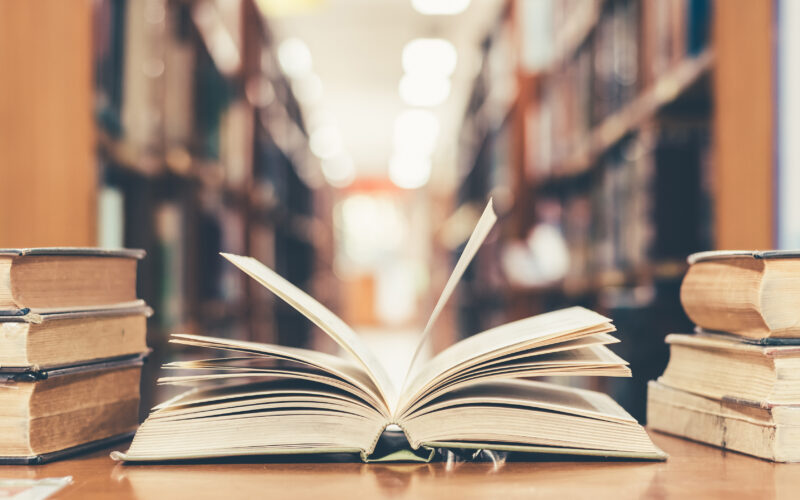 We're pretty sure that you've been reading features on sights to see in Tokyo and other major cities, places to eat, and which travel passes to get in preparation for your upcoming trip to Japan, but have you spent a little time learning about the culture and society in Japan beforehand?
There are a lot of great movies you can watch to learn the Japanese culture and society, but with books there are rooms for longer and more in-depth studies of cultural elements.
In this feature, we've handpicked a list of books to read before traveling to Japan, which will give you insights into the food, culture, streets, and of course, the Japanese society.
Index
1. Making Out in Japanese
Making Out in Japanese is a good book to read if you want to brush up your Japanese skills before you head to Japan. The book is an easy-to-use handbook brimming with useful Japanese words and phrases you can use while traveling in the country.
Unlike other Japanese textbooks, Making Out in Japanese offers insights into Japanese slangs; from those flirtatious lines to use when picking up some girls, to those furious lines you say when picking up fights, you can find all the words and phrases native Japanese speakers use in this book.
2. Rice Noodle Fish
Rice Noodle Fish gives you a complete insight into Japanese food culture. This book comes as a comprehensive guide, covering food and travel information, explaining the history and culture behind the dishes, and tons of amazing pictures that will make you drool.
The book includes detailed explanations of Japanese food cuisines, including the Kaiseki Ryori in Tokyo, Hakata ramen in Fukuoka, and Edo-mae sushi in Tokyo. Rice Noodle Fish also gives you insights into convenience store businesses in Japan, explaining how amazing the convenience stores in Japan are.
3. A Geek in Japan
A Geek in Japan is a travel book written by Hector Garcia, a foreigner living in Japan. The book gives you insight into Japanese pop-culture, societal rules, language, culture, and traditions in Japan. It provides guides to sightseeing spots and important information about everyday life with stunning visuals. From the Japanese fashion trends to Zen, this book provides you a broader insights into Japan.
4. Sushi and Beyond
Sushi and Beyond is a travel book written by Michael Booth, and it offers you insights into Japanese cuisine, including the kinda-intimidating-food like cod sperm. The book provides you information on local foods of Japan, from the very north in Hokkaido, to the very south in Okinawa. Sushi and Beyond is a good book if you want to learn about Japanese cuisines in-depth.
5. Tokyo Cheapo: A Cheapo's Guide To Tokyo
If you're a budget traveler, you might have heard of Tokyo Cheapo, haven't you? Tokyo Cheapo is a travel website and e-book providing travel hacks you can use when exploring Japan, giving you insights into cost of traveling within Japan. Tokyo Cheapo: A Cheapo's Guide To Tokyo provides you information on how to travel within Tokyo without breaking your bank.