Japanese seasonal fruits in the summer
Introduction : Japanese seasonal fruits in the summer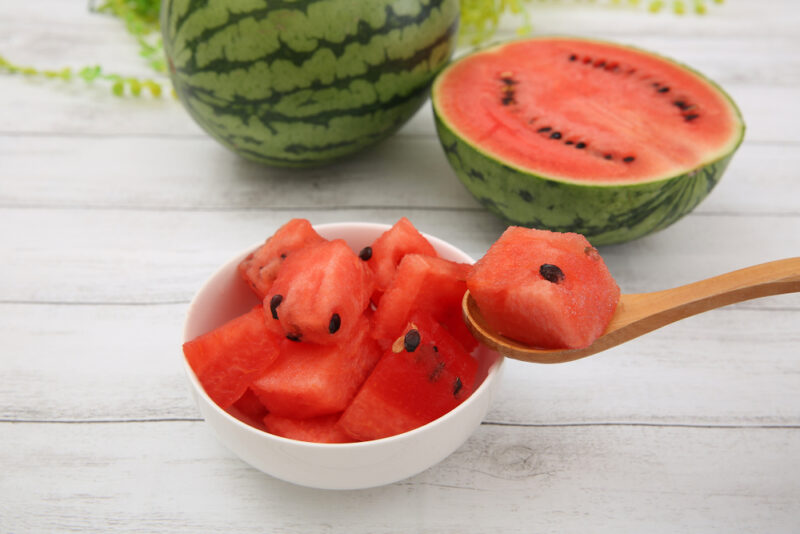 Japan is the only country where you can enjoy four seasons in every aspect, and one of the most popular ways to enjoy Japan's four seasons is through its seasonal fruits.
Japan has been using seasonal ingredients since ancient times, and the word "Shun (旬)" refers to the time of the year when a given ingredient is at its freshest and most flavorful state.
Seasonal fruits are known as "Shun no Kudamono (旬の果物)" in Japanese, and this feature will introduce some Japanese seasonal fruits to enjoy in summer!
Index
1. Apricot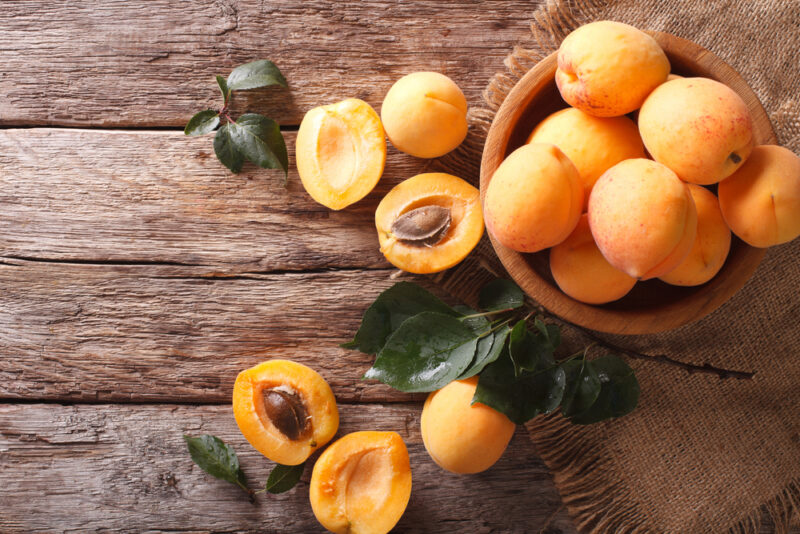 Apricot, or known as anzu (杏子) in Japanese, is a popular summer fruit. It is in season from June to July, and it is usually eaten raw, or enjoyed as a jam, cake, pudding, or jelly.
The skin turns to orange when it is ripe, but when it's unripe, the skin is green, and since it has the same shape with ume (plum), sometimes unripe anzu is often mistaken as unripe ume.
2. Plum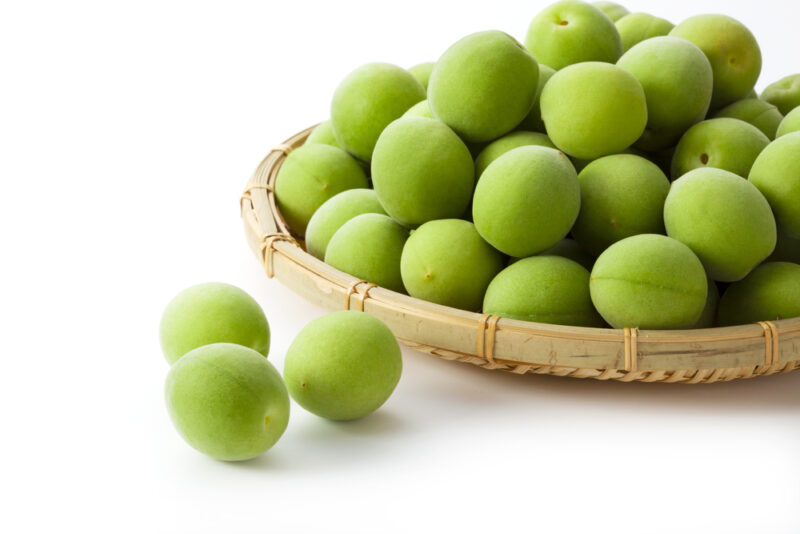 Plum, or known as ume (梅) in Japanese, and it is in season from late May to July. It is one of the most popular summer fruits in Japan.
Plum is enjoyed raw or pickled, and it is used as the main ingredient for the plum wine (umeshu, 梅酒), or umeboshi (pickled plum, 梅干).
In early summer, many Japanese begin to prepare their plum wine by steeping the plums inside a glass jar, filling it with sugar and some white liquor.
3. Peach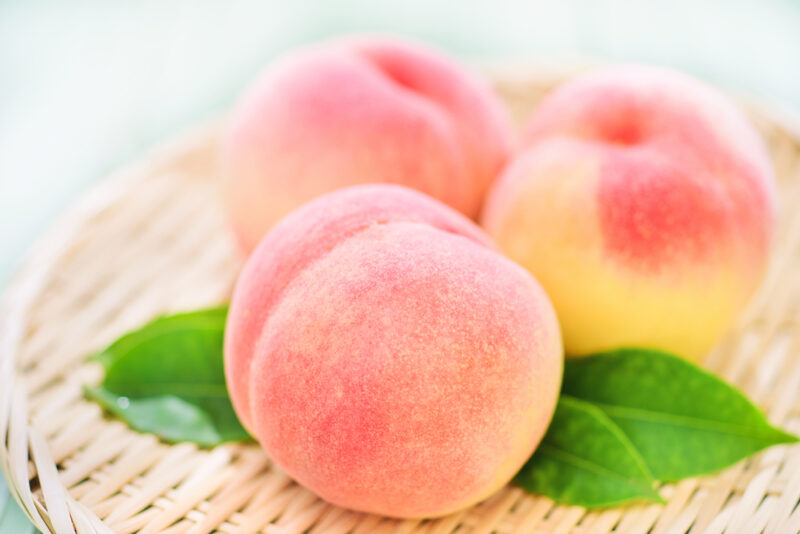 Peach, or known as momo (桃), is a popular summer fruit that is loved by Japanese people. The fruit is known for its sweet smell and juicy flesh, and it is usually in season from June to September.
Japanese peaches have soft and fluffy textures. They are usually enjoyed raw, or as a cake, tart, jelly, pudding, or jam.
4. Shine Muscat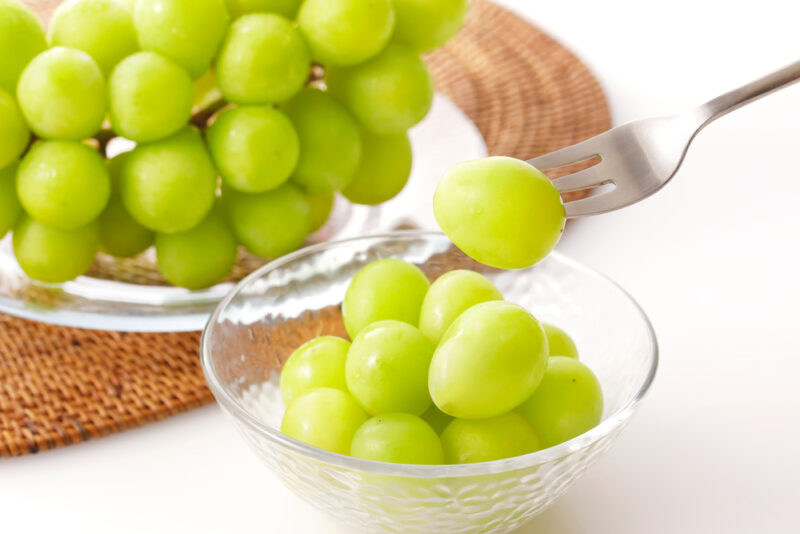 The two most famous grapes in Japan are kyoho and shine muscat grapes, which both are known for their sweetness and juiciness.
Kyoho grapes are large and heavy, with dark purple skin, and shine muscat grapes are slightly smaller than the kyoho grapes, with light green skin. Shine muscat grapes are difficult to grow and require extra care, so they are usually sold at high prices.
Shine muscat grapes are usually enjoyed raw, or as desserts like parfait, cake, or tart.
5. Watermelon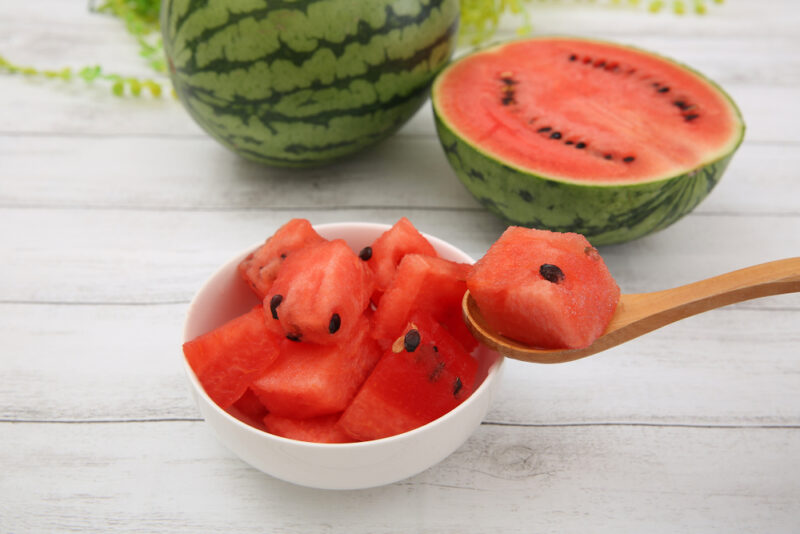 Summer is the best season to enjoy watermelon in Japan, and watermelons come in various shapes and sizes in Japan. Some watermelons are small like coconuts, and some are as large as beach balls.
In addition to the round watermelons, there are weird-shaped watermelons like square and pyramid-shaped watermelons in Japan, which are usually more expensive than round watermelons.
Watermelons are in season from May to August every year, and the best time to enjoy watermelon is from late June to late August when the summer heat is at its peak!
Read more articles