Five sightseeing spots in Japan that are gone for good
Five sightseeing spots in Japan that are gone for good
The entertainment and tourism industries in Japan have been having a hard time surviving during the pandemic, especially due to the strict COVID-19 restrictions and the big economic slowdown happening in Japan. People were not visiting events as much as they did before, and many tourism spots have to close down for good.
While there's always hope that these spots might come back one day, let's find which sightseeing spots of Japan that are gone for good.
Index : Five sightseeing spots in Japan that are gone for good
1. Clubs & Live Music Spots
As we mentioned before, the COVID-19 pandemic hit the entertainment industry in Japan hard, and some of the most notable legendary event spaces in Tokyo have closed permanently.
The legendary club, AgeHA, which had been operating for over 20 years, closed its door permanently in January 2022 when its lease expired. AgeHA was famous particularly for its spacious area, and for its legendary New Year's parties and pool parties.
As AgeHA closed, Usen Studio Coast, a famous concert venue that accommodated a wide range of concerts including Beck, The Chemical Brothers, Weezer, Def Tech, and many more, closed as well as it's located in the same area with the club.
In addition to AgeHA and Usen Studio Coast, Zepp Tokyo, a legendary venue for rockers and pro wrestlers, has closed permanently in January 2022.
2. Gundam Cafe in Akihabara
If you love Japanese anime, you have heard about Gundam Cafe in Akihabara, haven't you?
Gundam Cafe is a popular cafe catering to fans of the Gundam series, and many visitors flock into this cafe daily pre-pandemic, looking for its exclusive themed menu, shows, and models.
However, since this cafe's income relied heavily on tourists, the cafe had to close its doors for good during the pandemic.
3. Tokyo One Piece Tower
Tokyo One Piece Tower was an indoor theme park catering to One Piece fans that opened in March 2015. The theme park was located inside the Tokyo Tower, and many people visit the theme park to try the exclusive themed food and drinks, merchandise, and shows.
The park closed down permanently on July 31, 2020 due to the impact of COVID-19 pandemic on its management.
4. Toshimaen
Toshimaen was a water park in Nerima, Tokyo, that was particularly known for its beautiful hydrangeas in the summer. The park had roller coasters, 25 slides, and six pools, making it a must-visit for people looking to cool off their body in the summer.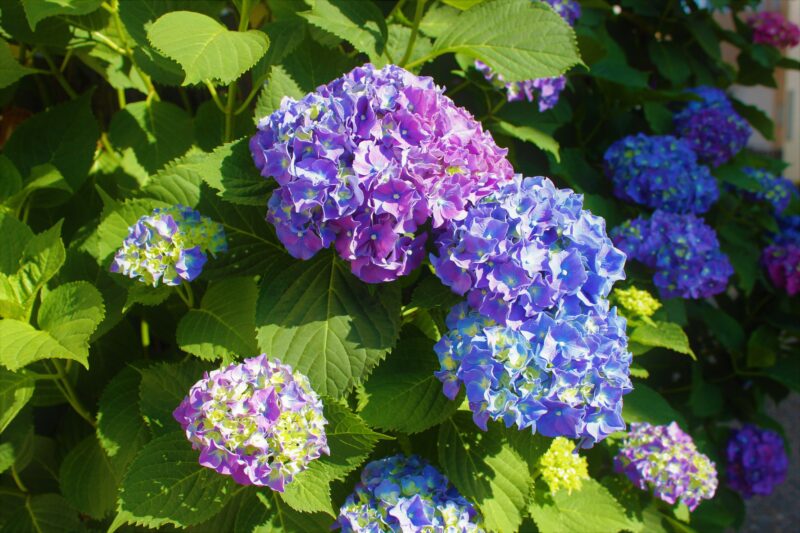 The park closed for good on August 31, 2020, and a new attraction called "Warner Bros. Studio Tour Tokyo – The making of Harry Potter" will open on the same site on June 16, 2023.
5. The Robot Restaurant
The Robot Restaurant was perhaps the most visited tourist spot in Shinjuku, Tokyo, particularly for the craziness of its performances. The show features giant robots that could move and dance, robotic dinosaurs, sharks, tanks, and Japanese-style floats with ninjas, taiko drummers, and metal guitarists.
The facility was closed for a while, and it planned to reopen on May 29, 2023 with a different format at a different venue, but the company managing the facility has confirmed that Robot Restaurant will close down permanently and will not reopen on May 31, 2023.
As of now, we don't know the main reasons why they had to close down permanently, but it had two things that left it prone to pandemic problems: a large cast of non-robot performers and tourists-relied income.
Read more articles