Japanese seasonal foods to enjoy in the summer
Introduction : Japanese seasonal foods to enjoy in the summer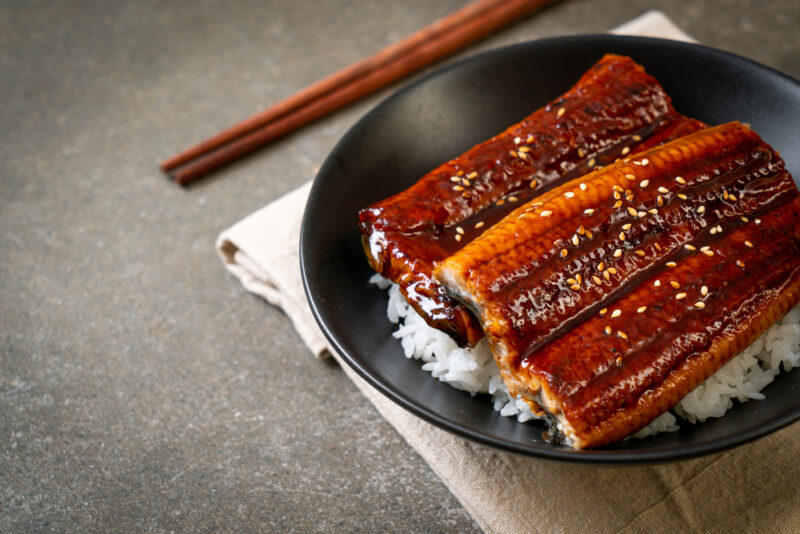 Japan is the only country where you can enjoy four seasons in every aspect, and one of the most popular ways to enjoy Japan's four seasons is through its seasonal foods.
Japan has been using seasonal ingredients since ancient times, and the word "Shun (旬)" refers to the time of the year when a given ingredient is at its freshest and most flavorful state.
The main ingredients of Japanese seasonal foods are the seasonal ingredients, and this feature will introduce some of the most popular Japanese dishes to enjoy in the summer!
Index
1. Somen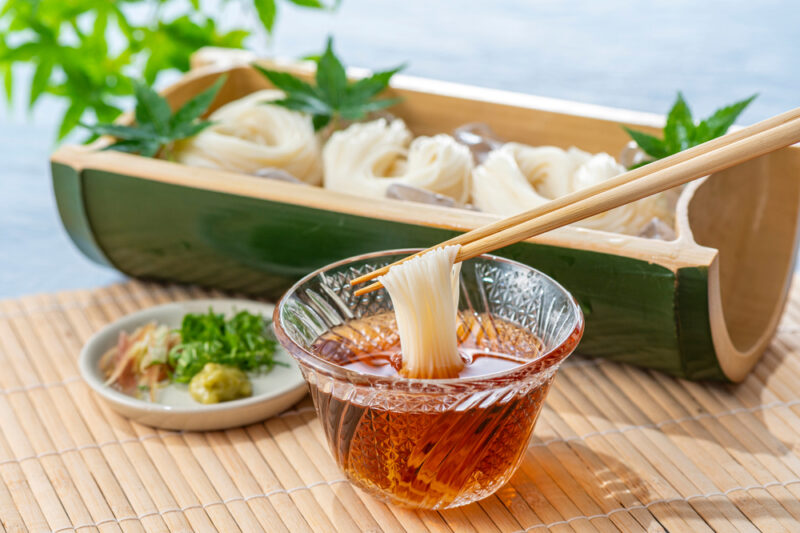 Somen is a thin noodle, which is usually less than 1.7 mm of thickness, and is perhaps the most popular summer food in Japan.
Usually served together with a dipping sauce called mentsuyu, somen is boiled and put in ice water to cool down afterwards.
Minced myoga (Japanese ginger), thinly sliced scallions, and grated wasabi are also served on a small plate as condiments for the noodles.
2. Morioka Reimen
Morioka Reimen is a cold noodle originated in Morioka, Iwate Prefecture. This menu is best known for its elasticity and smooth texture.
This noodles are served with a special cold broth, and topped with pork char siu, boiled egg, cucumber, sprouts, kimchi, and a slice of watermelon.
You can find Morioka Reimen at most yakiniku restaurants in Japan. By the way, you can also get a pack of raw Morioka Reimen at the supermarket to make them yourself.
3. Zaru Soba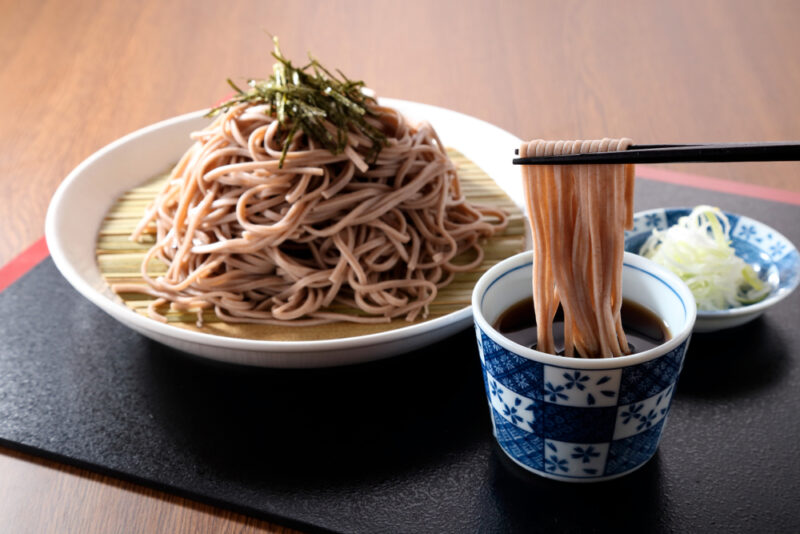 Soba, or buckwheat noodle, is one of the most popular noodles in Japan, and Zaru Soba is the most popular type of soba enjoyed in the summer.
Made by boiling and cooling it down in ice water, Zaru Soba is usually topped with thinly cut nori seaweed, and with a special dipping sauce called mentsuyu. Some people also enjoy Zaru Soba with a plate of assorted tempura.
4. Hiyashi Chuka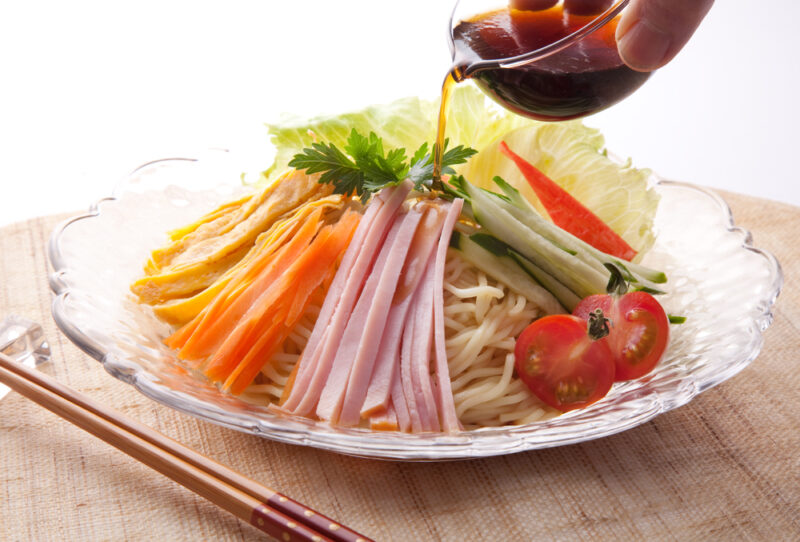 Hiyashi Chuka is a Japanese summer dish made by boiling and cooling down Chinese noodles in ice water. Once it is cold, the noodles are drained, and a special dressing is poured on it. The noodles are topped with thinly sliced omelet, cucumber, ham, and tomatoes.
5. Unagi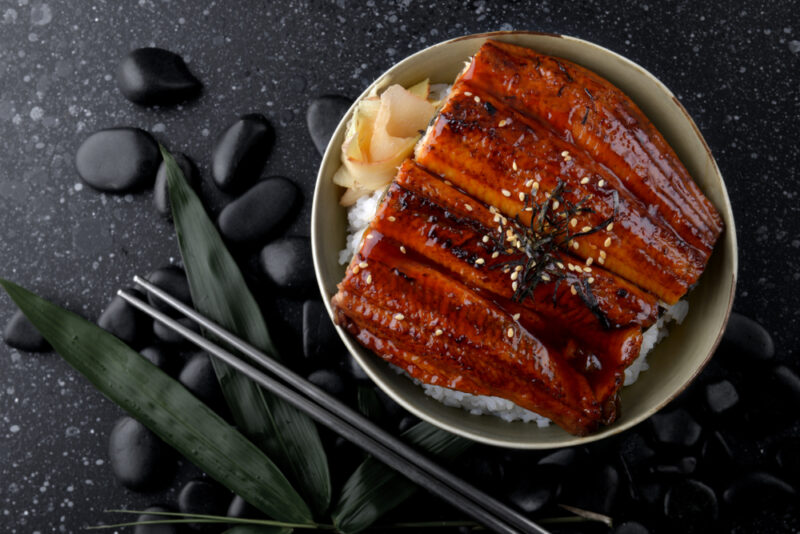 Unagi is a freshwater eel and it is known for being rich in minerals, vitamins, and proteins, making it a perfect dish to boost your energy and nourish your fatigued body. Unagi is usually served by smoking and grilling it on charcoal, and once it is cooked, it is served on a bed of rice and dressed with a sweet and salty special sauce.
Read more articles