Five types of men you'll meet in Japan!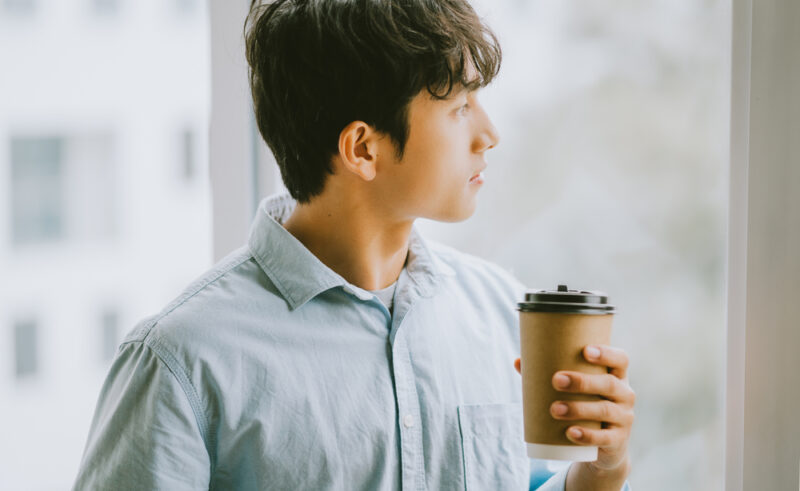 Are you single and interested in dating a Japanese guy?
Apparently, there are several different types of men that exist in Japan, and you might want to put your phone away for a day and go for a walk instead to spot one of these guys while you're there.
We've narrowed them to five, and you might want to learn their characteristics before you talk to them!
Index
1. The Salaryman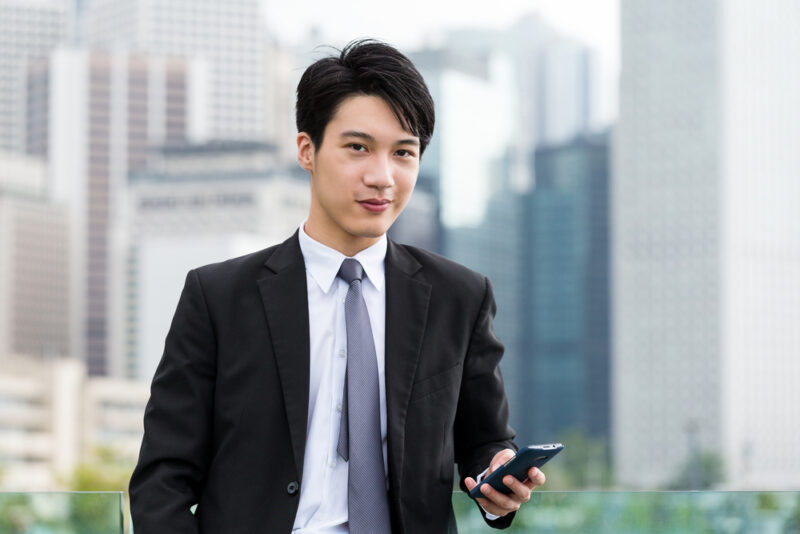 One of the most common types of men in Japan is the salaryman, and you can spot them almost everywhere, including the train, or the convenience stores near where you stay. One of the best spots to see them is at the local izakayas on a Friday night, and it is easy to recognize them as they always wear suits and drink draft beers or highballs. One of the best ways to talk to one of them is to pretend you can't read the menu and ask him for help.
2. The Charao (Playboy)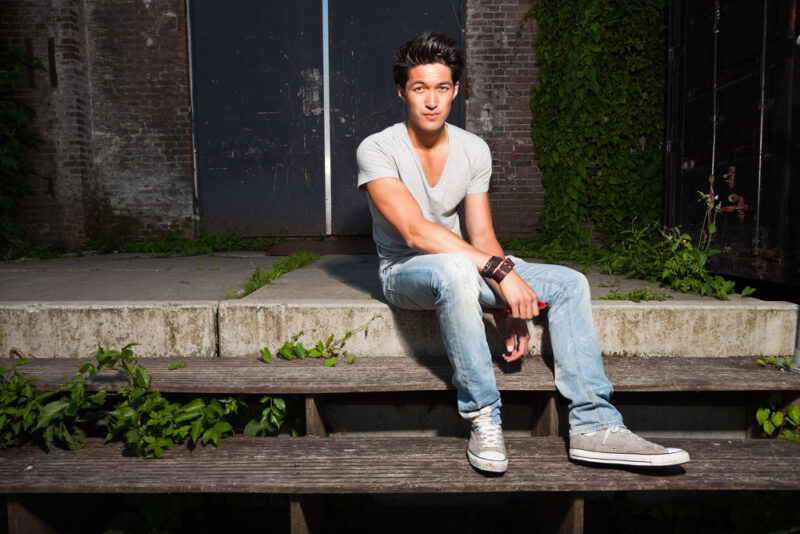 Charao, which is written as 'チャラ男' in Japanese, is one of the most popular types of men in Japan, and you can easily spot them at the clubs or the bars in Roppongi or Shibuya. They usually wear V-neck shirts, skinny jeans, and leather shoes. You don't have to do anything to talk to one of them, because he'll catch you and talk to you; he'll be halfway across the room by the time you see him!
3. The Otaku (Nerds)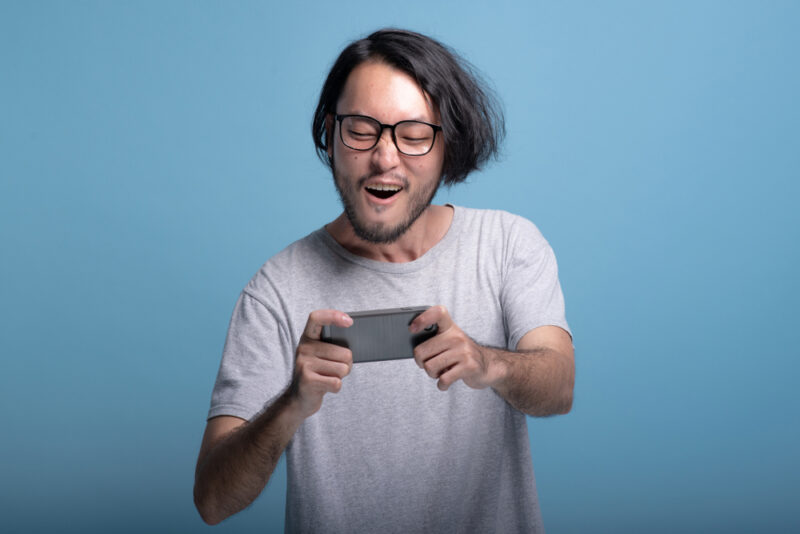 If you love anime and Pokémon, you might want to spot one of those otaku guys and befriend them while you're in Japan! Some of the best spots in Japan to meet with are in Akihabara, Comiket, or at one of the nearest Pokéstops you found during your trip. Recognizing them isn't that difficult, because most of them usually wear thick-framed glasses and are glued to their phones, playing mobile games.
4. The Bad Boys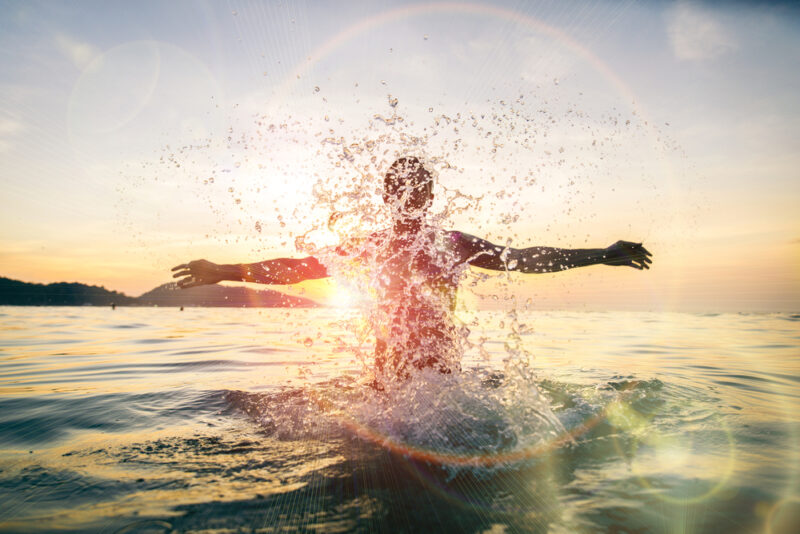 The bad boys, or known as the yankee (ヤンキー), can be found in the cities nearby Tokyo, and the best time to see them is in the summer, at the beach in Chiba or Kanagawa, where you'll see him surfing, working on his tan, or just being loud and obnoxious with his friends.
Japanese bad boys are easy to recognize, because they are usually tanned, have bleached hair, and look troublesome. One of the best ways to catch their attention is to parade in your bikini, but if you're too shy to do that, you can just simply invite him to have a drink and a small talk with you at one of the beach huts
5. The Metrosexual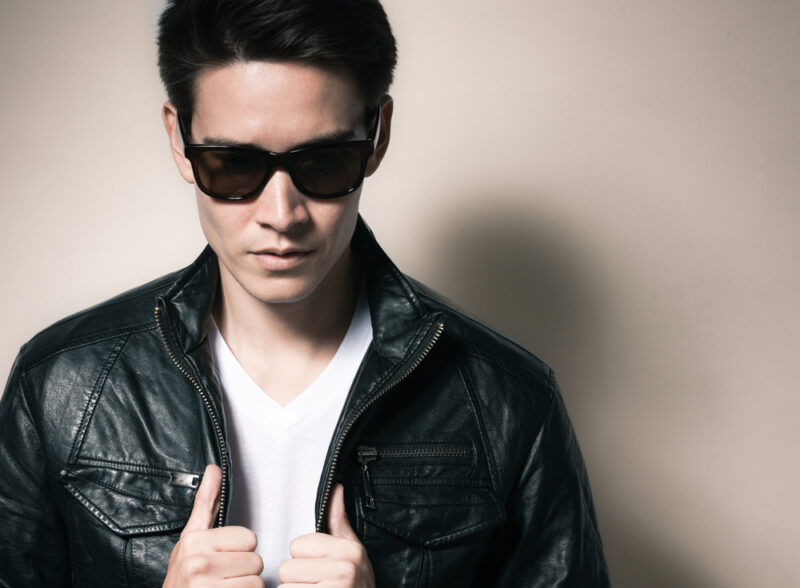 We don't know whether we should call them as the metrosexual, or the fashion victim. Because some of them usually are more fashionable and trendier than most females. You can spot these guys in Harajuku, Omotesando, or Shibuya, and they usually wear suede shoes and ankle skinny pants. They spend more time styling their glossy hair and carry a man purse everywhere they go. You can try talking to him by taking him out for a pancake brunch or asking them to go shopping with you at H&M or Zara.
Read more articles about Japanese Lifestyle