Five effective tips to make Japanese friends during your trip!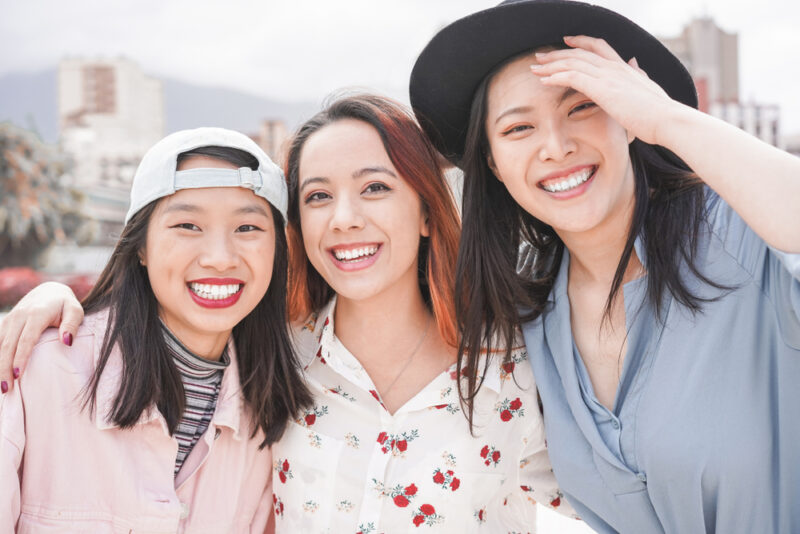 One of the best things to do while traveling is to make friends with the locals, but it can be difficult to do that in Japan, particularly because of the cultural differences and language barrier. It can be challenging if you don't speak Japanese fluently, but with a bit of determination and technological assistance, it is possible to make friends with the Japanese when you're here.
There are a lot of ways to make friends with the Japanese, and we've narrowed them down to 5 of the most effective ways to make Japanese friends in Japan as a foreign traveler in this feature.
Index
1. Visit standing Izakaya bars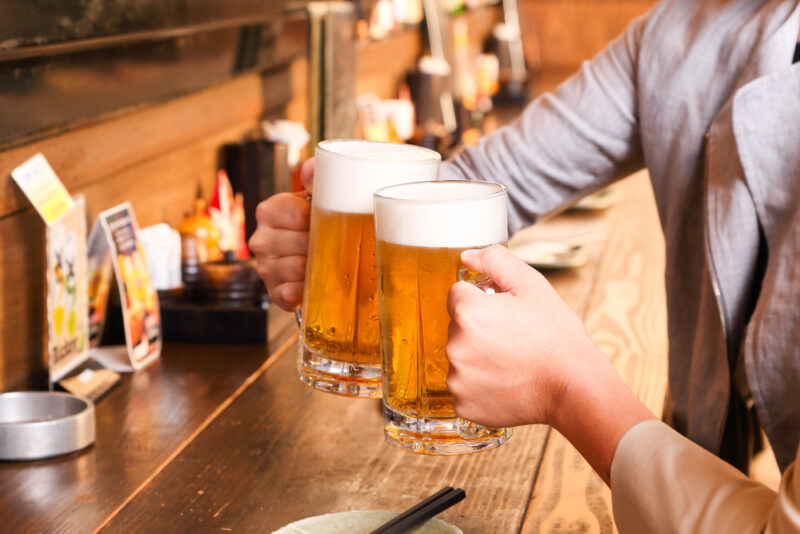 One of the easiest places to meet people in Japan is the traditional standing bar, which is known as Tachinomiya (立ち飲み屋).
Tachinomiya is loved by the locals for its cozy and at-home atmosphere, savory food, and reasonably priced drinks. Tachinomiya is extremely popular among the hard-working Japanese who want to unwind after a long day.
Although, Tachinomiya is not so popular among fluent English speakers. But you can still make friends there. As it offers drinks like draft beers and whiskey highballs which are somewhat known across the universe.
If you are an outgoing person, Having a chit-chat with the locals at Tachinomiya might be one of the best ways to make friends when traveling in Japan.
2. Meet new people through Facebook events!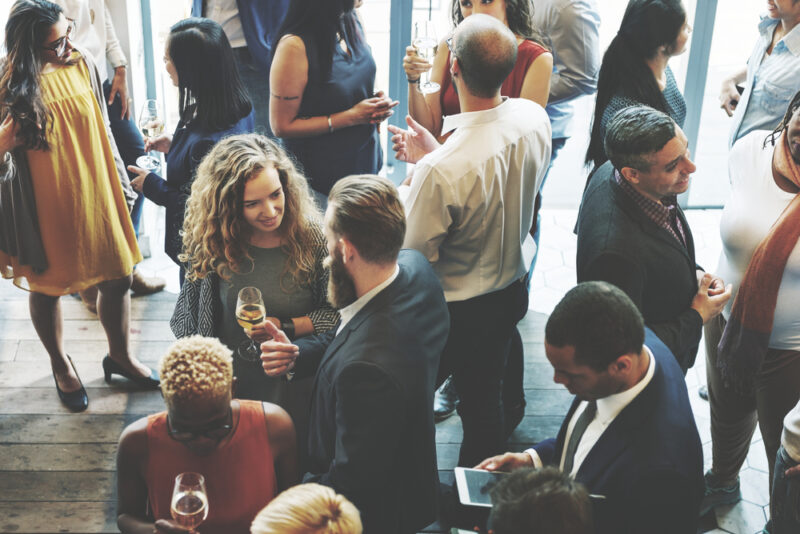 If you are embarrassed to introduce yourself to a stranger, you might want to join a group event to overcome those hurdles. People can organize public events on Facebook and a lot of gatherings in bigger cities like Tokyo, Osaka, or Kyoto are posted for every night of the week. From dancing events at the local nightclubs, to business networking parties at one of the most famous business districts in Japan, you will find an event that resonates with you on Facebook.
3. Meet people through language exchange website and apps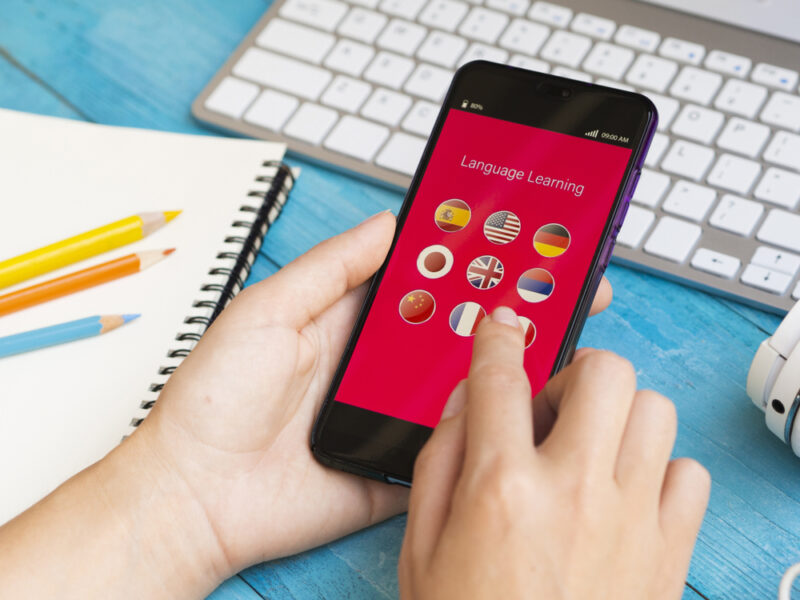 One of the best ways to meet Japanese is through the language exchange website and apps. You can use the language exchange app to make friends before your trip to Japan, and if you're lucky enough, you might be able to see them when you're in Japan. Language exchange apps like HelloTalk and HiNative allow you to connect with the Japanese who want to practice English, and these apps will also help you brush up your conversational Japanese skills.
4. Forget the hotels and stay in a hostel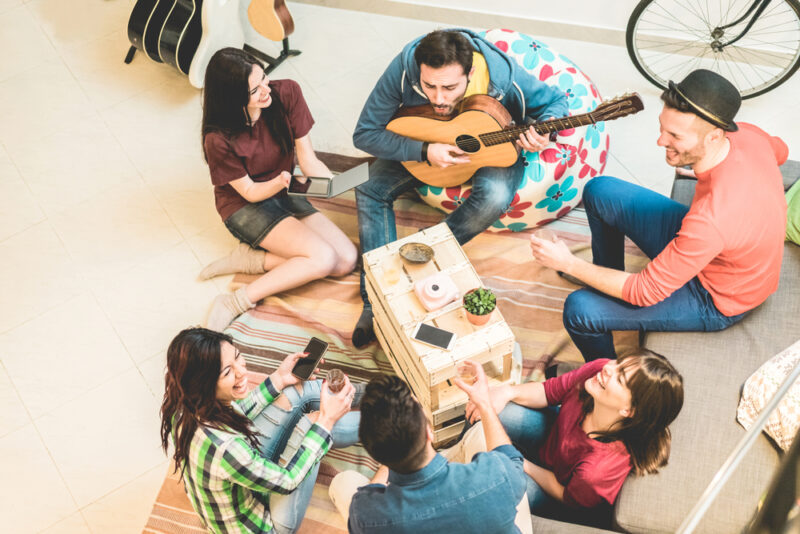 Hostels in Japan are very safe and clean. Moreover, most of them have a mix of Japanese and international travelers. Actually hostels can be considered as one of the best places to make friends in Japan. Sharing a communal space with others allows you to communicate and spend time with others, so why don't you spend a few nights in a hostel to make friends with the locals?
5. Learn some Japanese and understand the current trends there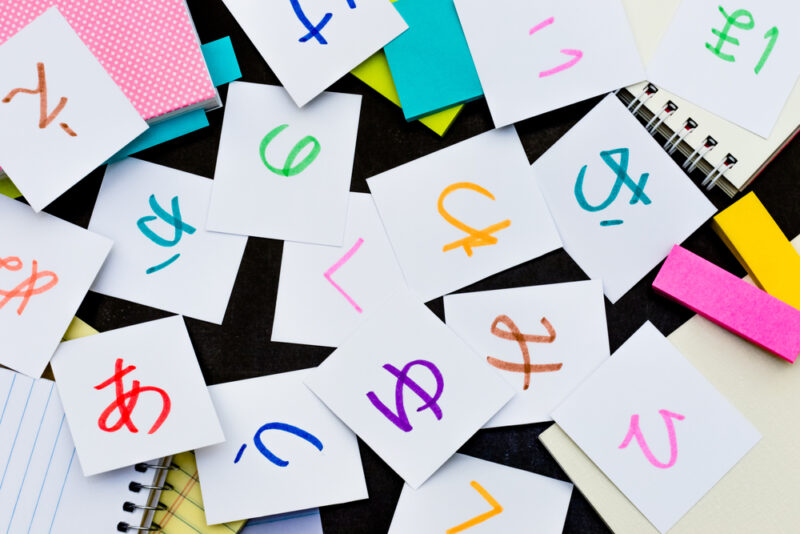 We're not asking you to be a pro by any means. But knowing some basic Japanese phrases will help you a lot in making friends with the locals. You can learn those phrases online, or from some books sold in the market. Understanding the current trends in Japan will also give you more topics to talk with the locals.
Read more articles