What you need to know about the JR Tokyo Wide Pass
If you're coming to Tokyo and looking to do a few days of travel within the Kanto region for the long weekend, or a bit of sightseeing before you go somewhere else, JR Tokyo Wide Pass is perhaps the best option you can choose for a money-saving.
In this feature, we introduce you to a 3-day itinerary that you can use when traveling with the JR Tokyo Wide Pass.
About JR Tokyo Wide Pass
JR Tokyo Wide Pass was formerly called the JR Kanto Area Pass, and this discount train ticket allows you to unlimitedly travel on JR East trains, including the shinkansen and limited express trains like the Narita Express in Kanto region for three consecutive days.
The price of the ticket is 10,180 yen, and unlike the JR Pass, which is only available for tourists. It is also available to all holders of non-Japanese passports. Only costs around US$ 100, the Tokyo Wide Pass is a sweet deal, especially if you know how to make the most of it!
Where and how to buy JR Tokyo Wide Pass
It is available online, and you need to redeem the electronic voucher of the pass from a vending machine at JR Tokyo Station, JR Ueno Station, or other major JR stations in Tokyo. You can also buy it from a JR East Travel Service Center, or JR Ticket Office at major stations in Tokyo. When purchasing the ticket, make sure to bring your passport with you, as the ticketing staff will ask you to show your passport before handing over the rail pass.
How much is this ticket?
The price for those who are 12 and above is 10,180 yen, and 5,090 yen for children age 6-11.
Where can we go with this ticket?
It covers all the JR East trains which allowing you to travel around the Kanto region. The parts of Nagano, Niigata, Yamanashi, and Shizuoka Prefectures are altogether. In addition to the JR East trains, the pass also covers the fare of numerous railway lines compose :
Fujikyu Railway

Izu Kyuko Line

Tokyo Monorail

Joshin Dentetsu Line

Saitama New Urban Transit Line

Rinkai Line

Limited Express Trains running between R East and Tobu Lines

The local and rapid trains between Shimoimachi and Tobu-Nikko / Kinugawa-onsen.
Covering a lot of train lines, you can go to Fuji Five Lakes, Nikko, Karuizawa, Mito, and GALA Yuzawa, and other destinations that are covered by the pass.
Our recommended routes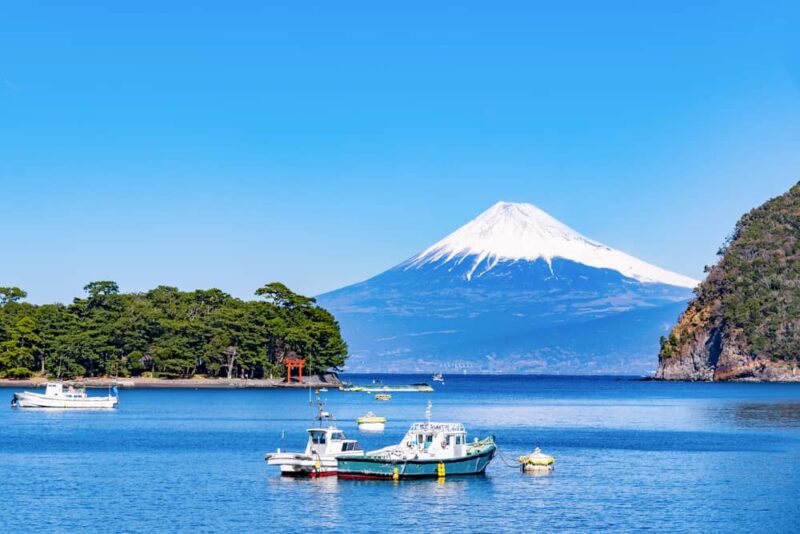 If you plan to travel in the summer, we recommend visiting the Mt. Fuji area on the first day, and then travel to the Izu Peninsula area on the second day to enjoy the beautiful view of Mt. Fuji and traveling around Izu, a port town that is known for its amazing seafood and onsen.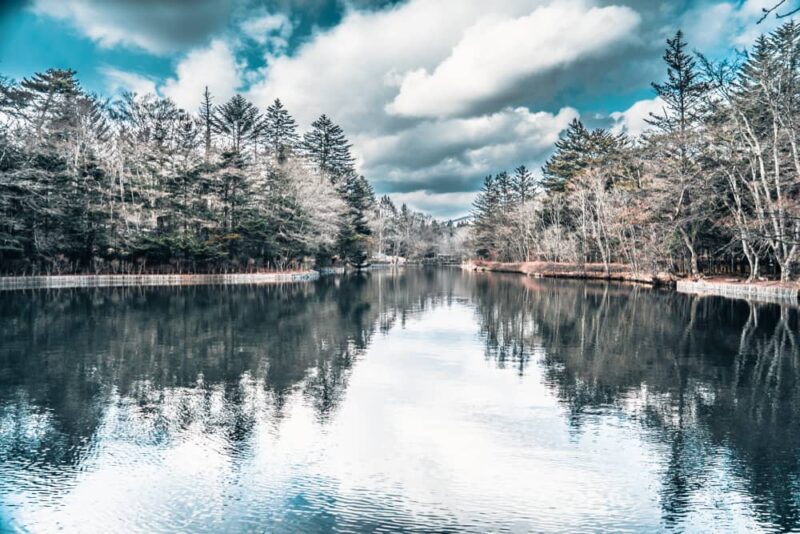 If you're traveling in the winter, we recommend visiting Karuizawa for its beautiful scenery, and then travel to GALA Yuzawa to enjoy some winter sports with your family.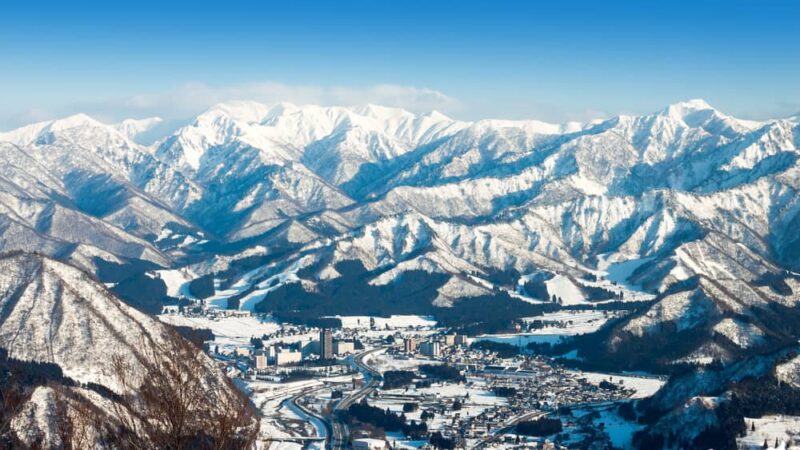 GALA Yuzawa is a ski resort in Niigata that is just 90 minutes away from Tokyo, and you can use the JR Tokyo Wide Pass to get discounts for ski lifts, lessons, and other cool stuff.