Japanese seasonal fruits in the spring
Introduction : Japanese seasonal fruits in the spring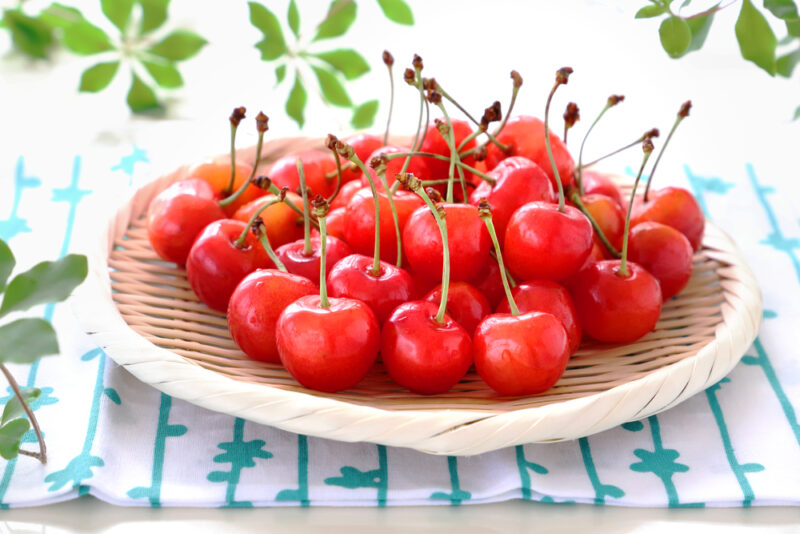 Japan is the only country where you can enjoy four seasons in every aspect, and one of the most popular ways to enjoy Japan's four seasons is through its seasonal fruits.
Japan has been using seasonal ingredients since ancient times, and the word "Shun (旬)" refers to the time of the year when a given ingredient is at its freshest and most flavorful state.
Seasonal fruits is known as "Shun no Kudamono (旬の果物)" in Japanese, and this feature, we will introduce some Japanese seasonal fruits to enjoy in spring!
Index : Japanese seasonal fruits in the spring
1. Biwa
Biwa, or a loquat, is a Japanese fruit that has similar size and shape with plums, and best known for its succulent, juicy flesh that tastes sweet. Rich in vitamins C, B1, and B2, biwa is loved by the Japanese for its health benefits.
This fruit is in season from late May to mid June.
2. Mango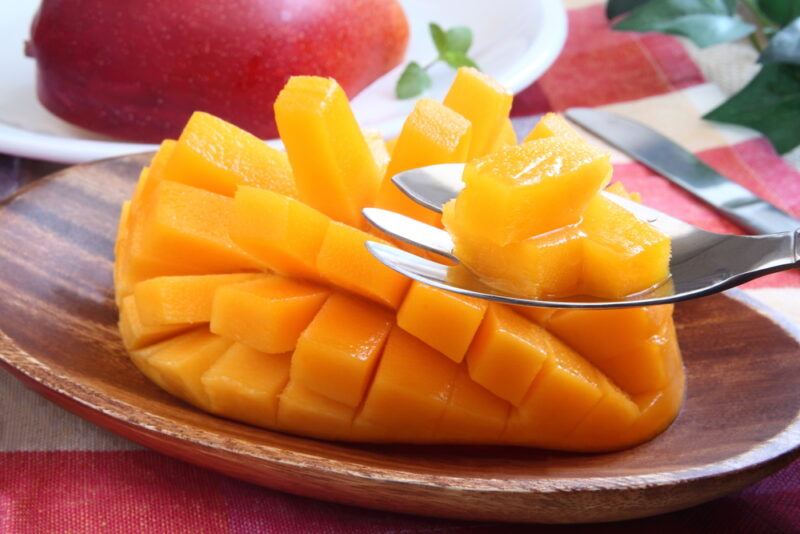 In addition to strawberries and melons, Japan is also known for its creamy, juicy, and sweet mangoes.
Mainly grown in Miyazaki Prefecture and Okinawa Prefecture, mangoes are in season from April to August, and the best time to enjoy them is sometimes between May and June.
3. Melon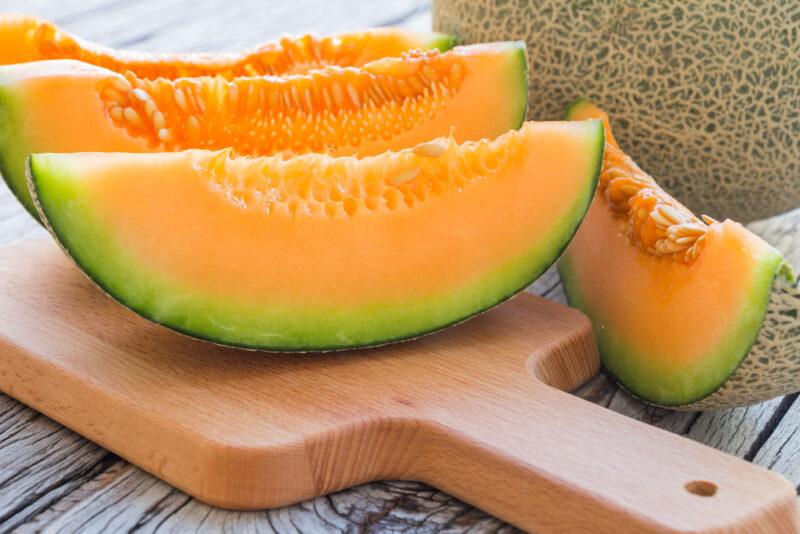 Melon is in season from late May, and Japanese melon is well-known for its expensive price and the high quality that comes with it. The price of melon changes depending on its variety and size, and some of them are worth over 20,000 bucks.
Growing Japanese melons requires a lot of car and special techniques, and a lot of Japanese farmers treat their melons like kings, and perhaps, these are the reasons why Japanese melons are expensive.
Yubari melon is one of the most famous melon varieties in Japan, originated in Hokkaido.
4. Strawberry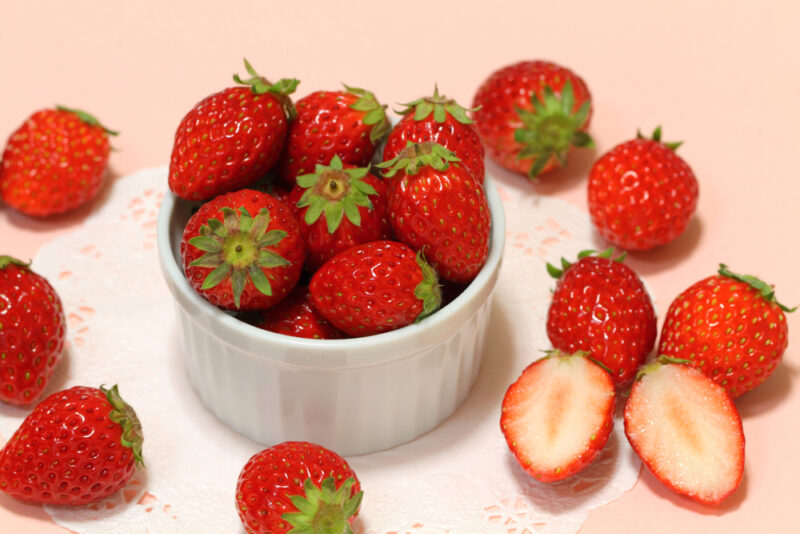 Strawberries are in season from December to April, and unlike the strawberries sold in other countries, Japanese strawberries are juicy, sweet, and sometimes large. It is one of the most loved Japanese fruits among foreigners, and many people visit Japan in spring to enjoy both strawberry picking and cherry blossom viewing.
There are a lot of Japanese strawberry varieties, but the most famous variety is 'Tochiotome strawberry', which originated in Tochigi Prefecture.
5. Cherry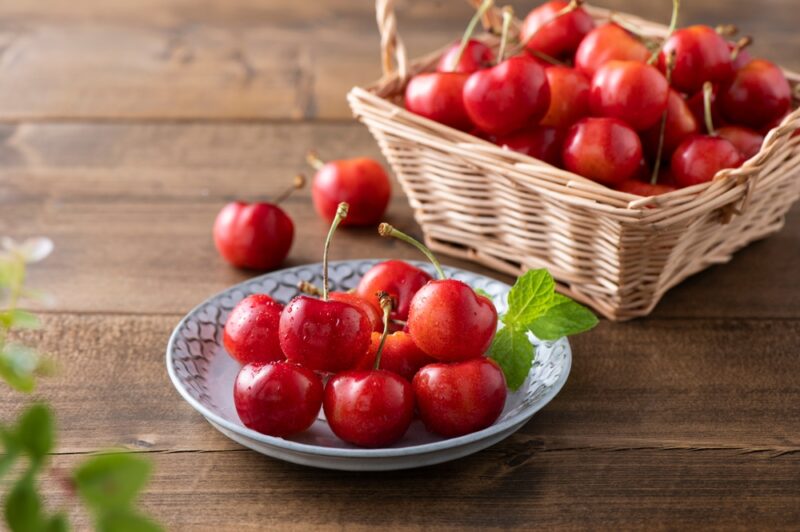 Cherry, or sakuranbo, is one of the most popular fruits in Japan, and they are mainly grown in the Tohoku region in northern Japan. Unlike American cherries, Japanese cherries have bright, glossy, and shiny red skin and taste sweet and sour.
The most popular cherry variety in Japan is the Sato Nishiki, which is usually in season from late spring to early summer, particularly from May to July every year.
Read more articles