Japanese seasonal ingredients in the spring
Introduction : Japanese seasonal ingredients in the spring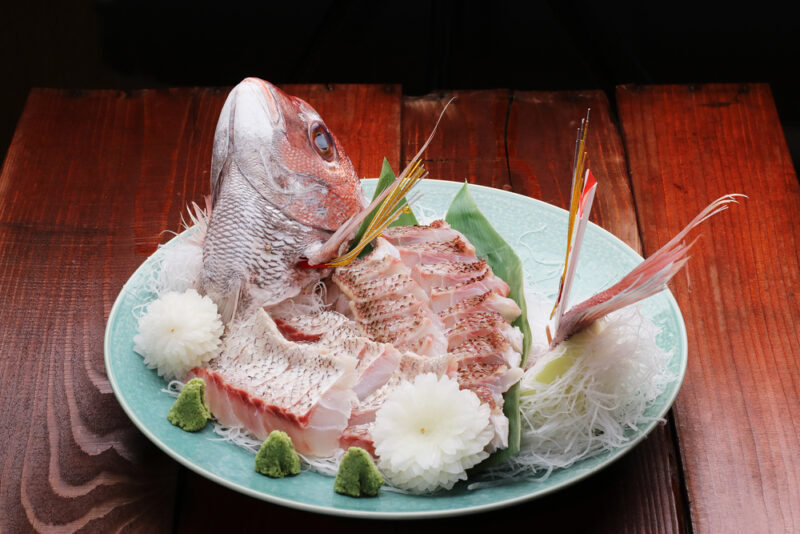 Japan is the only country where you can enjoy four seasons in every aspect, and one of the most popular ways to enjoy Japan's four seasons is through its seasonal ingredients.
Japan has been using seasonal ingredients since ancient times, and the word "Shun (旬)" refers to the time of the year when a given ingredient is at its freshest and most flavorful state.
Seasonal ingredients is known as "Shun no Shokuzai (旬の食材)" in Japanese, and this feature, we will introduce some Japanese seasonal ingredients to enjoy in spring!
Index : Japanese seasonal ingredients in the spring
1. Spring Cabbage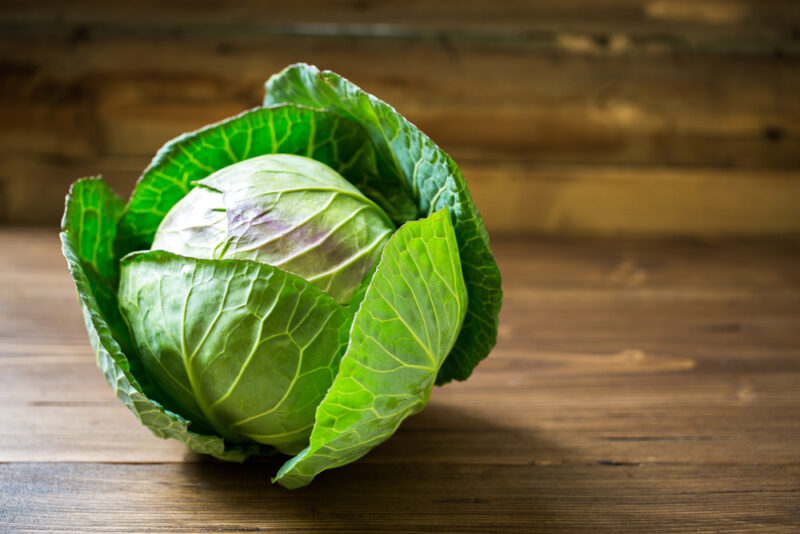 Cabbage is available throughout the year in Japan, but it is sweeter, crisper, and definitely tastes more delicious in spring. It is rich in vitamins, and in spring, cabbages are smaller and softer than in other seasons. Many people enjoy cabbage raw with a simple dipping sauce or dressing, or as a side dish when eating deep-fried meals like tonkatsu.
2. Takenoko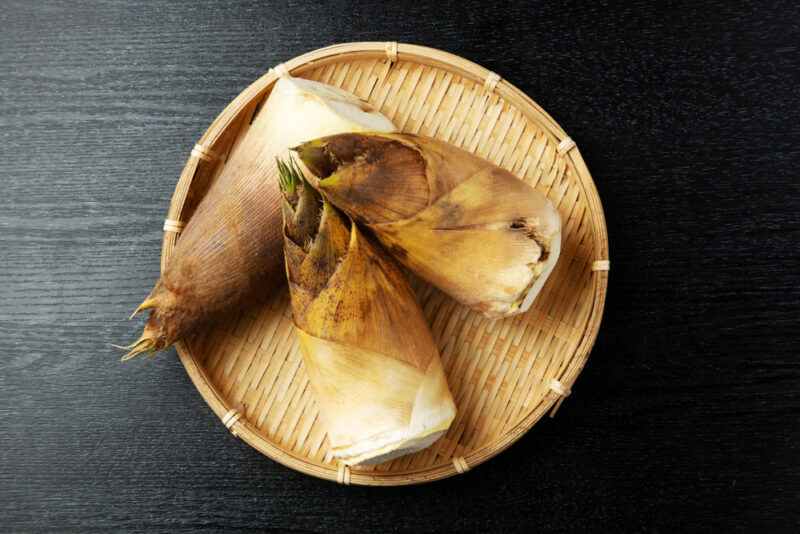 Takenoko, or bamboo shoots, are in season from March to May in Japan, and many people enjoy takenoko as takenoko gohan (bamboo shoot rice), or deep-fried as a tempura. Takenoko are boiled to remove the toxins, and need to be cooked soon after they are harvested to avoid developing a bitter flavor.
3. Ikanago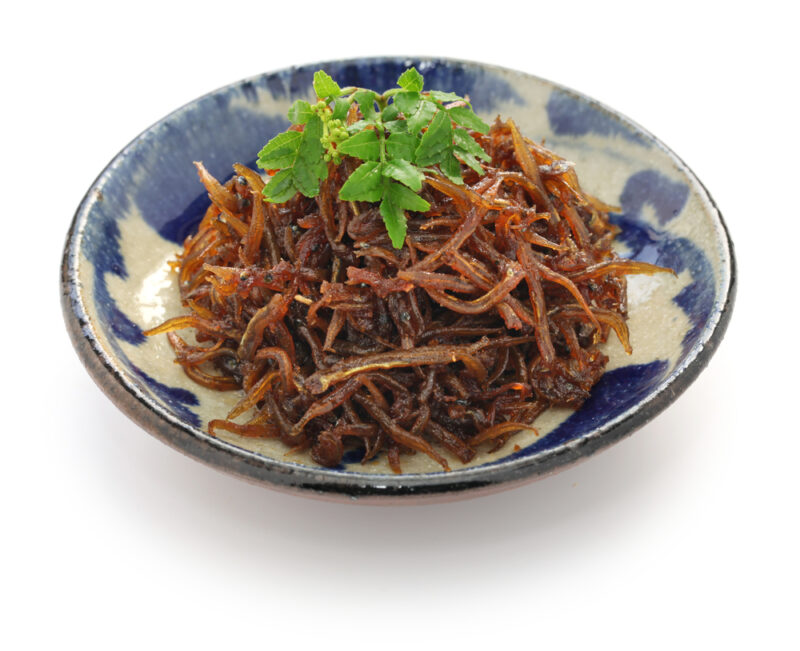 Ikanago are small Japanese sand eels from the Kansai region, and they are in season from February to March. Loved across Japan, but especially in Hyogo, ikanago are served as ikanago no kugi-ni, by caramelizing them with soy sauce, mirin, sugar, and ginger.
4. Asari Clams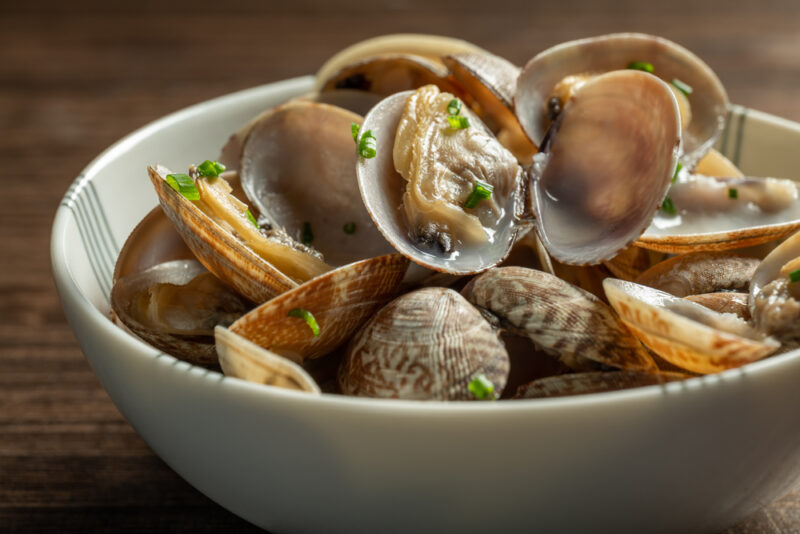 Asari Clams are in season from February to April, and they are loved by the Japanese for being nutritious. They are a lean source of protein, and also rich in minerals, vitamins, and omega-3. You can enjoy asari clams by adding them into your miso soup, or steaming them with rice wine and spring onions, or just by stir-frying them with butter.
5. Tai (Japanese Red Sea Bream)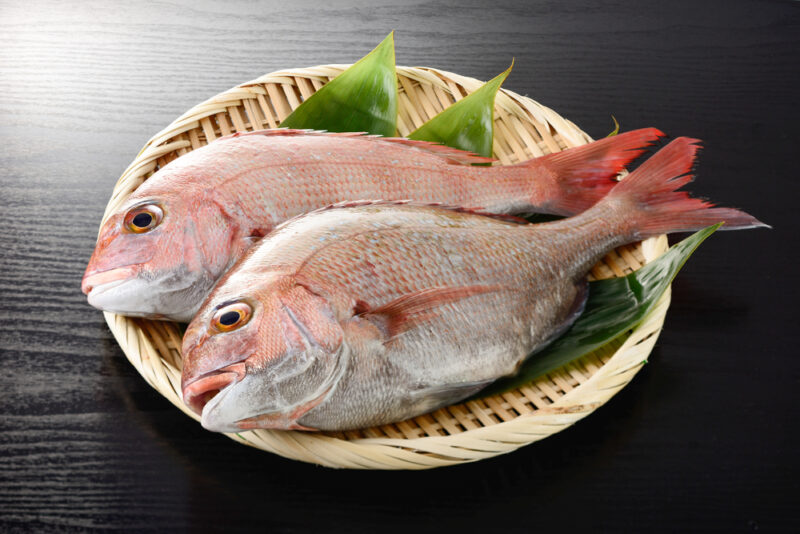 Tai, or Japanese Red Sea Breams, spawn in May, which means that they are at their heaviest and fattest in spring.
You'll find many sushi restaurants serving tai sushi and sashimi in spring, and apart from being fatty and yummy, tai also signifies fortune, so many Japanese eat tai in April to celebrate the acceptance of new students and employees.
Read more articles