What you need to know about spring traditions in Japan
Introduction : What you need to know about spring traditions in Japan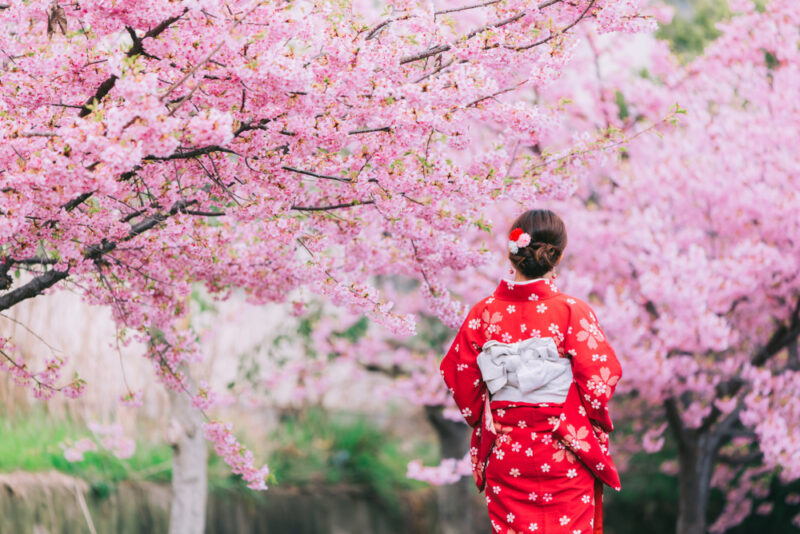 Japan is the only country where you can enjoy four seasons in every aspect, and one of the most popular ways to enjoy Japan's four seasons is through its seasonal traditions.
Spring is one of the most important seasons in Japan, as it signifies new life or a new beginning in Japan. It's also the best time to visit Japan, especially when the cherry blossoms are in full bloom.
In this feature, we'll introduce some important spring traditions in Japan you should know!
Index
1. Hinamatsuri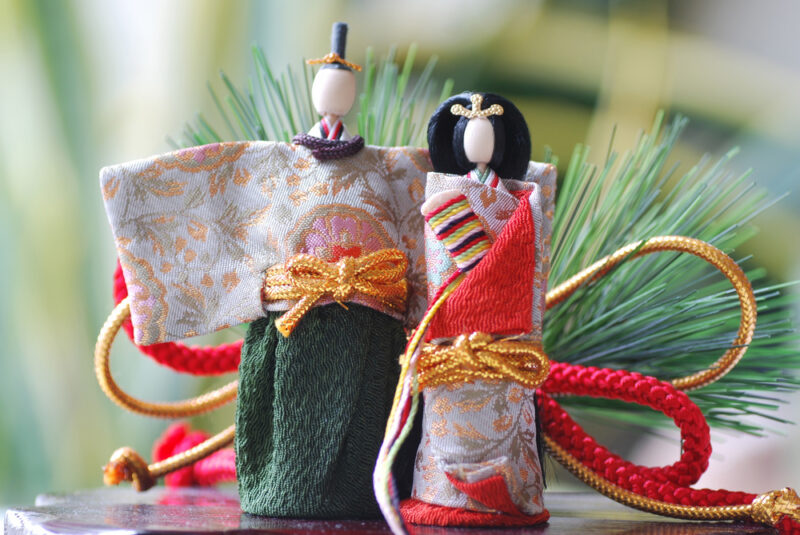 Hinamatsuri is a day dedicated to girls, where parents pray for their health and happiness. The day is also called the Doll Festival or Girls' Festival, and it falls every year on March 3.
On Hinamatsuri day, all Japanese households with young daughters will set up a display of Hina dolls, which features elaborative and multi-tier ornamental dolls that represent the Imperial Court of the Heian period (794-1185). The Hina dolls are usually handed down from generation to generation, and a set of Hina dolls usually costs somewhere around $2,500 to $3,000.
In addition to Hina dolls, Japanese households also prepared confectioneries like hishimochi (multi-layered colorful rice cakes), sanshoku dango (three-color mochi dango), and hina-arare (colorful rice crackers).
2. Sumo Haru Basho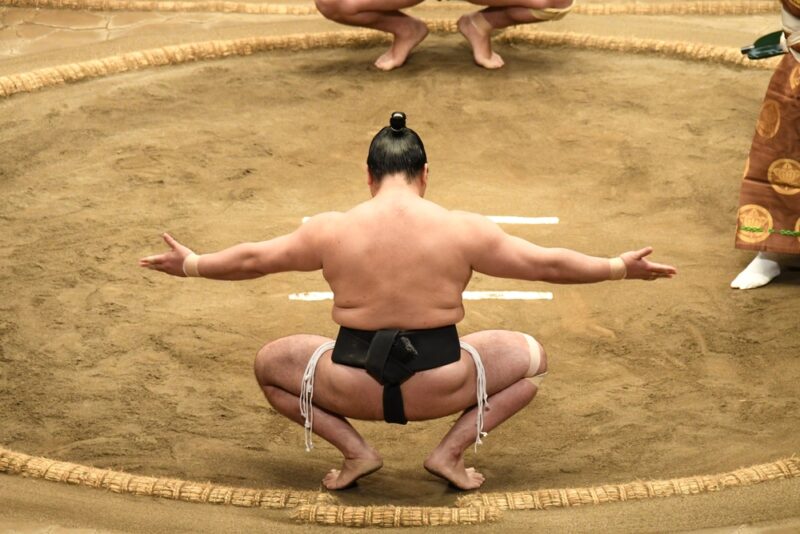 One of the best Japanese sports to watch is the sumo tournament. Actually, Sumo Haru Basho is the second of six sumo tournaments in Japan. This tournament is held in Osaka, while the other three tournaments are held in Tokyo. Then each one of the remaining tournaments is held in Nagoya and Fukuoka.
The tournament is held over 15 days in the EDION Arena Osaka, which is also known as the Osaka Prefectural Gymnasium, and the results of the spring tournament will determine the promotion and relegation for the sumo wrestlers. The sumo matches start at 8:00 and last until 18:00. If you're only interested in watching the matches between the top sumo wrestlers, show up at the venue after 14:00.
After watching the sumo tournament, make sure to visit the izakaya or restaurants nearby to try chankonabe. This is the Japanese hotpot eaten by the sumo wrestlers to help them bulking up!
3. White Day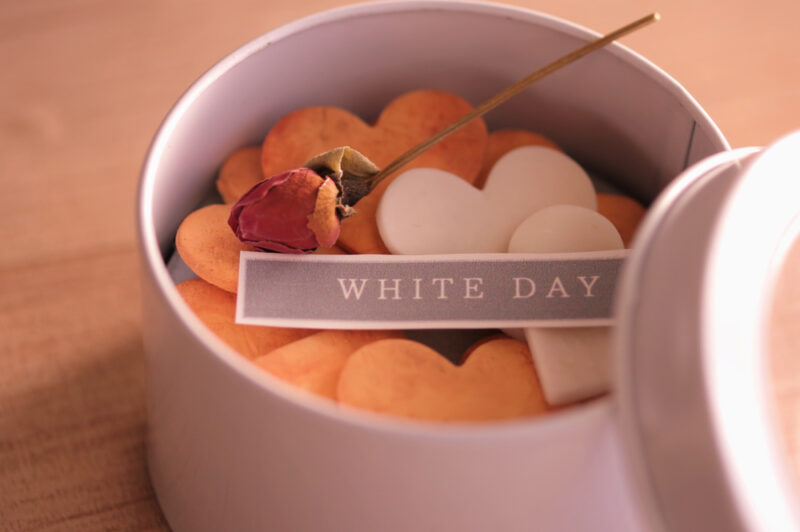 Japanese celebrate White Day, a day that is dedicated to reciprocating the love shown on Valentine's Day. Japanese women give chocolate, or other gifts to their loved ones on Valentine's Day, and on White Day, men are expected to give back to women by giving gifts that are worth at least three times more than what they received on Valentine's Day.
White Day falls on March 14, which is exactly one month after Valentine's  Day, and gifts like cookies, marshmallows, candies,  chocolates, jewelries, lingeries, and flowers are given to women on this special day.
4. Hanami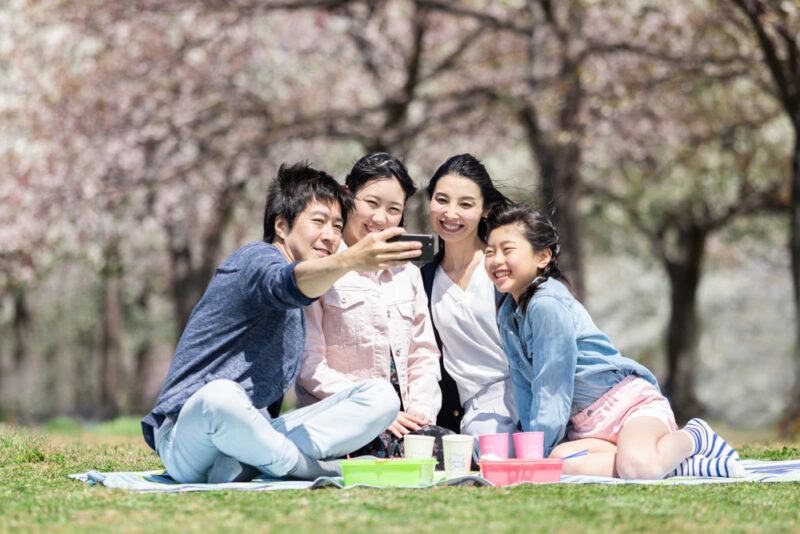 Hanami, or cherry blossom viewing, is one of the most popular spring traditions in Japan, which is practiced not only by the Japanese, but also by the foreigners who live in the country, or just visiting Japan for a vacation.
Cherry blossom viewing is a practice of watching the cherry blossoms while picnicking under the trees, and due to its popularity, many cherry blossom viewing spots in Japan hold their own cherry blossom festivals to celebrate the season.
5. Children's Day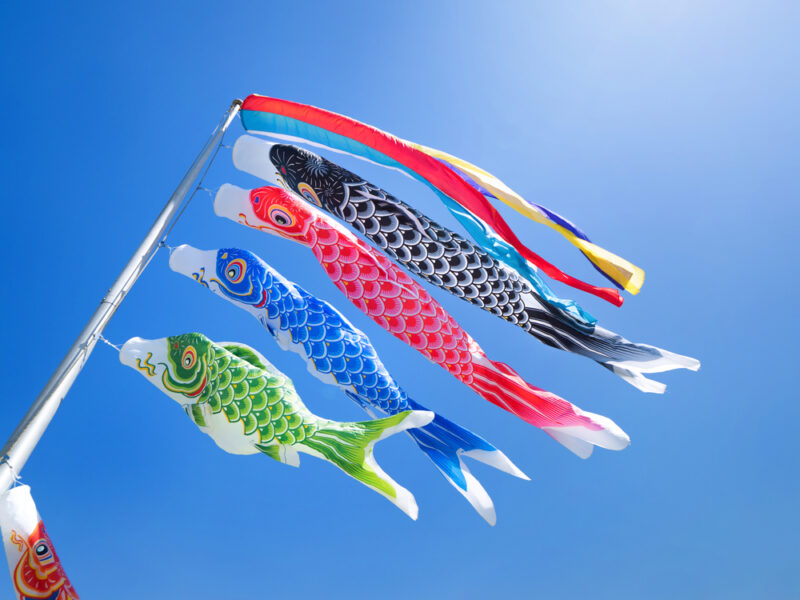 The Children's Day was originally known as the Boy's Day, and the day was specially dedicated to boys and fathers, but later on was changed to Children's Day to include children of both genders, and to recognize the mothers as well.
The Children's Day falls on May 5 every year, and Japanese households hang koinobori, the colorful carp streamers, and serve special foods like chimaki (glutinous rice dumplings) and kashiwamochi (mochi with red bean paste fillings) to celebrate the children's growth and happiness.
Read more articles