Things you need to know about Awamori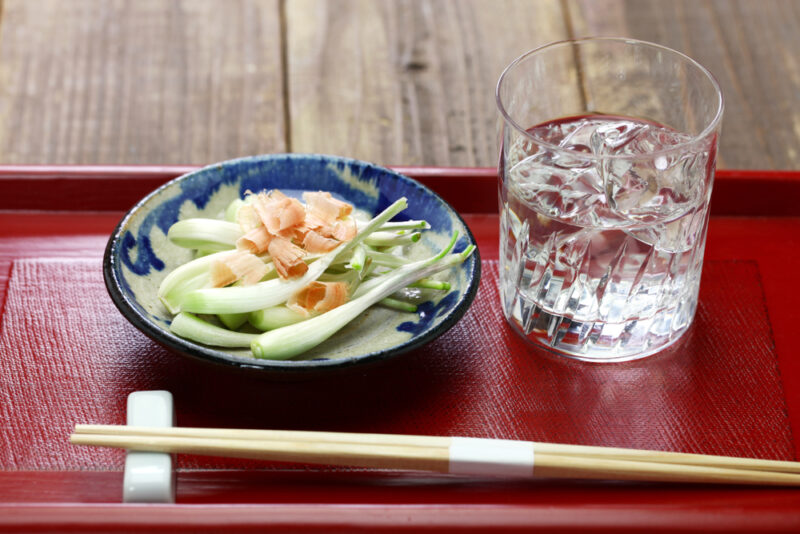 When you think of alcohol and Japan, then the first thing that pops in your mind is sake (nihonshu), isn't it? Mainly known for its amazing sake, there are many other liquors and spirits to enjoy in Japan, and one of them is 'awamori', which originated in Okinawa.
Known as shimazake, or island's sake, Awamori is said to be the oldest distilled spirit in Japan, and it is believed to be the predecessor of shochu. The history of it dates back over 600 years ago, and there are approximately 47 awamori distilleries across Okinawa.
In this feature, we'll give you a detailed explanation about awamori, one of the best Japanese spirits you can try while traveling in Japan.
Index
1. The ingredients of Awamori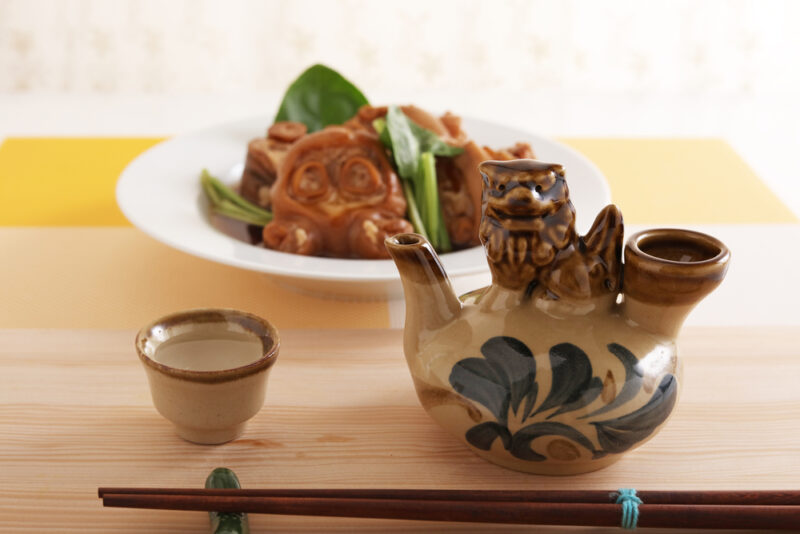 Awamori is made using long-grain indica rice and black koji, which are mixed together with water to make moromi. Black koji produces a large amount of citric acid during the fermentation, which suppresses decay caused by germs, making it a perfect ingredient for manufacturing alcohol in a warm area with high humidity like Okinawa.
2. Manufacturing Process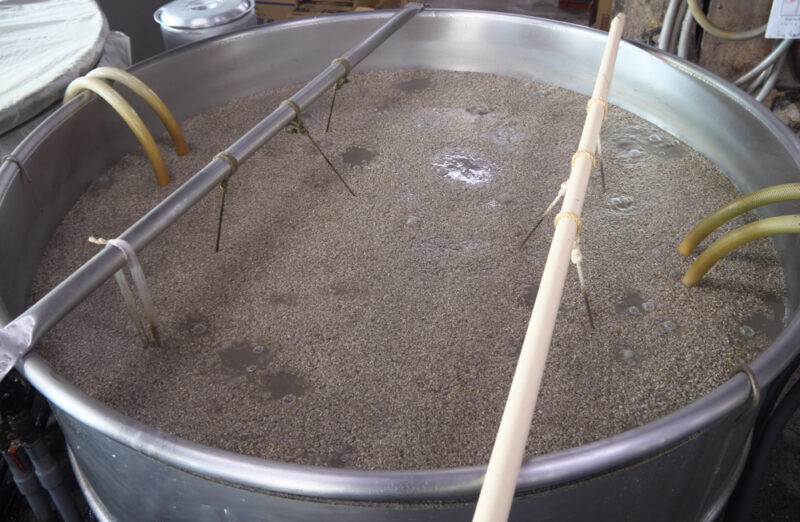 The distillation process of the Sake came from Thailand, and it involves black koji (a type of yeast) and long-grain Indica rice. Water is added to the rice and black koji to make moromi, a solid mass of cooked rice grain, which is later fermented for about two weeks. Once the fermentation is done, the moromi is mashed and distilled, creating pure alcohol. Awamori is matured once it has been distilled for an extended period to improve its mellowness.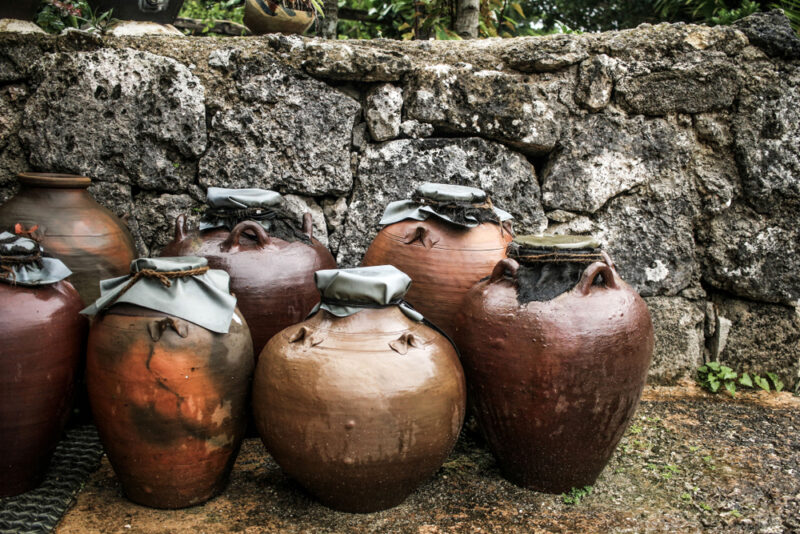 The distilled awamori is usually aged in clay pots, and they are usually stored in cool underground storerooms.
3. Serving Style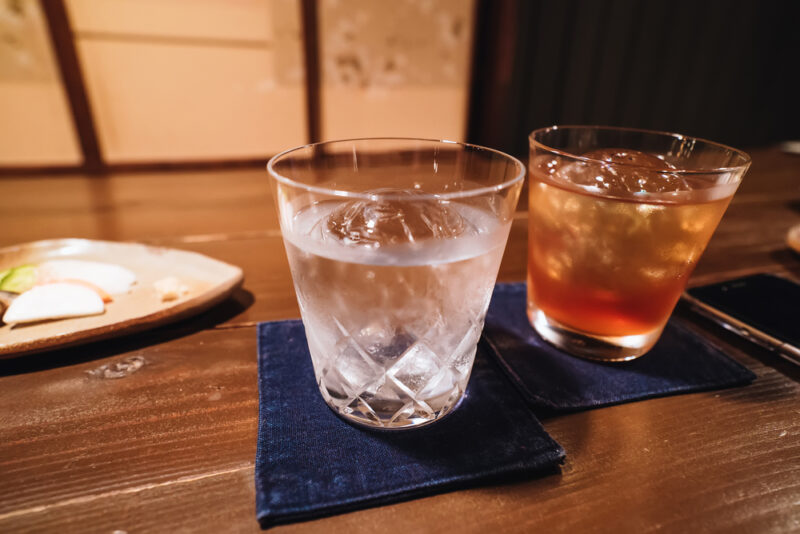 Awamori has higher alcohol content compared to other liquors and spirits in Japan, which ranges between 30% to 40%. It is usually served together with water and ice or used as a base for cocktails.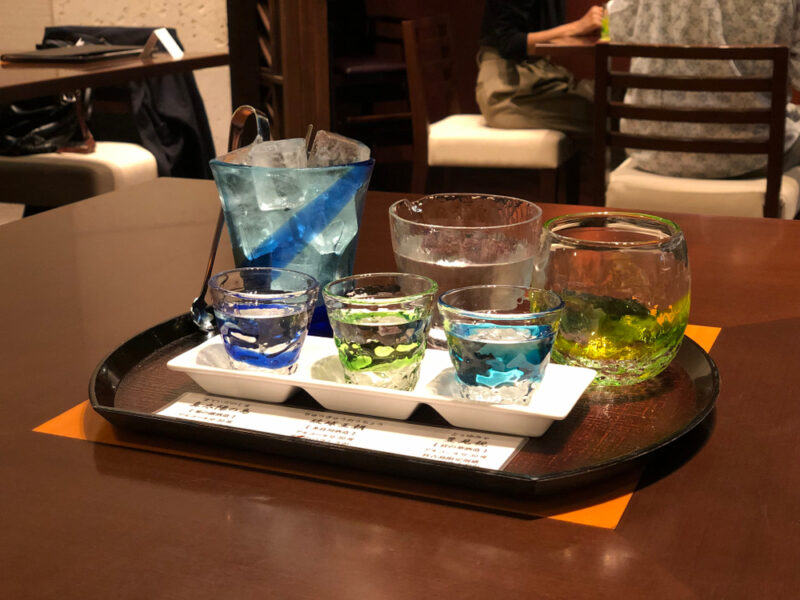 You can drink awamori straight on the rocks or mix it with sodas or sparkling water. By the way, some people in Okinawa love to drink this beverage with coffee milk. Sometimes they turn it into a sangria by pouring it over fruits like strawberries, oranges, and lemons.
Awamori is sugar-free and low in calories, so people with diabetes can drink it safely. A study also mentions that the fibrinolytic enzyme found in the Sake promotes blood circulation, so it is said to prevent strokes and other blood-related illnesses.
Read more articles