Things you need to know about Japanese wine
Things you need to know about Japanese wine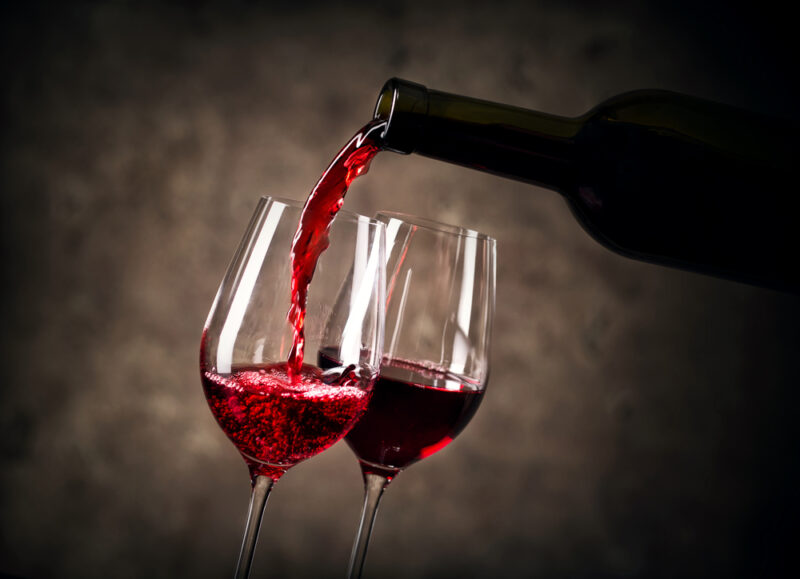 The first thing that comes to your mind when you talk about alcohol and Japan is perhaps sake, but don't you know that Japan is also known for its amazing wine?
Japan is known for its amazing local fruits, and some prefectures in Japan are known for producing high-quality grapes, including the Japanese and American varieties, and the varieties used for wines like Chardonnay and Merlot.
The history of Japanese wine production dates to 140 years ago, when two young men from Yamanashi Prefecture established the first Japanese winery in the 1870s, right after they returned from studying wine production in France.
In this feature, we'll give you a detailed explanation about Japanese wines, which have been receiving good ratings at international wine competitions.
Index
1. Ingredients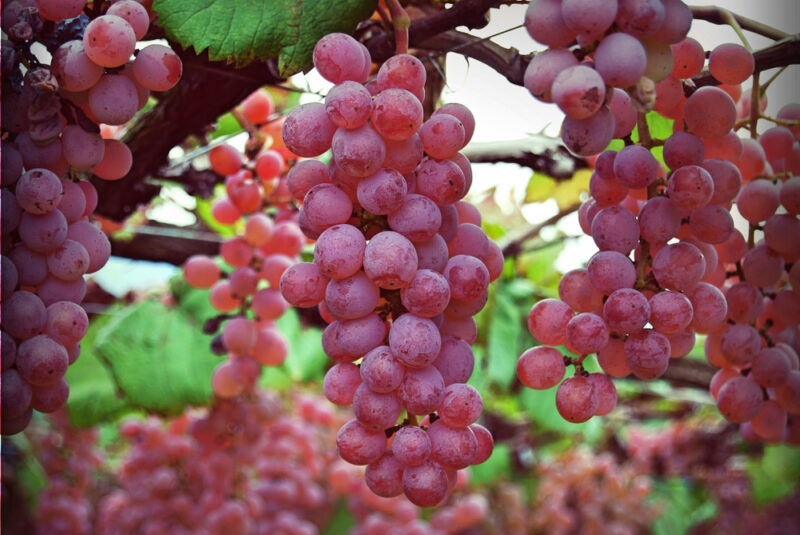 Most Japanese wines are made using the Japanese white grape "Koshu" and the red grape "Muscat Bailey A". The Koshu grape originated in Japan, while "Muscat Bailey A" is a crossbreed of Vitis labrusca and Vitis vinifera grapes.
Koshu wine has a refreshing aroma of citrus fruits, such as grapefruit and lemon, light acidity, and relatively low alcohol content. Muscat Bailey A wine has an intense fruity flavor with aromas of cherries and berries.
2. Production Location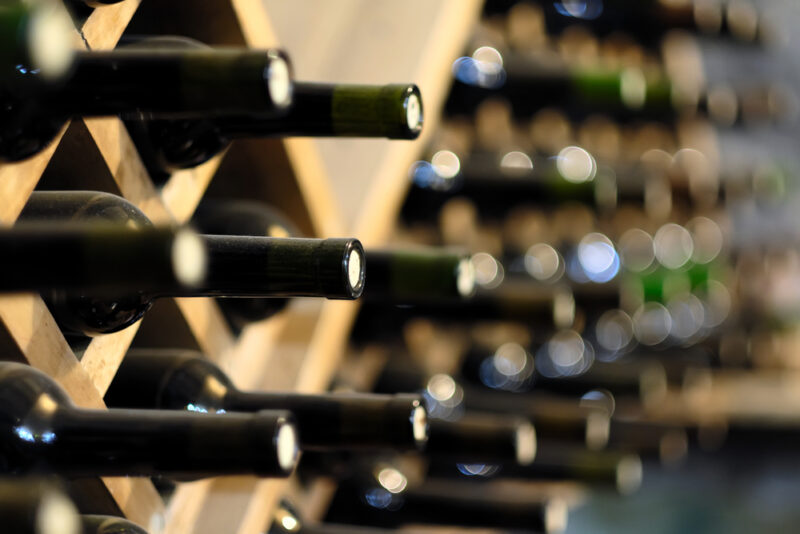 Japanese wines are widely produced across Japan. As grapes are cultivated in various locations, including valleys, mountains, hills, and coastal areas. The major production areas of Japanese wines are in Yamanashi, Hokkaido, Nagano, and Yamagata, where high-quality grapes are grown.
3. Popularity in Japan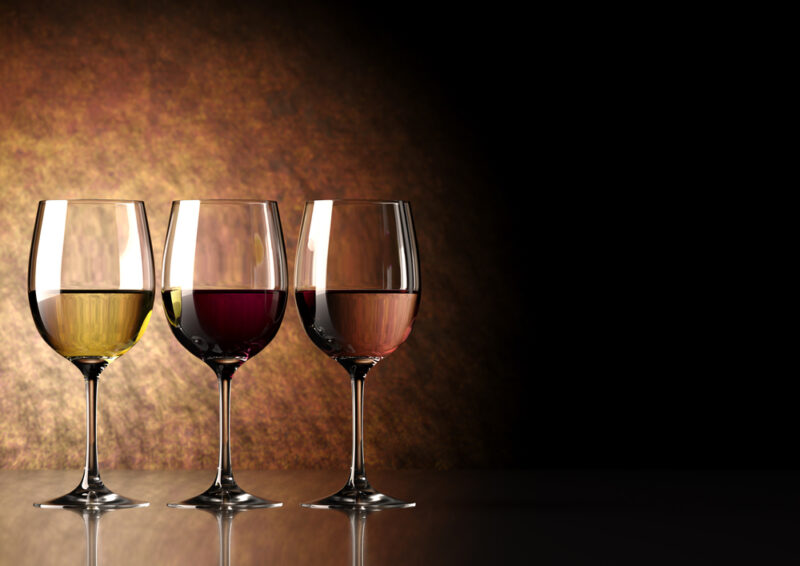 Wine consumption started with the approach of Westernization in Japan. But it was not so popular as it did not suit the rice-centric diet followed by the Japanese.
Sugar-added sweet wines that were made specially to suit the Japanese taste were popular as a revitalizing beverage, and the wine bombs hit Japan after the Tokyo Olympics in 1964, when food became more Westernized.
The wine consumption increased rapidly afterwards, and in 2014, the annual wine consumption in Japan was around 370,000 kiloliters, which is an increase of 54% within a decade.
Wine was mainly consumed by the Japanese when eating Western cuisines, including Italian, French, and Spain, but since Japanese wine is the ideal pairing for Japanese cuisines, a lot of Japanese enjoy eating sushi, tempura, teppanyaki (steak), or sukiyaki while drinking locally produced wine.
Currently, there are more than wineries in Japan, which mostly are in Yamanashi Prefecture, where grapes are cultivated the most.
Read more articles