Fukubukuro : one of the best deals you can get on New Year day
Fukubukuro : one of the best deals you can get on New Year day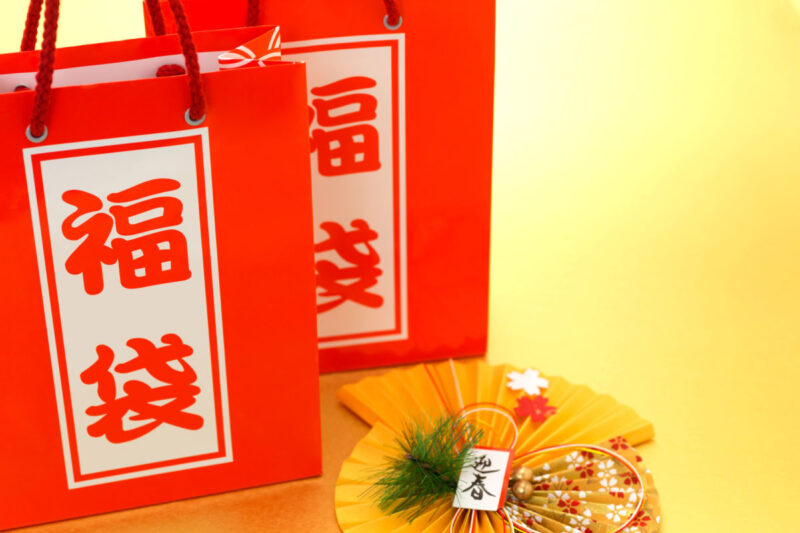 Have you heard of 'fukubukuro (福袋)' before?
Literally means bag of fortune, fukubukuro are usually sold on New Year Day and lasts up to several days after that.
Fukubukuro is sold to the customers in addition to the big discount sales, and many Japanese love to buy the fukubukuro.
Let's see what fukubukuro actually are and what kind of things are included in those unique bags!
Index
2.What's inside the Fukubukuro
1. Meaning of Fukubukuro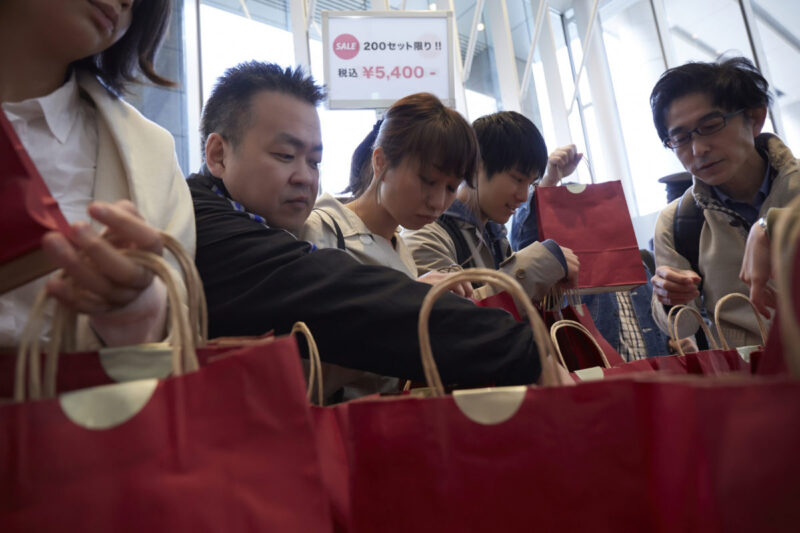 Fuku (福) means fortune and fukuro (袋) means bag.
Fukubukuro are lucky bags or goody bags, usually filled with random contents and sold at cheaper prices.
They are sold on New Year Day and lasts up to several days after that, but since many Japanese go hunting for these bags, you might want to line up early to get them.
2. What's inside the Fukubukuro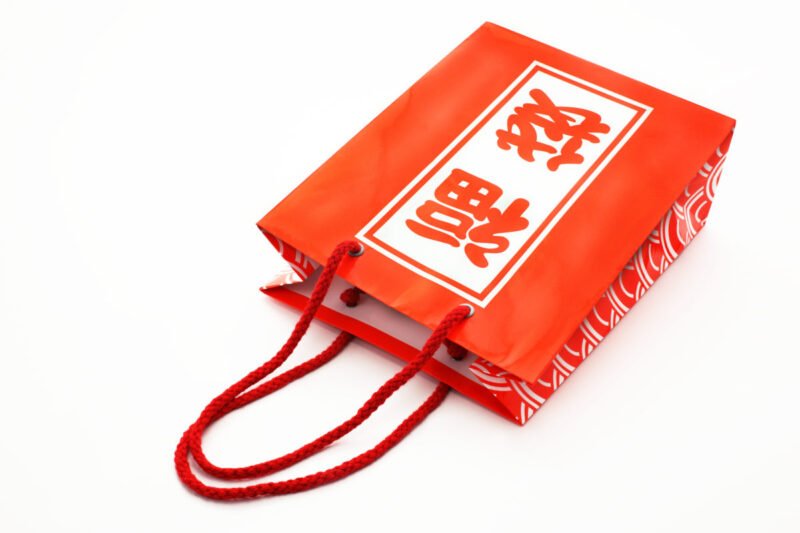 To be honest, you never know what's inside the Fukubukuro.
Usually the contents of fukubukuro are usually hidden and you can't open until you buy them.
Therefore, you can't choose what products you want to buy; fukubukuro is similar to "omikuji" or lottery.
Japanese try their luck of the year by purchasing fukubukuro, which are usually sold at a half-price, or better deal.
The contents of the fukubukuro are the left over from last year, but some stores and retail companies started making products only for fukubukuro.
Even though the contents of the bag are hidden, you can still check what's inside it by browsing on social media as a lot of people will be uploading pictures of what's inside their fukubukuro. Apparently the contents won't be the same, but at least you can know which fukubukuro to spend money on.
3. Price of Fukubukuro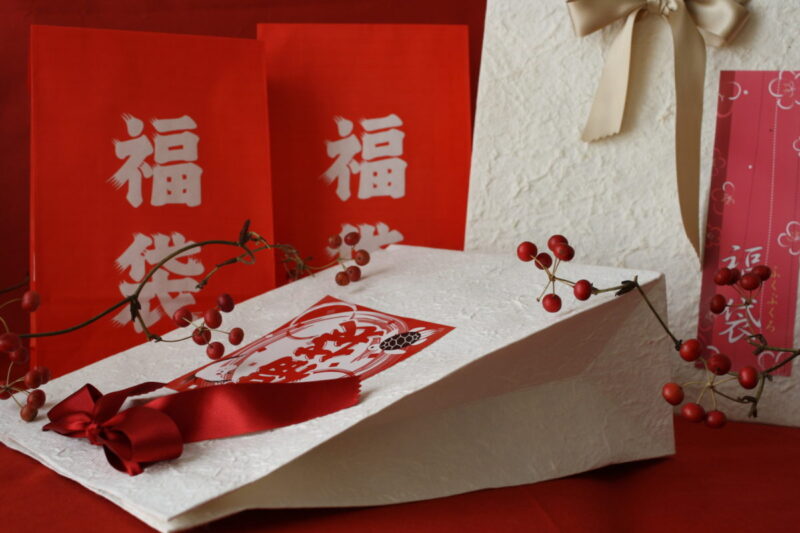 The price of fukubukuro varies depending on where they're sold and what kind of products are inside it.
The price range for fukubukoro at clothing stores are usually from 5,000 yen to 20,000 yen.
Some department stores like Seibu, Tobu, and Isetan sell fukubukuro for millions yen, and inside the bag, there were pieces of jewelries worth more.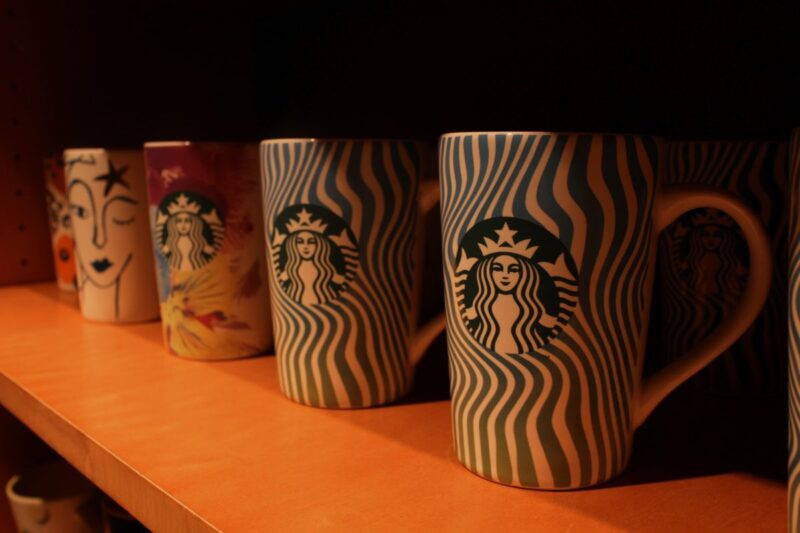 Sweets shops like Mr. Donuts and coffee shops like Starbucks started selling their own fukubukuro,
which are usually filled with more items for a relatively cheaper price.