Get a Glimpse of That Samurai Life at the Site of a "Japanese Pompei": Explore the 400-Year-Old Townscape of a Prosperous Warring States Era Castle Town
Our Next Stop Is the Ichijodani Asakura Clan Historic Ruins, Where Many Samurai Used to Live!
In Fukui City lie the ruins of a castle town ruled by a warring lord family over 100 years and five generations during the Warring States era, more than 500 years ago.
At the Ichijodani Asakura Clan Ruins, a samurai-era spectacular townscape has been excavated in near-perfect condition, the only of its kind in Japan.
Because of the ruins' importance in the country, the site earned three national designations: as a Special Historic Site, a Special Place of Scenic Beauty and an Important Cultural Property.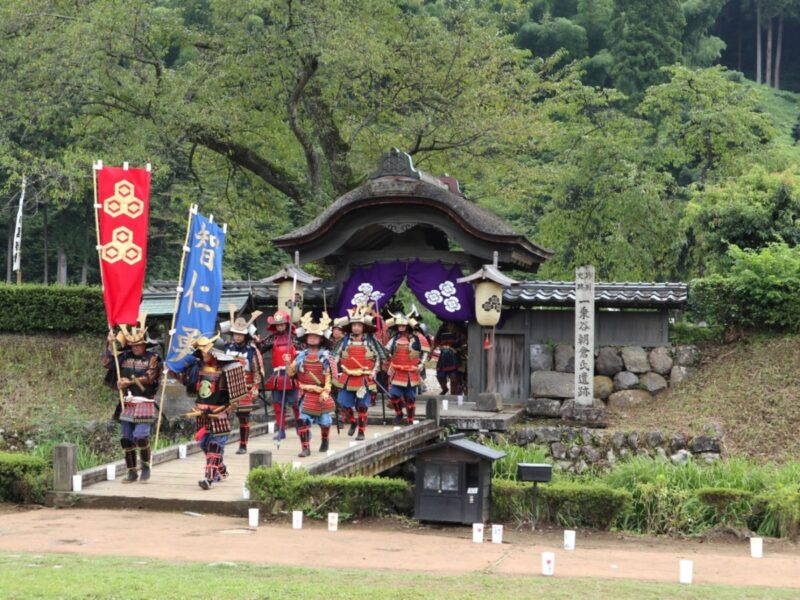 Japan's Only Warring States-Era Castle Town Ruins, in the Middle of the Lush Mountains of Fukui
The famous site, Japan's only Warring States-era (from the end of the 15th century to the end of the 16th century) castle town ruins, is located about only 10 kilometers to the southeast of Fukui City, among the beautiful mountains of the region, and is thus easy to access.
Let me take you on a visit of the remains of a castle town belonging to powerful samurai!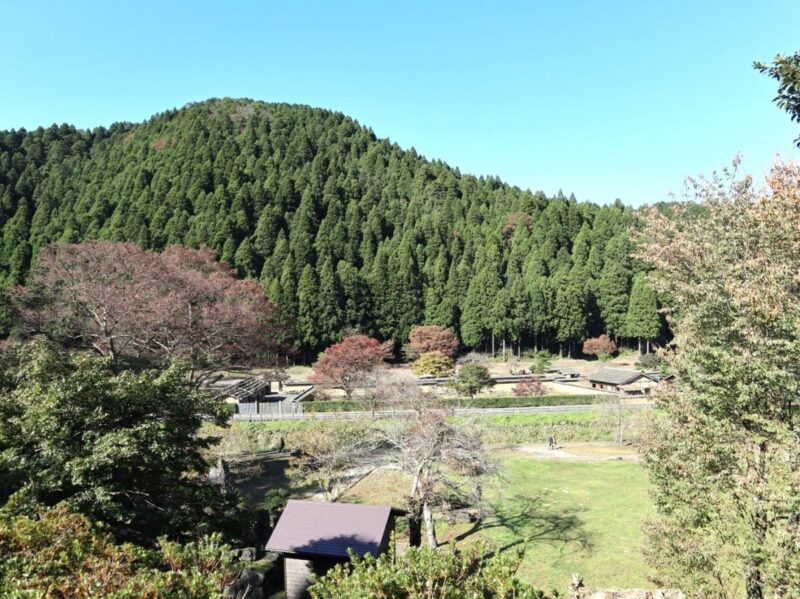 Cosplayers Unite! Think of All the Cool Selfies You Could Take Here
The restored townscape of samurai residences and townhouses was rebuilt using the foundation stones and stone fences just as they were found underground on the site.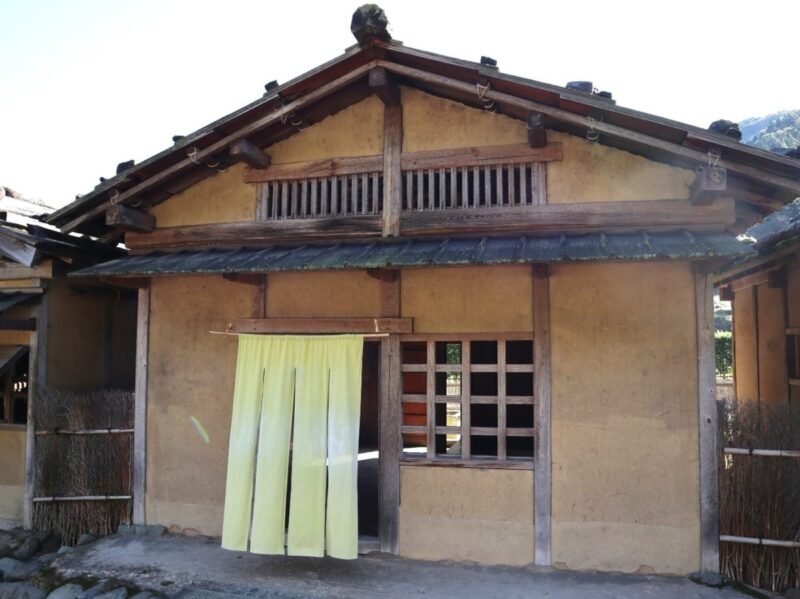 A Glimpse of the Everyday Life of Real Samurai Warriors
Entering the houses of Warring States-era merchants and samurai is an opportunity you don't get very often!
In the reconstructed houses, you can get a glimpse of life in the region during the era, as mannequins dressed in the fashion of the time and the items they used are on display for visitors to admire.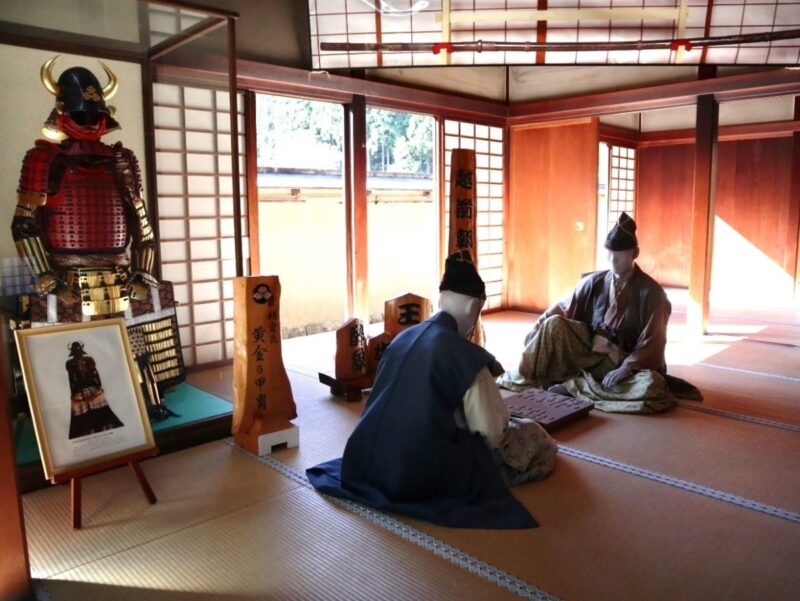 The Castle Town Comes Back to Life in Front of You Through the Innovative Use of Augmented Reality
At the nearby Ichijodani Asakura Family Site Museum, you can also see some 500 items that were excavated here, many of which are nationally registered as Important Cultural Properties.
At the Ichijodani Asakura Clan Ruins, tablets are available for visitors and offer information in English, too!
The tablets feature explanations and videos of the site and its rich history, and, through augmented reality technology, allow you to see what the area looked like when it was a bustling castle town, as the townscape of the time appears on the screen when you point it to the ruins.
Hours and Fees
Address
Restored Town
28-37 Kidonouchi-cho, Fukui City, Fukui Prefecture
Ichijodani Asakura Family Site Museum
4-10 Abaka-cho,Fukui city
Hours
9:00 a.m. to 5:00 p.m. (last admission 4:30 p.m.)
Closed
Ruins open daily; restored town and museum closed for new year holidays
Price
Restored town ¥220(or ¥250 for combined admission to the Ichijodani Asakura Family Site Museum)
Ichijodani Asakura Family Site Museum ¥100(extra fees may apply for special exhibits)
Information source
Website
http://www.fuku-e.com/lang/english/
Instagram