Should you stay in a ryokan?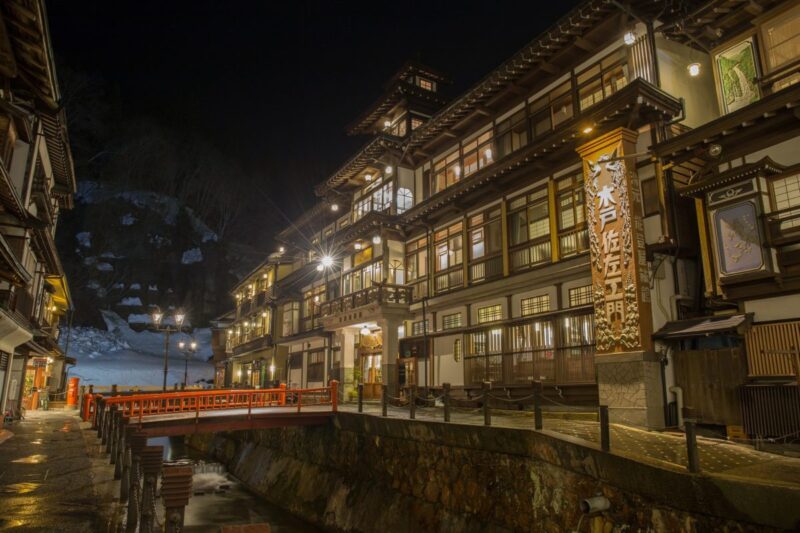 If you love Japan, you might have heard of ryokan before, haven't you? Ryokan is a traditional Japanese inn, and staying in a ryokan is a kind of essential experience for most Japanese culture enthusiasts. If you Google Japan's travel guide, 10 to 10 you'd find staying in a ryokan as a "must-do" activity in Japan.
Although staying in a ryokan can become such a wonderful experience for some people, the experience is not necessarily ideal for every traveler.
Not all ryokan are created equal, most are usually built decades ago, and sleeping on a tatami mat with a futon (Japanese-style mattress) is not always a thing for everyone.
Today we introduce ryokan in details, with an aim to help you deciding whether you should include ryokan in your travel agenda or not.
The price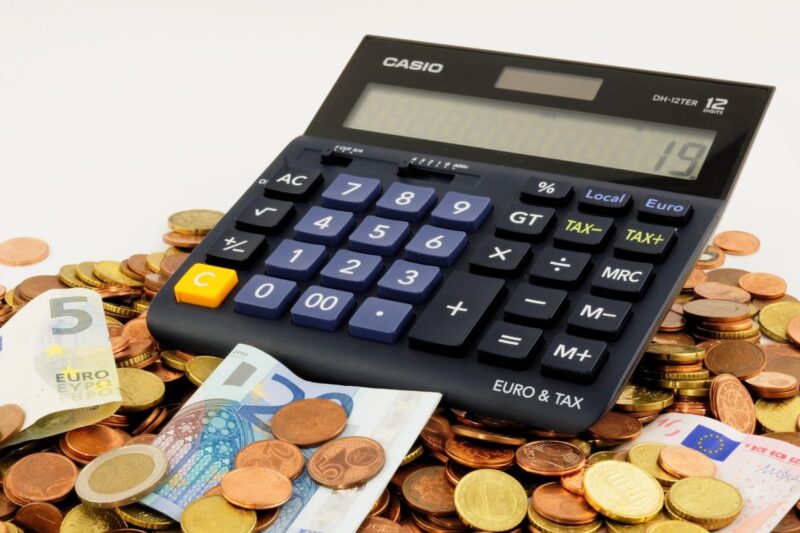 When you heard of ryokan, the image of a high-end traditional Japanese inn will pop out in your mind, but there are a lot of budget ryokan all across Japan.
The rate per night varies from 10,000 yen to 100,000 yen; the higher the rate per night the luxury the ryokan is.
However, if you dare to spend a lot of money to stay in a ryokan, we strongly suggest choosing it wisely and doing an in-depth research to find an establishment that accommodates your needs.
Cheaper rates for ryokan are usually available only at Japanese reservation sites, so make sure to ask your Japanese friend or acquaintance to arrange the bookings.
The meal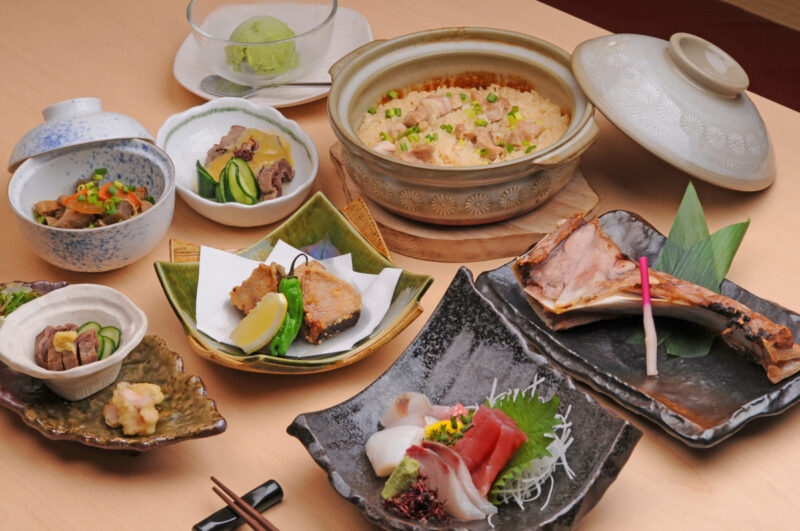 Most Japanese ryokan establishments serve kaiseki, a Japanese multi-course dinner at an on-site restaurant or dining area these days.
And if they serve the dinner in your room, expect to pay a higher room rate.
The room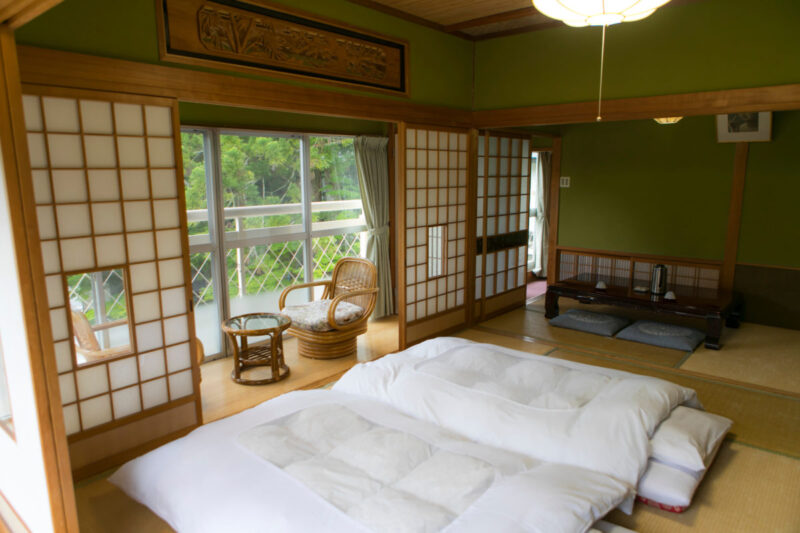 Most ryokan establishments only have Japanese-style room, meaning that you'll sleep on a tatami mat with a futon (Japanese-style mattress).
Most high-end ryokan establishments now offer Western-style rooms or mixed Western-Japanese style rooms.
Make sure to choose a "washitsu (和室)" if you want to stay in a Japanese-style room.
The hot springs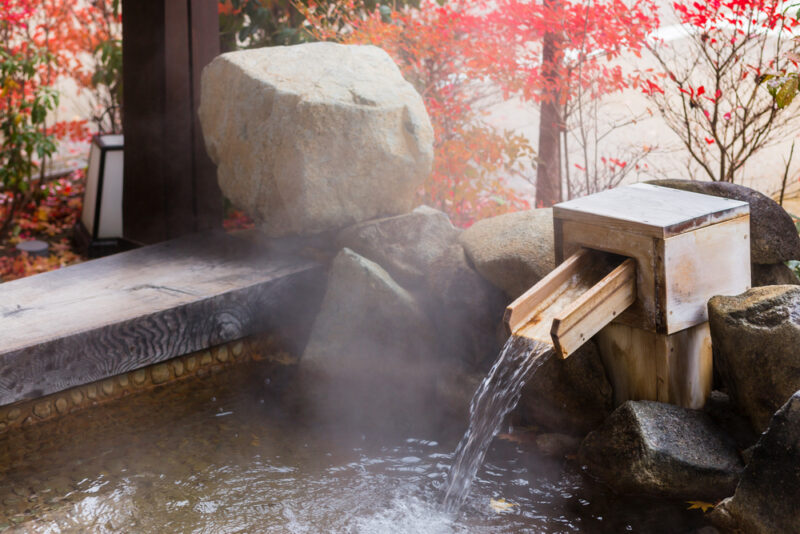 Most ryokan establishments have on-site onsen facilities, or at least built near one of them.
A communal bathing area using natural hot spring water is usually provided in most ryokan establishments.
Some establishments also provide private bathing spaces, which are usually free for in-house guests.
You might also have a private bathing space inside your room if you stay in a luxury ryokan.
Read about the rules and manners to follow at Japanese hot springs here.
So should you stay in a ryokan?
So should you stay in a ryokan?
If you're a budget traveler and only have limited budget for accommodation, we strongly recommend staying in a hostel or airbnb facility.
However, if you don't mind spending a little bit money to stay in a ryokan, then we definitely recommend staying there to experience the fun!