Why do Japanese taxi's doors open automatically?
Have you ever used taxi when traveling in Japan?
Although Japanese public transportation like bus, train, and subway are extremely well-developed, taking taxi is still an option if you're in hurry to go somewhere.
When you get on a Japanese taxi, have you ever wondered why its door opens automatically after it stops right beside you?
In other countries, customers are responsible for opening the door in general, but it's not like that in Japan.
Today we introduce some reasons why Japanese taxi doors open automatically.
A form of hospitality
The automatic door function is also a form of hospitality, as it allows passengers to get into the taxi quicker without using their hands.
It's hassle-free and more convenient for both taxi drivers and passengers, especially for those with several hand luggages.
The automatic door system also allows caregivers to put people with physical disabilities easily.
To prevent crime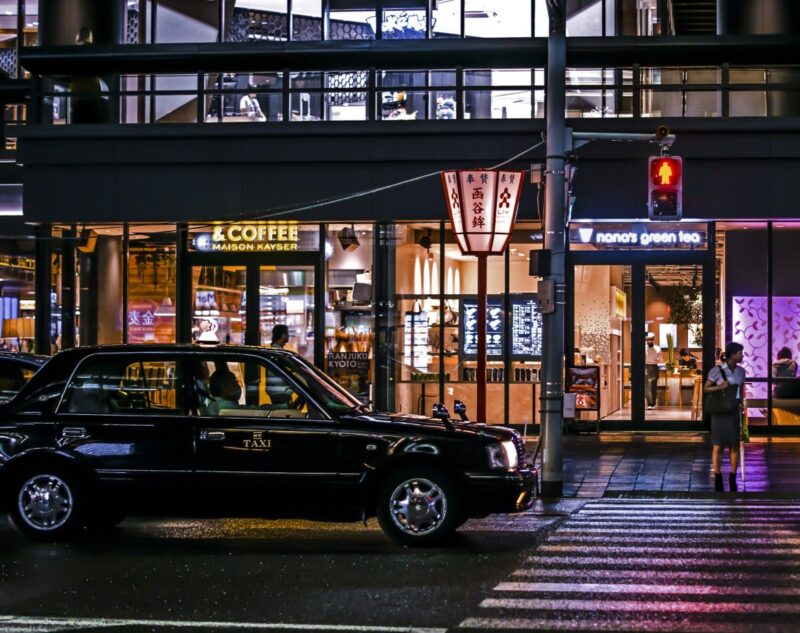 The automatic door was invented to protect the driver from armed robbery and other crimes.
It is rare to see passengers sitting in the front seat of Japanese taxis; most of them usually sit in the back seat.
The automatic door function is only for the back seat, and it indirectly leads the passenger to sit in the back seat.
Although Japan is very safe and has a low crime rate, it's better to take extra precautions to protect the lives of taxi drivers.
The size of the taxi
Before the 1950s, the size of Japanese taxi was not as big as it is now,
and taxi drivers could open the doors from the drivers' seats. In 1960s, the size of taxi cars got way much bigger than it was,
so it was nearly impossible for taxi drivers to open the doors by themselves.
A company called Osaka Tonbo Taxi developed the automatic door technology that allowed the doors to open and close automatically,
and ever since then, most taxi cars in Japan are equipped with the automatic door system.