A day-trip to Yokohama, Japan's 2nd largest city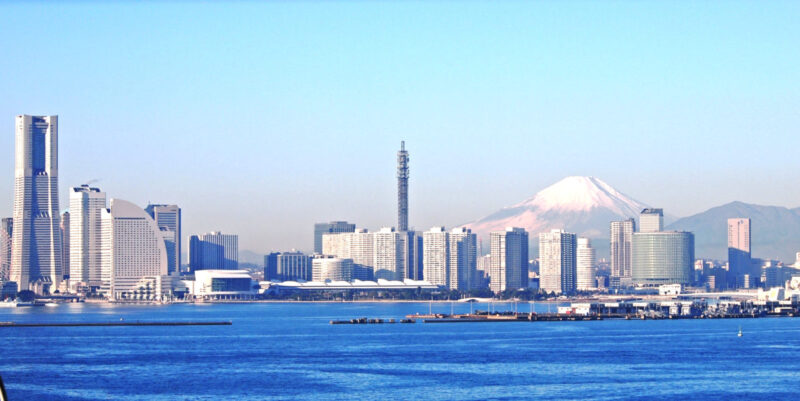 Yokohama is a port city in Kanagawa prefecture, which is also known as Japan's 2nd largest city.
Located just 30 minutes from Tokyo, Yokohama is famous for having a little bit of everything – Japanese garden, pier, Chinatown, local restaurants, parks, shrines, and historical buildings – making it a perfect destination for a weekend getaway.
Let's discover Yokohama through this feature!
Getting there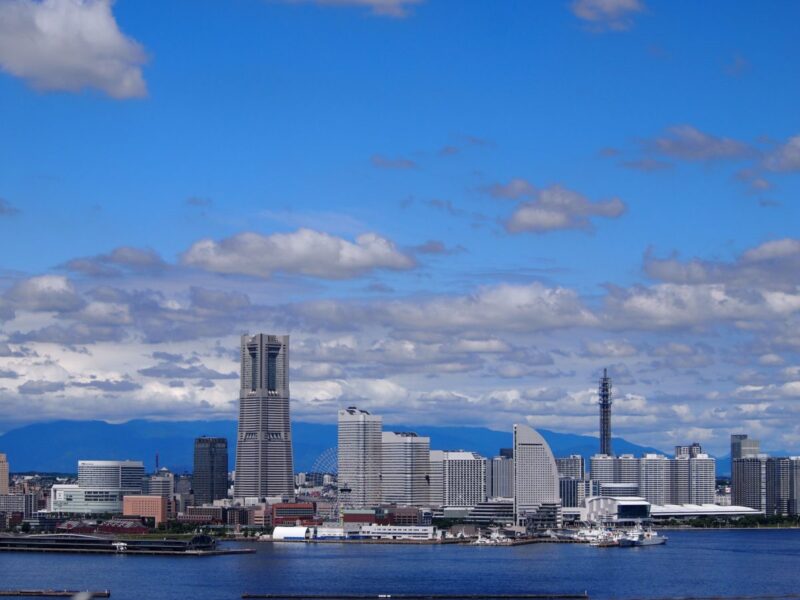 Yokohama is just a short train ride from central Tokyo!
You can use the trains below to reach Yokohama from Tokyo:
Take the JR Shonan-Shinjuku Line from JR Shinjuku Station for just over half an hour.
Take the JR Shonan-Shinjuku Line or Tokyu Toyoko / Minatomirai Line from Shibuya Station for about 25 – 30 minutes.
Take the JR Yokosuka Line or JR Tokaido Line from JR Tokyo Station for about 30 minutes.
Take the JR Tokaido Line or the Keikyu Main Line from Shinagawa Station for about 20 minutes.
Enjoy a morning stroll at Sankei-en Garden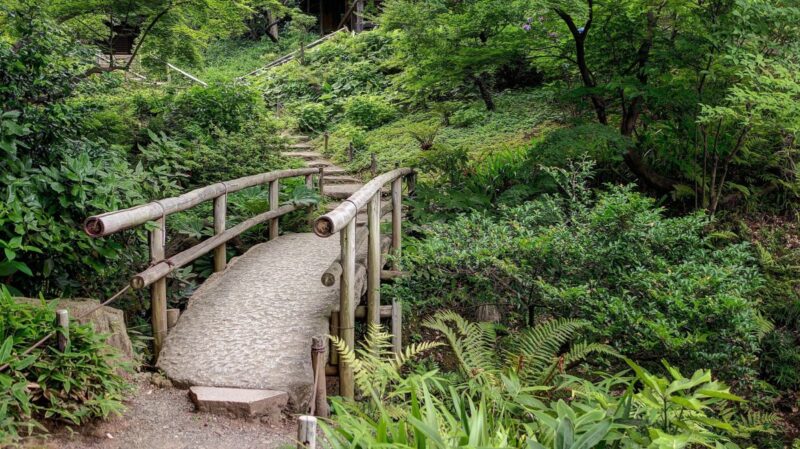 After arriving at Yokohama Station, take the bus to Sankei-en, a Japanese garden donated in Yokohama.
Donated to the city by the Hara family in 1953, Sankei-en accommodates historical buildings, a traditional Japanese garden, and a teahouse in its area.
Declared as Important Cultural Properties and Tangible Cultural Properties, this 175,000m2 garden is definitely a must-visit spot in Yokohama!
See the official website for more information about business hours and admissions.
Official website: https://www.sankeien.or.jp/en/
Have lunch and enjoy the local treats at Yokohama Chinatown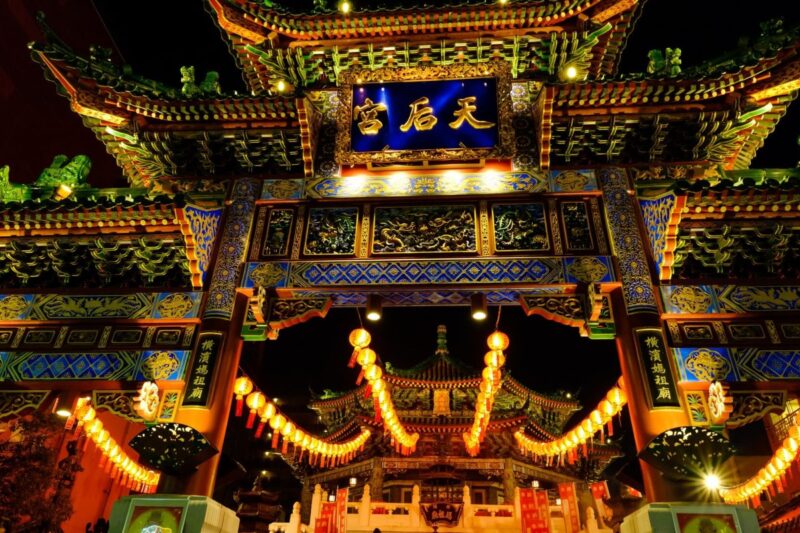 After strolling around Sankei-en, take the bus number 8 to visit Asia's largest Chinatown: Yokohama Chinatown.
Known as the largest Chinatown in Japan, you can enjoy an all-you-can-eat lunch here from around 1,500 yen only.
In addition to the all-you-can-eat lunch, there are plenty local treats like fried sesame balls, xiaolongbao (soup-filled dumplings), egg tarts, and shumai to try here.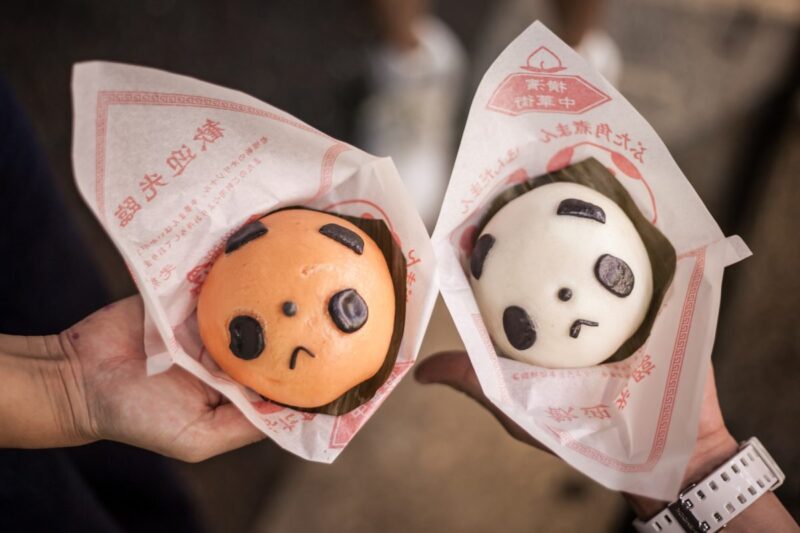 One of the most famous sweet treats of Yokohama Chinatown is its cute panda-shaped steam bun.
How about getting some of them for the gram?
In addition to the local treats, Yokohama Chinatown is also packed with many souvenir shops selling vibrant hand crafted items.
Official website: https://www.chinatown.or.jp/ (in Japanese)
Visit Osanbashi Pier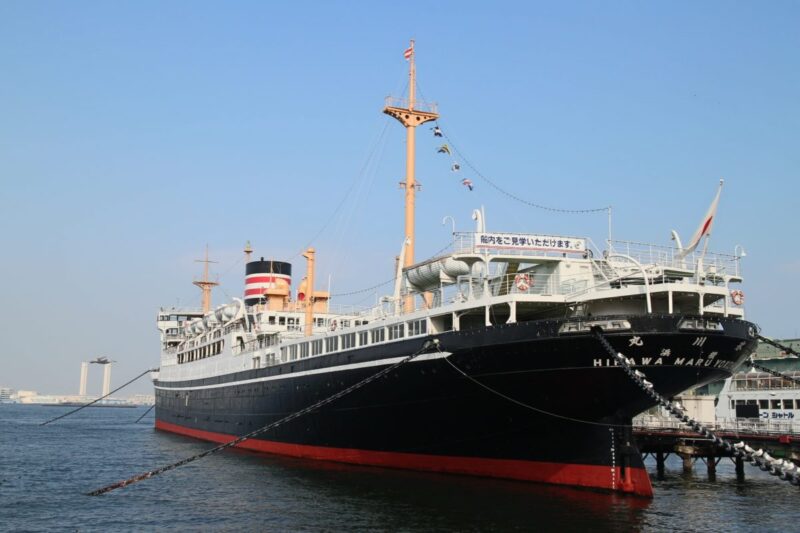 Before visiting Minato Mirai to enjoy the sunset and its beautiful night view, how about visiting Osanbashi Pier to enjoy Yokohama's architecture in a single sweeping glance?
Only a 16-minute walk from Yokohama Chinatown, Osanbashi Pier is the oldest pier of Yokohama, and one of the first gateways for trade with Japan during the modern era.
The pier these days serves international cruises visiting the area, and apparently it is also a popular walking and jogging spots for the locals.
The main highlight of this pier is the big ship parked there, which is open for public visitors.
You can explore the ship for free, or you can just chill at the pier with your friends, families, or significant other.
Official website: https://osanbashi.jp/english/
Watch the sunset with a background of Minato Mirai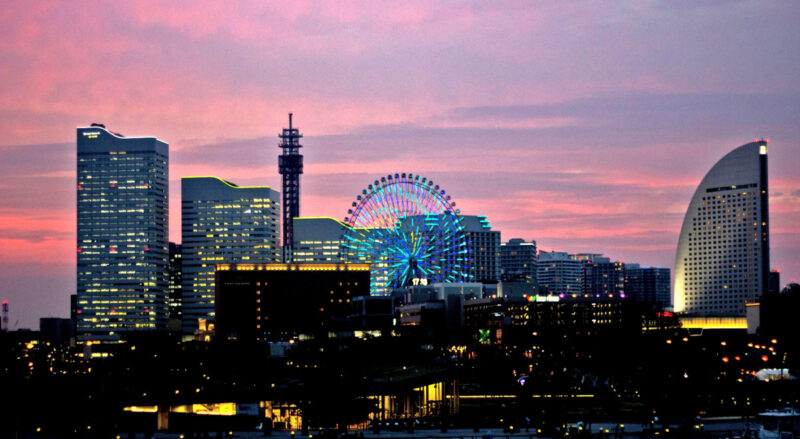 Stay around the pier to watch the sun sets behind the skyline of Minato Mirai.
This spectacular view can only be seen from Osanbashi Pier, and after the sunset, you should actually visit Minato Mirai to visit the Landmark Tower's observatory deck to enjoy the night view of Yokohama city from above.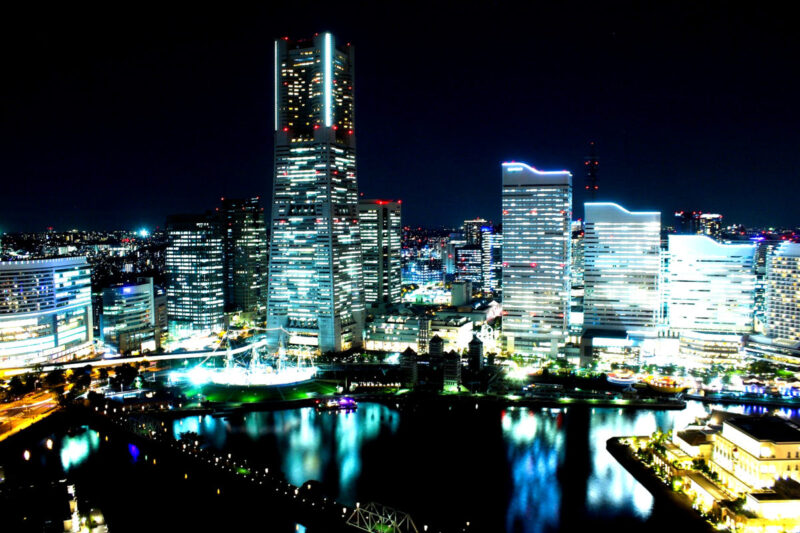 If you're lucky enough, you might be able to capture a picture of the whole city illuminated by the beautiful lights!