Visiting Mie and Nara using the KINTETSU RAIL PASS plus Day2
Day 2
Continuing on our trip in Mie and Nara!
We got up early today and took the train bound for Kashikojima Station!
Access
It takes approximately one hour from Matsusaka Station, and approximately two hours from Kintetsu Yokaichi Station to reach Kashikojima Station.
Google maps:https://goo.gl/maps/UPXhTrr4wwm
We took the limited express train to Kashikojima Station.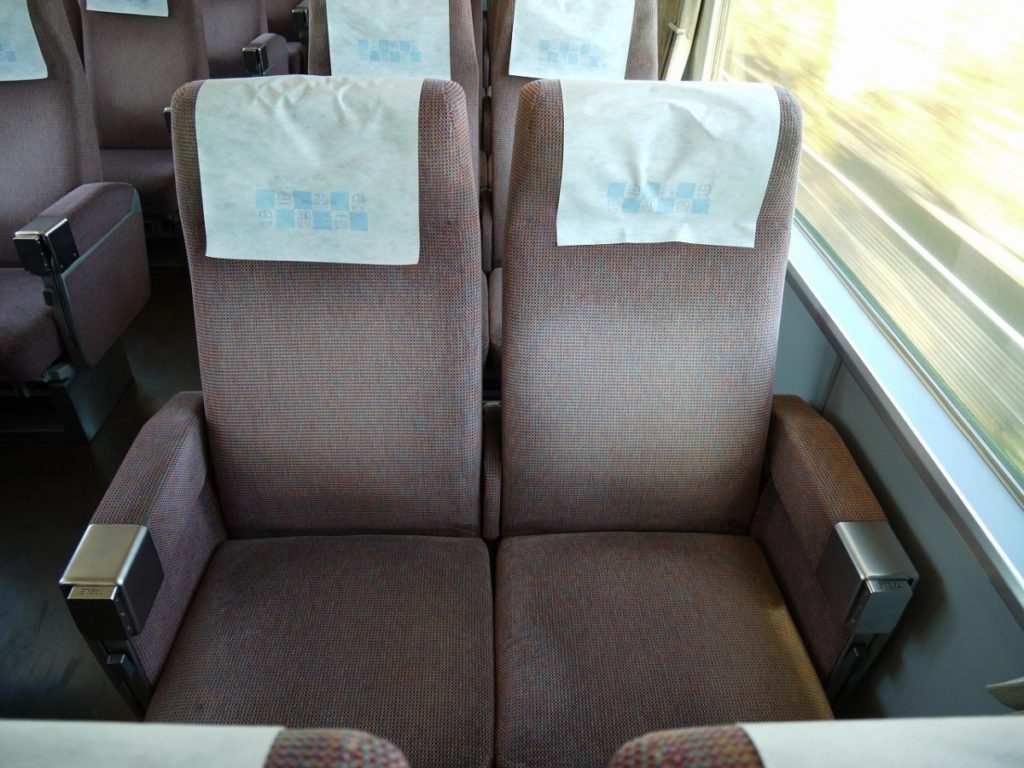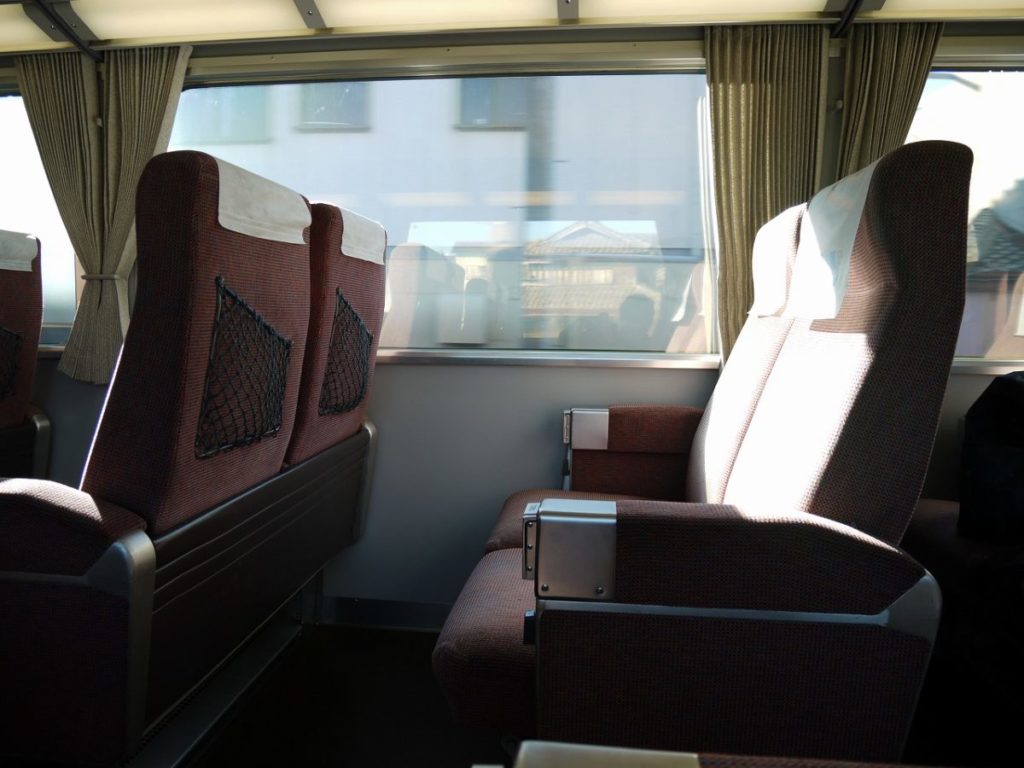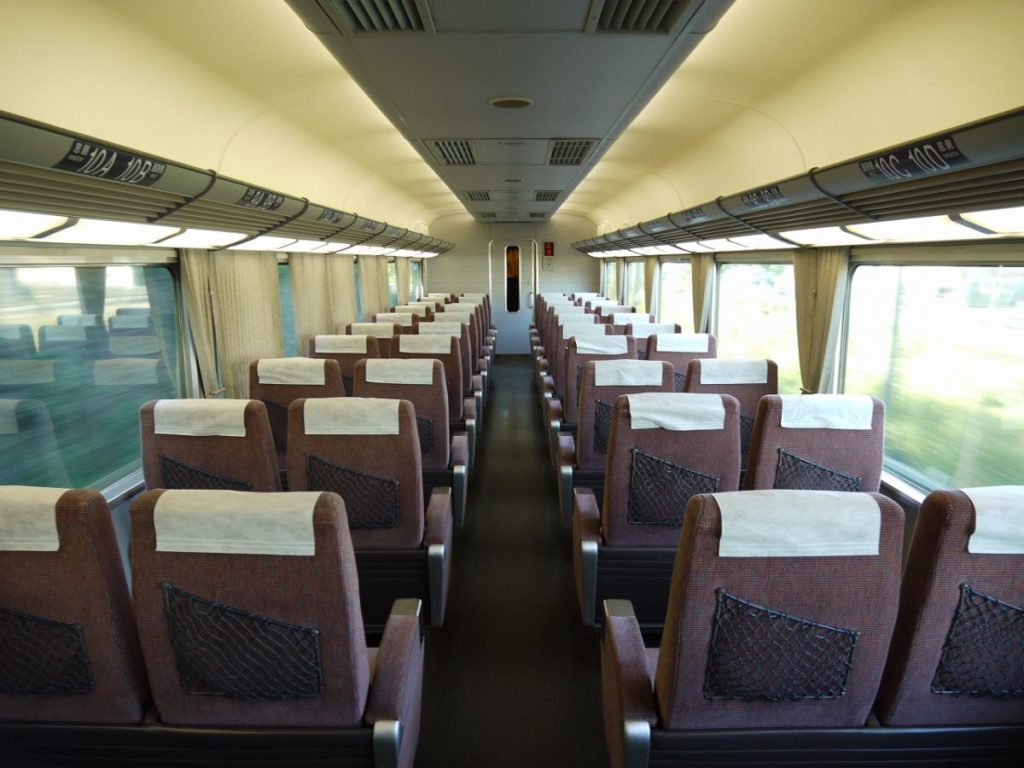 It was very early, so we could take a lot of pictures inside the train since it was empty.
We almost fell asleep, but it took only awhile until we reached Kashikojima Station.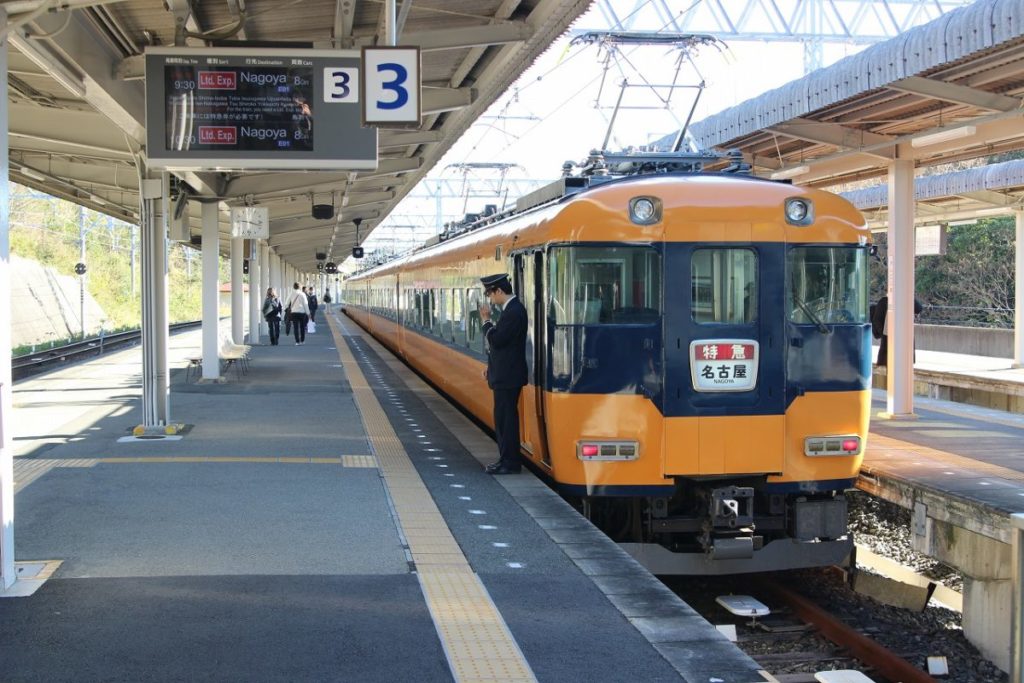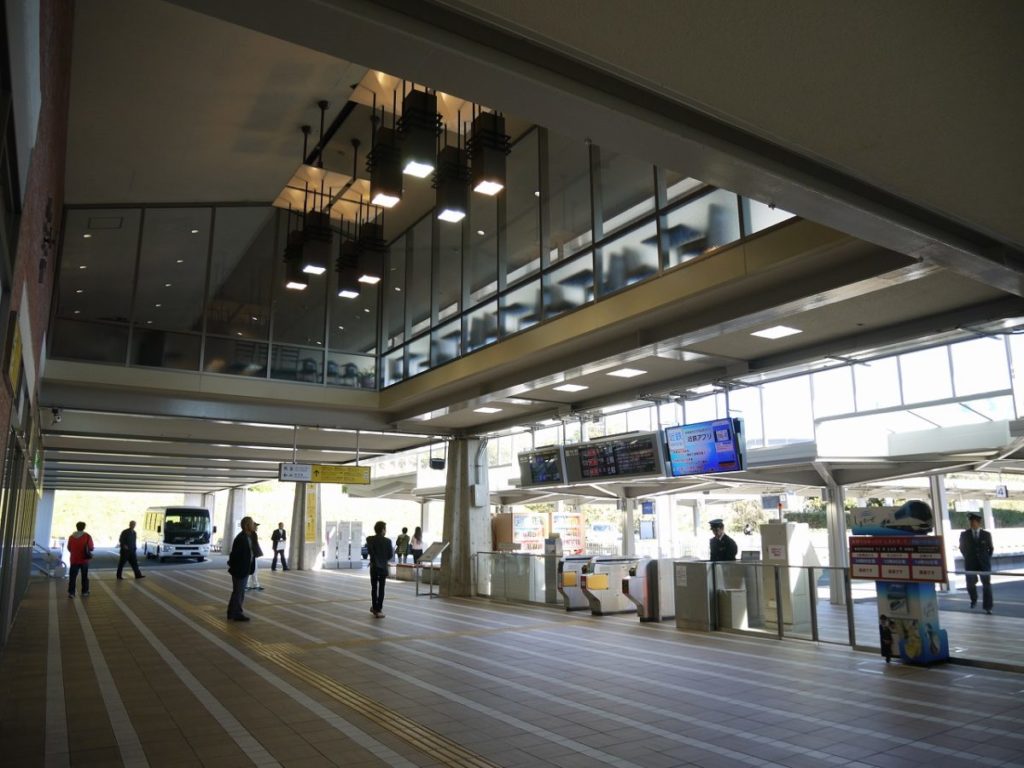 We're here to get on a cruise ship departing from Ago Bay.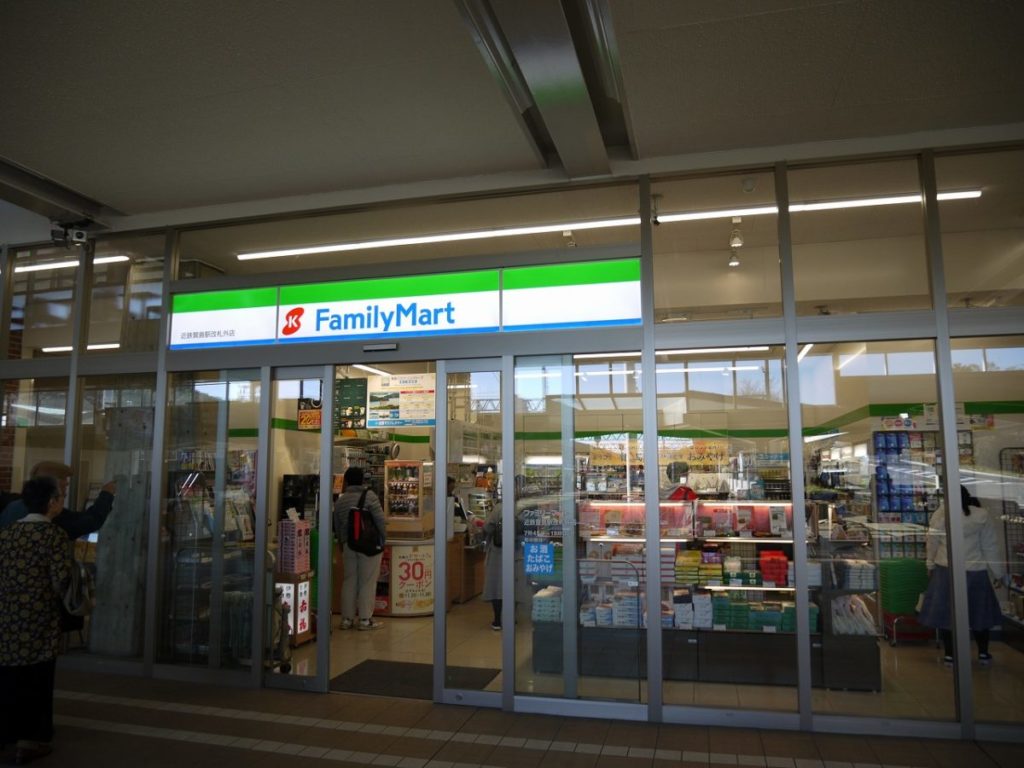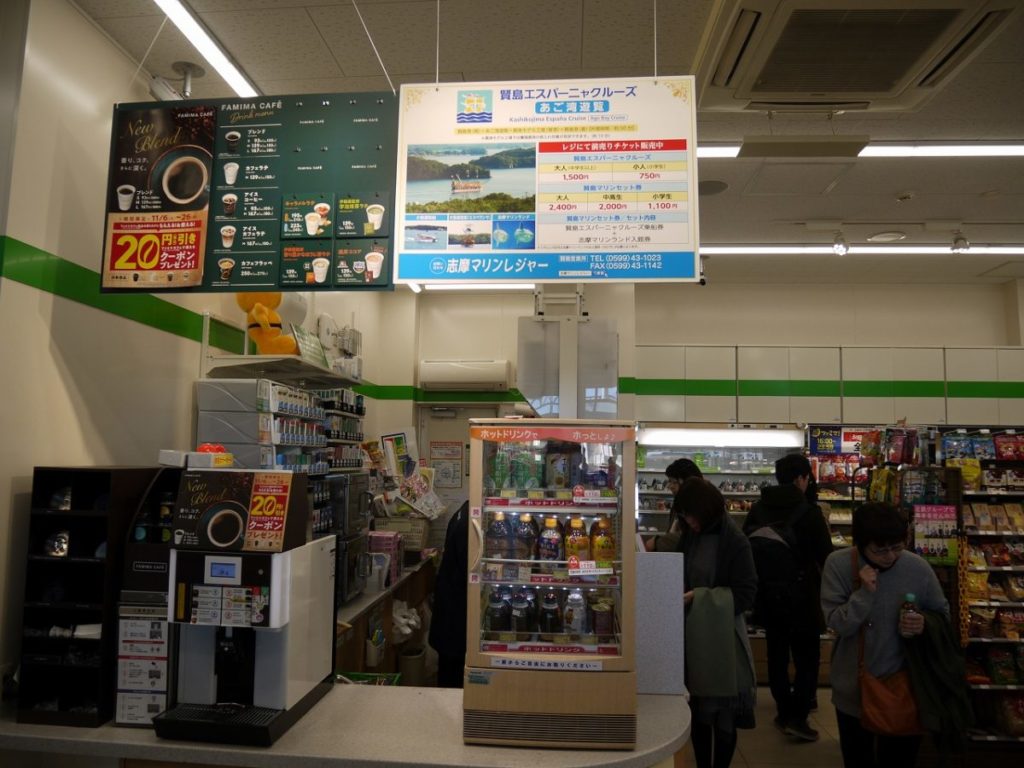 We didn't know that the pre-sale ticket, which is a 100 yen cheaper than the normal ticket, is sold at the Family Mart inside the station!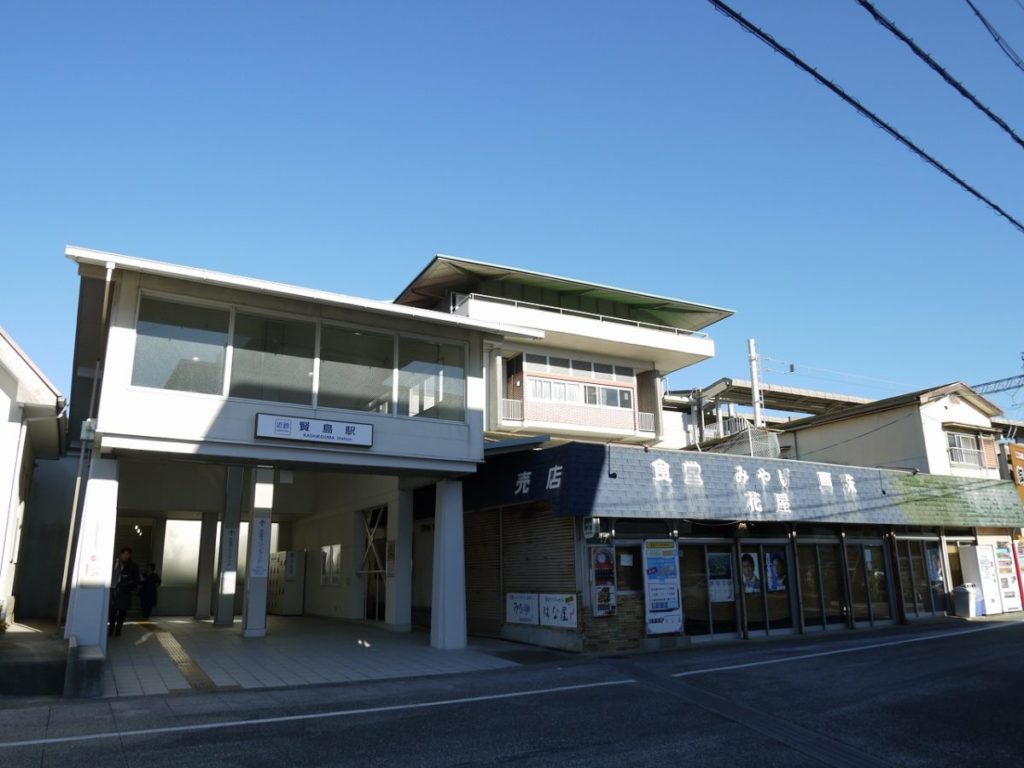 Within a minute walk from the station,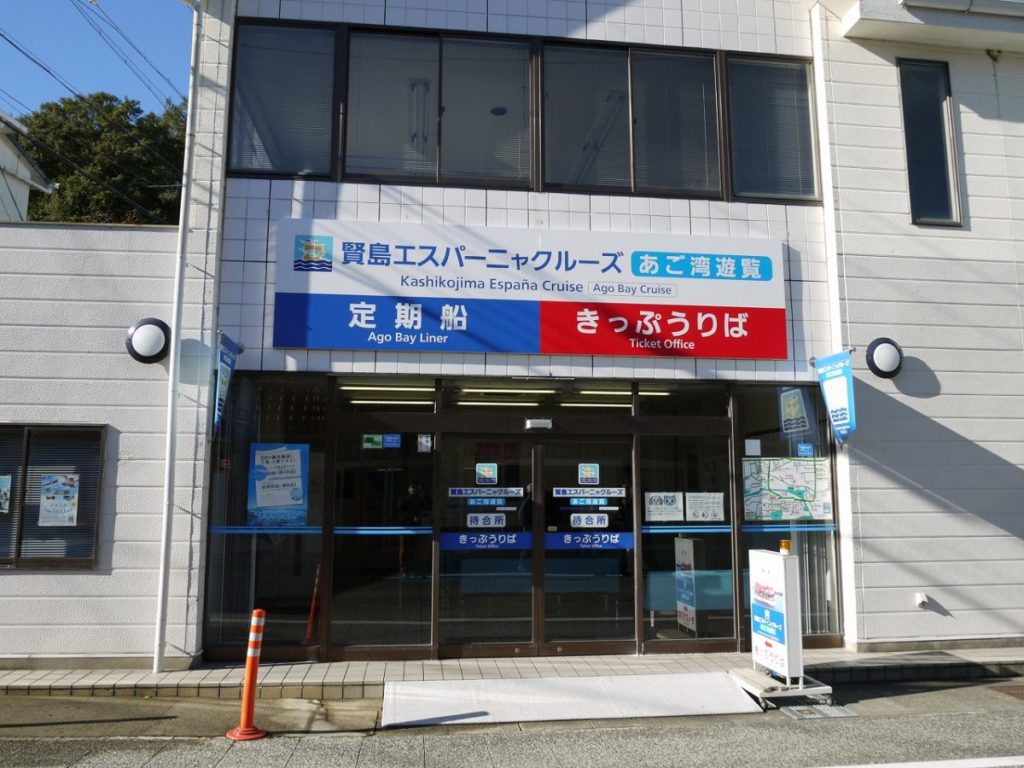 there is the official ticketing office for the cruise ship.
Here, you can purchase your ticket at the same price as the pre-sale tickets by showing your KINTETSU RAIL PASS to the staff.
As we walk along the road,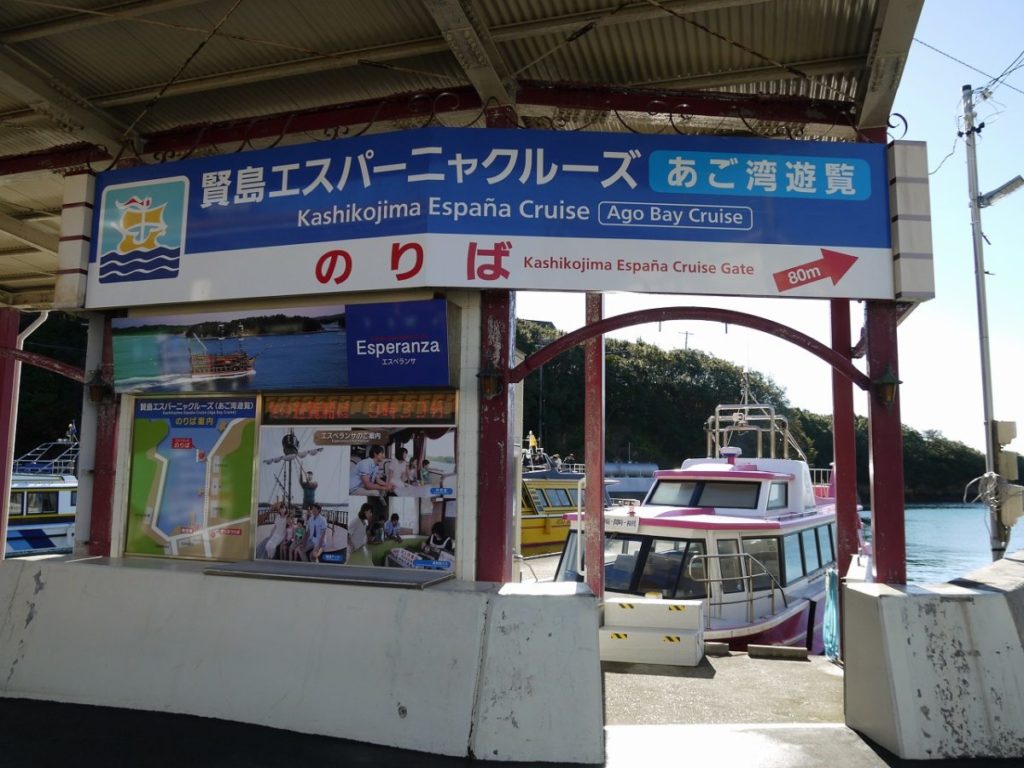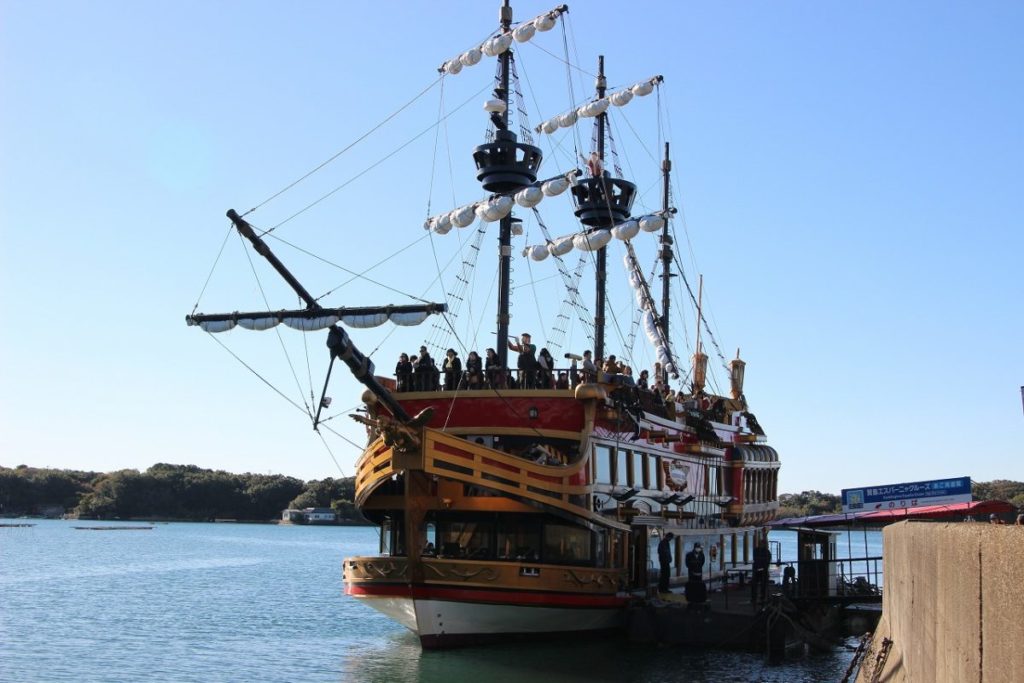 we found a cruise ship
Kashikojima Espana Cruise
https://shima-marineleisure.com/manage/wp-content/themes/shima-marine/images/side/eng_ago.pdf
Google maps:https://goo.gl/maps/cK6GSxkZaYv
The ship departs every hour, and using this ship, we started our 50-minute journey.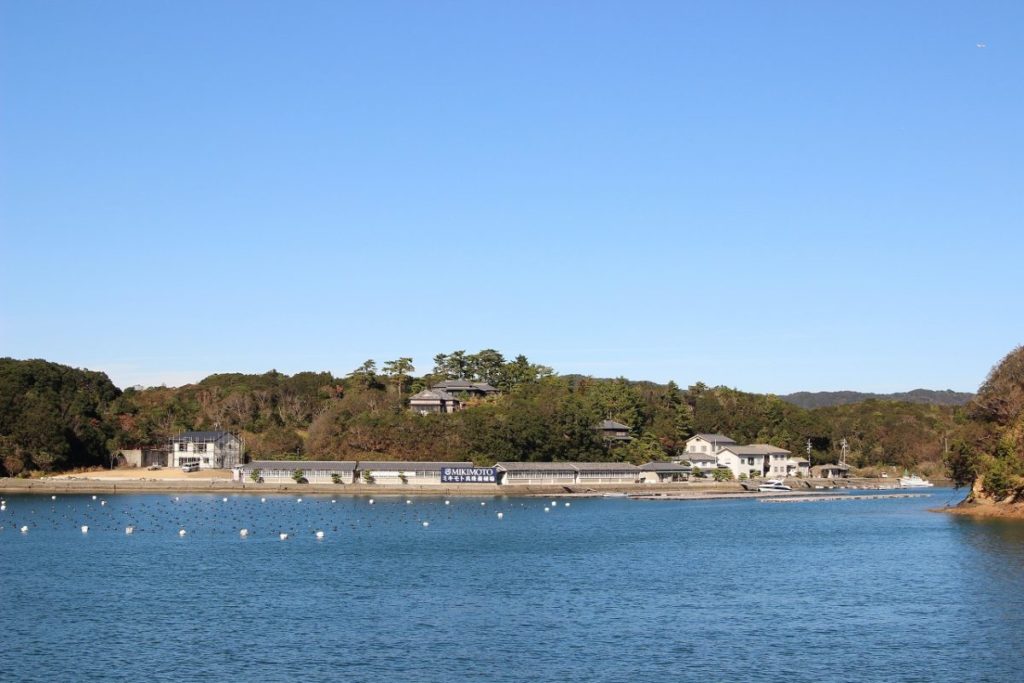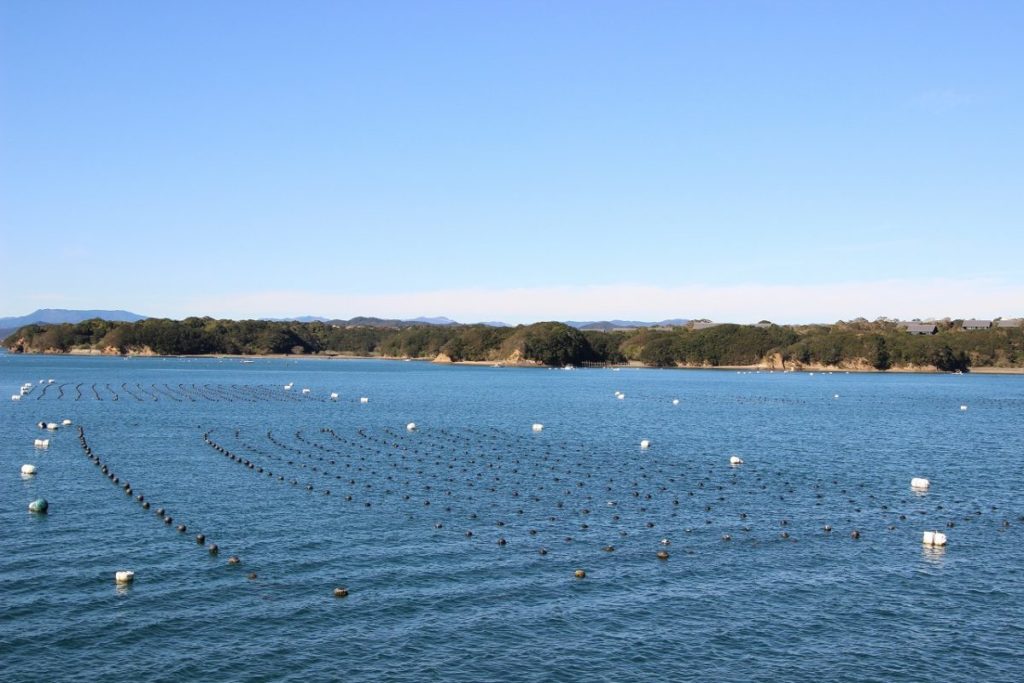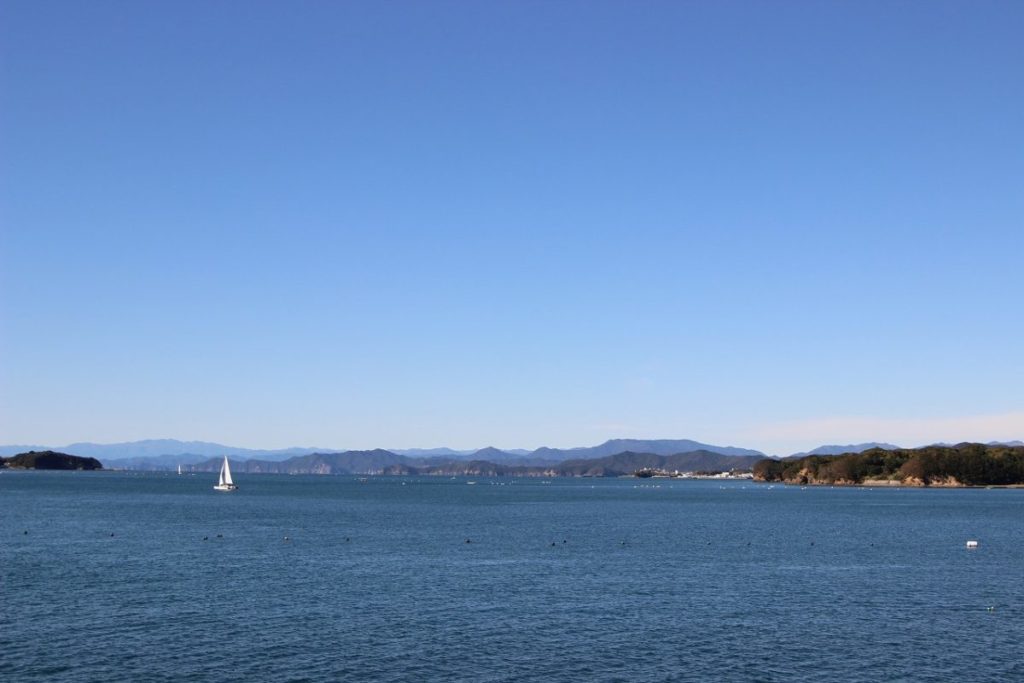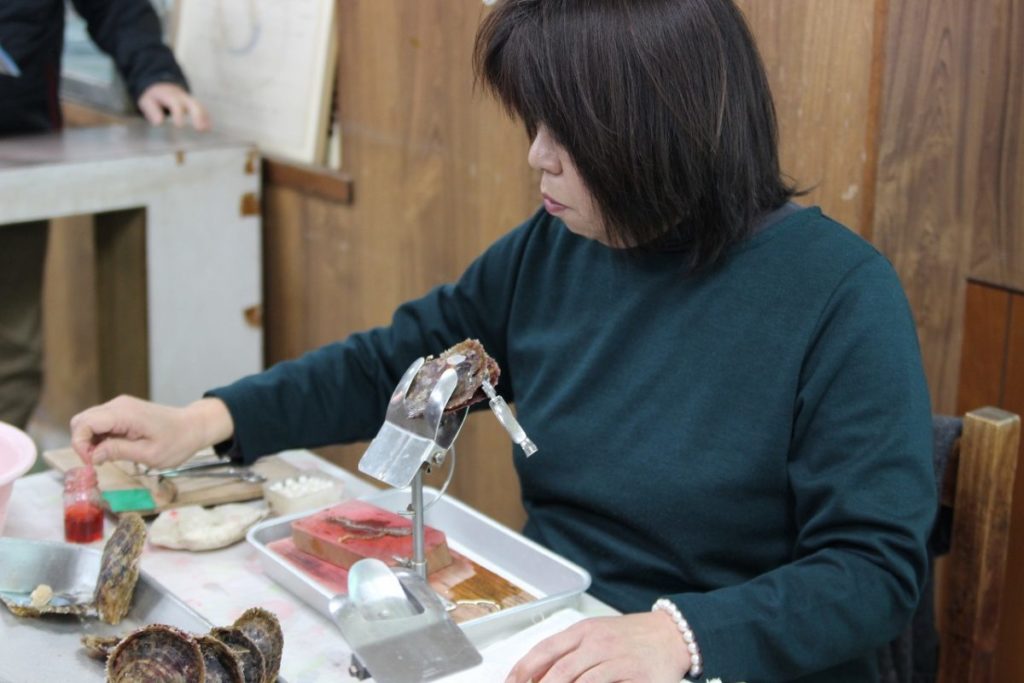 You can see the process of pearl making while cruising along the bay.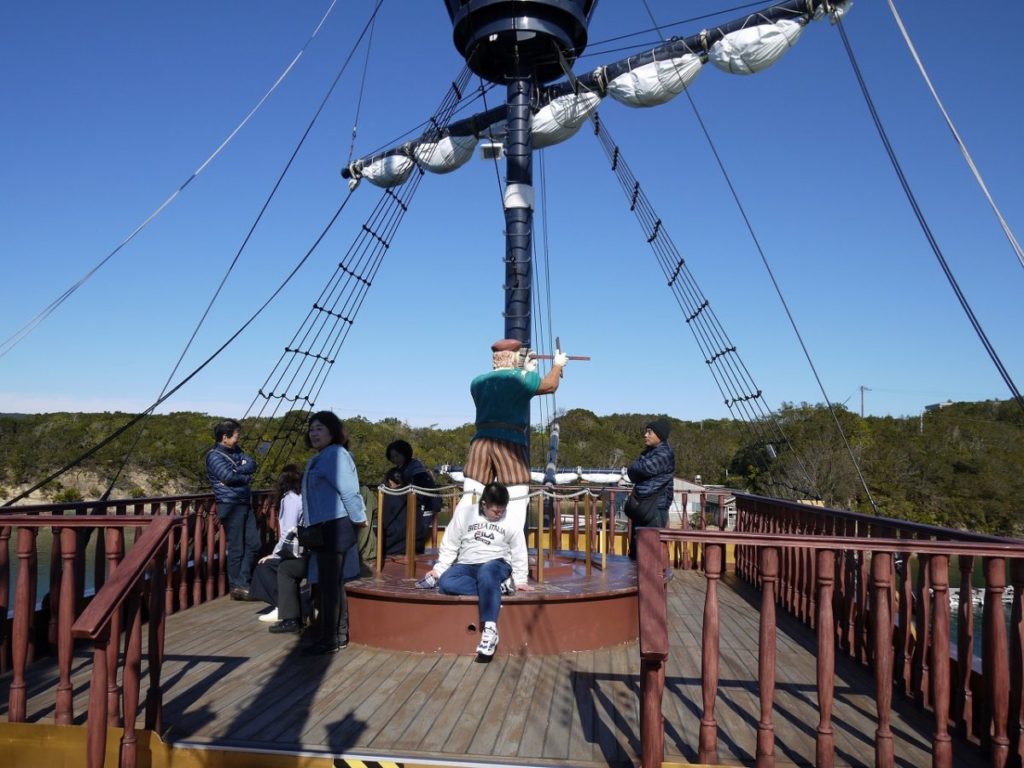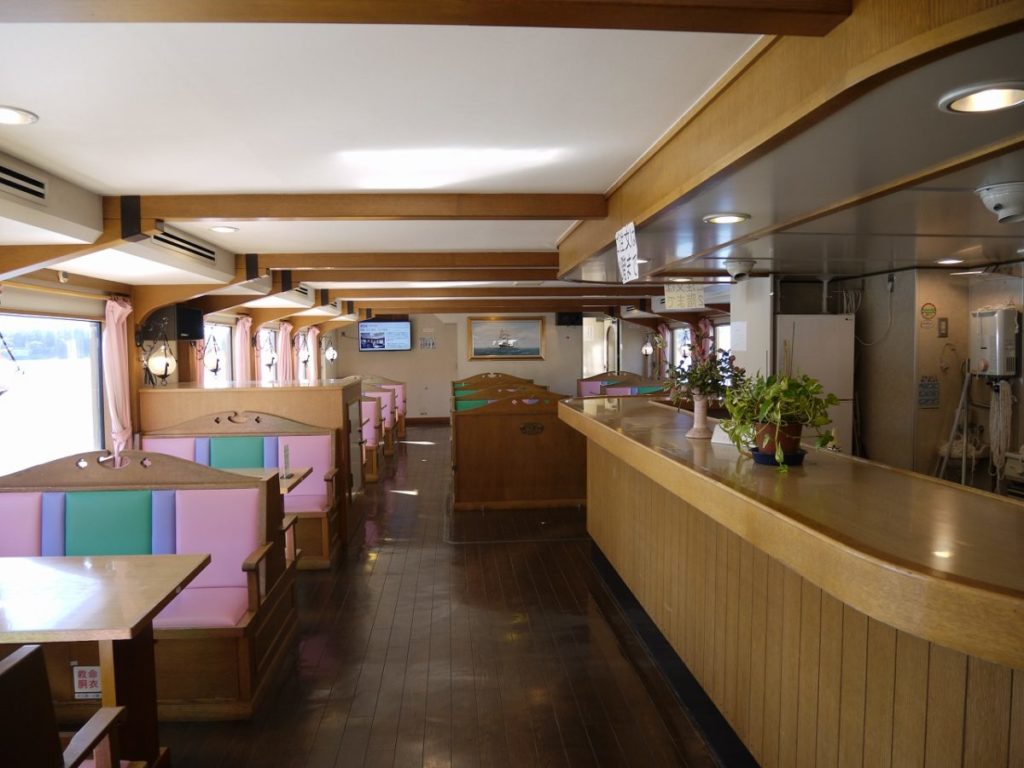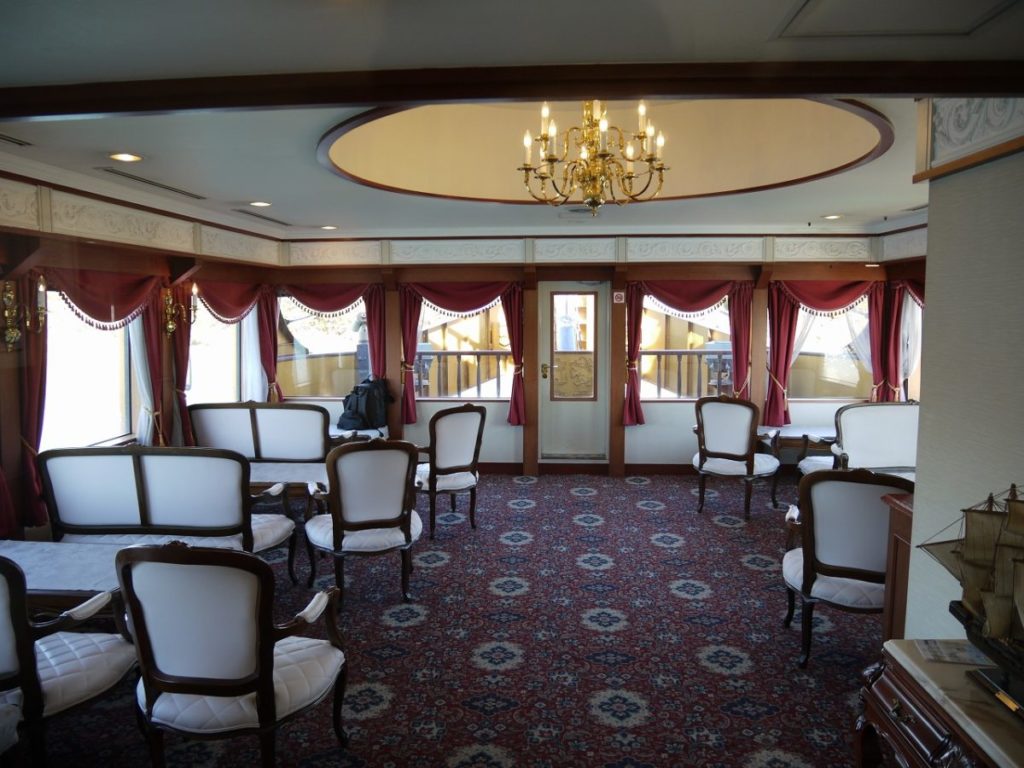 There was also a VIP room inside the ship, and fifty minutes went by so fast; it was such a blink of an eye.
After cruising along the bay, we went to another place we've always wanted to visit.
That is apparently become the best spot we visited this time!
The place we're talking about is the Yokoyama Observatory.
Yokoyama Observatory
https://www.kankomie.or.jp/en/spot/detail_2307.html
Google maps:https://goo.gl/maps/KNMTKhbYyb52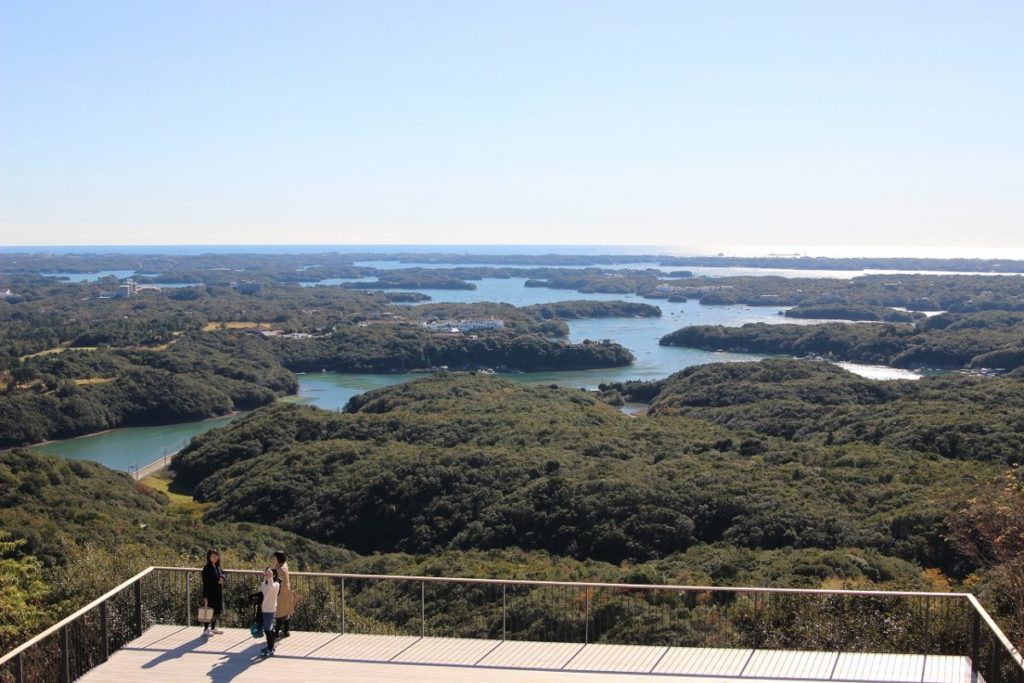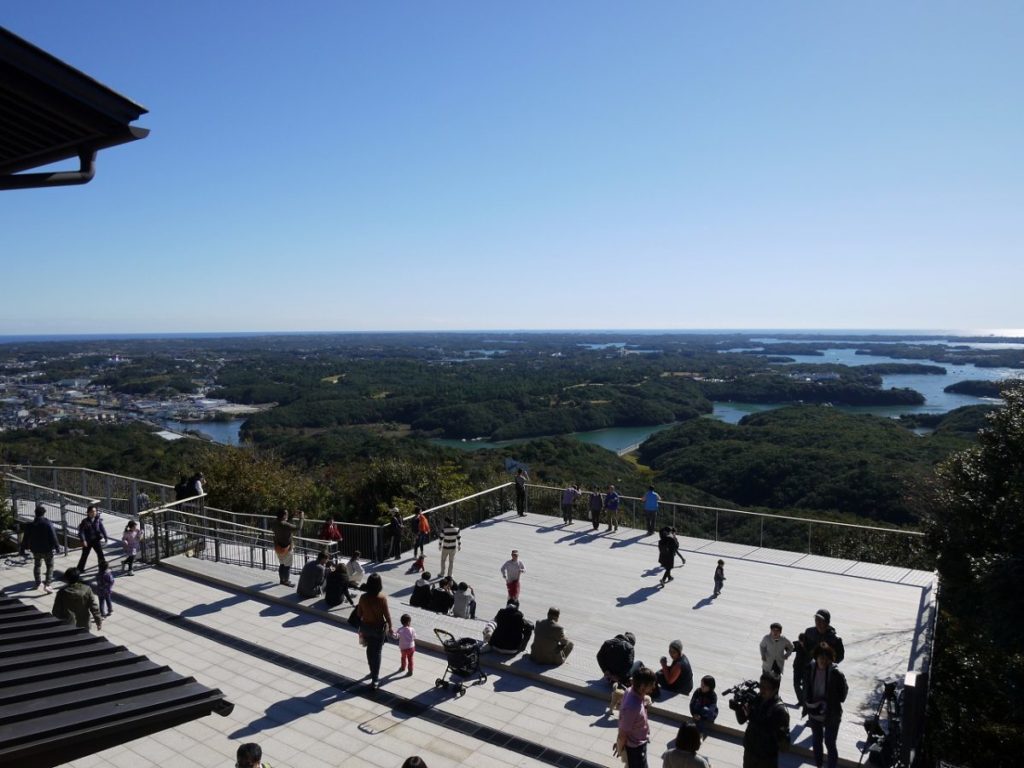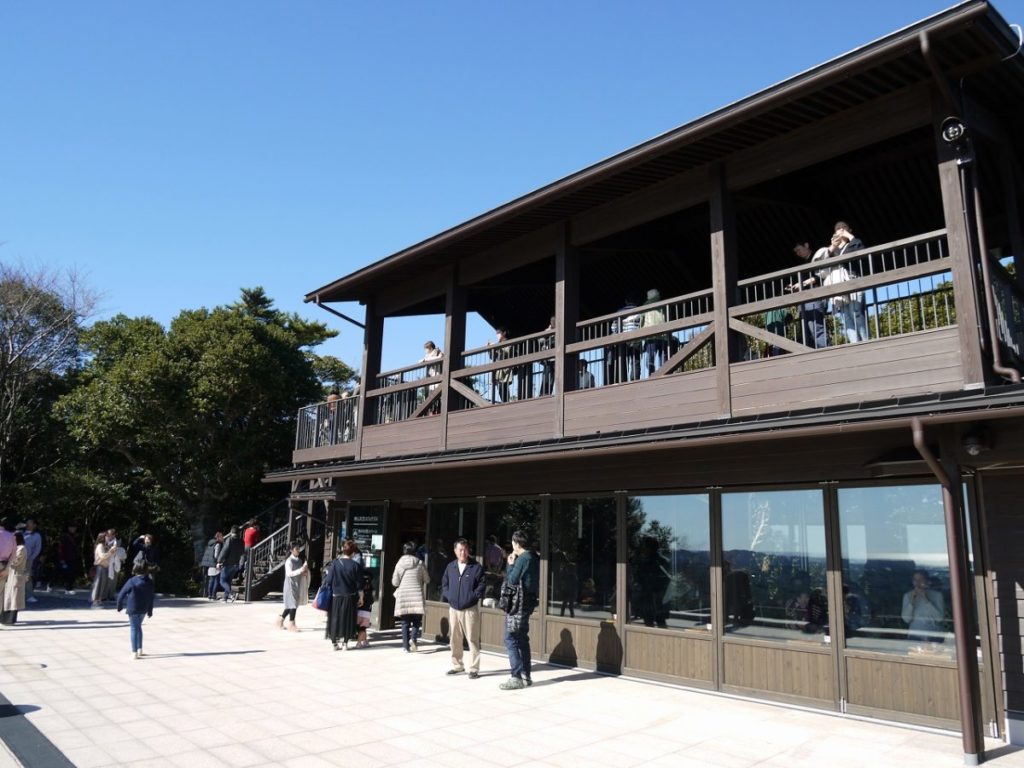 The loft, which was renewed in August 2018, is very expansive, makes us want to stay there
forever.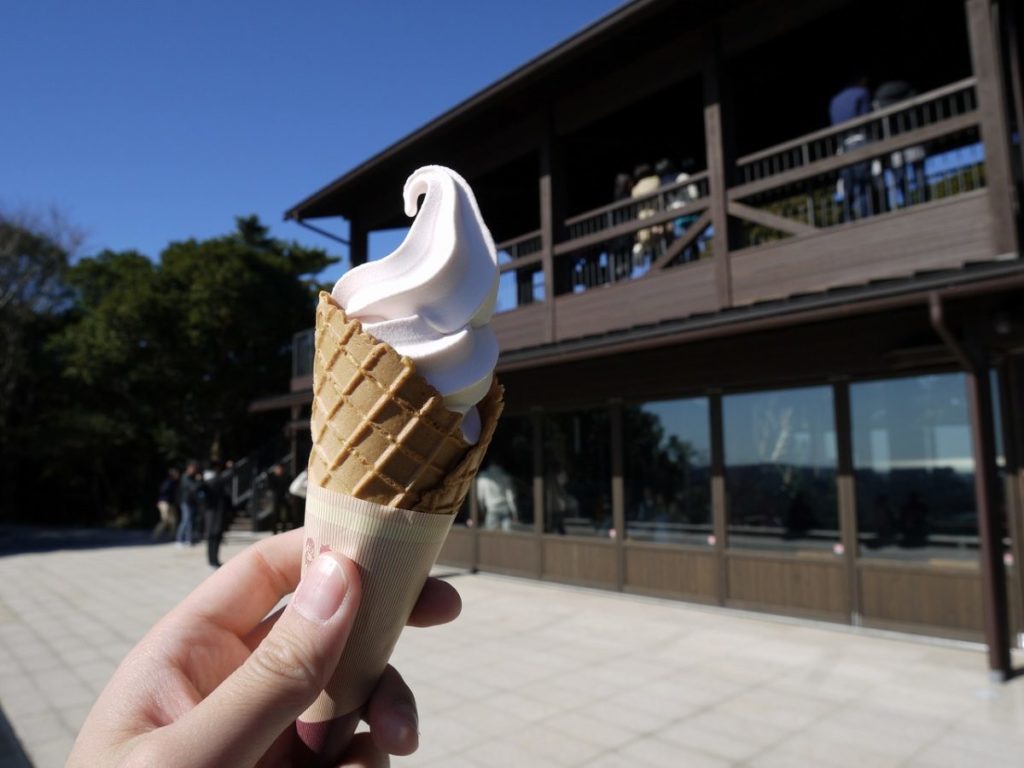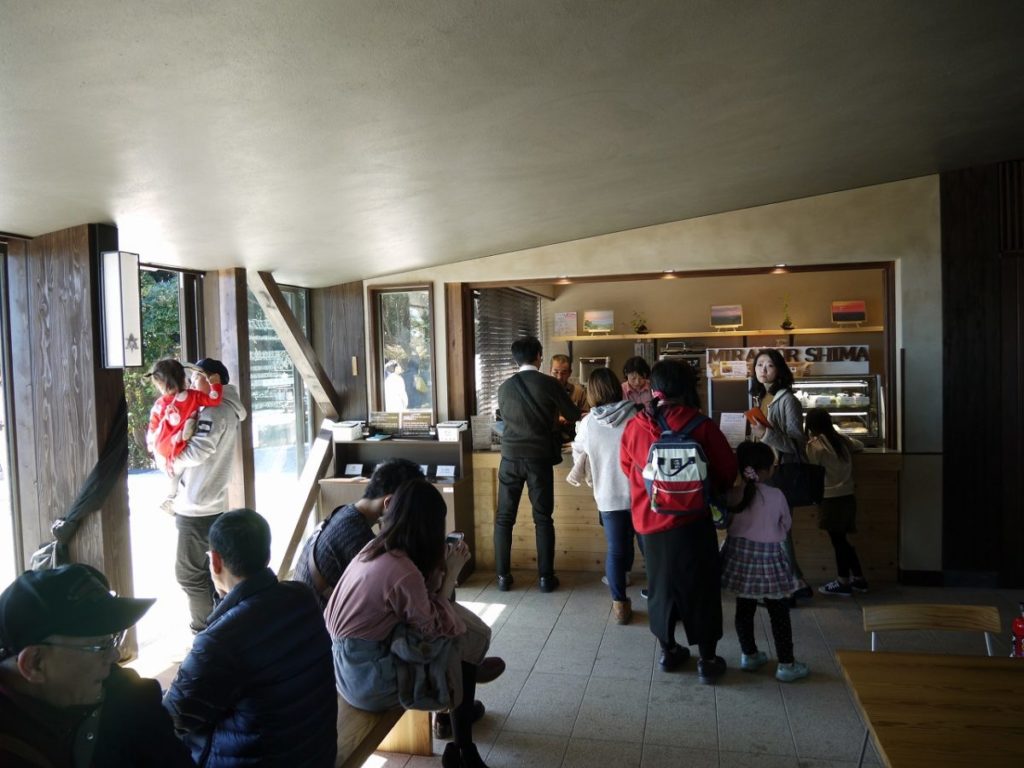 The soft serve ice cream sold at the café nearby was also very delicious.
Apparently, you cannot use train or bus to reach the Yokoyama Observatory.
The best way to reach the observatory from Kashikojima Station is by taxi.
You can rent the taxi for a round trip to save your time.
The round trip taxi fare cost around 4,800 yen, including the waiting time at the summit.
The longer the waiting time at the summit, the more expensive your taxi fare will cost, so don't spend too much time there to save your money!
After enjoying Kashikojima Station, we headed to Ise Grand Shrine!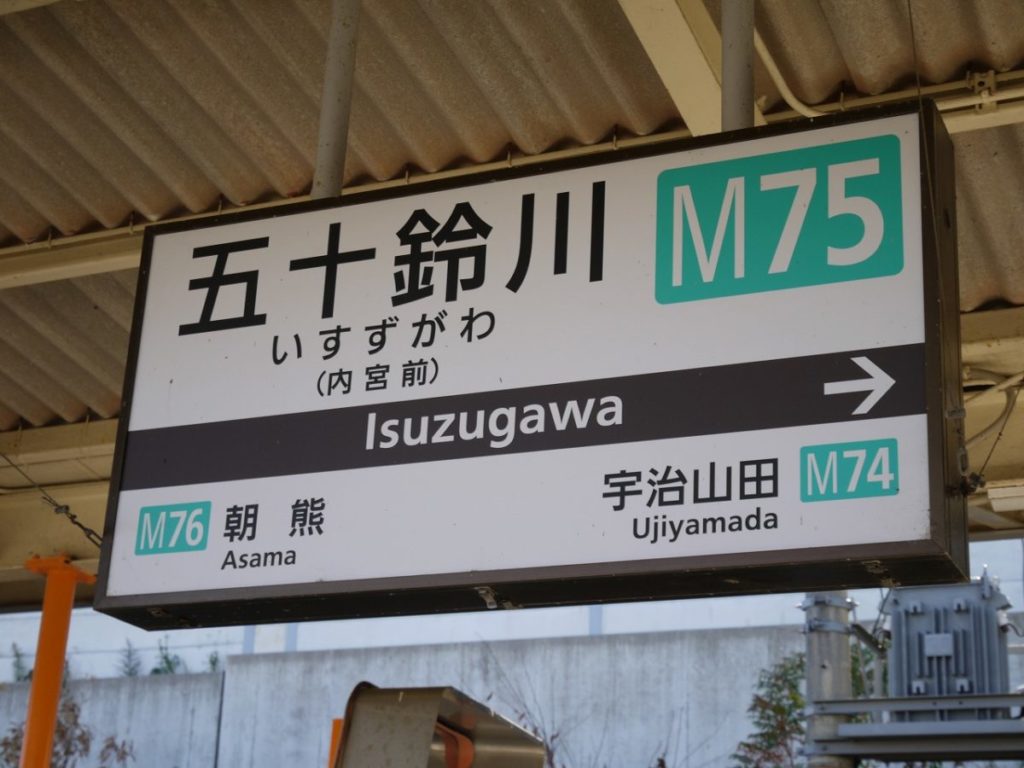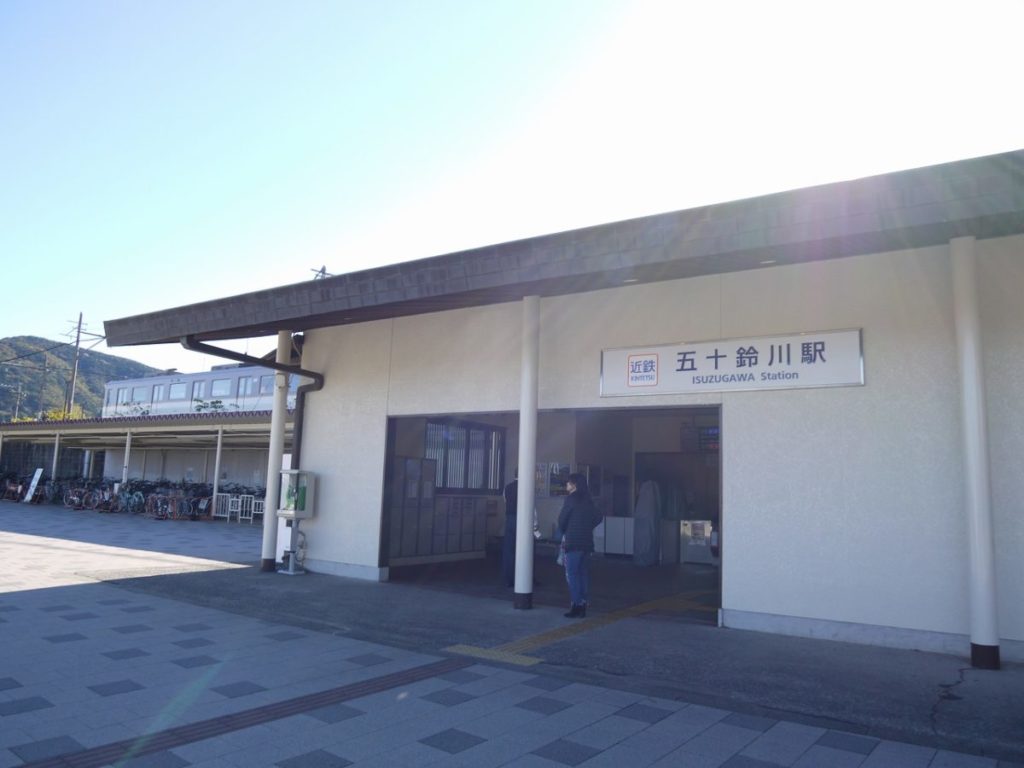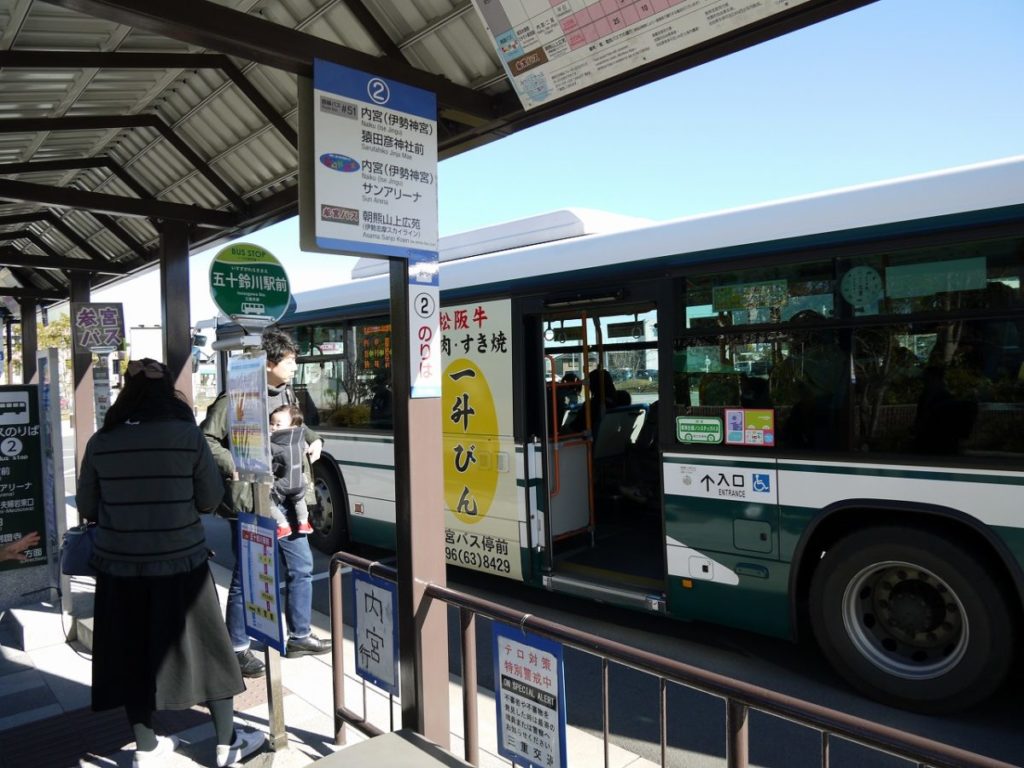 Access
We took the bus bound to Ise Grand Shrine from Isuzugawa Station, and it only took around ten minutes to reach the shrine (the traffic is more crowded on the weekends, so it might take longer).
You can get on this bus for free by showing your KINTETSU RAIL PASS plus.
A lot of people are visiting Ise Grand Shrine.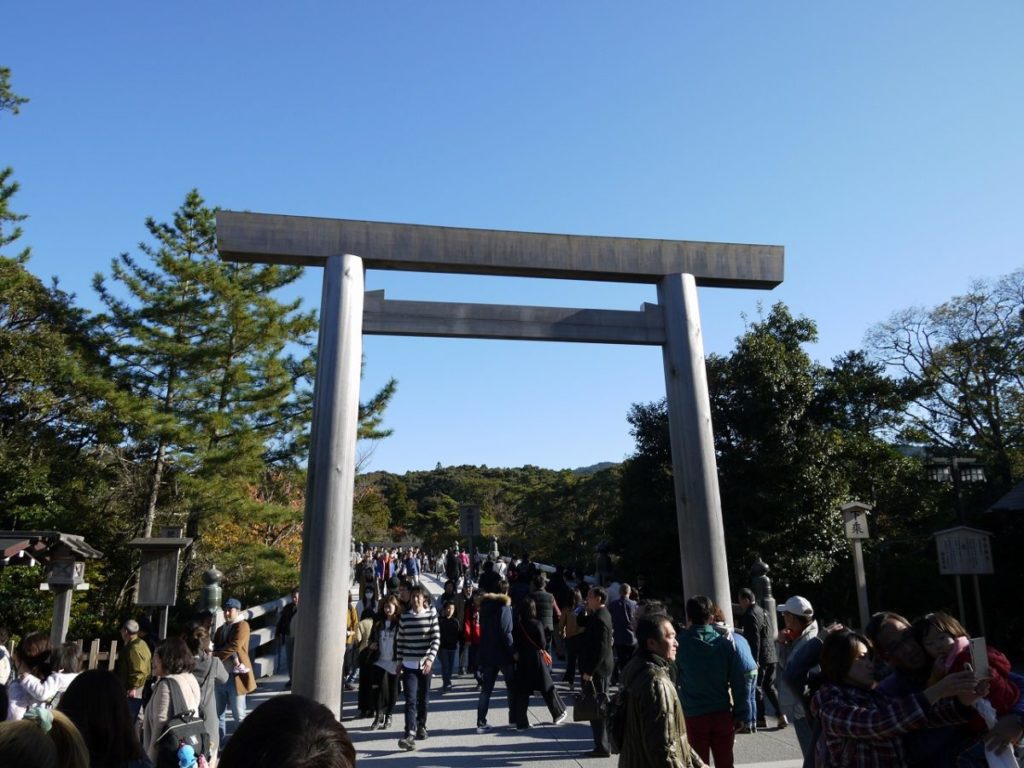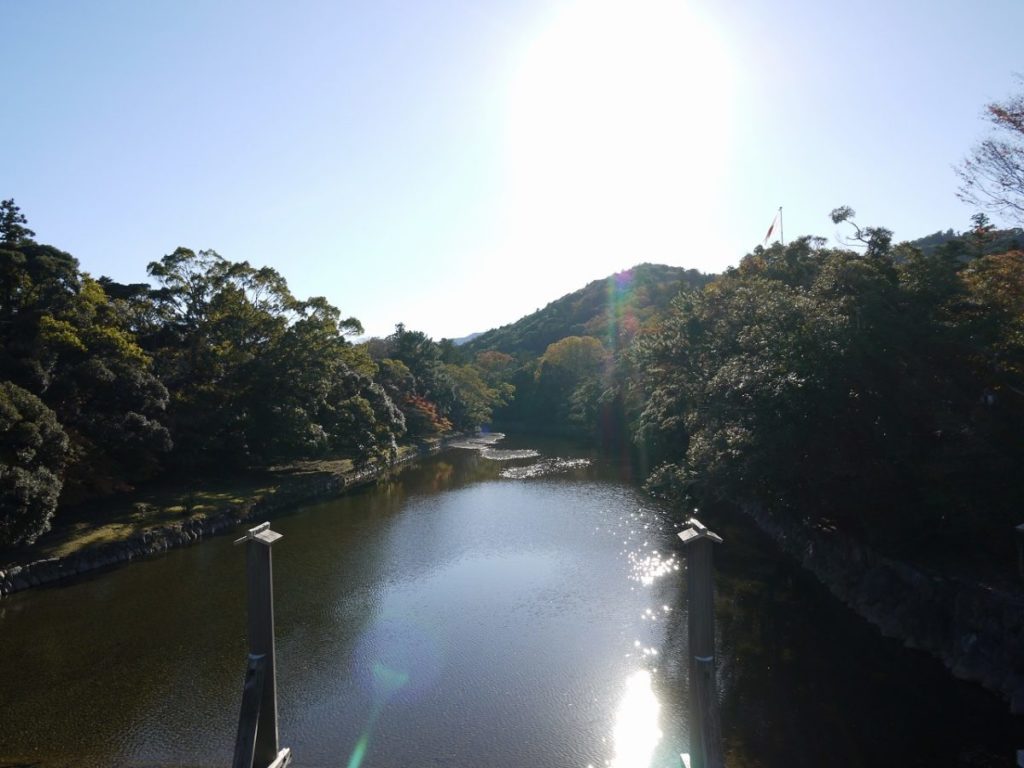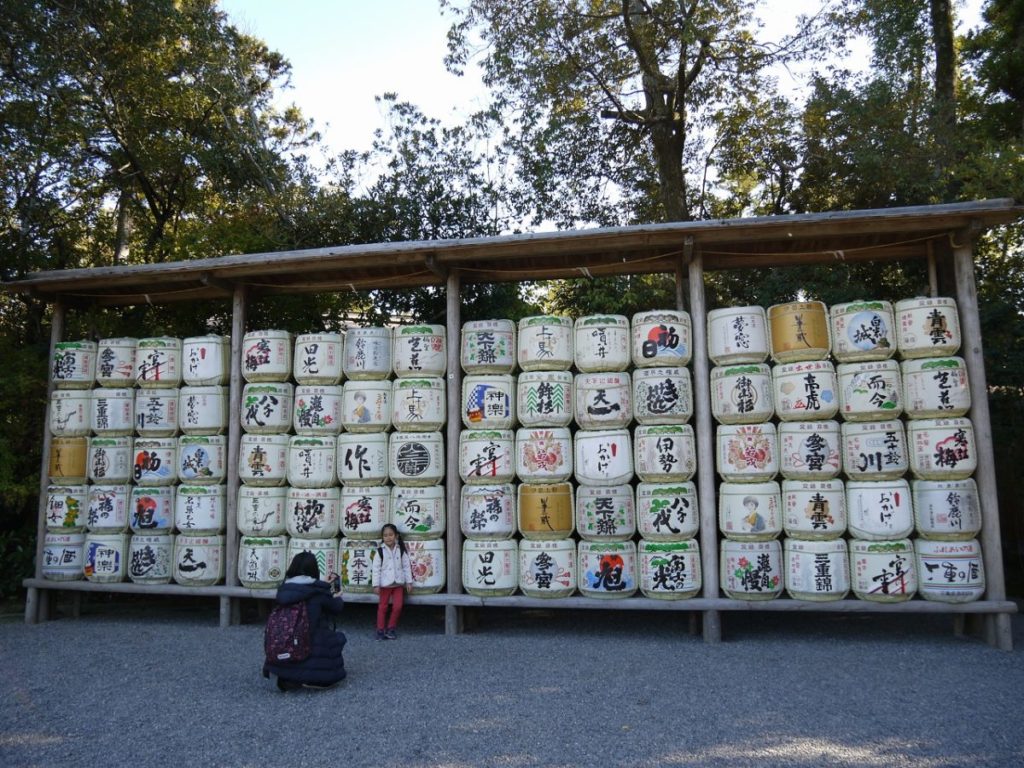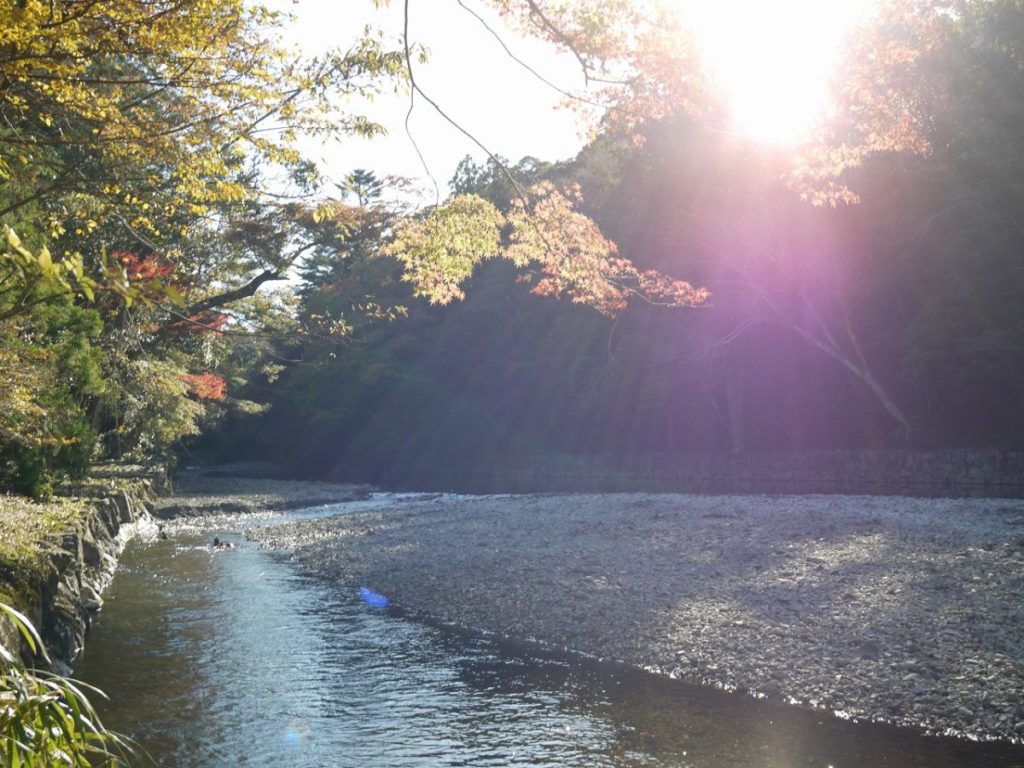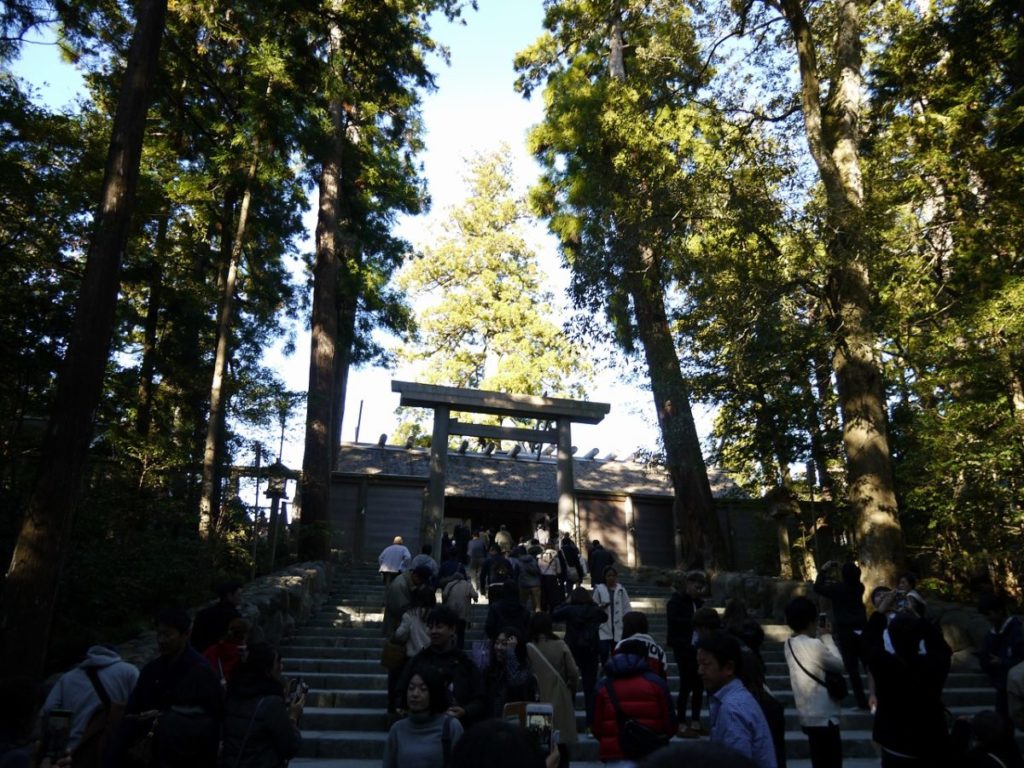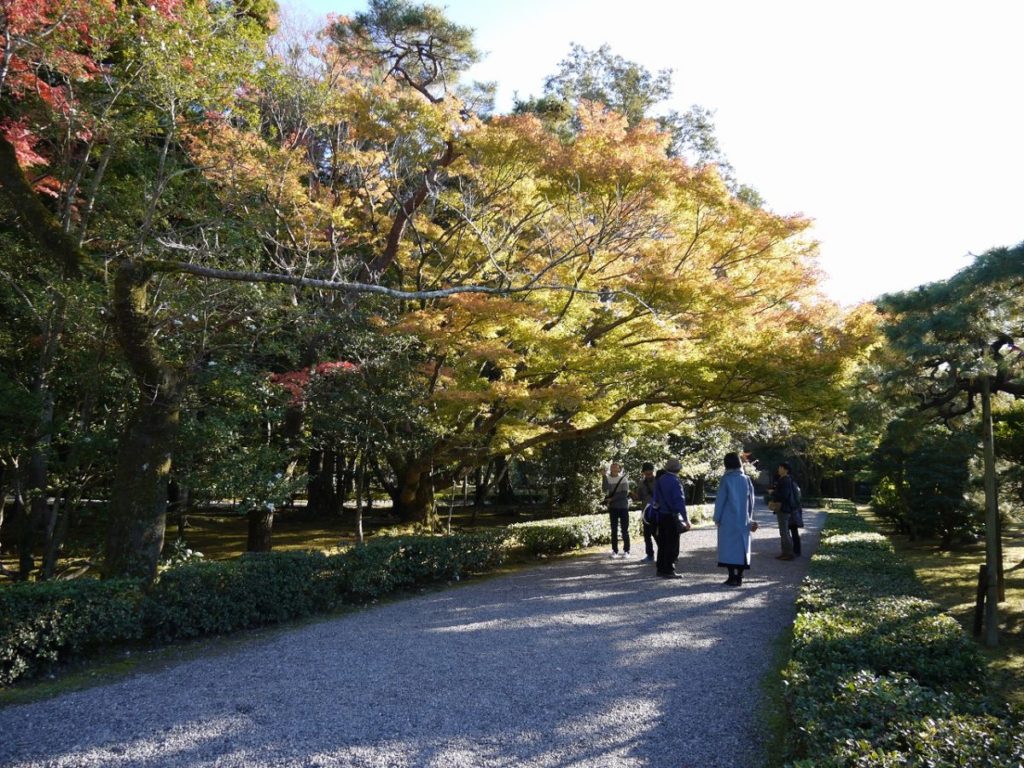 The alley next to the Ise Grand Shrine, Okage Yokocho, was also crowded too.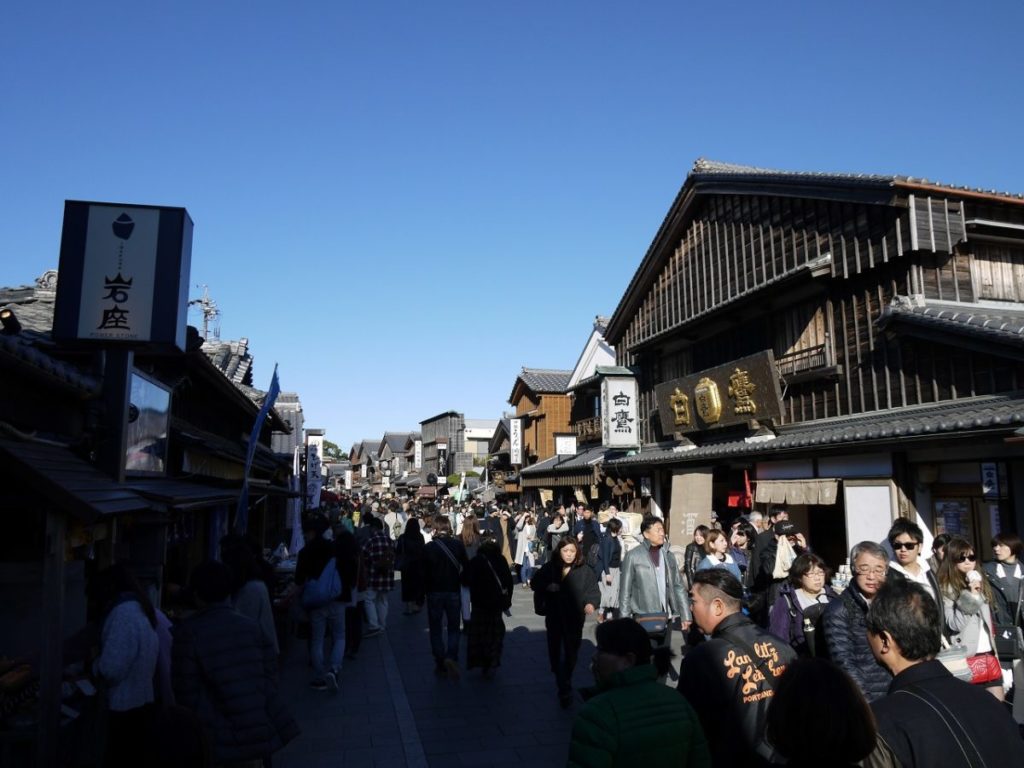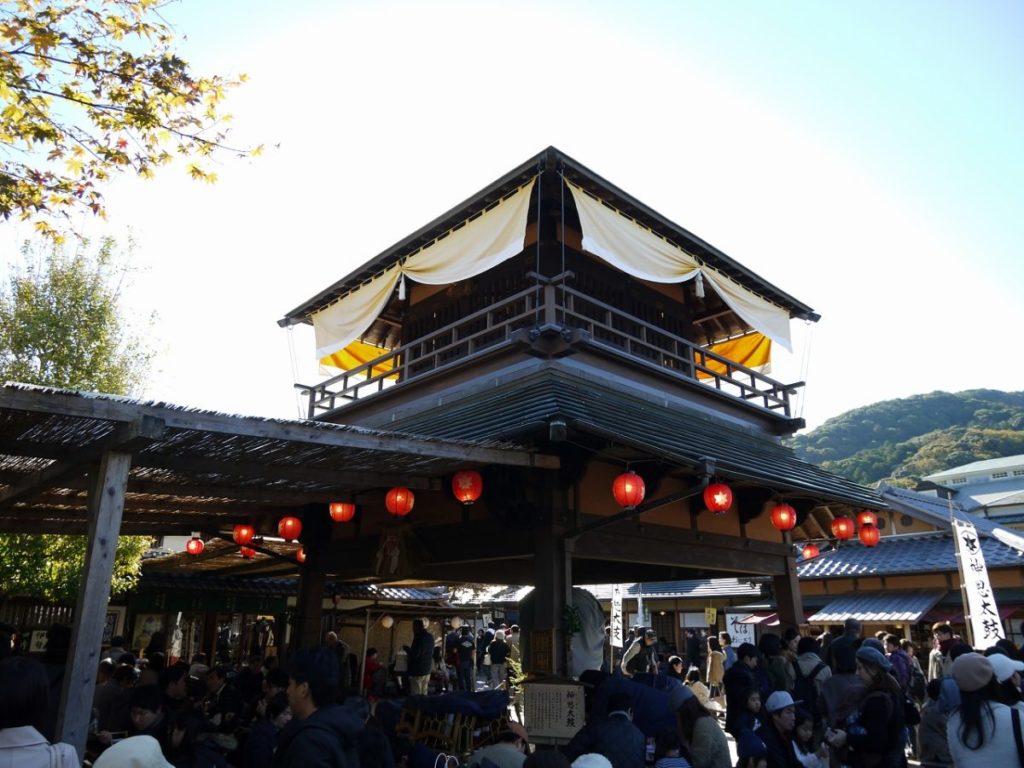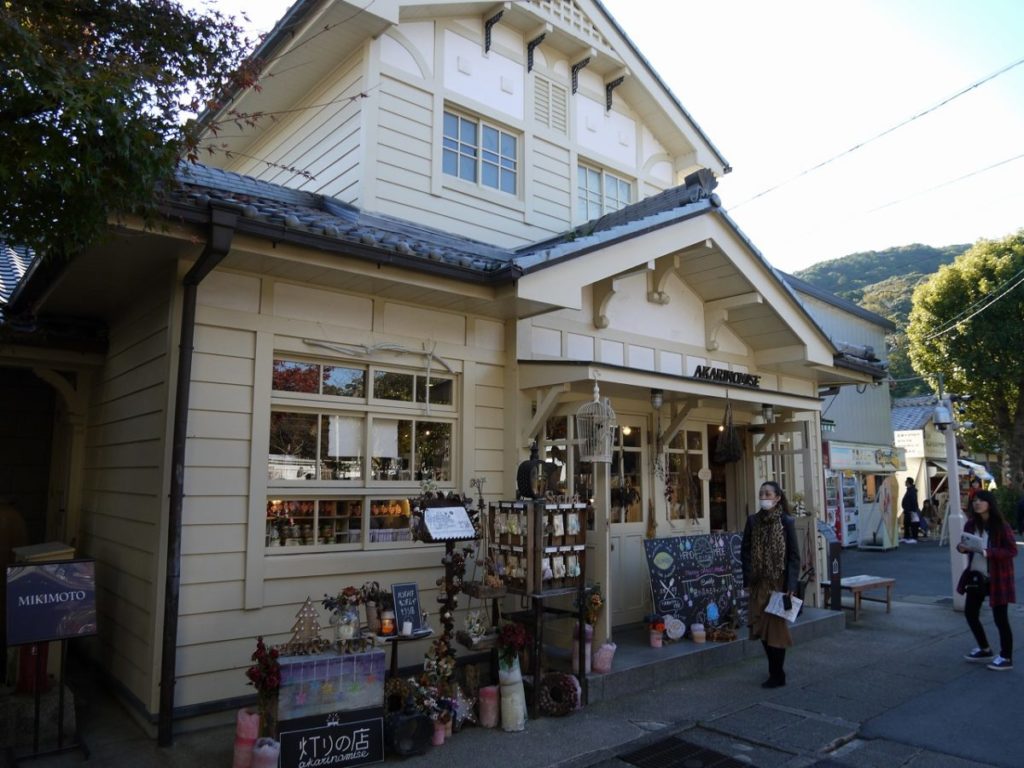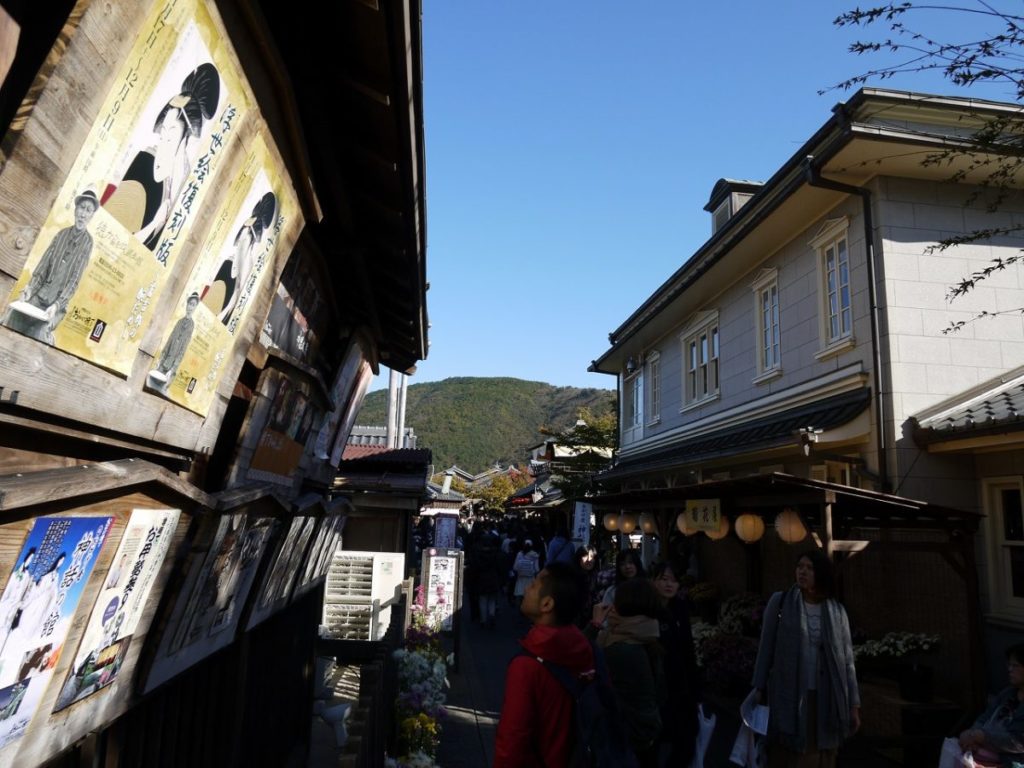 Since it was very crowded, we ended up capturing so many people in our pictures.
We strongly recommend visiting this shrine on weekdays to capture beautiful shots for your Instagram.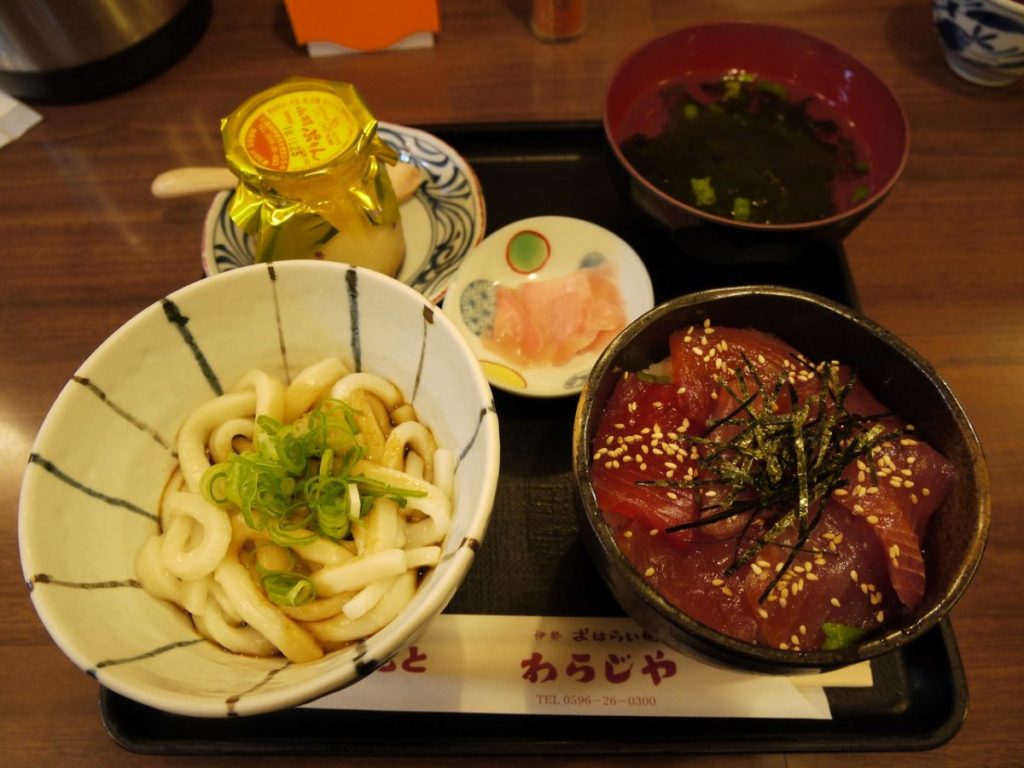 We had Ise udon and tekone sushi; a sushi dish similar to chirashizushi, at Okage Yokocho for lunch. Both of the dishes were very delicious.
We headed to Nara after we enjoyed our time at Ise Grand Shrine!
Access
We took the bus from Ise Grand Shrine to return to Isuzugawa Station, and then we took the local train bound to Ise-shi Station. From Ise-shi Station, we took the limited express train to Kintetsu Nara Station.
It took approximately two hours when traveling with the following routes: Ise-shi Station → Yamato-Yagi Station → Yamato-Saidaiji Station → Kintetsu Nara Station.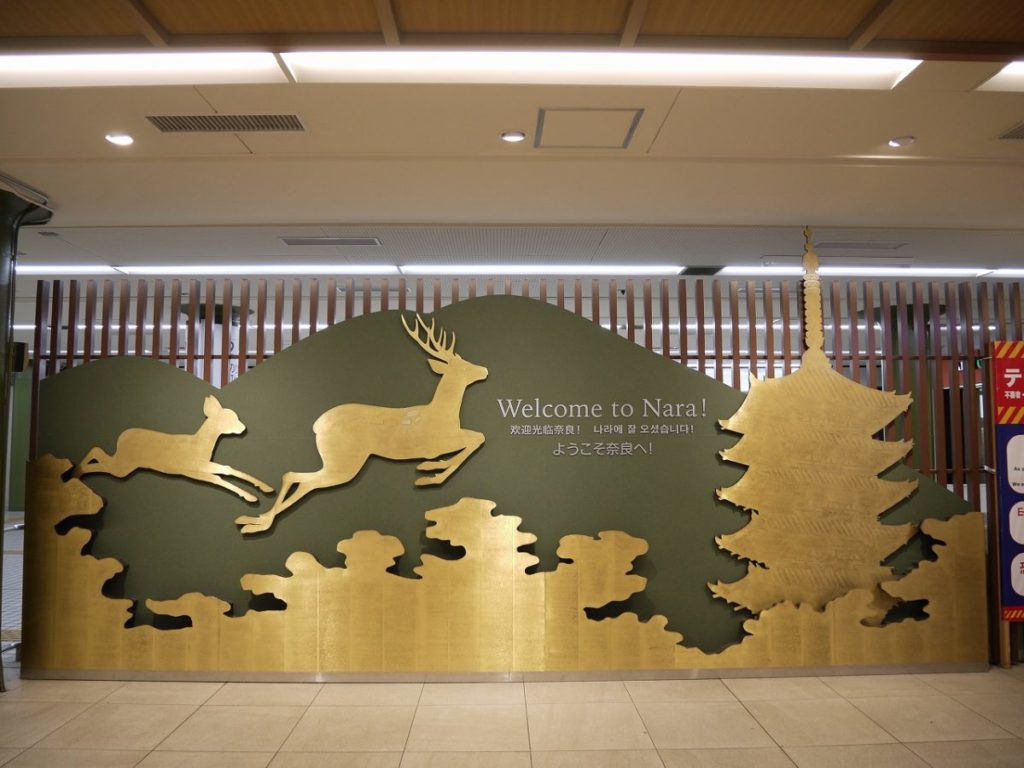 We arrived at Kintetsu Nara Station in early evening.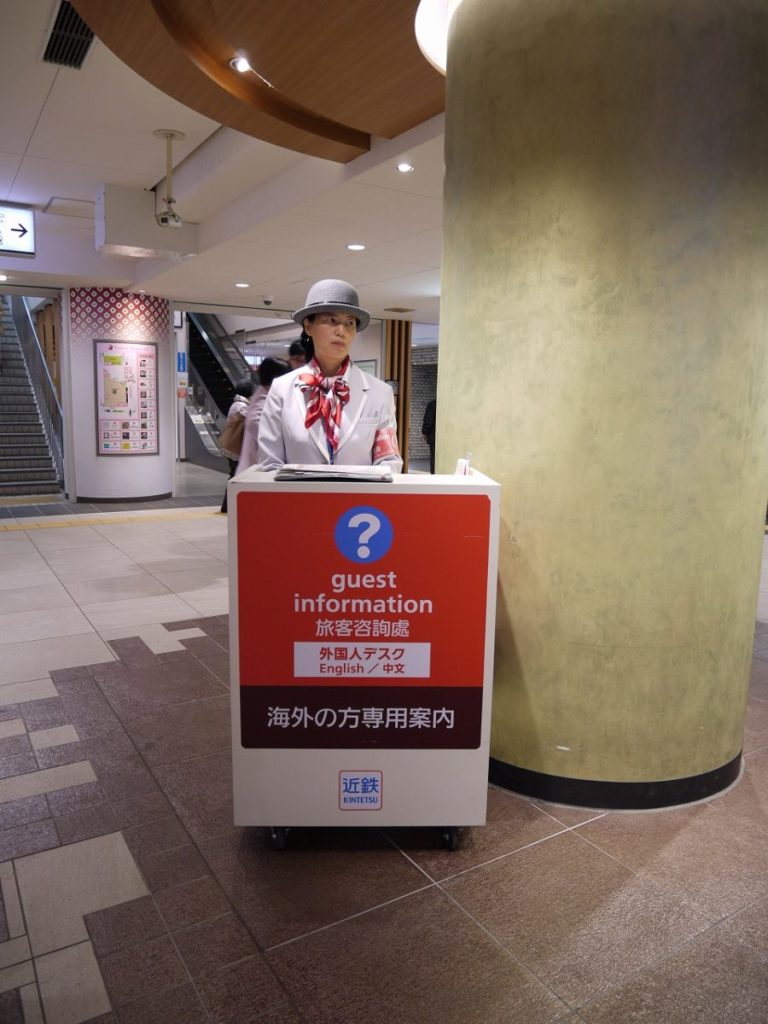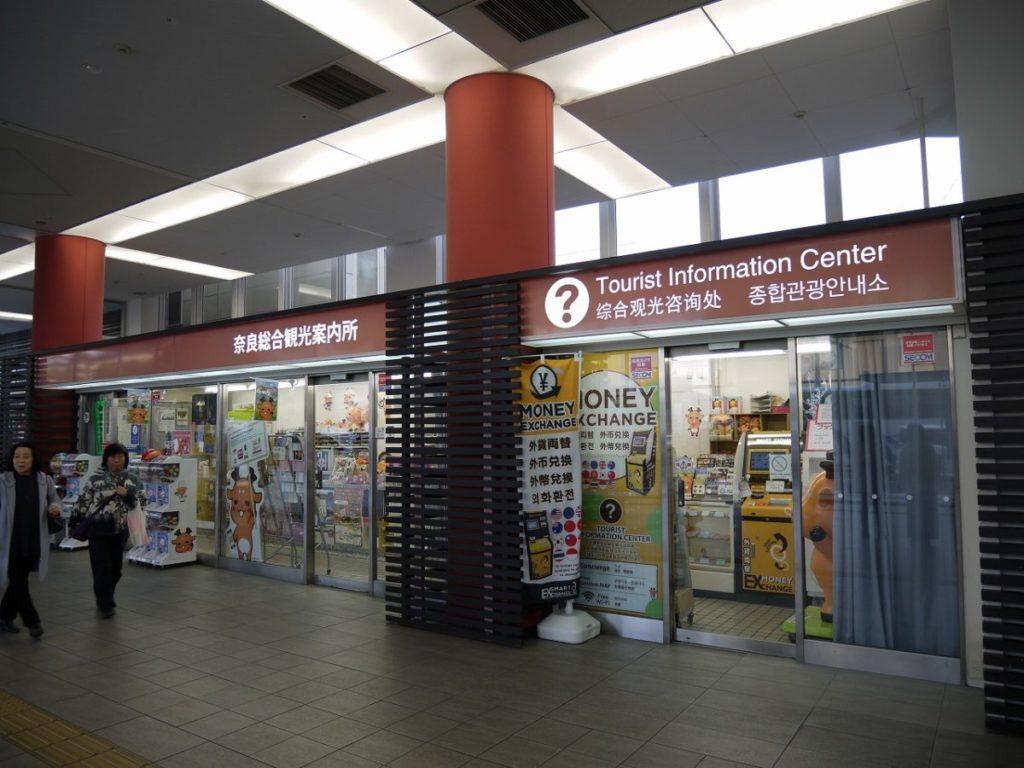 We checked the routes to Todai-ji temple before we left the station, and we encountered with so many deer after that.
It was deer, deer, and deer.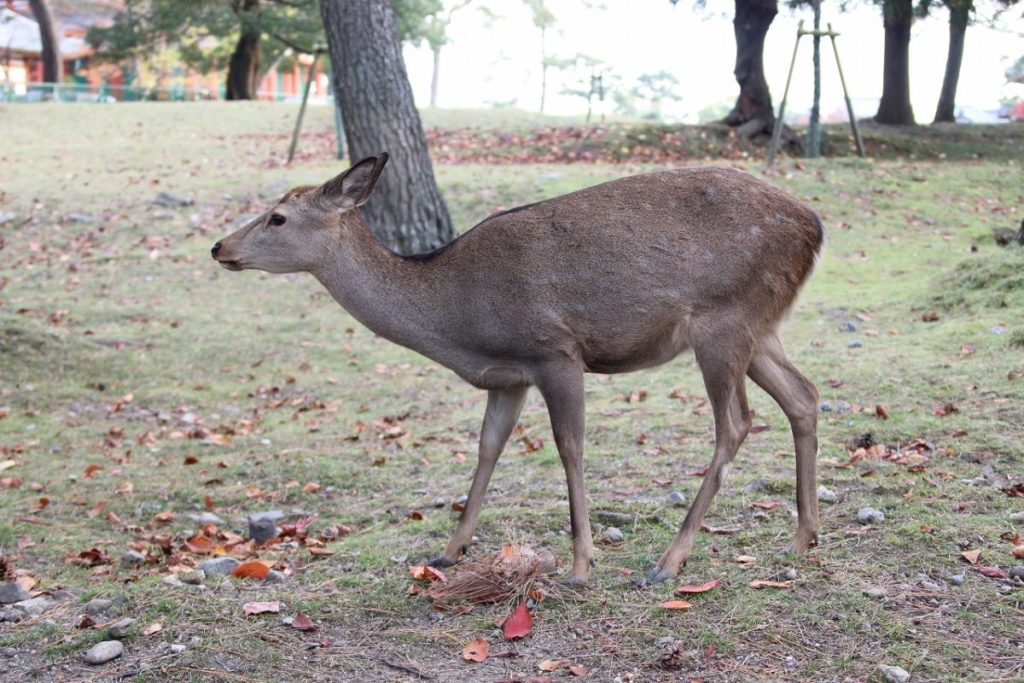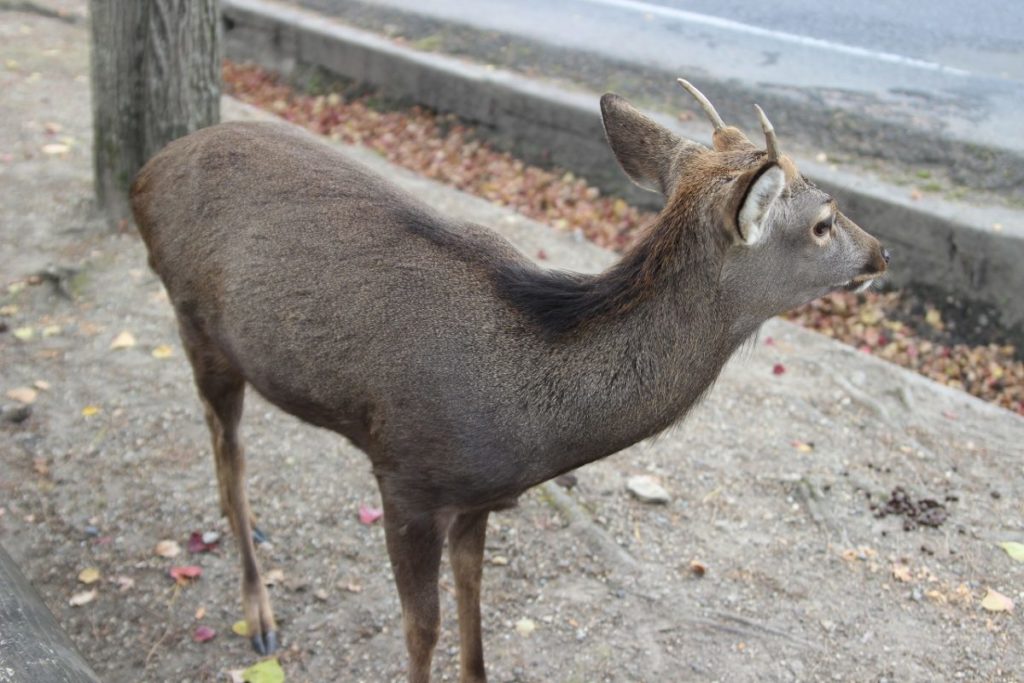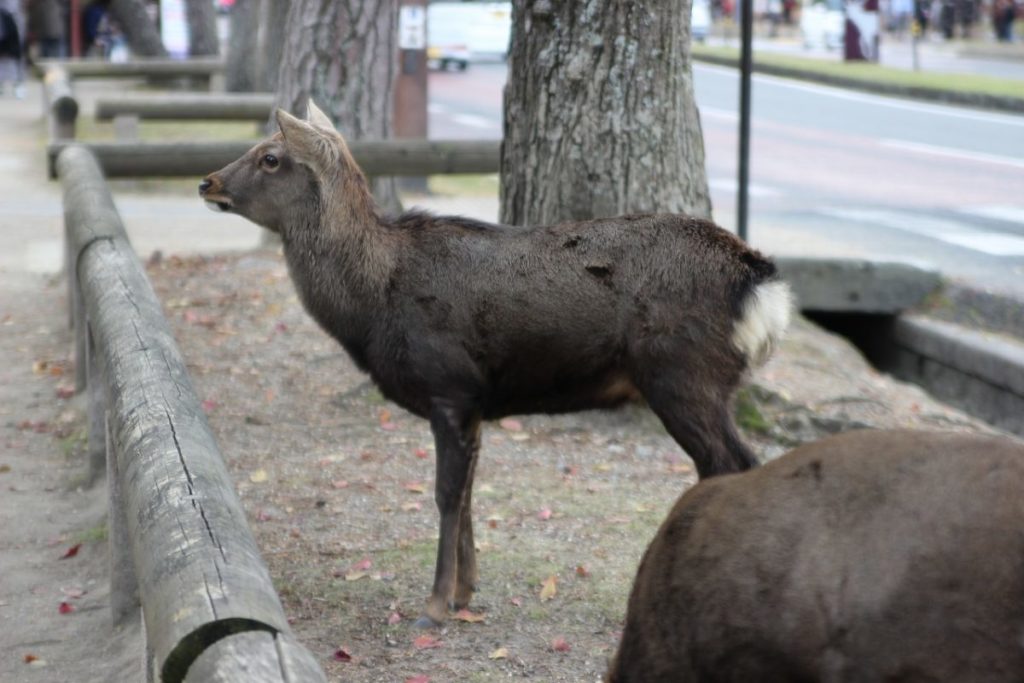 The city is all about deer; we found them at every corner of the city.
*Kintetsu Nara Station is the closest station to Nara Park
Todai-ji is just a 15-minute walk from the station.
Todai-ji
http://www.todaiji.or.jp/english/index.html
Google maps:https://goo.gl/maps/vZAMPMFCW6B2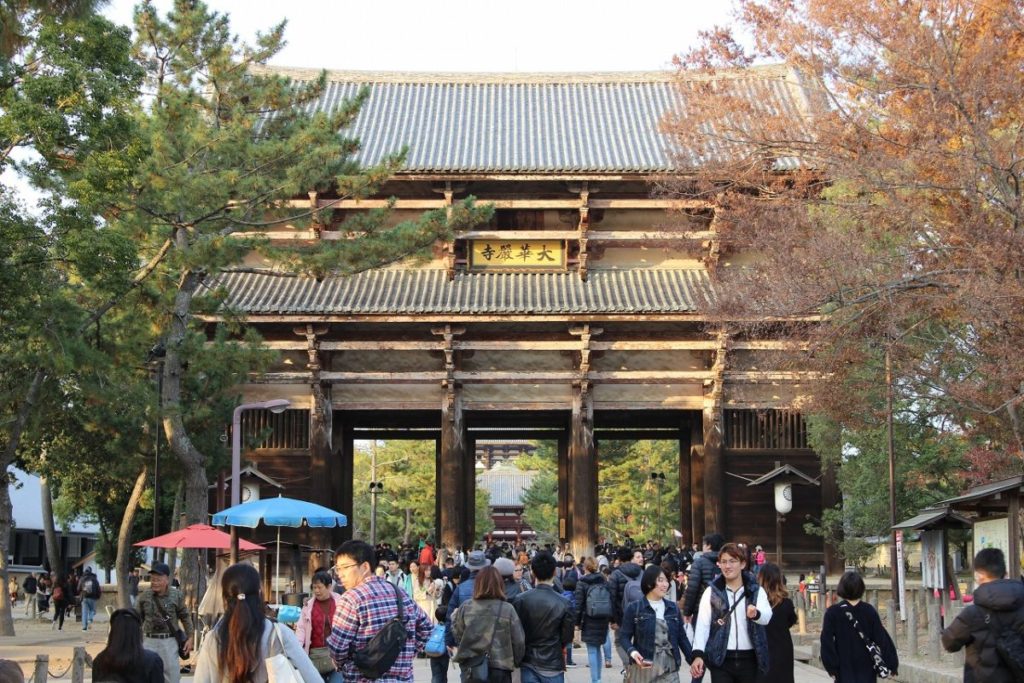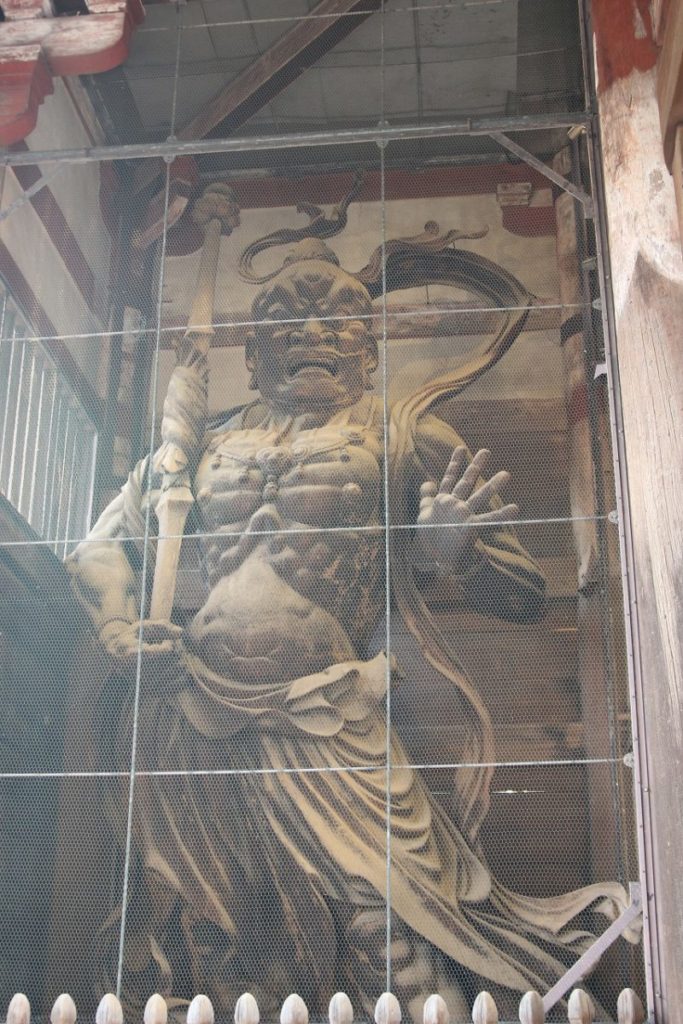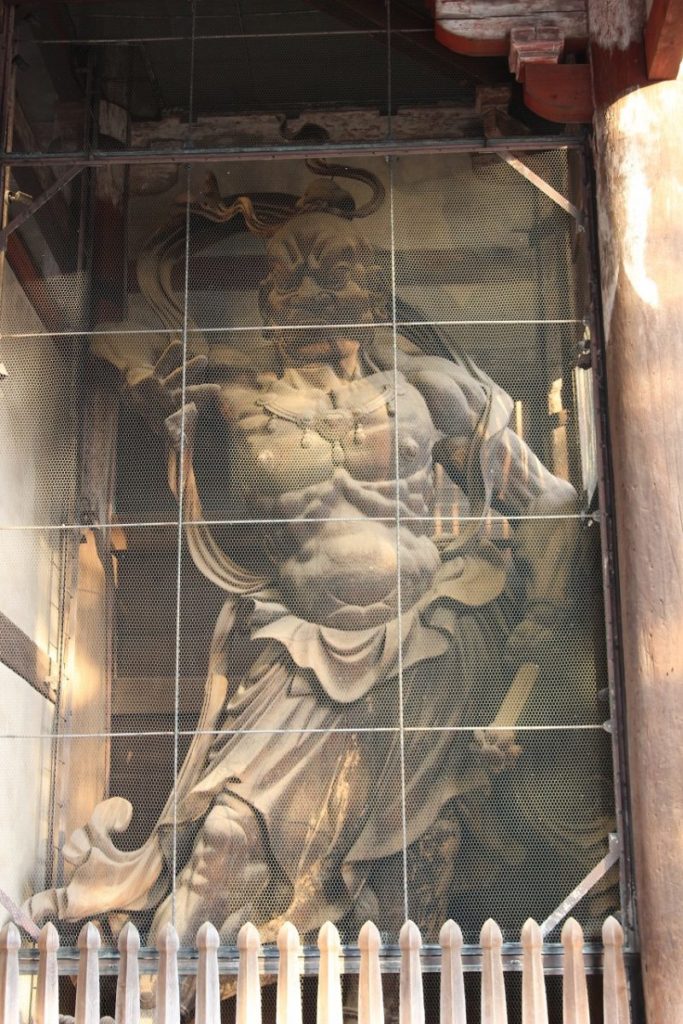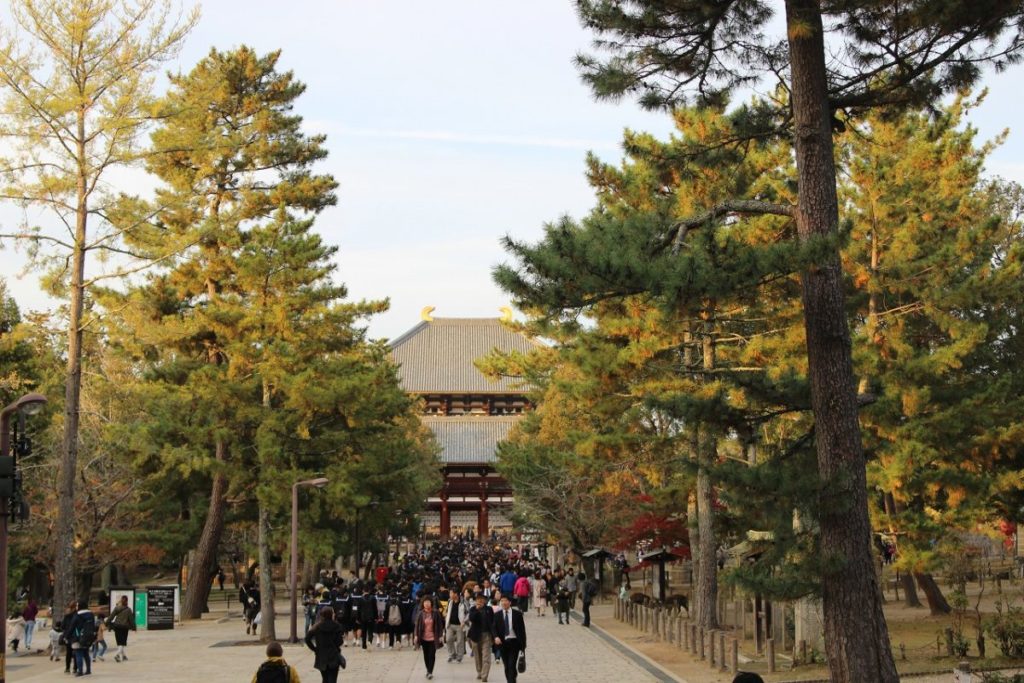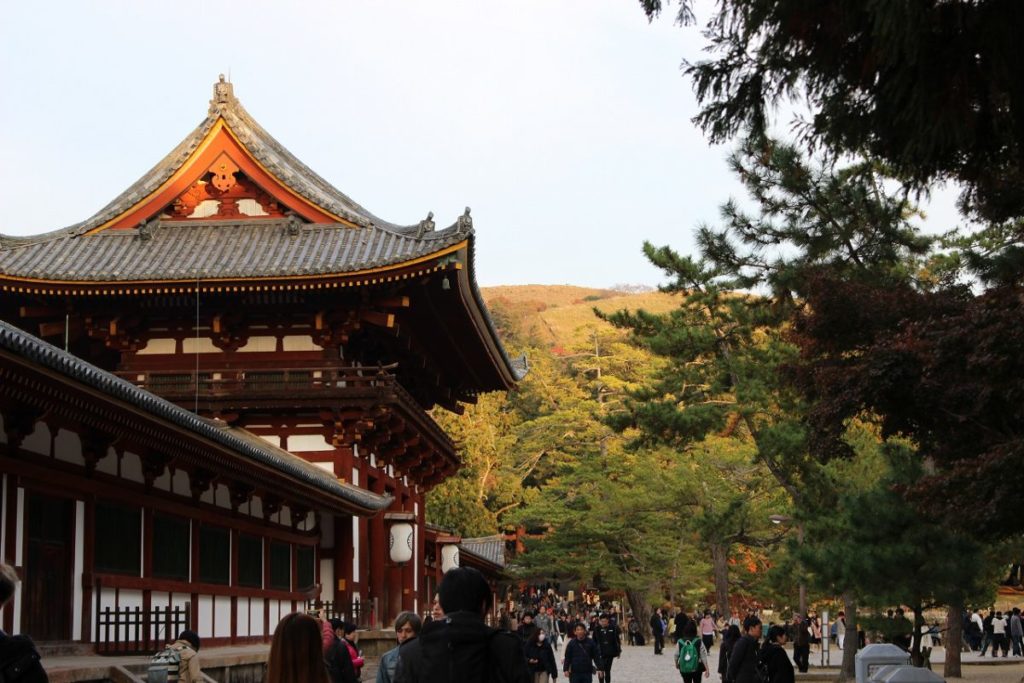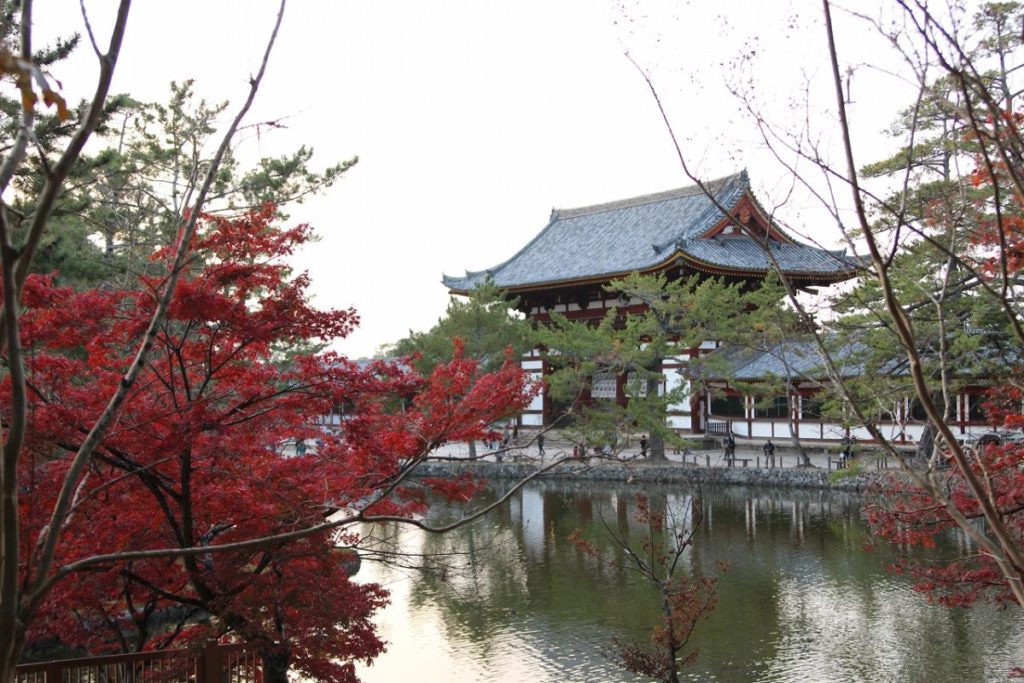 The maple leaves at Todai-ji began to change colors.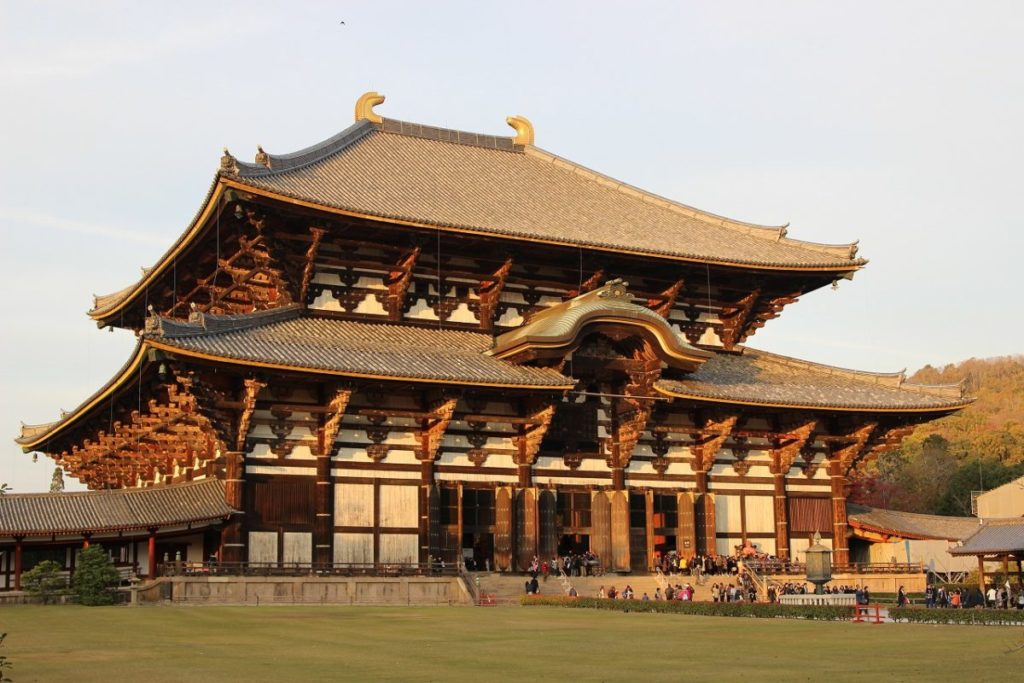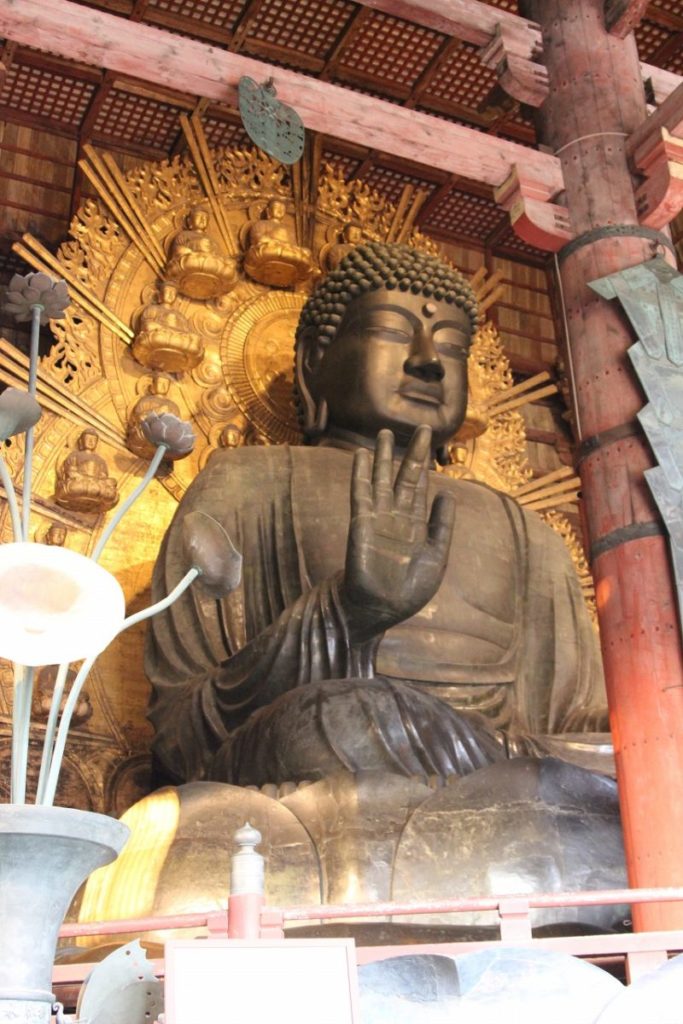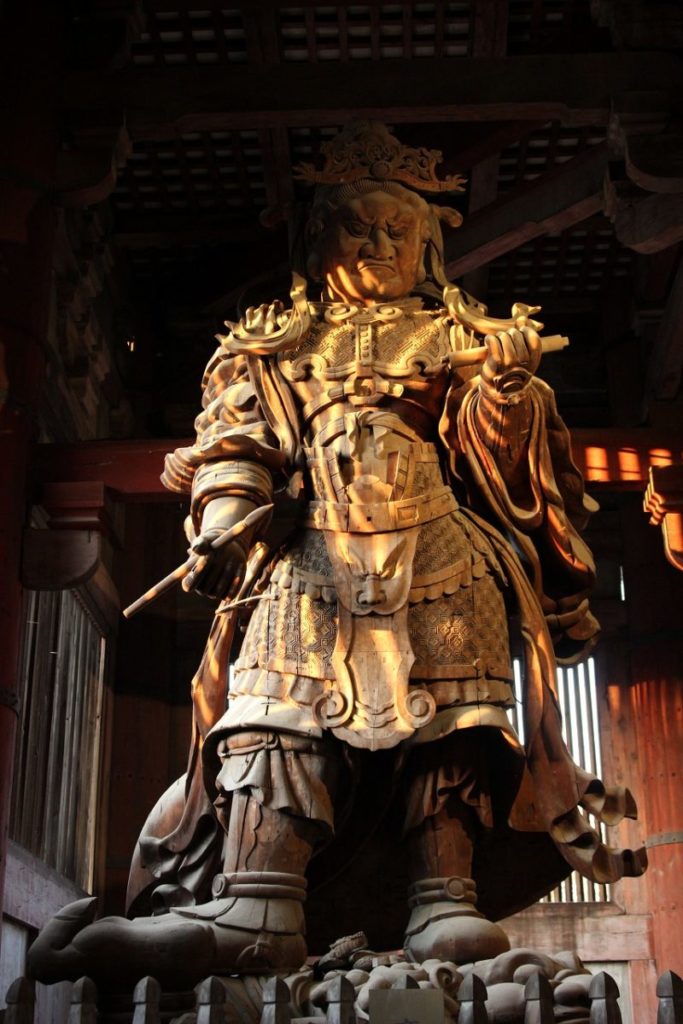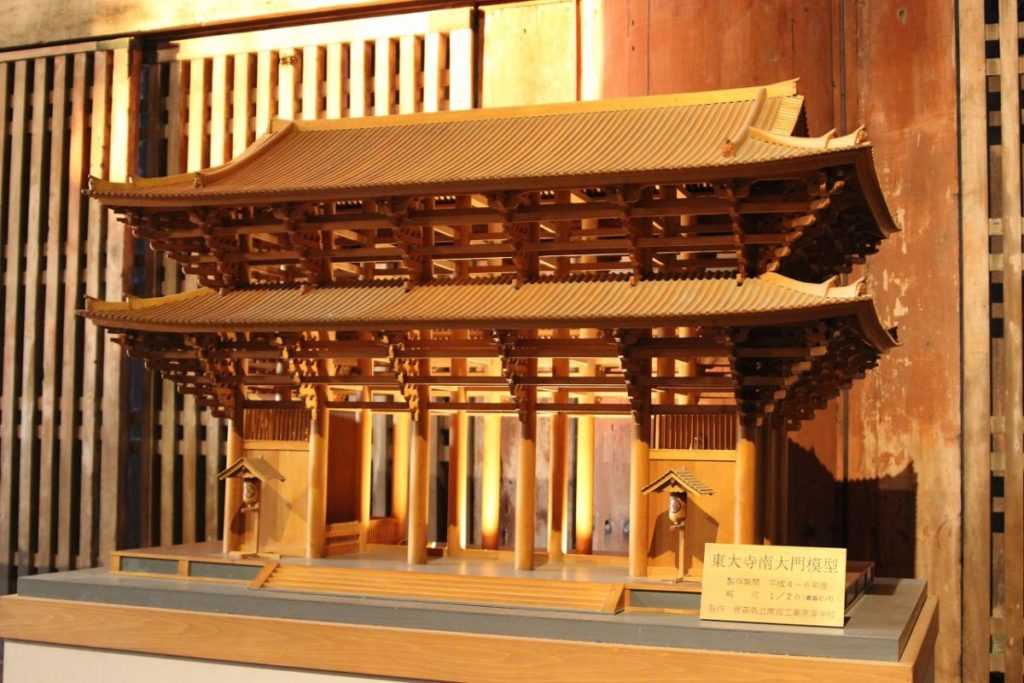 Nara's Great Buddha was not only massive, but also spectacular.
We strongly recommend visiting Todai-ji and its Great Buddha Hall when traveling in Nara.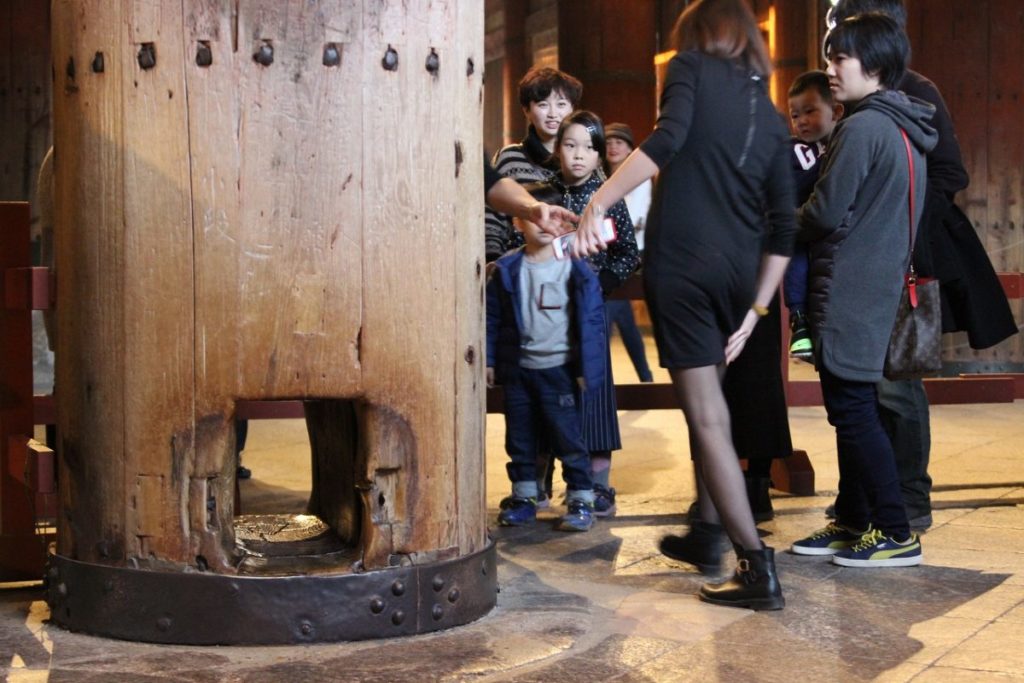 We also tried to get through this small hole, which is believed to bring good fortune to your life.
After strolling around Todai-ji, we visited Nara Park to encounter with deer and take their pictures.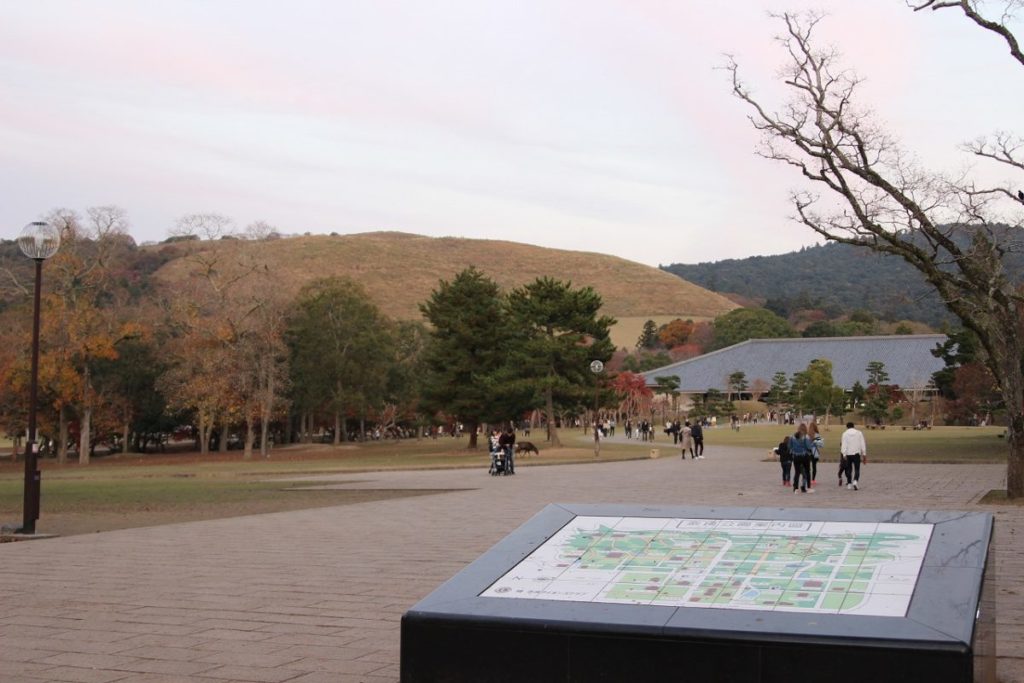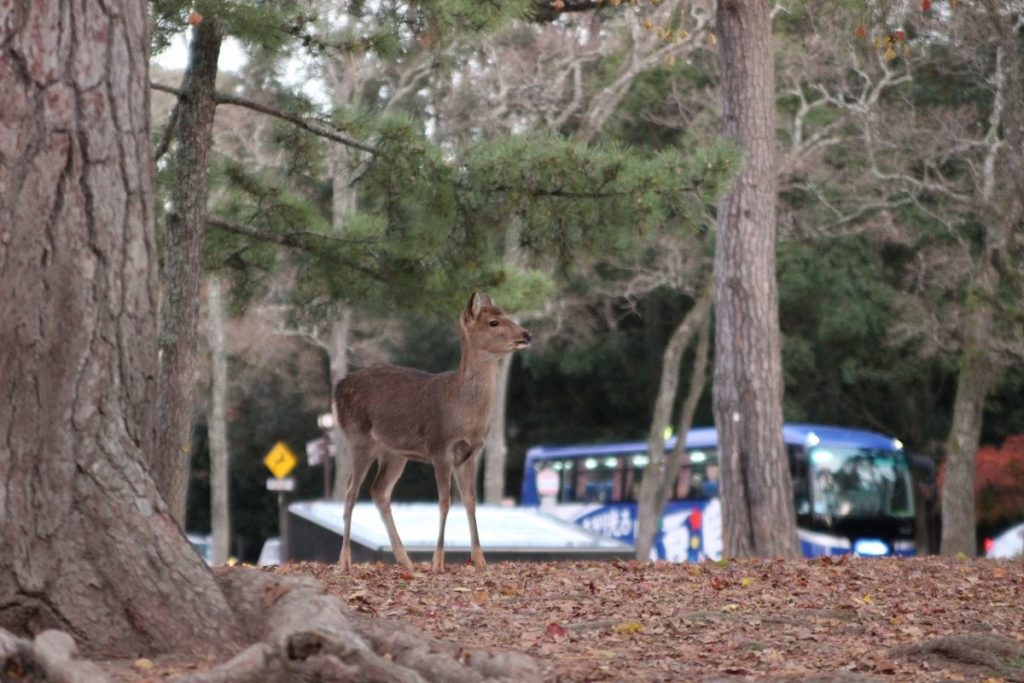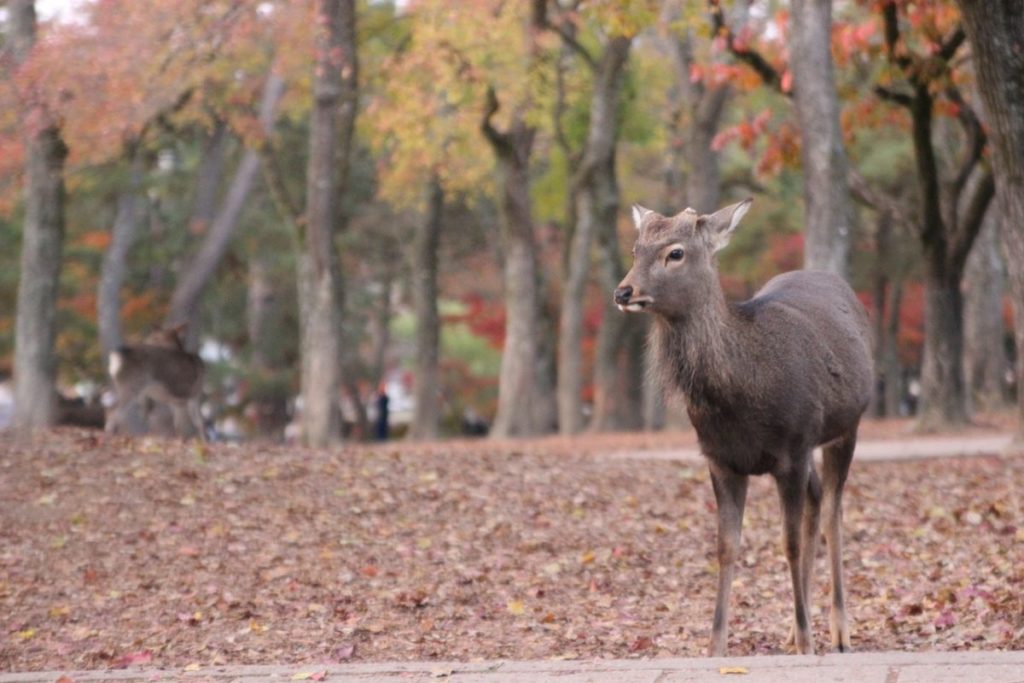 We felt hungry after walking for the whole day, so we decided to have dinner before we call it a day.
We went to Edogawa Naramachi, a popular restaurant among tourists, to have dinner.
Google maps:https://goo.gl/maps/cgAS1vcoGrj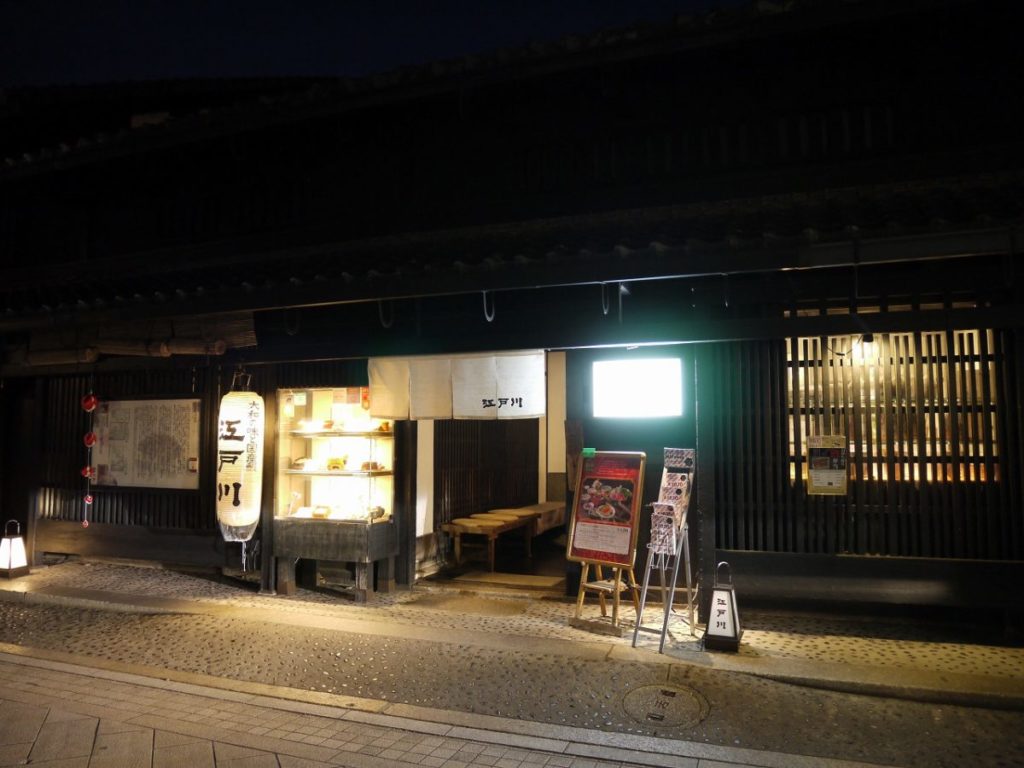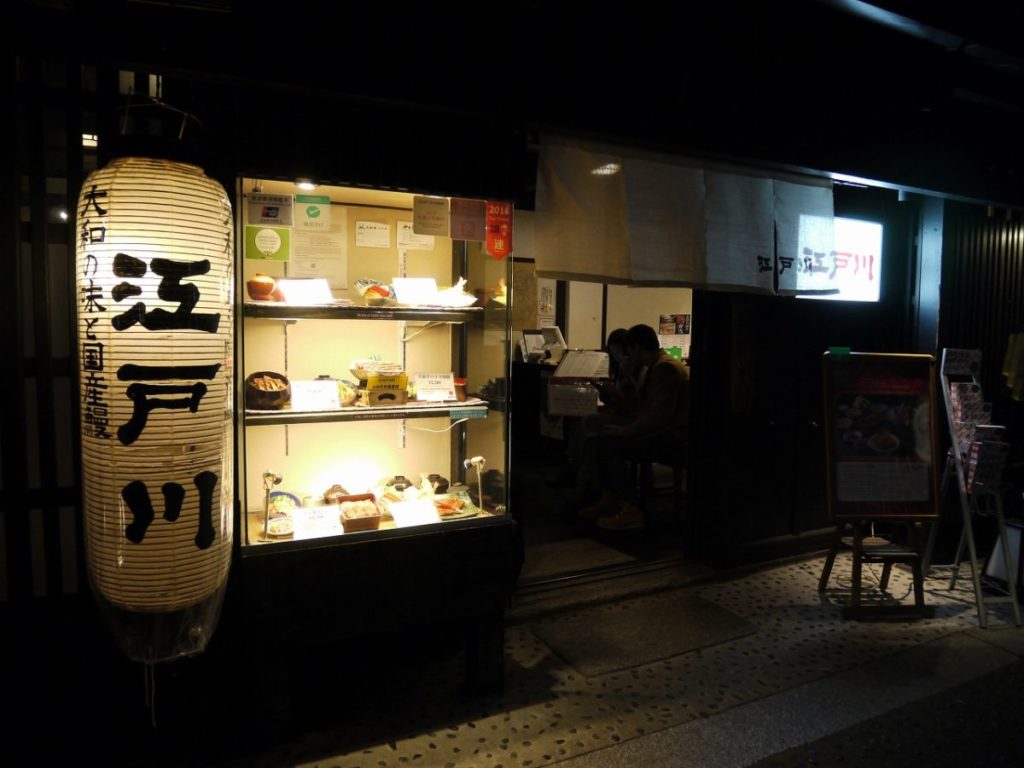 The restaurant is a 10-minute walk from Kintetsu Nara Station, and it was already dark when we arrived there.
We ordered "Yamato beef sukiyaki set (大和牛すき焼き膳)", the most popular dish of this restaurant!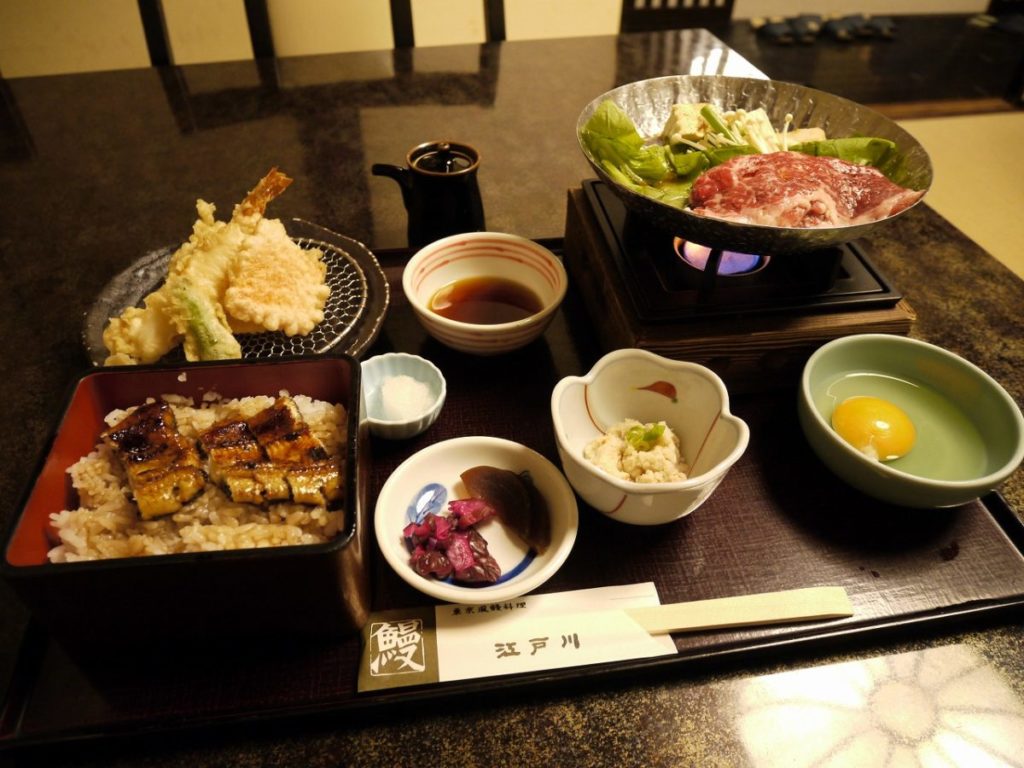 The dinner set cost around 3,200 yen, and it consists Unajyu; a higher class version of "Unadon", where baked unagi (freshwater eels) are served on a bed of rice in a lacquer box, Tempura; battered and deep-fried seafood and vegetables, and Sukiyaki; thinly-sliced beef cooked on a shallow iron pan.
Some staff speaks English, so you can order your food easily even though you can't speak Japanese.
We enjoyed having our dinner here; unforgettable and worth every penny we paid for.
There were a lot of spots we'd like to visit in Nara, and actually we wanted to stay at least one night there, but we didn't have time to do so.
We'll save those spots for our next trip, which will focus more on sightseeing spots in Nara.
Thank you for spending some of your time to read our features on Mie and Nara!
You can purchase the KINTETSU RAIL PASS plus here.
https://www.kintetsu.co.jp/foreign/english/ticket/index.html
Make sure to get this pass to save your money and time when traveling around Mie and Nara!