Top five free things you can do in Tokyo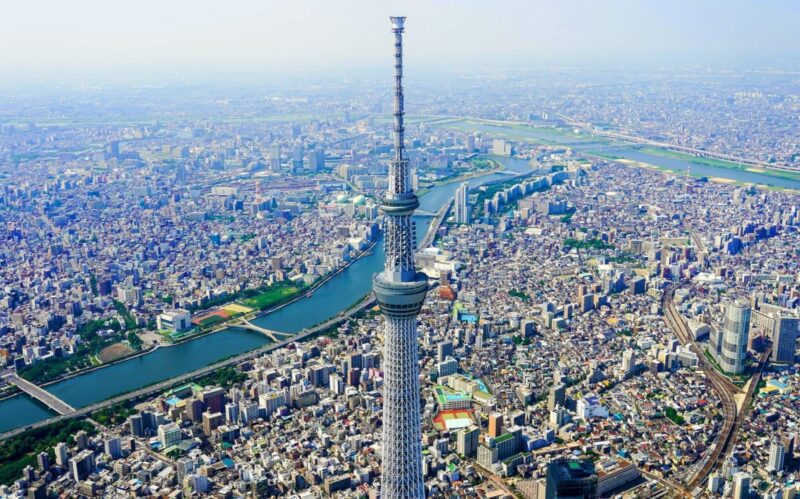 Exploring Tokyo is a mind-blowing experience,
but it can also be very expensive due to its reputation for being one of the world's most expensive cities.
Many travelers crossed Tokyo off their bucket list due to limited budget,
but actually the city is much more affordable than major cities in the Europe such as London and Paris.
Unlike London and Paris, there's an abundance of things to do and see in Tokyo that are free.
From a stunning Japanese garden to a beer museum, here's Tokyo's best free attractions.
Imperial Palace East Gardens at Tokyo Imperial Palace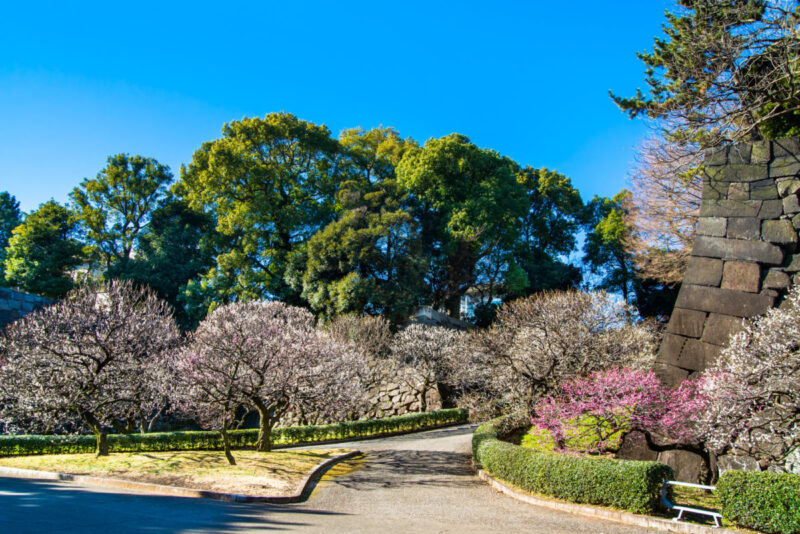 Located on the former site of Edo Castle, Tokyo Imperial Palace is the residence of Japan's Imperial Family.
Surrounded by broad moats and massive stone walls, the palace is famous for its bridges and medieval keeps.
The Imperial Palace East Gardens, which are a part of the inner palace area look so stunning and are open to the public for free.
Sensoji Temple in Asakusa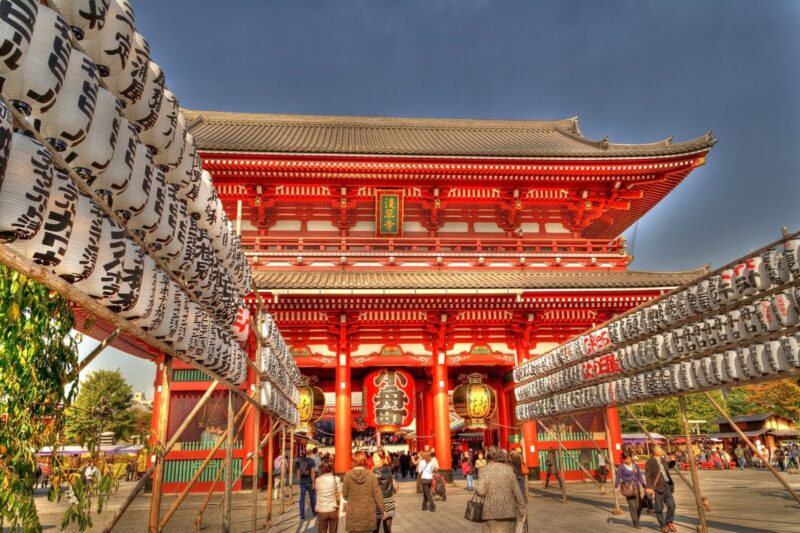 Sensoji Temple in Asakusa is Tokyo's most famous Buddhist Temple, and the temple offers free admission and is always open.
In front of Sensoji Temple, there is Nakamise-dori, a shopping street lined with colorful stalls selling various types of souvenirs and local treats for you to purchase and enjoy.
Yebisu Beer Museum
Run by one of Japan's largest brewers, the Yebisu Beer Museum covers the history of beer in Japan, including a collection of vintage posters and bottles.
The brewery tour is available for free, but the beer tastings require additional fee.
Tokyo Metropolitan Government Building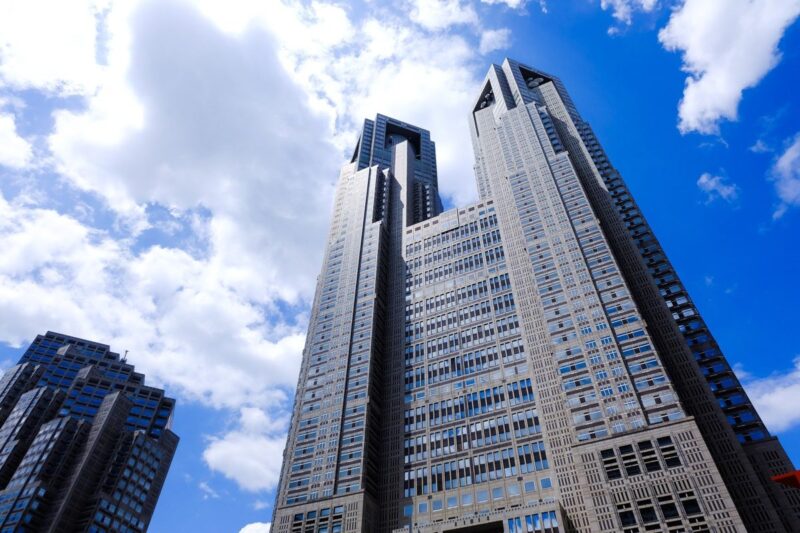 Almost all observation decks in Tokyo are not open for free, but the observation deck of the Tokyo Metropolitan Government Building is open for free.
On a clear day you may be able to see the Mt. Fuji, and make sure to come at dusk to see the spectacular sunset and the stunning night view of Tokyo.
Shibuya crossing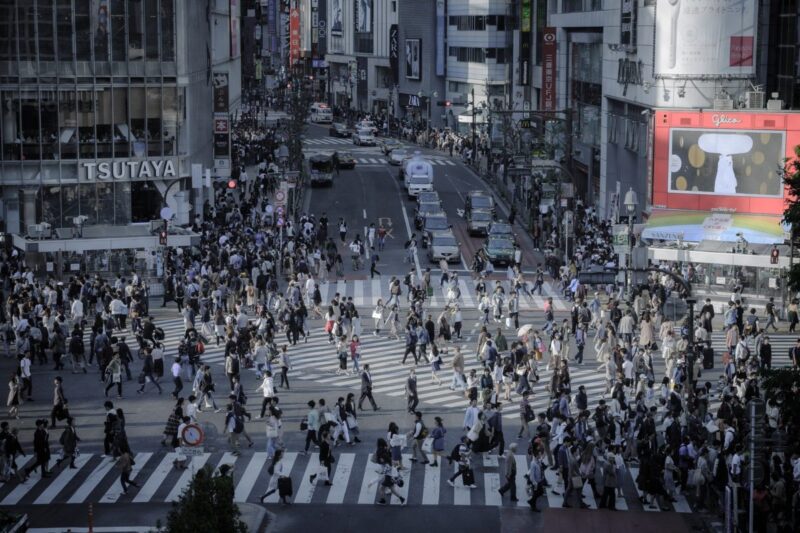 Visiting the Shibuya Crossing is probably one of the best ways to end your day in Tokyo.
Known as one of the busiest intersections in Tokyo, here you can join the group to cross the famous intersection, or just stand back and watch how the wave of humanity washes this intersection every few minutes.
In addition to these attractions, there are a lot of activities to do in Tokyo that won't require you to spend a yen.
So don't despair; book your tickets, plan your stay, and enjoy Tokyo!