Make beautiful memories by having an unforgettable stay experience while you're in Japan!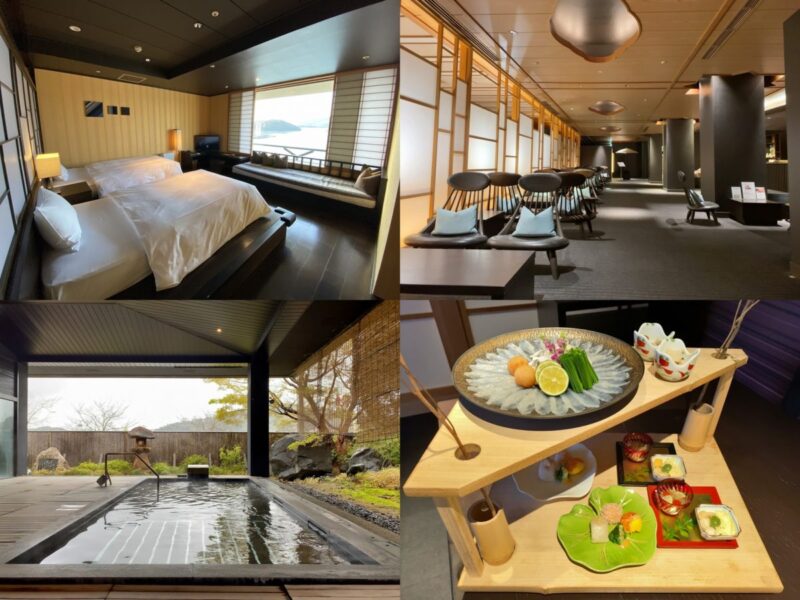 Most people visit Japan to experience its beautiful four seasons and to try its mouthwatering local treats, but actually Japan is more than those two things. In Japan, you can enjoy a luxury and relaxing stay experience at resort hotels.
There are a lot of famous resort hotels in Japan, and today we introduce "Hoshino Resorts KAI Enshu", a popular resort hotel managed by Hoshino Resort Co., Ltd.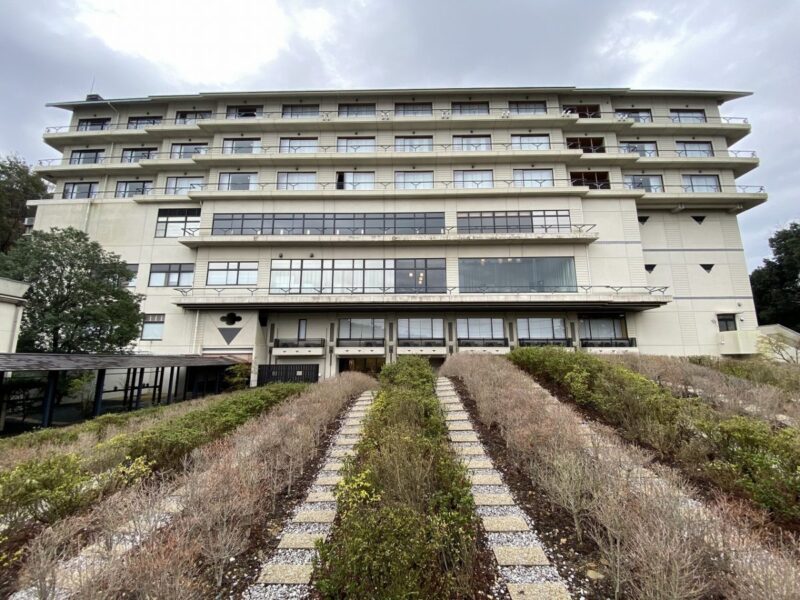 Hoshino resorts KAI Enshu is a hotel located in Kanzanji, a hot spring city in Hamamatsu, Shizuoka.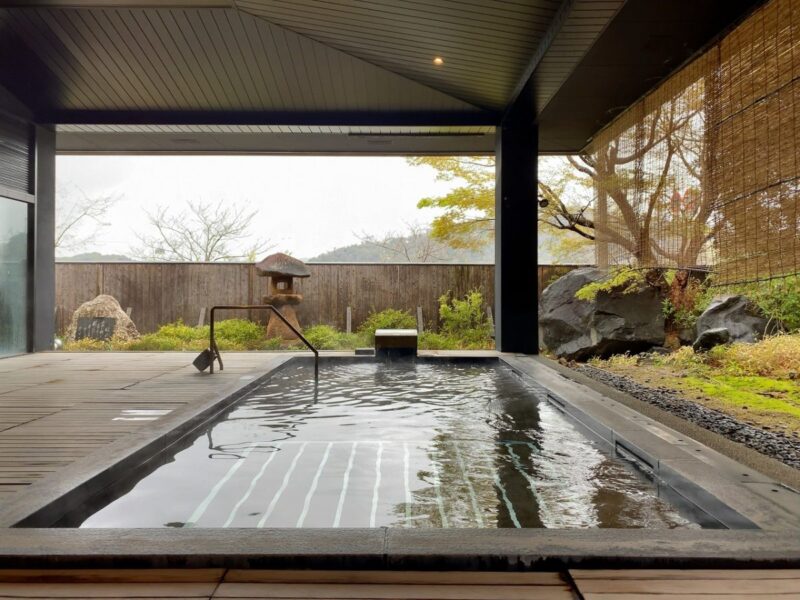 Every KAI hotel offers a selection of unique activities designed to introduce guests to Japan's regional cultures.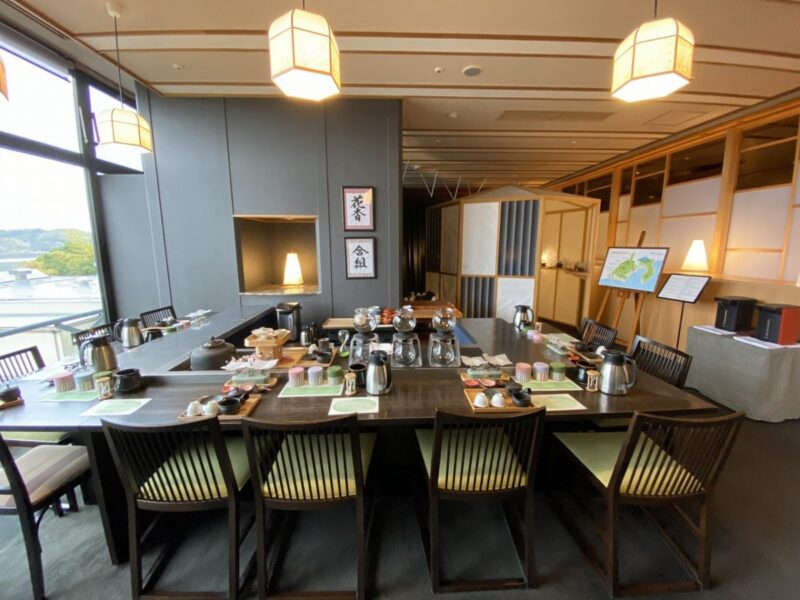 At KAI Enshu, which is located in Shizuoka – the green tea capital of Japan – free tea tastings "Birakucha (美楽茶)" are held at the hotel,
so that guests can have a chance to explore the wonders of Shizuoka teas.
Held for 6 times a day from 15:20 every day, you can join this experience by registering yourself at the front desk during check-in.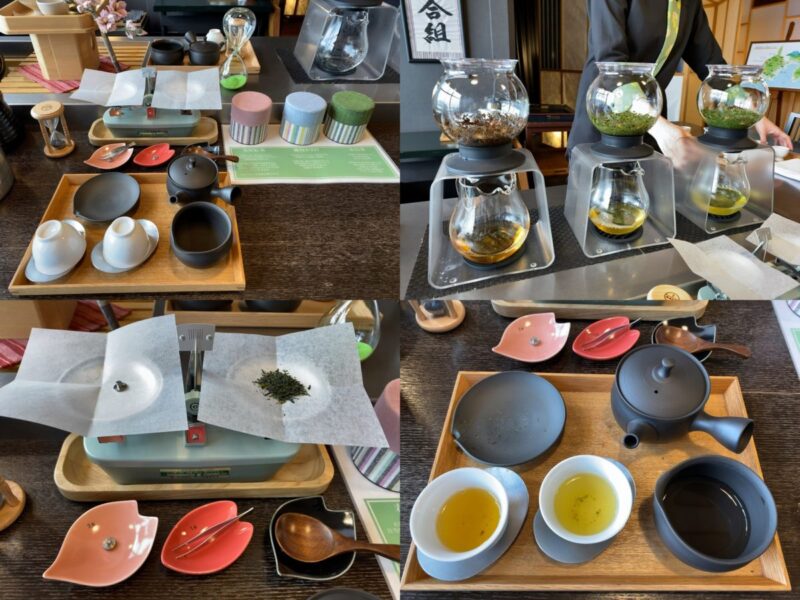 You'll have plenty of time to drink Japanese tea during your stay, so make sure to learn how to enjoy the richness of Japanese teas through this wonderful cultural experience.
After the experience is over, you can choose your favorite tea to take it back to your room from the tea cellar located next to the tea tasting place.
There are 12 different types of tea, and please choose one that you like the most.
About the guest rooms
"Enshu Tsumugi no Ma Japanese-style room with a tea counter" is the only Japanese-style guest room in KAI Enshu that has a tea counter.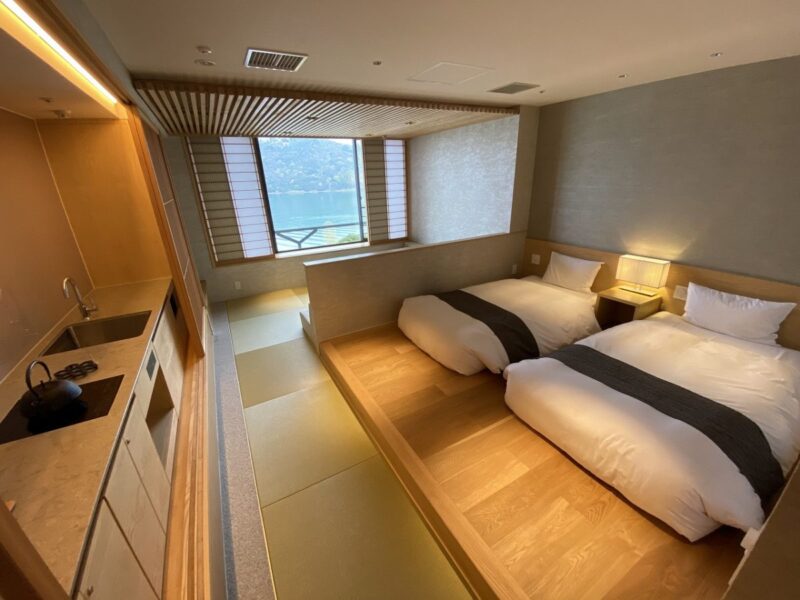 This is the only room that has a Japanese-style tea counter, which you can use to brew your favorite teas.
You can enjoy a mini tea ceremony using the tea leaves and the tea-sets available in this room.
The other rooms look exactly like the pictures below.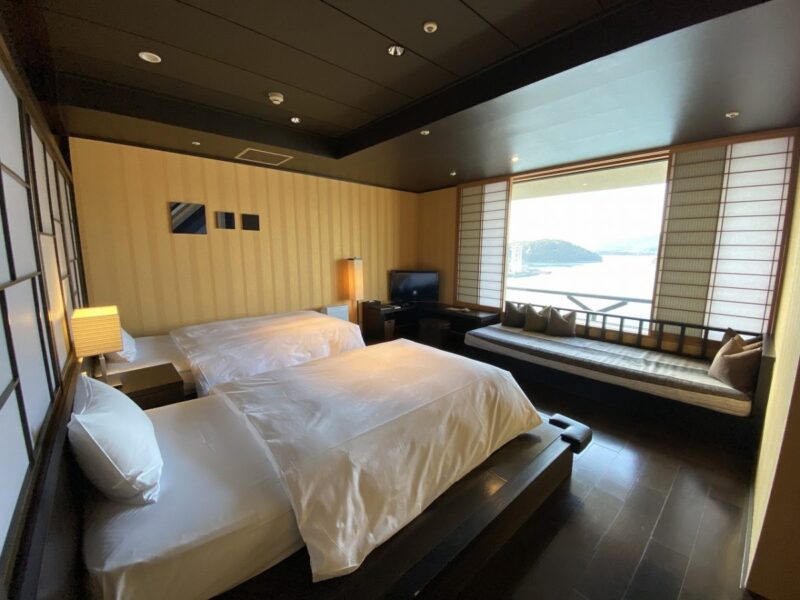 All the guest rooms have a panoramic view of Lake Hamana.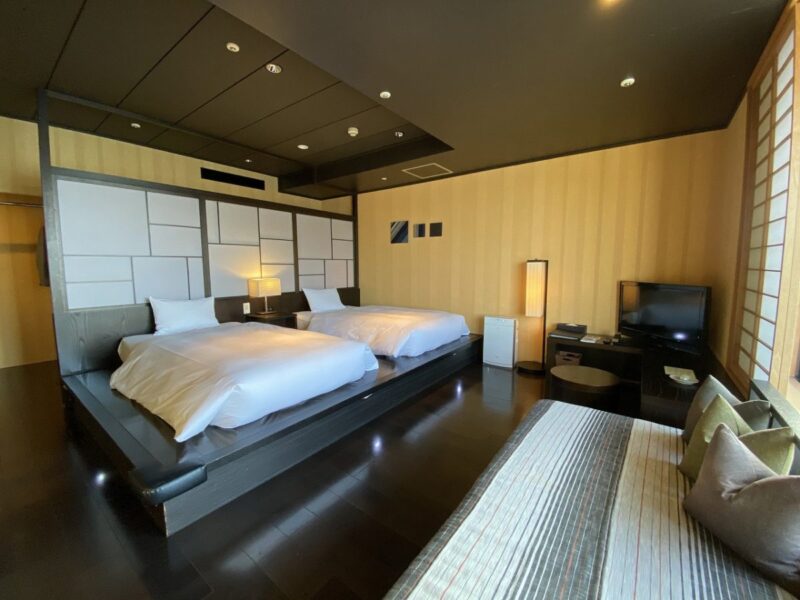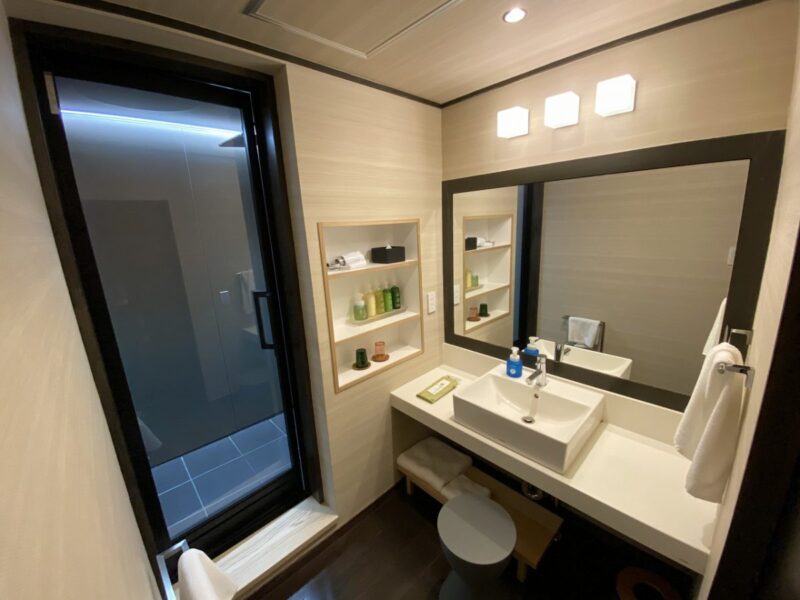 Besides, the rooms are not only spacious, but also comfortable for families and couples to stay.
About the hot spring facilities
After enjoying Japanese teas in your room, how about going to the hot spring for some TLC?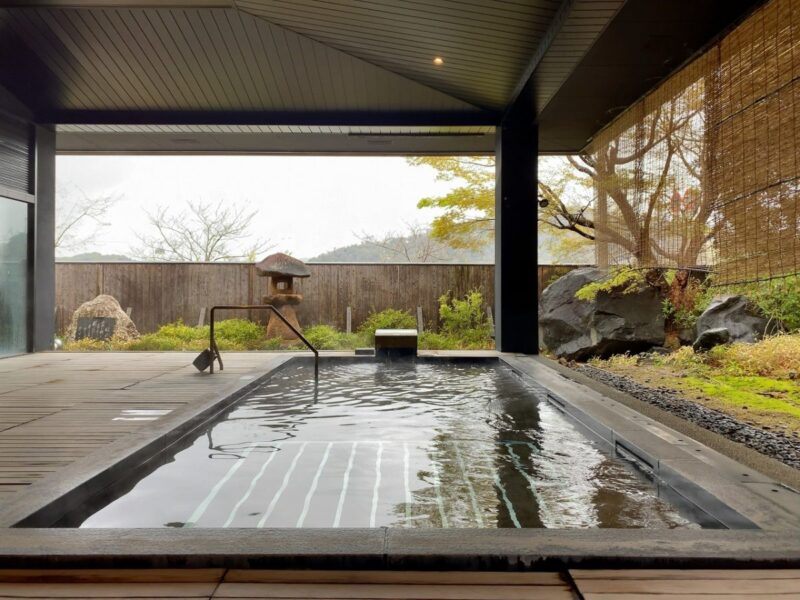 There are two large public baths in Hoshino Resorts KAI Enshu, which each alternate between ladies and gentlemen depending on the schedule.
Hana no Yu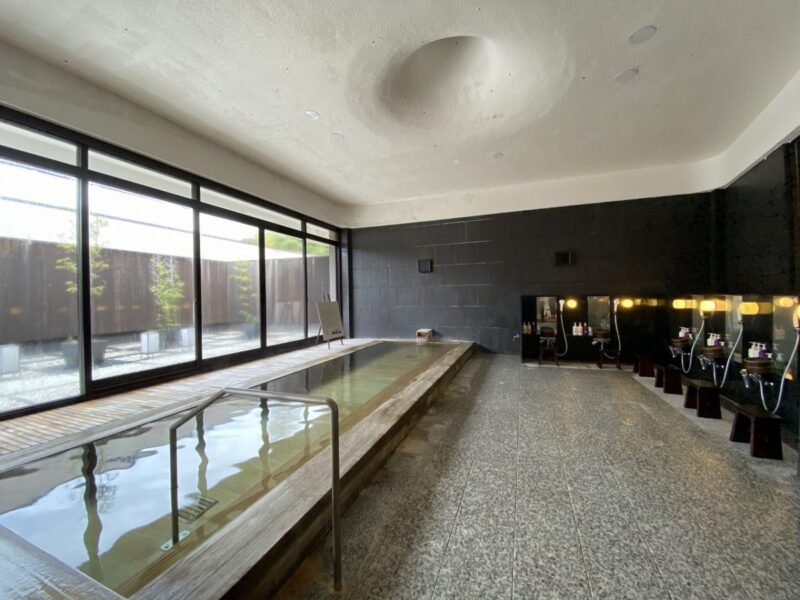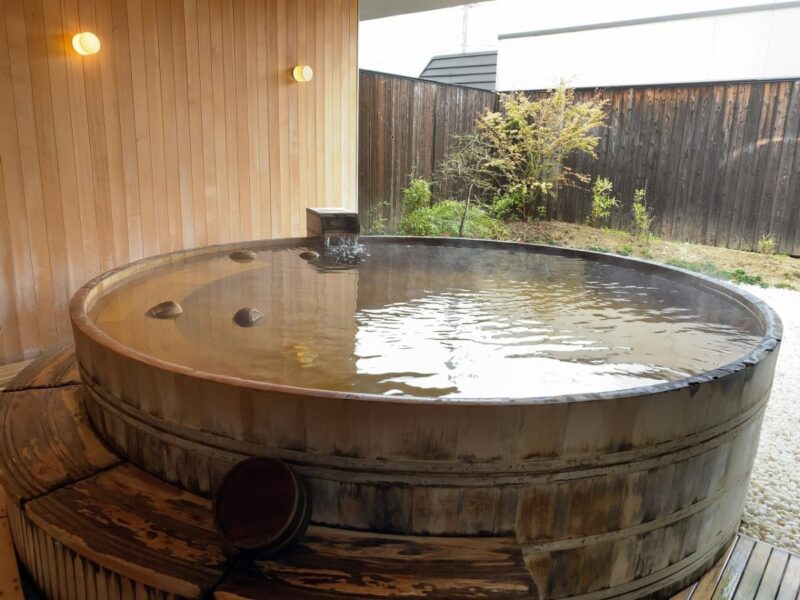 Koto no Yu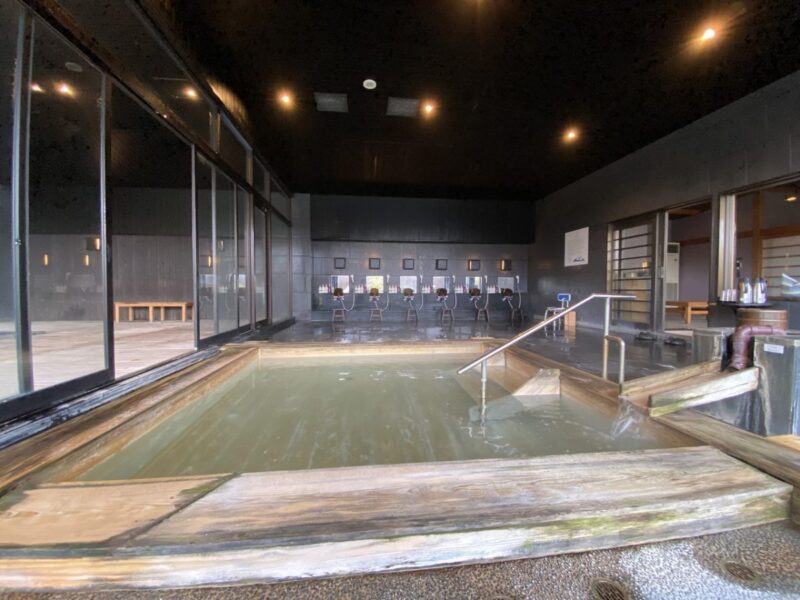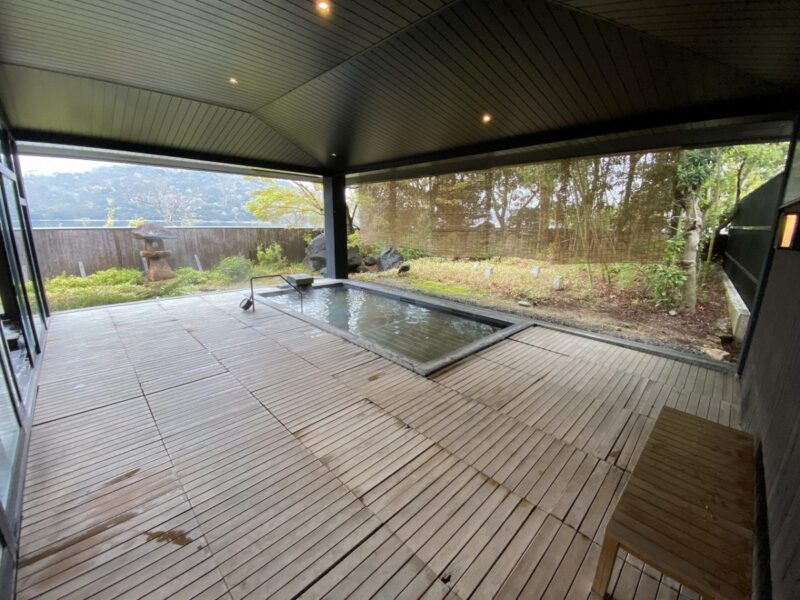 Let's soothe the fatigue you got from the trip at these amazing hot spring baths!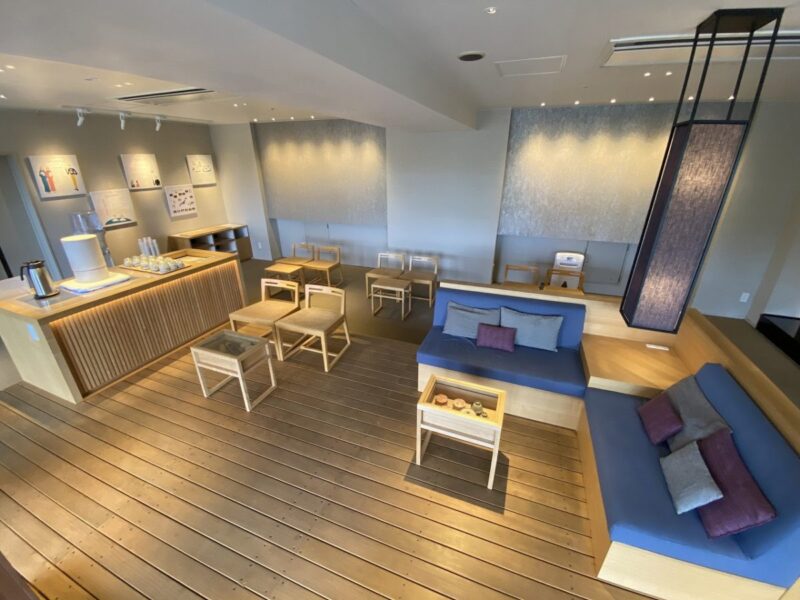 Also, don't forget to visit this rest area to hydrate yourself after enjoying the hot spring!
About the meal
When you stay at Hoshino Resorts KAI Enshu, make sure to try its incredible and delicious dinner.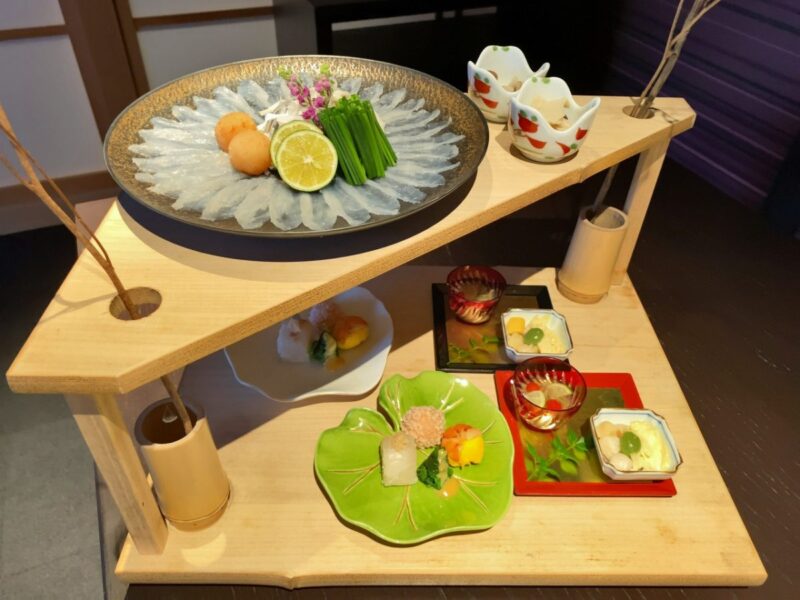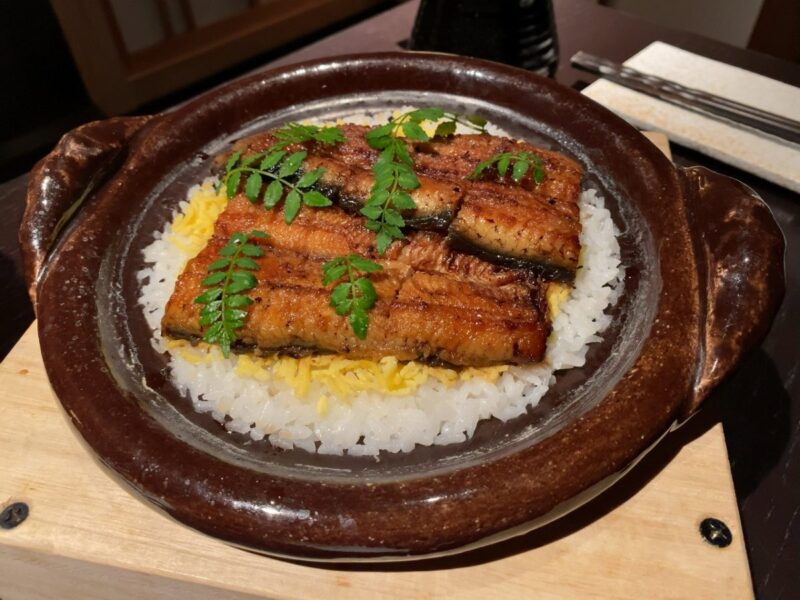 We strongly recommend ordering the "Fugu & Pufferfish Special Kaiseki Dinner", which is made using fresh-water eel taken directly from Lake Hamana, and the famous "torafugu" pufferfish taken directly from Enshu-nada Sea.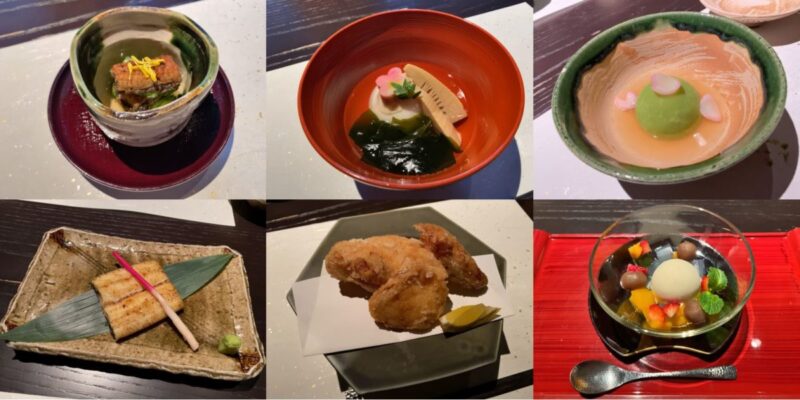 This dinner course, which incorporates a boatload of seasonal ingredients, will satisfy you and make your night more wonderful.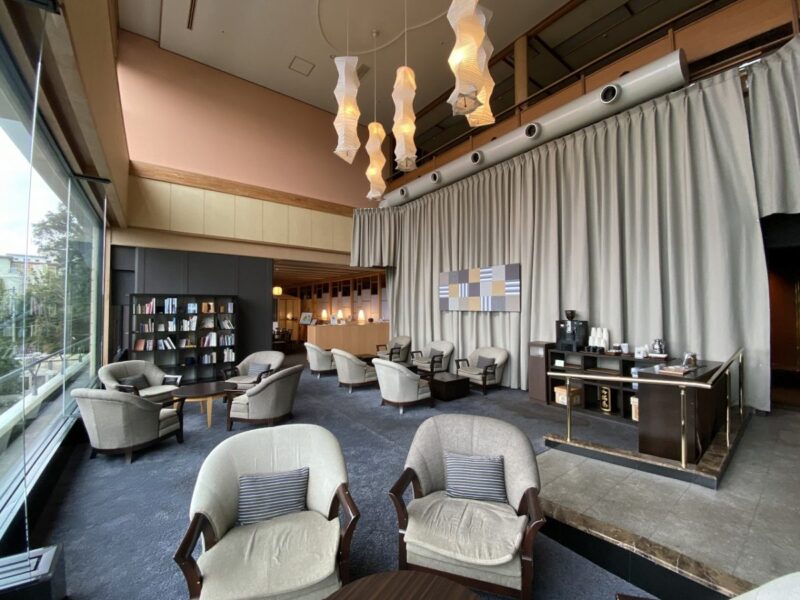 After dinner, don't forget to visit the travel library to relax yourself, or to plan the itinerary for your journey tomorrow.
 About the breakfast
 One of the best parts of staying in a ryokan is its breakfast.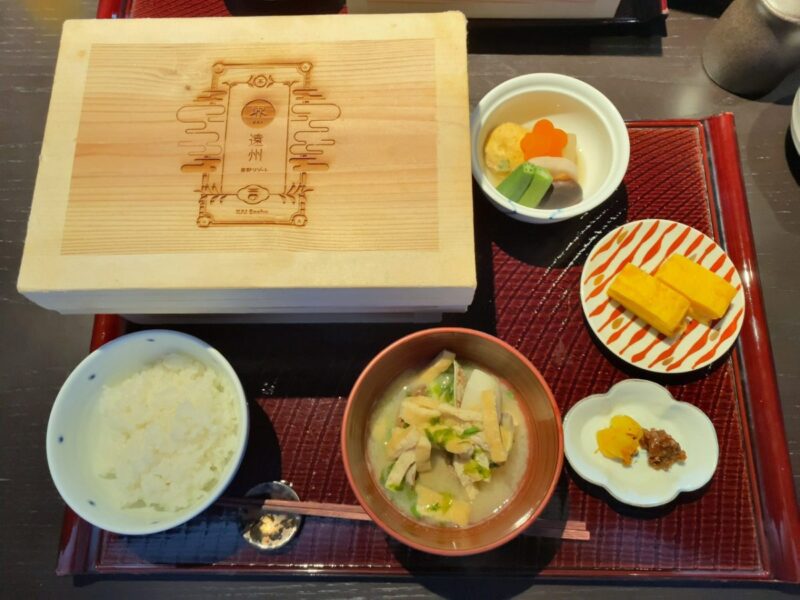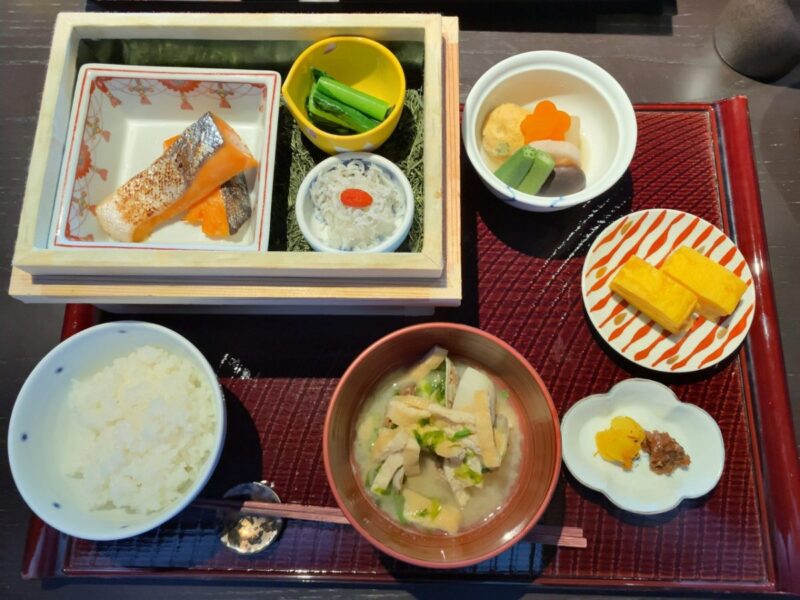 The breakfast, which is served in a wooden box, is so Insta-worthy!
As you can see, you can experience a relaxing and luxury stay only at Hoshino Resorts KAI Enshu.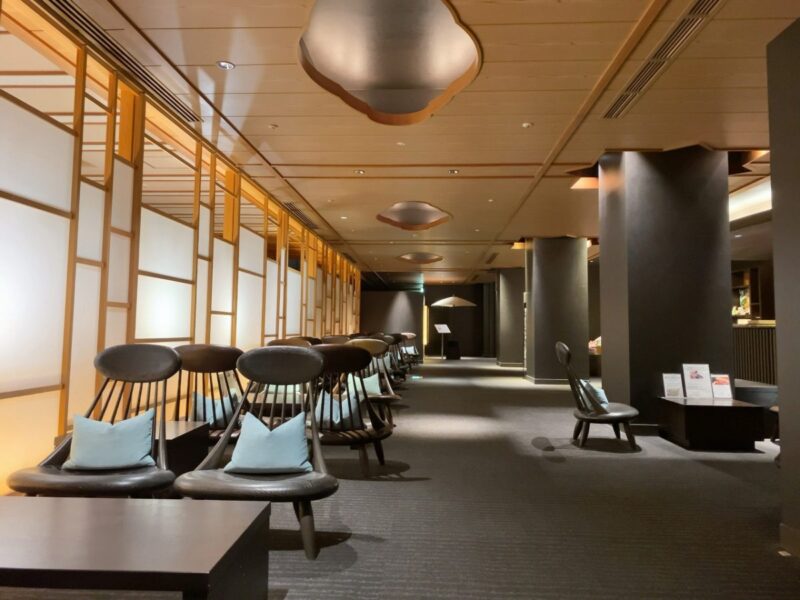 How about staying at Hoshino Resorts KAI Enshu on your next trip?
WEB SITE:https://kai-ryokan.jp/en/enshu/