Five winter flowers worth traveling Japan for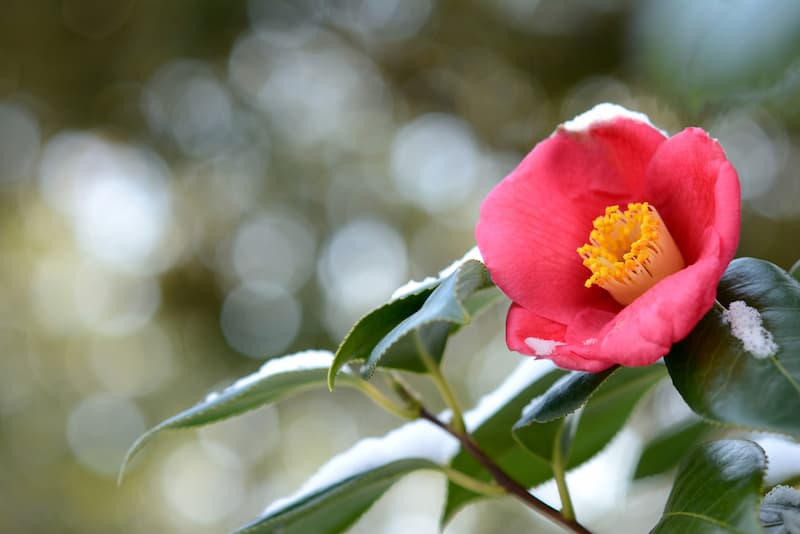 Japan has a strong culture of spending the entire day on flower-viewing, and one of the best seasons for flower-viewing in Japan is in winter. From the infamous winter cherry blossoms to daffodils, Japan has a lot more to offer in winter with its gorgeous flowers.
The flowering seasons of winter flowers start in December and last until early February, and there are a lot of different flowers in Japan to enjoy in the winter. Including Christmas roses and winter peonies, here are five flowers to look out for when you're visiting Japan in winter!
1. Winter cherry blossom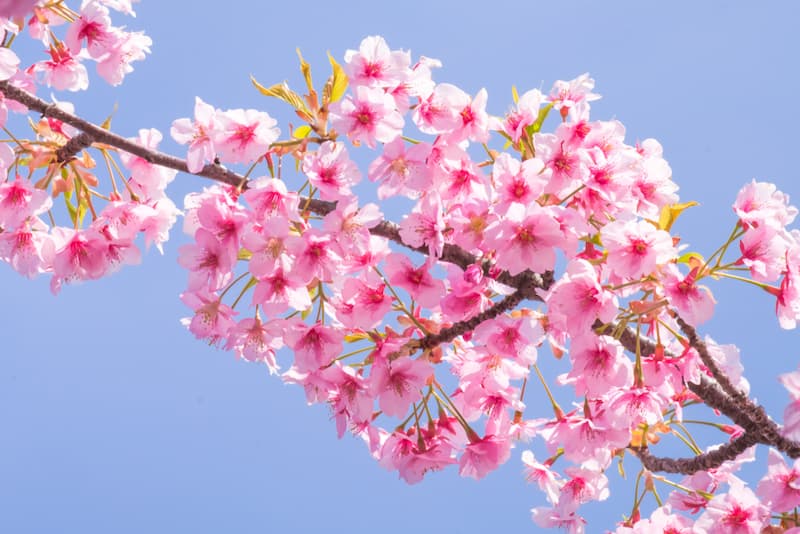 Cherry blossoms are identical to spring, but they also bloom in the winter. There are a lot of varieties of cherry blossom that bloom across the country, particularly from November to February. One of the most famous species of winter cherry blossom is the Atamizakura, which blooms in January and February. In addition to that, Jyuugatsuzakura is a winter cherry blossom that blooms from late October to January.
Read more article about Winter Cherry Blossom
2. Daffodil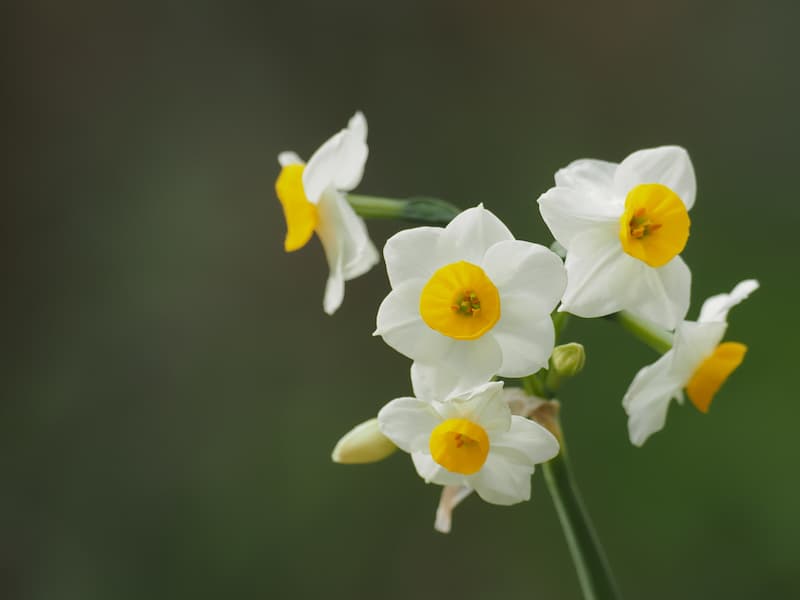 Daffodils were introduced to Japan from China during the Muromachi Period (1333-1573), and it became an essential winter flower in Japan after that. Particularly blooms in the south of Japan, some of the best spots to see daffodils are at the Nada-Kuroiwa Narcissus Field in Awaji Island, or at the Suisen no Sato Park in Nagasaki.
3. Winter Peony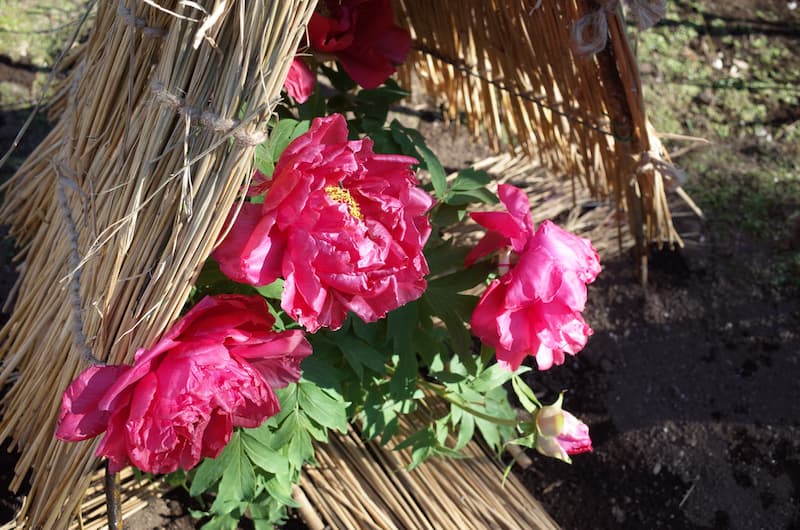 Peonies were imported to Japan by a Buddhist monk from China in the 8th century, and the flowers usually bloom in spring. Some Japanese varieties of peony do grow in the winter, and they usually start blooming from late November and last until January.
Some of the best spots to see winter peonies are at the Takeda Botanical Garden in Kyoto, and Ueno Toshogu in Tokyo.
4. Christmas Rose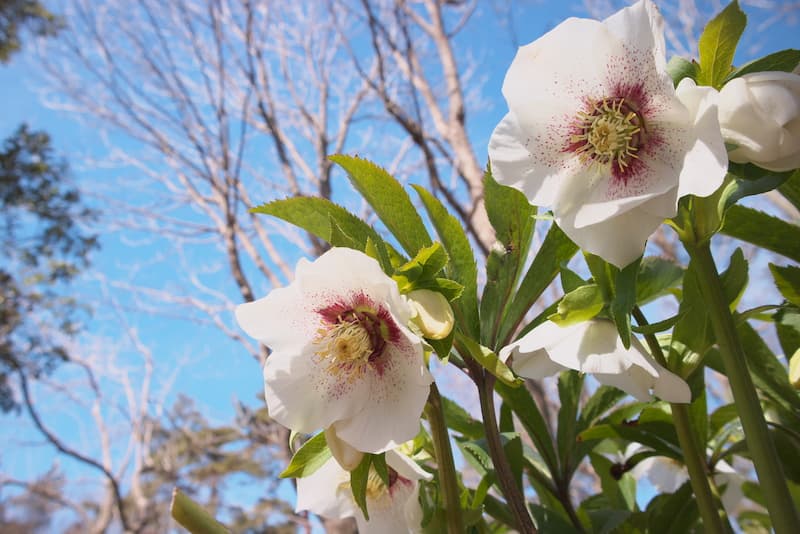 Although the flowers resemble wild roses, Christmas Roses do not belong to the rose family, but they belong to the buttercup family. Christmas roses usually bloom in the winter, particularly in December and last until early spring. Unlike other flowers, Christmas roses are poisonous, so you might not want to touch your face after touching them.
5. Camellia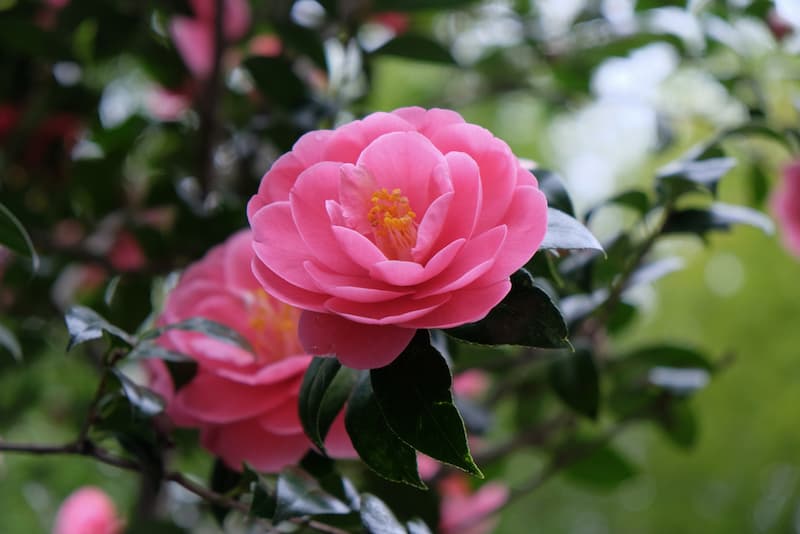 Camellia, or known as Tsubaki, are flowers that are native to Japan and bloom during the winter and last until spring. The flowers have yellow stamen and dark pink petals, and the whole flower drops when it wilts. One of the most beautiful scenery of camellia is when the snow falls on its vibrant pink petals. It looks extremely gorgeous.
Some of the best spots to see camellia is at Jindai Botanical Gardens. Another way is walking around the emperor's palace in Japan, which flowers are known to be more than 500 years old. The Hama-rikyu Gardens and Oshima Park also displays camellias, so you should never miss the opportunity to see these flowers when you're in Tokyo next time!
Read more article about flower-viewing in Japan