Five fall flowers worth traveling Japan for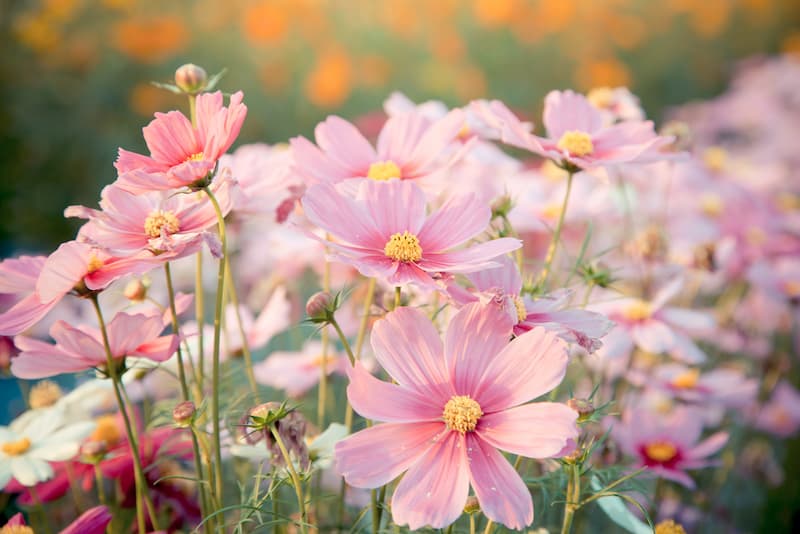 Japan has a strong culture of spending the entire day on flower-viewing, and one of the best seasons for flower-viewing in Japan is in fall. From the vibrant Kochia to the hauntingly beautiful spider lily, Japan has a lot more to offer in fall with its gorgeous flowers.
The flowering seasons of fall flowers start in late September and last until November, and there are a lot of different flowers in Japan to enjoy in the fall. Including cosmos and chrysanthemums, here are five flowers to look out for when you're visiting Japan in fall!
1. Spider Lily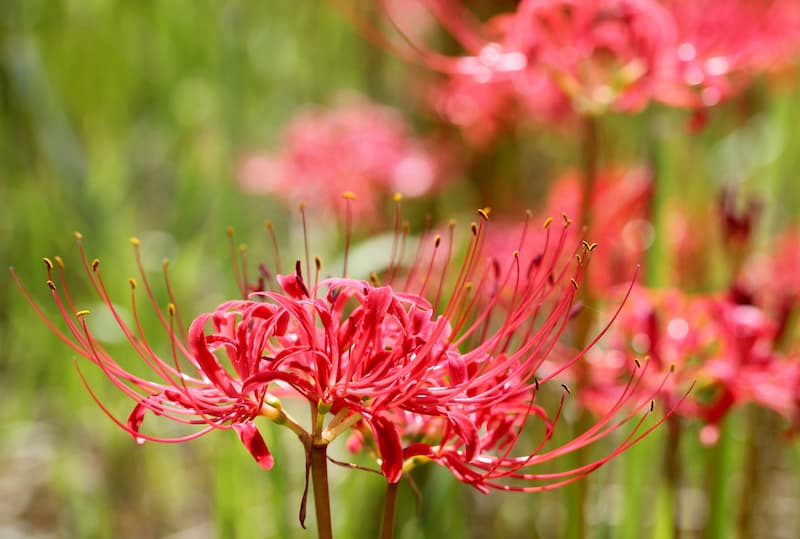 Spider lily blooms close to the autumn equinox in late September, so basically when you see spider lily in Japan, you know that fall is near. Also known as higanbana, spider lily is best known for its vibrant red petals, and for its ominous meaning in flower language: loss and death.
It is believed that spider lily blooms along the paths of people that you'll never see again, and you can find them in cemeteries too, that's why they are said to be the flowers of the underworld.
Spider lily particularly blooms in Japan from mid-September to early October.
2. Rose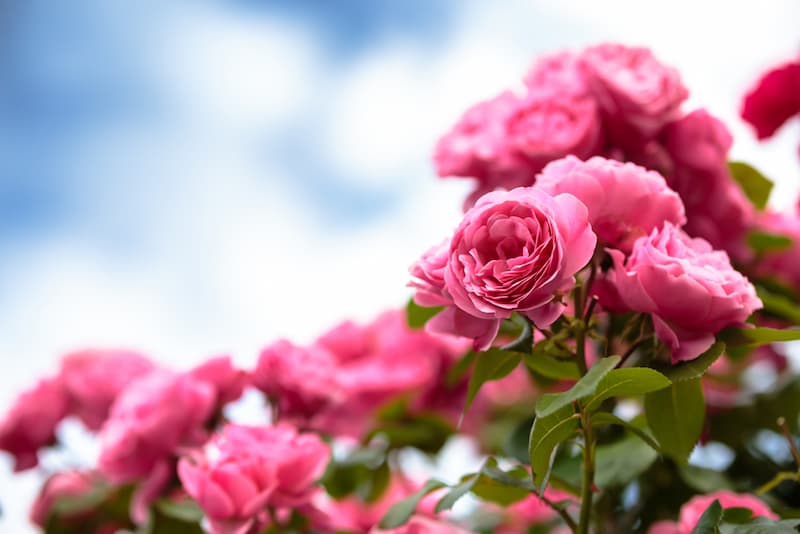 Although roses are not native to Japan, Japan is a home to many great parks best known for its gorgeous roses, including the Tokyo-Kyu-Furukawa Teien in Komagome, Hibiya Park, and Jindai Botanical Gardens in Chofu.
As everyone has known, Roses are a through year blooming flower. But some of their types only bloom in fall.
Particularly in October, so you wouldn't want to miss this when you're visiting Japan in autumn!
3. Kochia
Although technically it's not a flower, kochia offers breathtaking sight when it turns a fiery red. Kochia is a bush-like herb, and the best spot to enjoy Kochia in Japan is at Hitachi Seaside Park's Miharashi Hill in Ibaraki. Available throughout October, you don't want to miss seeing these beautiful herbs!
4. Chrysanthemums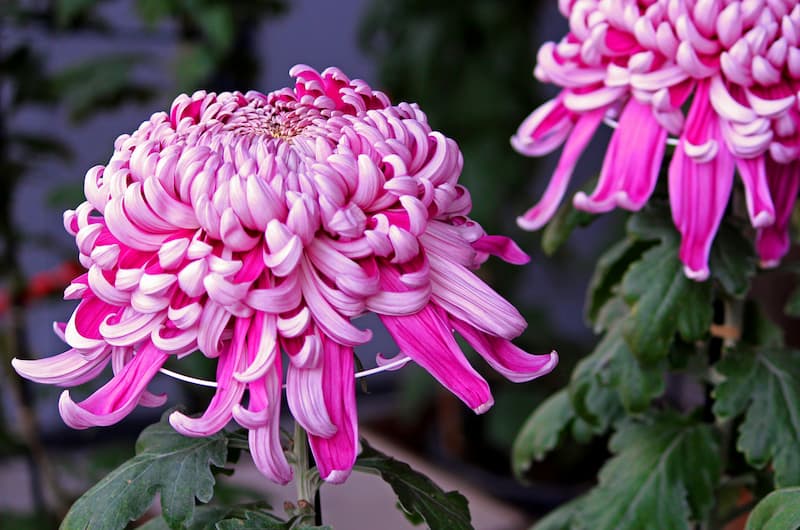 Chrysanthemums are considered as the national flower of Japan since it is associated with the Imperial Family. Chrysanthemums appear on the Imperial Seal of Japan, and the monarchy is also referred to as the Chrysanthemum Throne. A lot of family crests have featured this flower, which is believed to be a symbol of longevity.
There are a lot of flower festivals dedicated to chrysanthemums, and you can find these beautiful flowers all across Japan in November.
5. Cosmos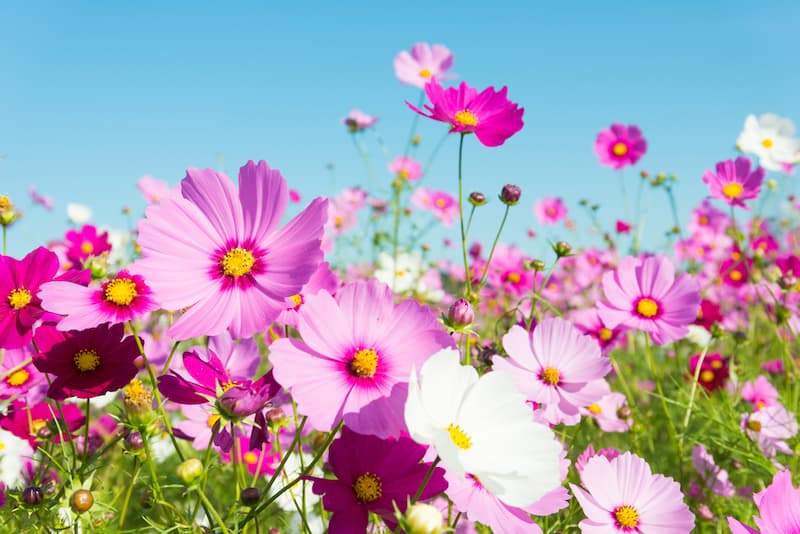 Cosmos is also known as the cherry blossoms of fall, and it represents fall in Japan. There are a lot of parks and gardens exhibiting cosmos in fall, and Japanese also call cosmos as akizakura (fall cherry blossoms). Most of the cosmos flowers that bloom in Japan have little white or pink petals, but some of them have yellow or orange petals.
In season from late September to November, some of the best places to enjoy cosmos are at Awaji Hanasajiki in Hyogo, Showa Kinen Park in Tokyo, Iwappara Cosmos Park in Niigata, Taiyo-no-Oka Engaru Park in Hokkaido, and Kirin Factory Cosmos Fields in Fukuoka.
Read more article about flower-viewing in Japan