Ten amazing souvenirs to buy from Japan
Ten amazing souvenirs to buy from Japan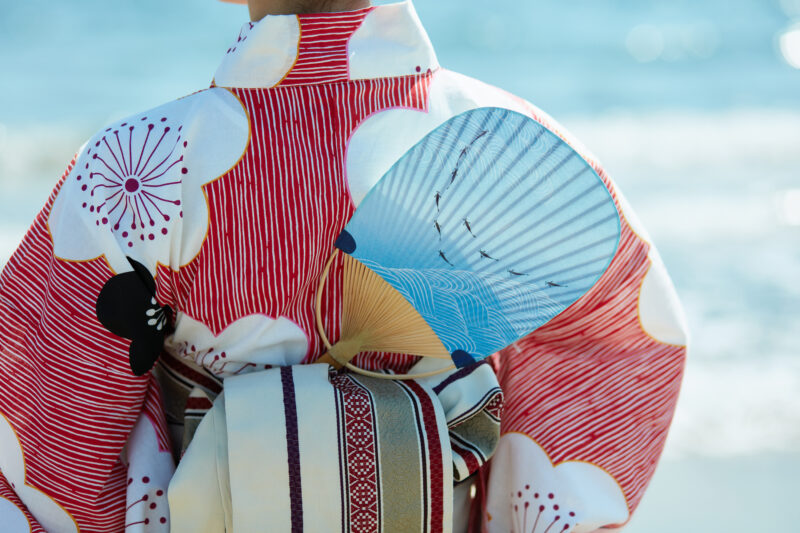 Choosing souvenirs from Japan for your friends and family back home can be confusing sometimes as most of them demand cool things from Tokyo, and if you don't choose your souvenirs carefully, you'll end up paying more than you planned to.
To help you with that, we've come up with ten cool souvenirs to buy from Japan below. 😉
Index : Ten amazing souvenirs to buy from Japan
1. Wagashi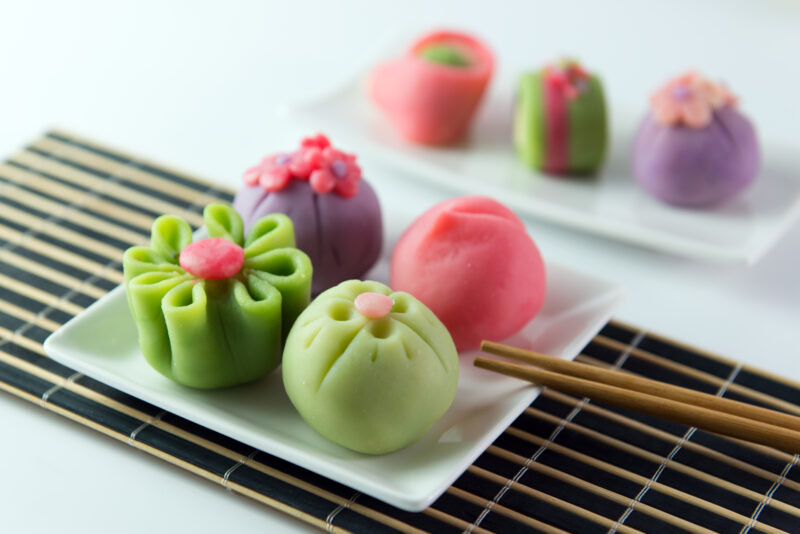 Wagashi is perhaps one of the best ways to impress your friends and family back home, particularly for its gorgeous presentation. Beautifully sculpted and made of traditional ingredients like red bean paste and sweet potato, wagashi are a great accompaniment to green tea.
2. Green Tea
Japan is known as one of the best manufacturers of green tea in the world, and green tea has been considered as one of the best souvenirs from Japan. Grab a bag of matcha (powdered green tea, 抹茶), or a packet of loose or bagged sencha (regular green tea, 煎茶), and impress your friends back home by showing them how to make it.
3. Custom cup noodles
Visit the Cup Noodle Museum in Kanagawa and make a custom cup noodles with custom seasoning, toppings, and packaging for your friends and family back home!
Unlike the regular cup noodle series sold at the supermarket, here you can make your own cup noodles with abundant toppings and paint the packaging with your favorite design!
4. Furikake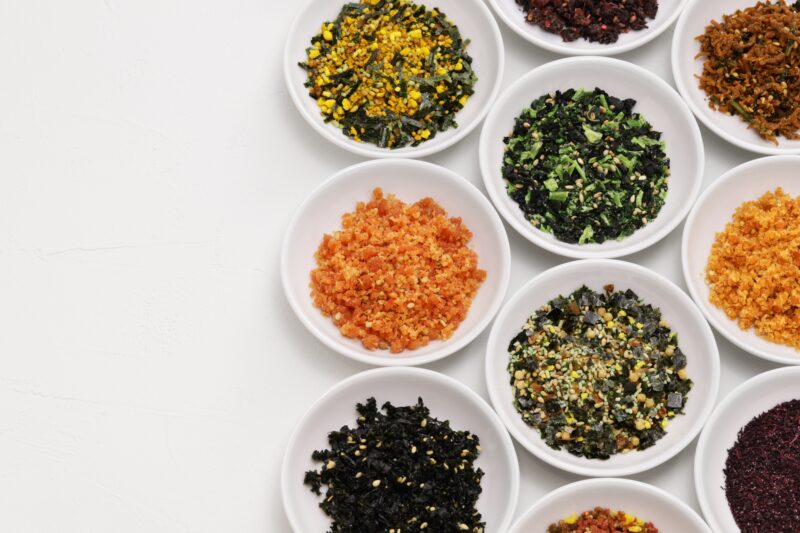 If your friends love eating rice, how about grabbing a few packets of furikake as souvenirs? Furikake is a seasoning you sprinkle on top of a bowl of rice, and you can find seaweed, dried plum, and other flavors they probably won't have access to buy at home.
5. Nihonshu
Although Nihonshu is a bit on the bulky side, you can buy Nihonshu for a cheaper price in Japan. One of the most popular Nihonshu in Japan is Dassai, and no matter what brand of Nihonshu you are getting, it always serves as decent gifts as not so many people have access to buy them at home.
6. Origami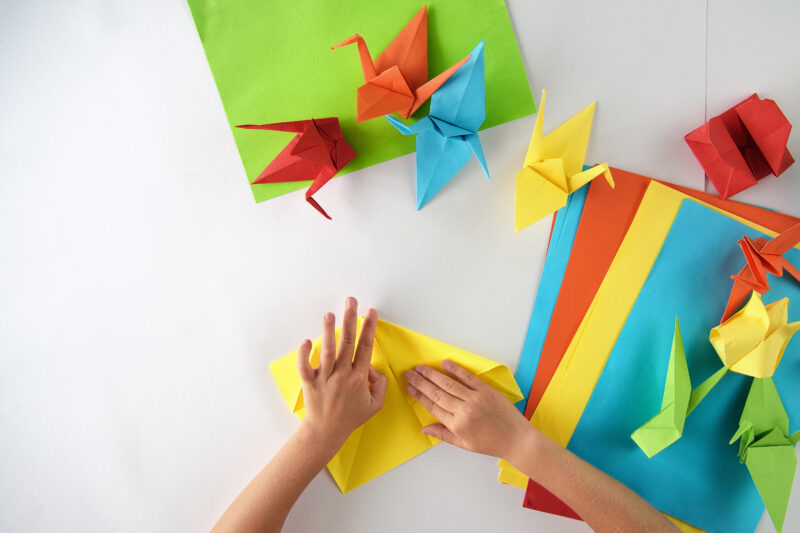 Origami can be bought for around 100 yen at Daiso or Seria, and you can also buy the fancier origami papers at nearby bookstores, which will cost you around 500 yen at most. The colorful paper comes in square packs, and these are goods to give to kids and elders.
7. Paper fan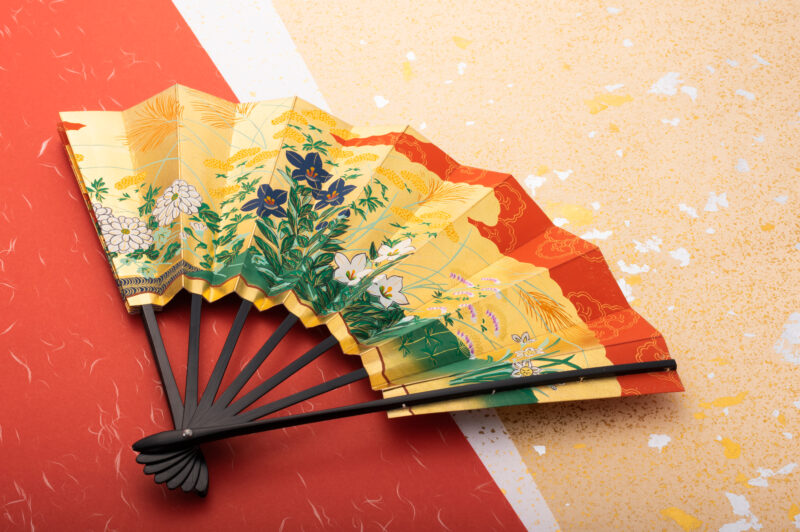 A Japanese paper fan is a good choice of souvenirs for your family and friends back home, and you can find it at local shops in Tokyo, and sometimes, during summer, Japanese paper fans are distributed for free on the street by big companies as novelty goods. A good traditional Japanese paper fan costs around 2000 yen, which is still reasonable for a traditional souvenir.
8. Chopsticks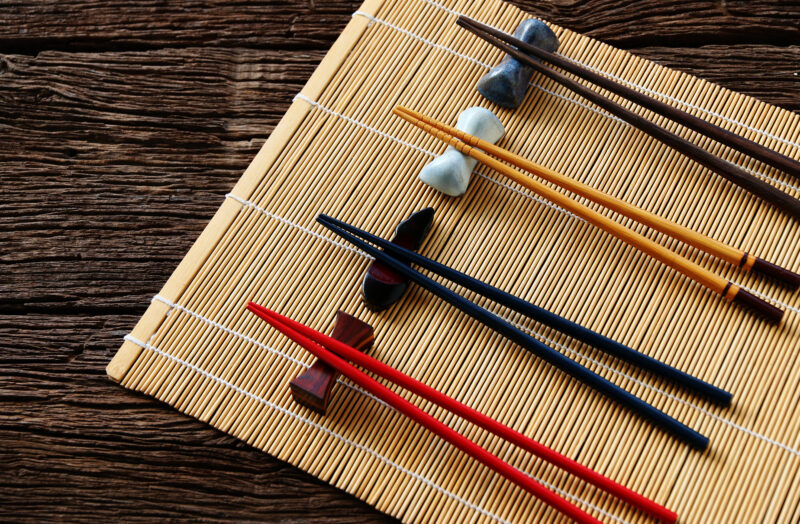 Chopsticks are practical and easy to find everywhere. You can find legit pairs of chopsticks at the 100 yen store, but you can also purchase the fancier ones at souvenir stores. Definitely everyone's favorite, how about getting a pair of chopsticks for your family back home?
9. Japanese glassware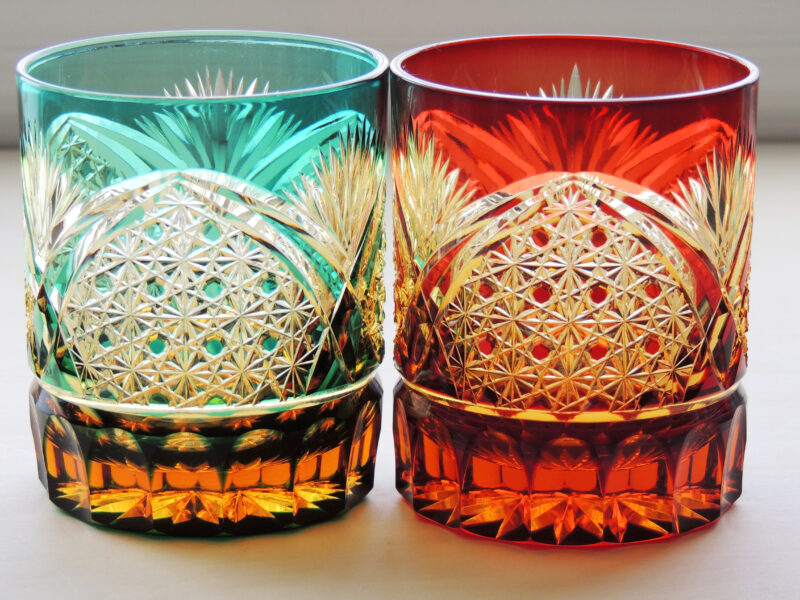 Japan does glassware with style, and glassware makes super gifts, as long as you bubblewrap it properly. Some of the most elegant pieces of Japanese glassware are Edo Kiriko, and you can find them at the local souvenir shops or at department stores. If you have a low budget, consider visiting a flea market in Kichijoji to find these pieces.
10. Yukata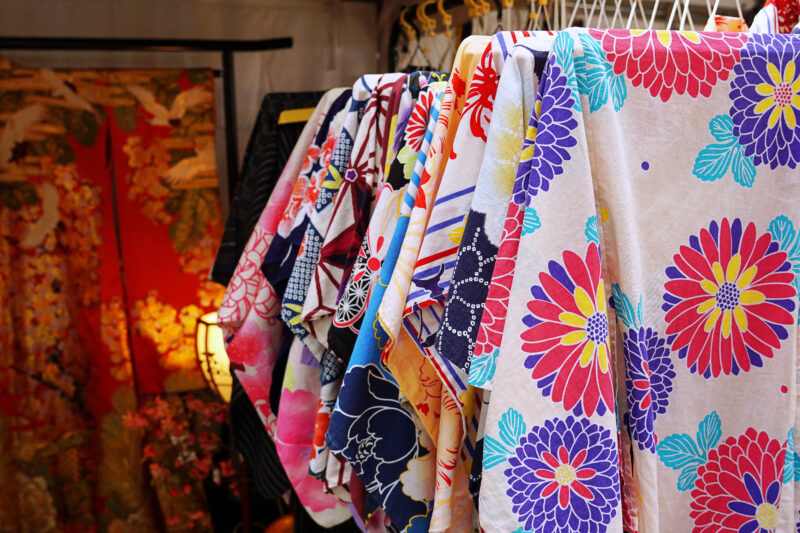 One of the most popular souvenirs your friends might ask to buy is perhaps a kimono, but a set of kimonos can cost hundreds of thousands yen. A cheaper option is yukata, a thinner kimono worn during summer by the Japanese. A set of yukatas cost around 10,000 to 30,000 yen, and you can find them at most department stores in Japan.
Read more articles