AQUAIGNIS : a spot in Mie where you can enjoy fine dining experience and refreshing hot springs
AQUAIGNIS : a spot in Mie where you can enjoy fine dining experience and refreshing hot springs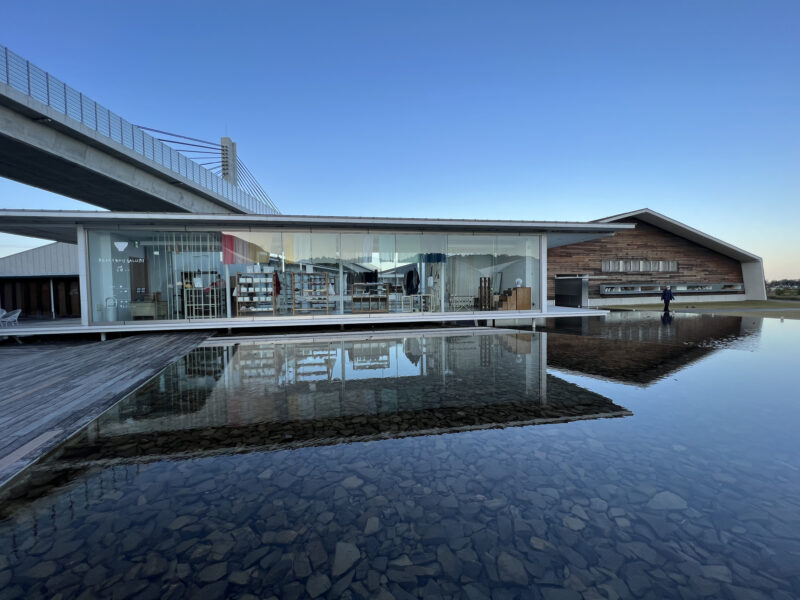 AQUAIGNIS is a popular hot spring facility in Komono-cho, Mie, where you can indulge and spoil yourself with "food" and "healing". Located at the foot of Mt. Gozaisho in Yunoyama, this facility features many incredible local cuisines, including the mouth-watering desserts made by the star chef Hironobu Tsujiguchi. The hot springs used in the facility are sourced from the Kataoka hot spring, one of the most popular natural hot springs in the area.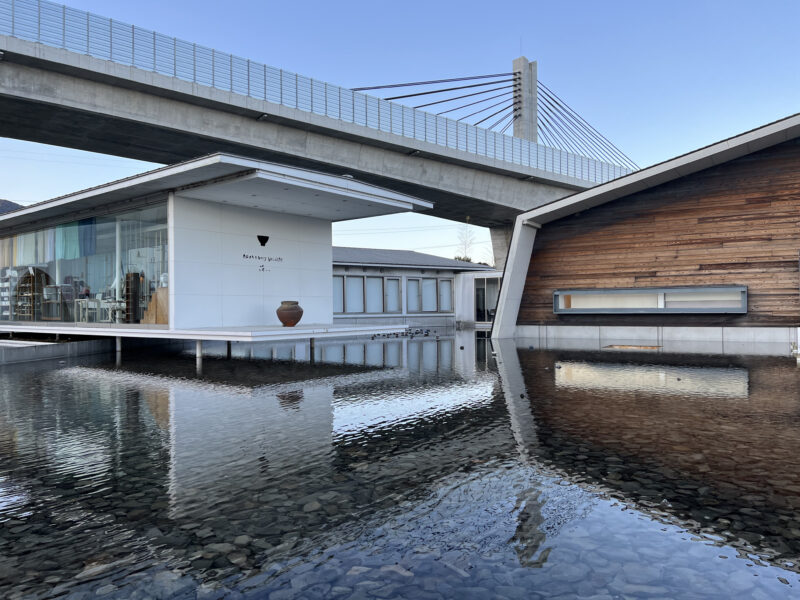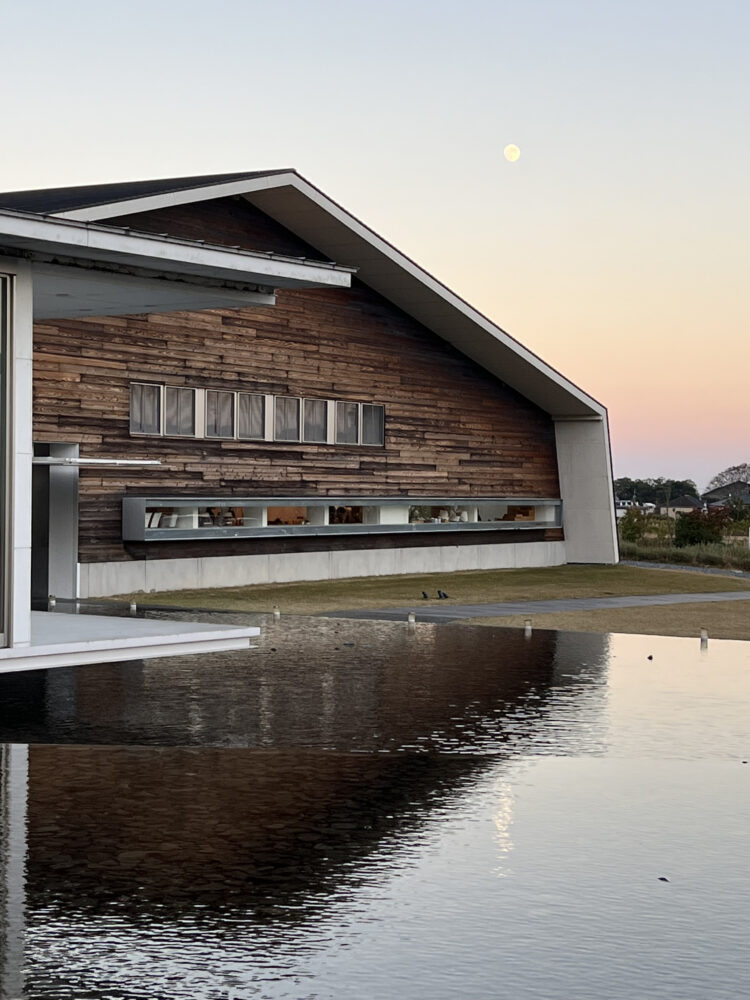 To give you more insights into it, this feature will introduce some of the best features of Aquaignis, starting from the hot springs to the recommended desserts for you to try when staying there!
Index
1. How to get to AQUAIGNIS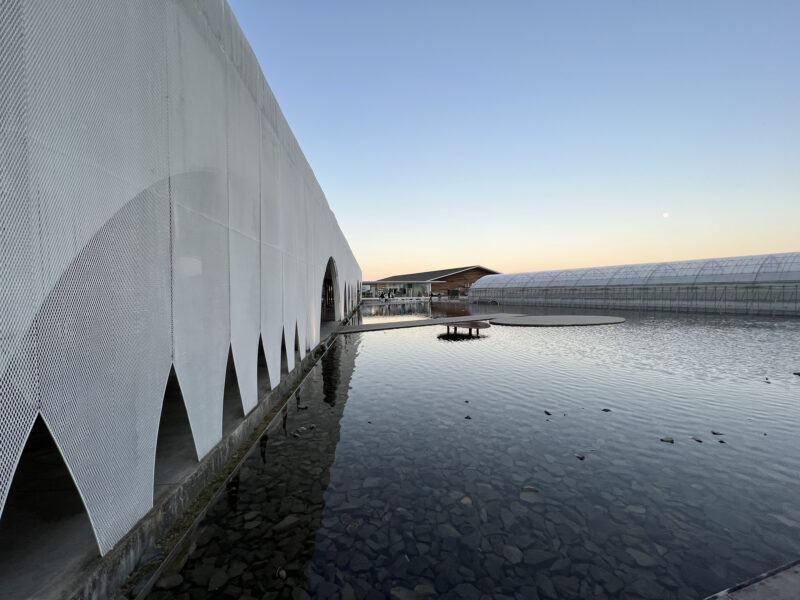 The closest train station from Aquaignis is the Kintetsu Yunoyama Onsen Station, which you can reach from central Mie from the Kintetsu Yokkaichi Station. The facility is just an 8-minute walk from the station, and to reach the facility, you need to take a short walk in the opposite direction from Mt. Gozaisho and the old hot spring town, where you will find the area with the stylish buildings.
If you don't like walking, you can also take a local bus that is bound for Aquaignis from Kintetsu Yunoyama Onsen Station. It takes approximately 3 minutes, and it costs 180 yen for a one-way trip.
2. Sophisticated and Instagenic architecture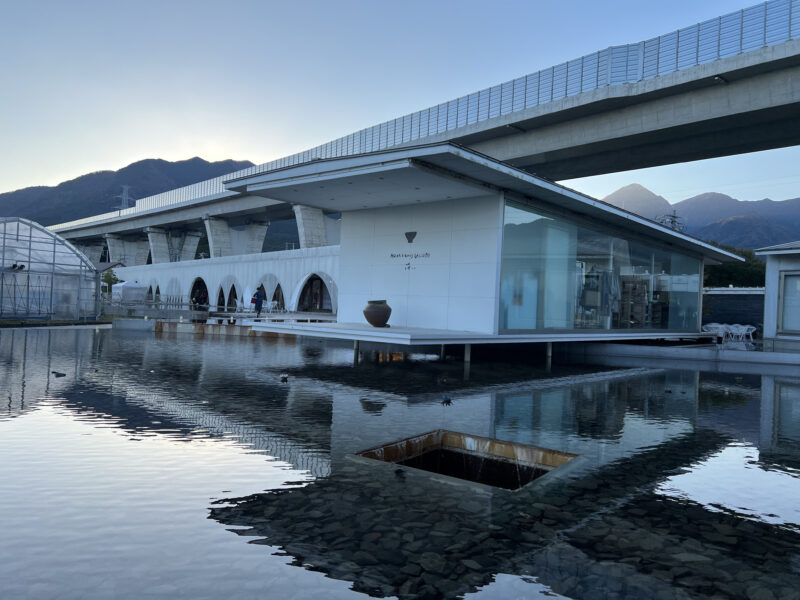 Literally meaning water and fire, Aquaignis sits at the foot of Mt. Gozaisho in Yunoyama, a historical hot spring town that has been operating for many years. Founded in 2012, the resort is popular not only within the Japanese, but also within foreign tourists who love hot springs.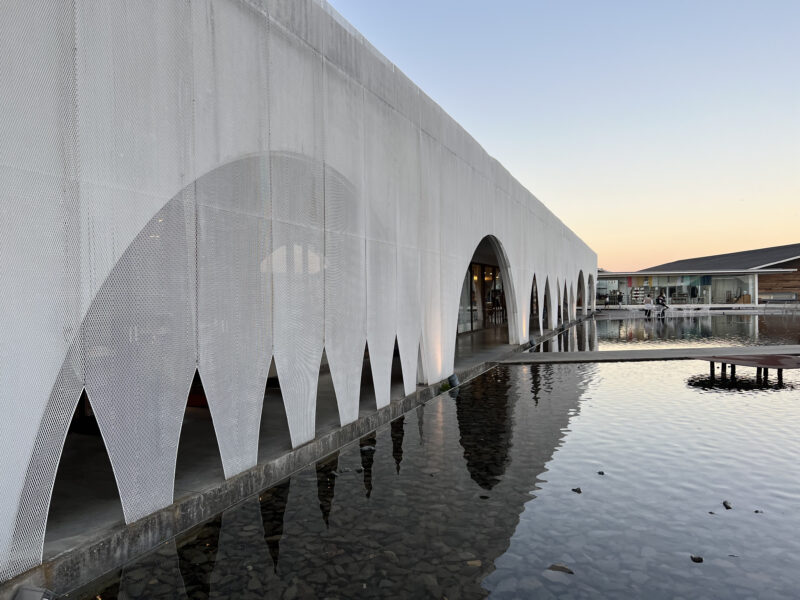 The facility features aesthetically pleasing buildings and beautiful ponds, creating a scene of idyllic harmony. The best time to visit this area is in the winter, when the pond is frozen and covered with snow, creating a magical scenery with a backdrop of Mt. Gozaisho.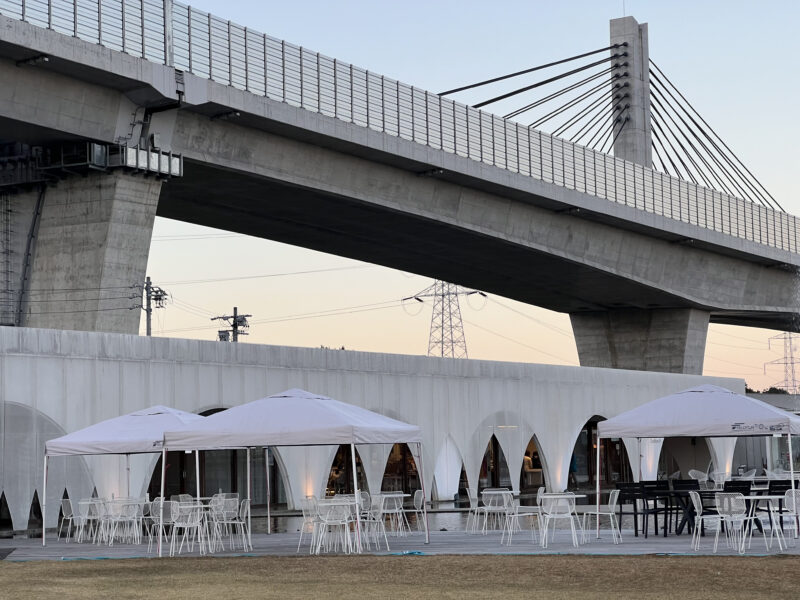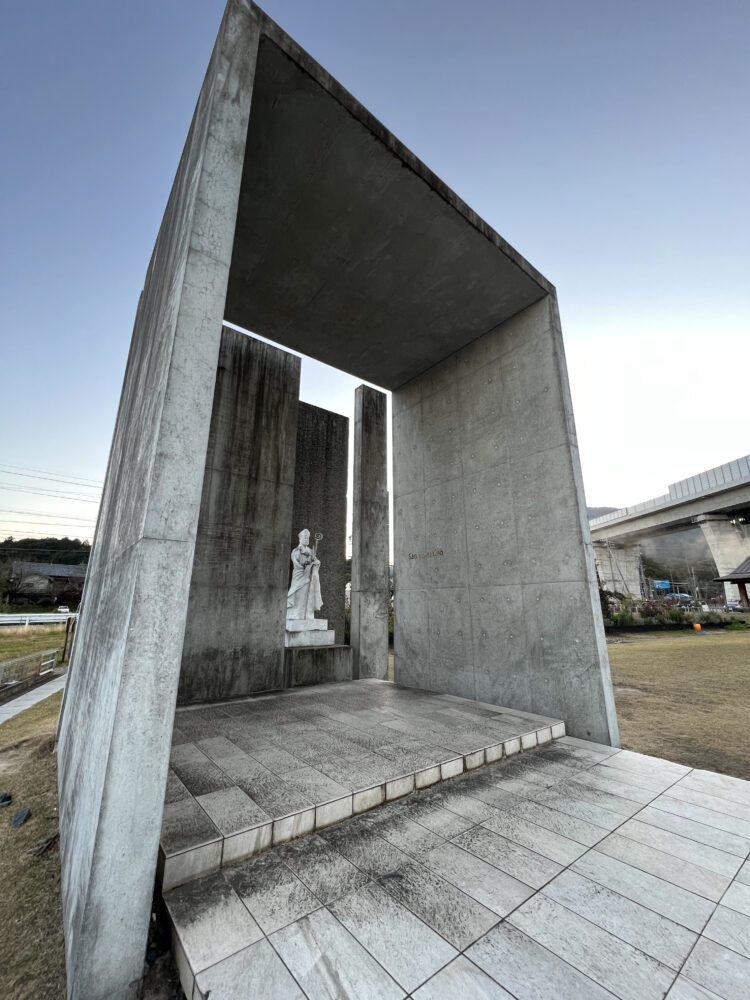 3. Have a plate of your favorite dessert at Confiture H!
Inside Aquaignis, there is a popular sweets shop called Confiture H, which is run by Hironobu Tsujiguchi, a world-renowned Japanese chef. At this dessert shop, you can find various kinds of cakes, desserts, and jams on sale, which are all made with locally grown ingredients.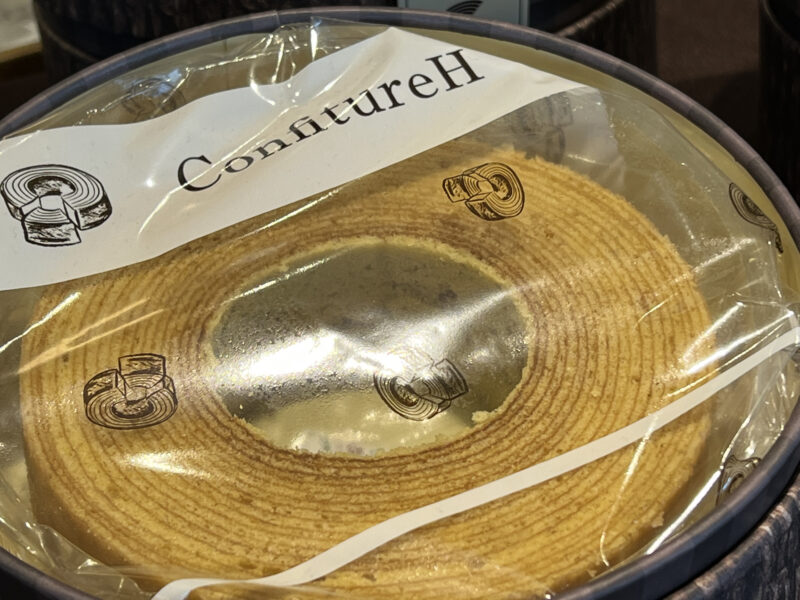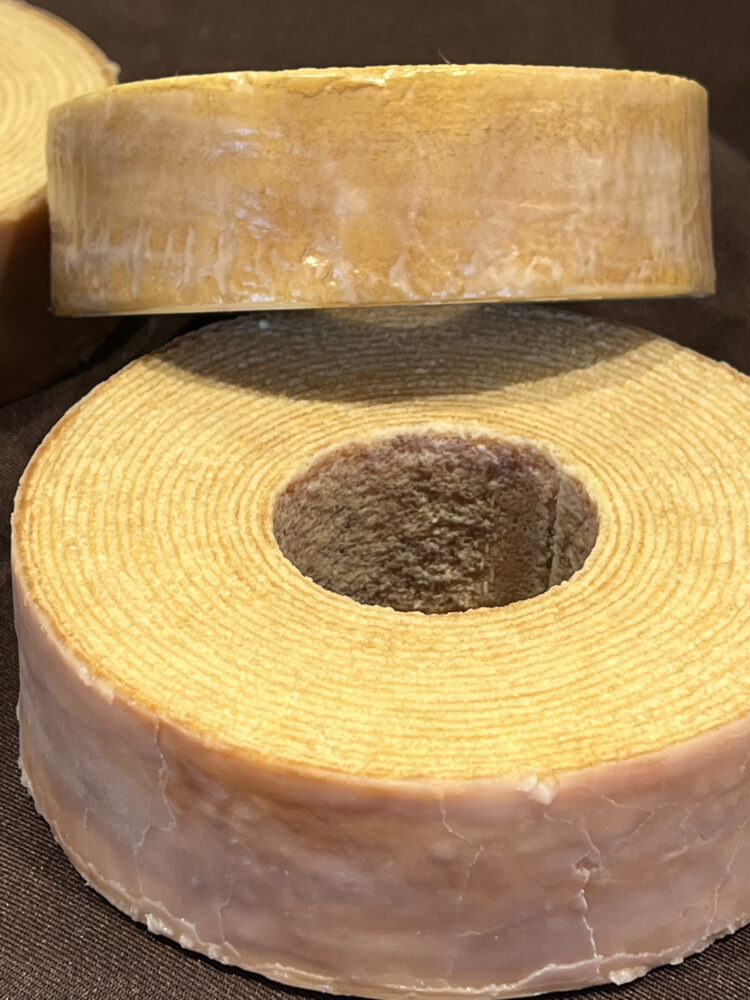 Just like its name, Confiture H is widely known for its confiture, and there are six different flavors for you to choose: framboise, grapefruits, orange, chocolate, caramel, and matcha.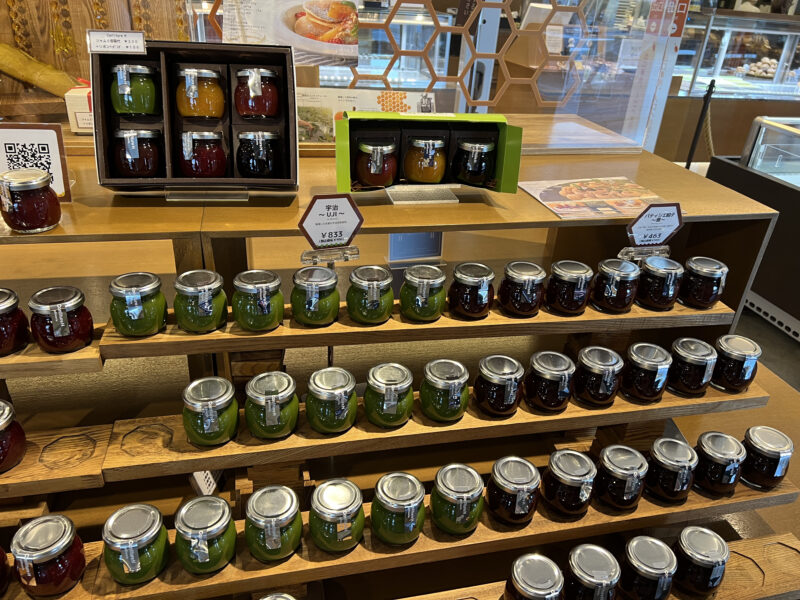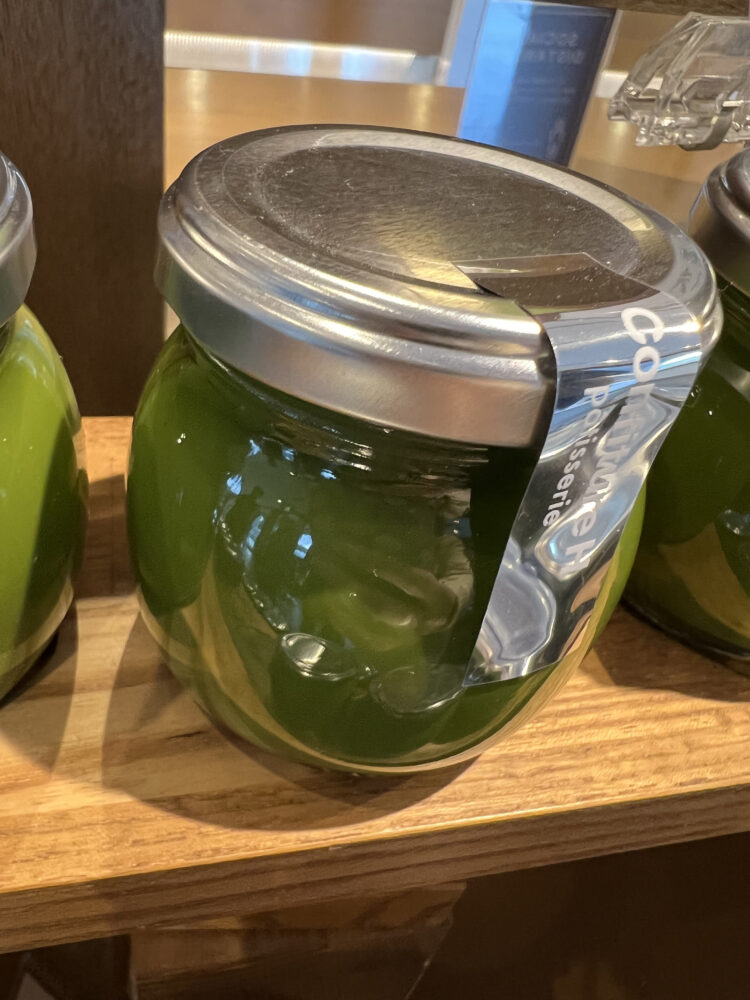 You can purchase the confitures as souvenirs too, and there are various types of packaging you can choose. Our favorite is the 6 bottles packaging, which costs 330 yen per box.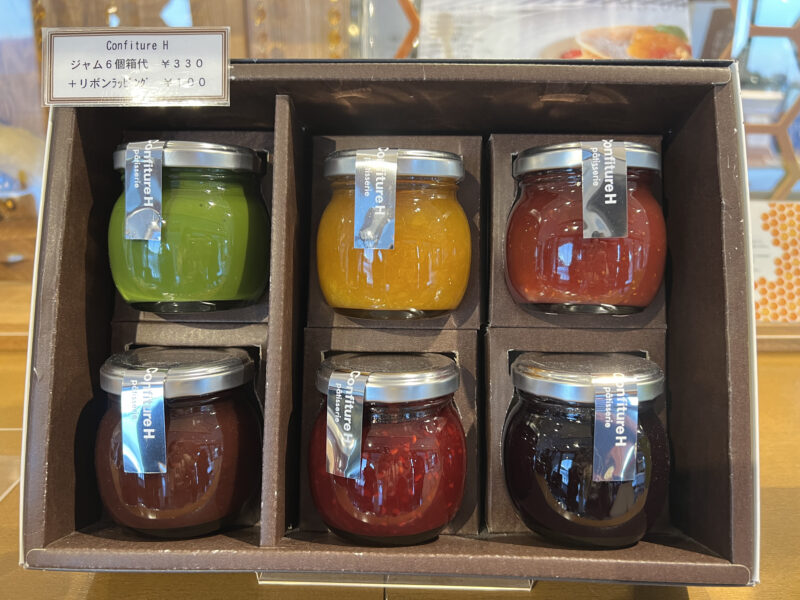 Anyway, If you want your gift to look cuter, you can also add a ribbon by paying 100 yen more.
4. Have a pleasant dining experience at Il-ché-cciano!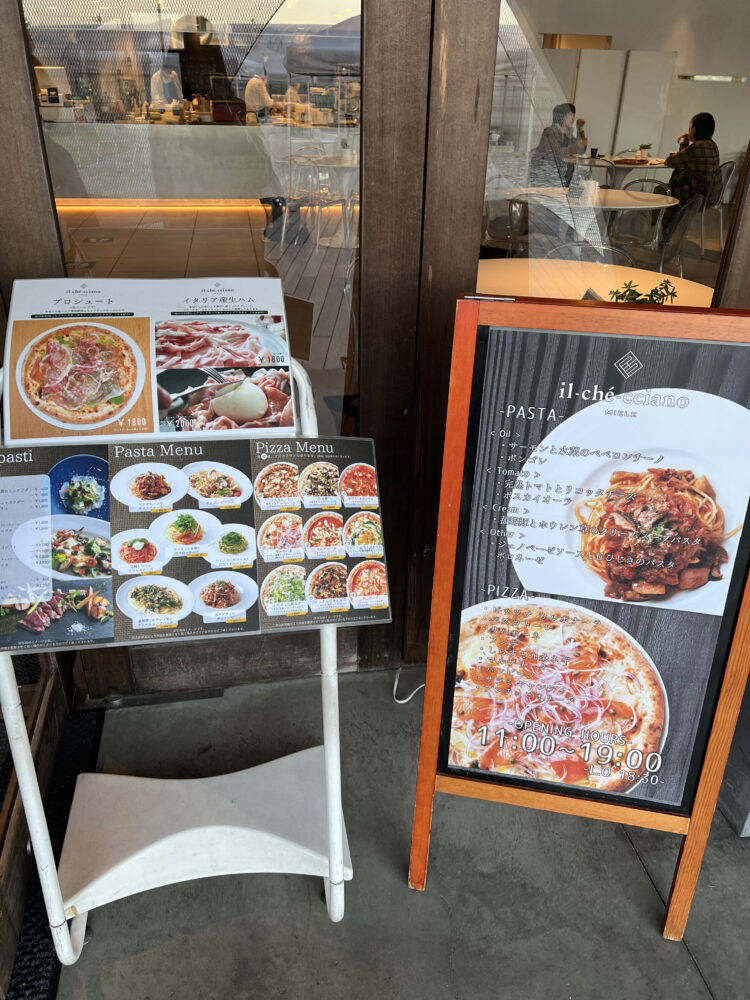 Our favorite lunch spot at Aquaignis is Il-ché-cciano, an Italian restaurant run by Masayuki Okuda, a famous chef in Japan. Unlike other restaurants, ​​Il-ché-cciano uses locally harvested ingredients from Mie as one of their main ingredients.
You can enjoy pasta and pizza at this restaurant, with prices ranging from 1,000 yen to 2,000 yen per portion.
5. Enjoy strawberry picking in spring!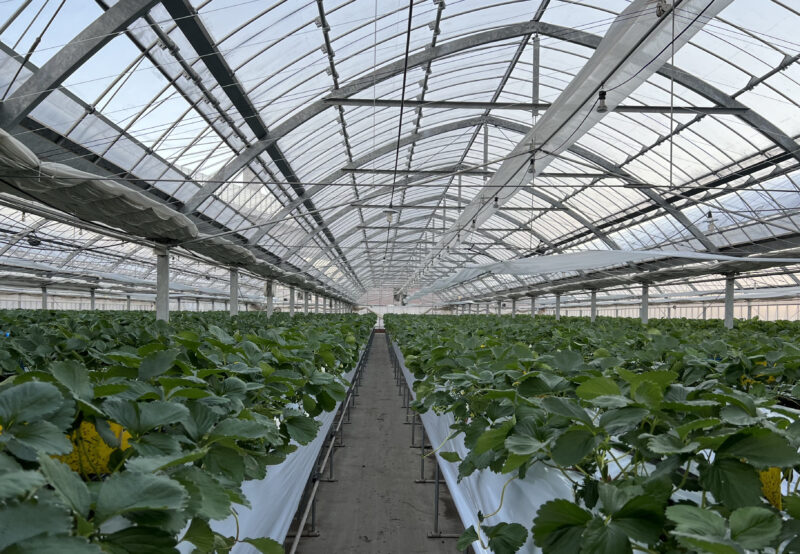 There is an on-site strawberry farm called Tsujiguchi Farm, which grows strawberries with organic fertilizer and less pesticides.
The farm opens annually from December to May, and you can enjoy 40-minute all-you-can-eat strawberries for the following pricing.
Period
Adult

(over 12 years old)

Child

 (7-12 years old)

Infant

(3-6 years old)

12/1~5/8

¥2,100

¥1,700

¥1,300

5/9~5/31

¥1,800

¥1,500

¥1,100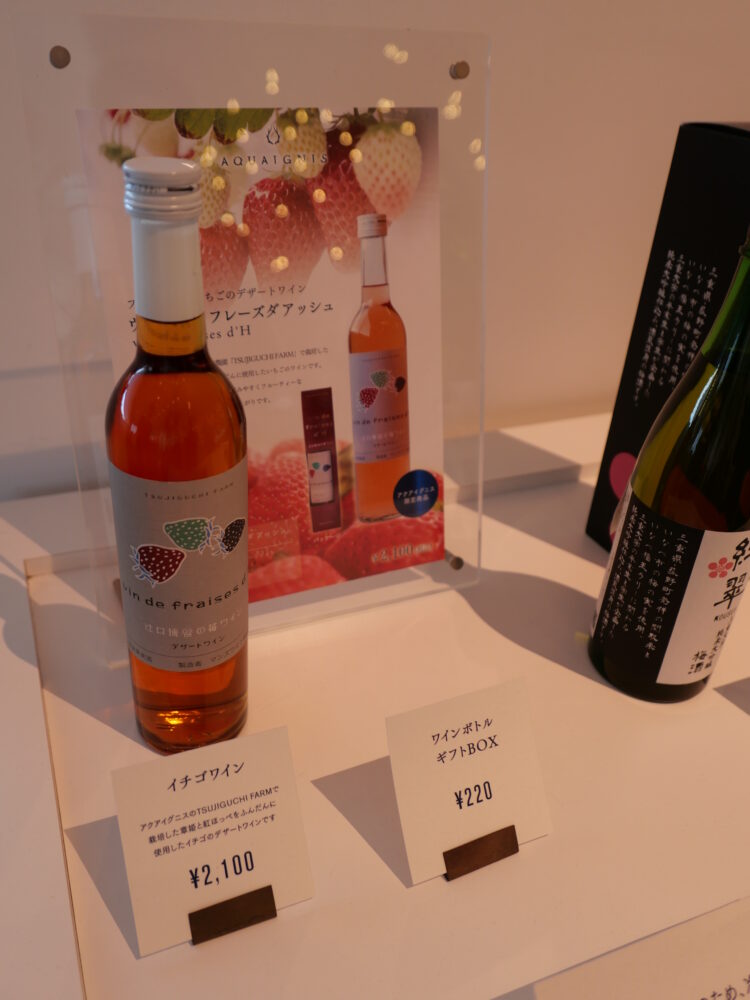 The on-site bakery and cake shop use the freshly picked strawberries as one of their main ingredients. And if you go to the on-site souvenir shop, you will also find a strawberry wine made from these beautiful strawberries.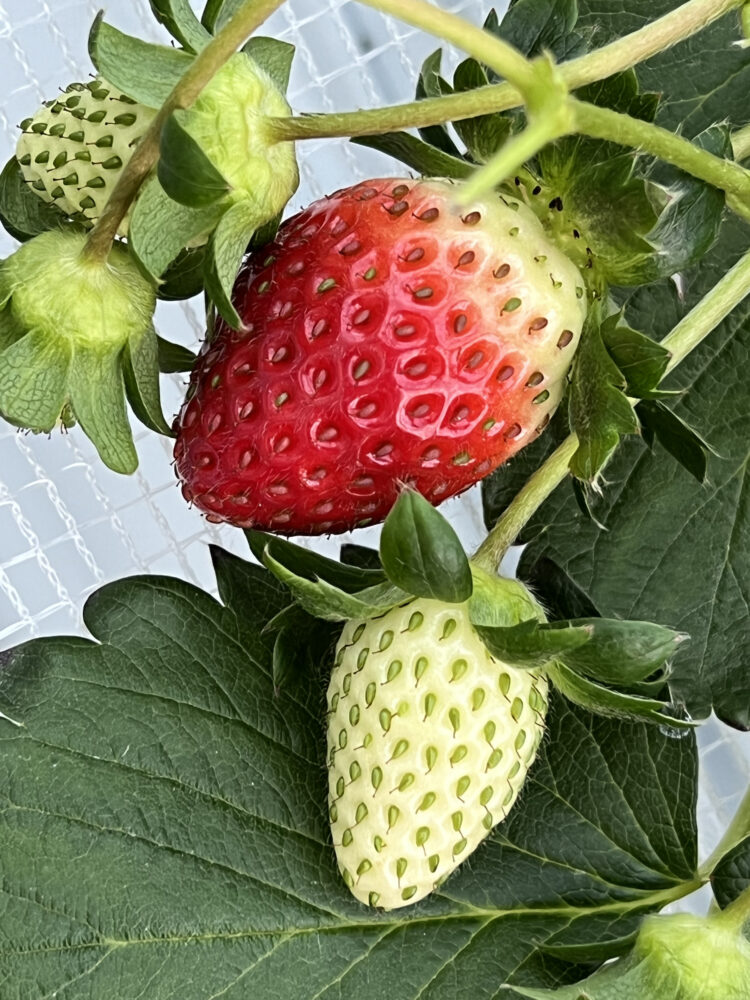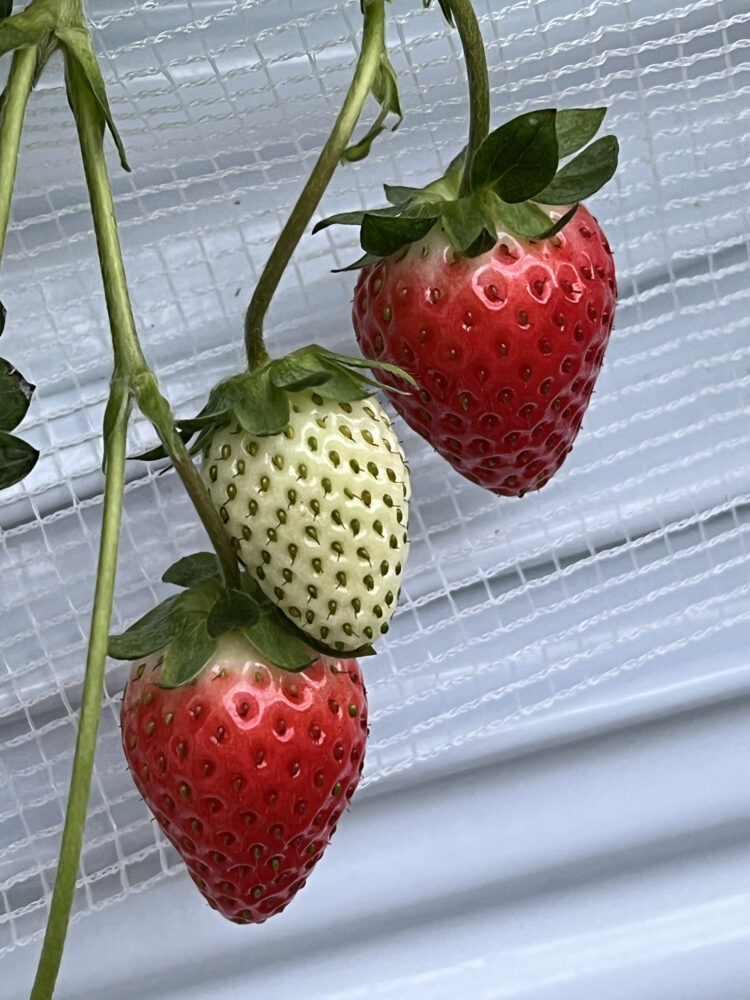 6. Refresh your body at the hot springs!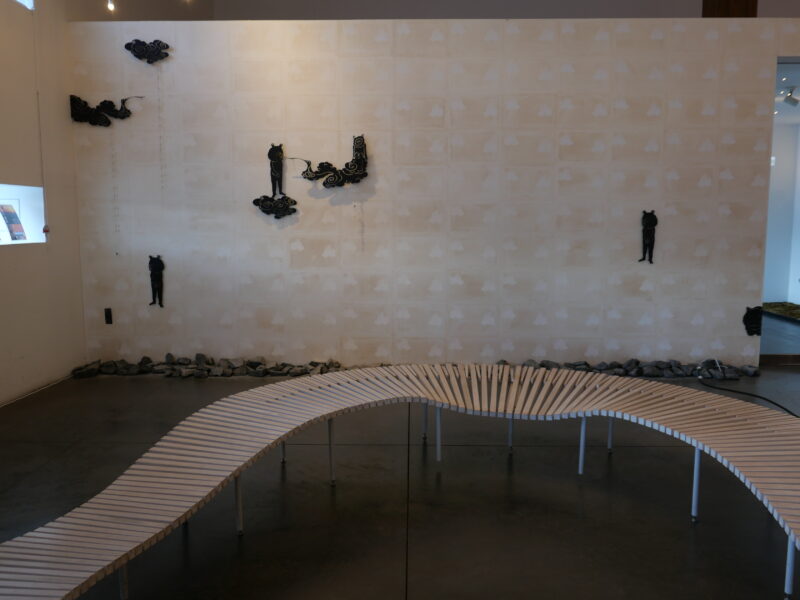 There is a spa consisting of hot springs, a mineral mist bath, a beauty salon, and a cafe in Aquaignis.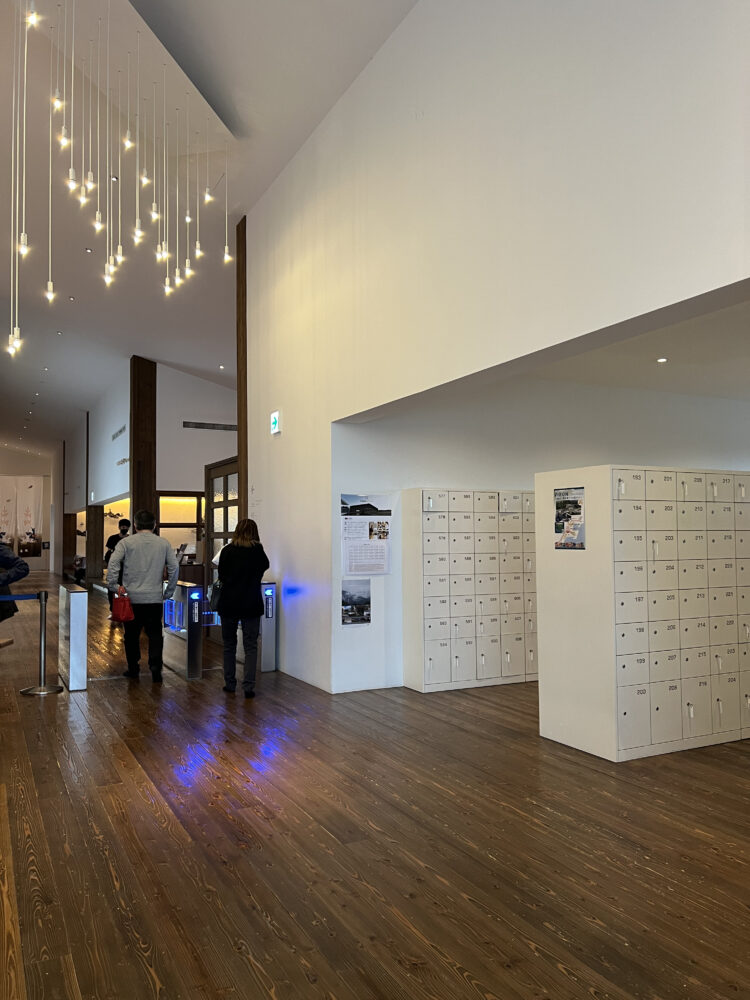 The hot springs feature Kataoka Onsen, an onsen facility that uses pure natural hot spring water sourced from 1,200 meters underground, which is said to help heal and relax your body, as well as smoothen your skin.
Unlike other hot spring facilities, Kataoka Onsen allows those with tattoos to enter the facility as long as they are able to cover up their ink with something.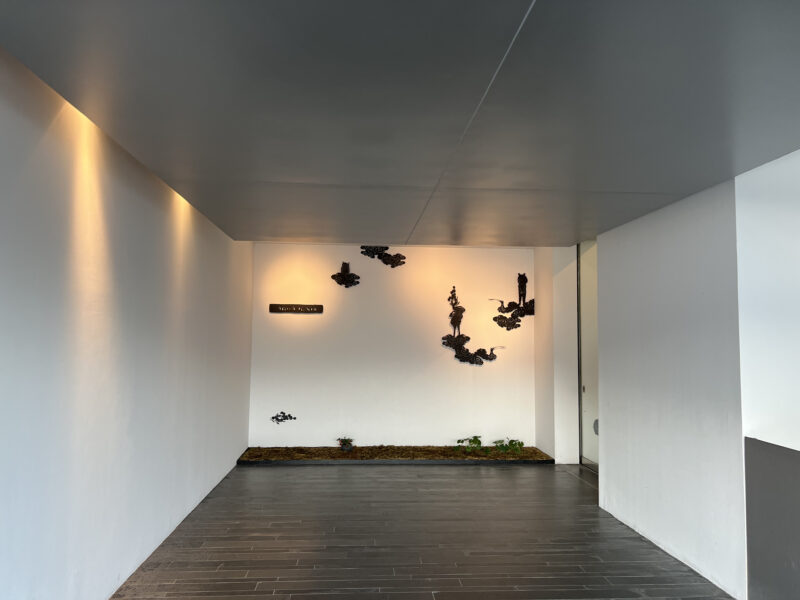 The mineral mist bath "Le Furo" is just next to the hot springs, and you can soak yourself with an atomized hot spring there, using the natural stones called "yakuseki (medical stones)", which have been used since ancient times in Japan.
There are approximately 30 different kinds of minerals you can obtain from this mist bath, which are believed to improve the whole metabolism of your body.
You can also get a facial and body massage at the beauty salon, and afterwards you can go to the cafe to enjoy some sweet treats and drink.
7. Have a wonderful shopping experience at the souvenir shops!
There is an on-site souvenir shop where you can purchase local souvenirs for your family back home. Some of the souvenirs we loved are as follows.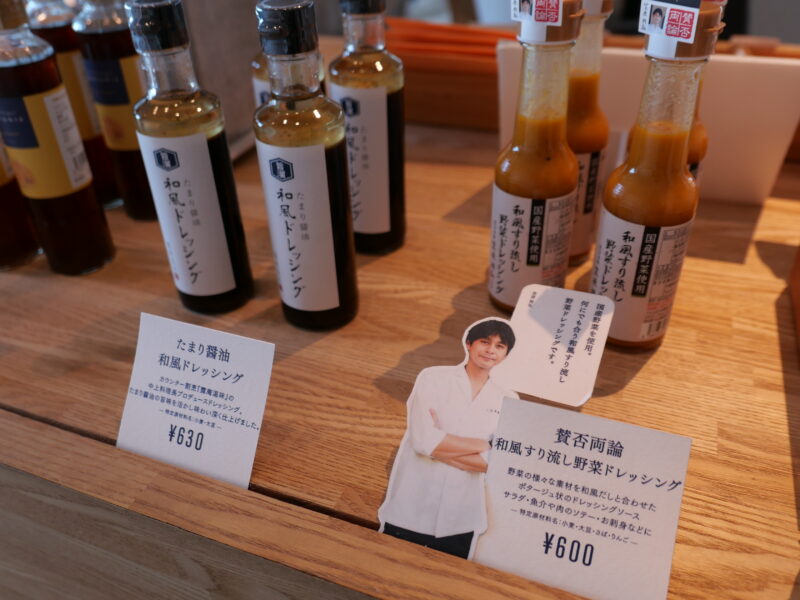 A Japanese-style salad dressing made from locally grown vegetables and fruits.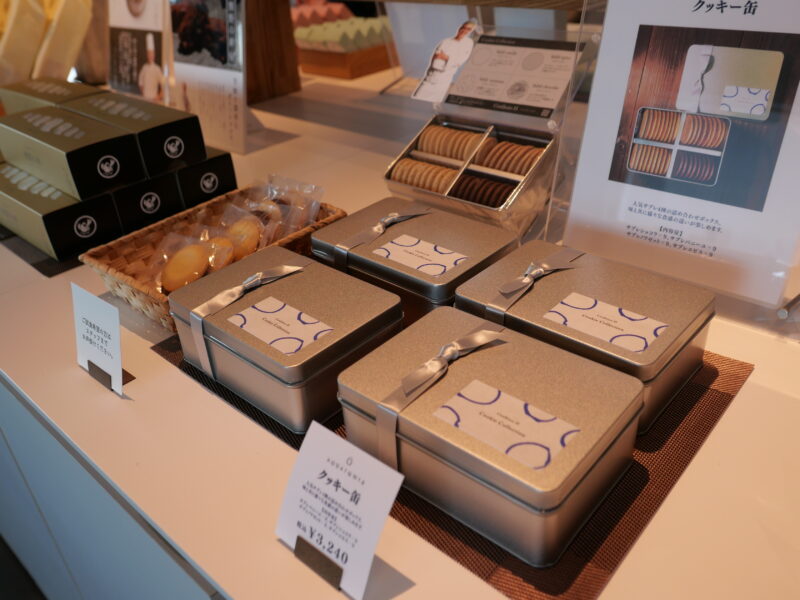 Assorted butter cookies made by Tsujiguchi patissier.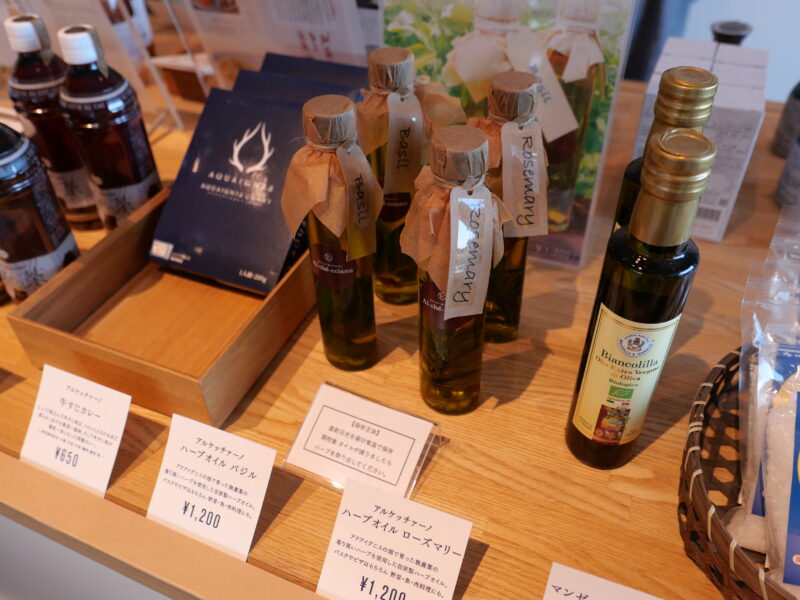 Aquaignis beef tendon curry and different kinds of herbs oils you can use at home for cooking.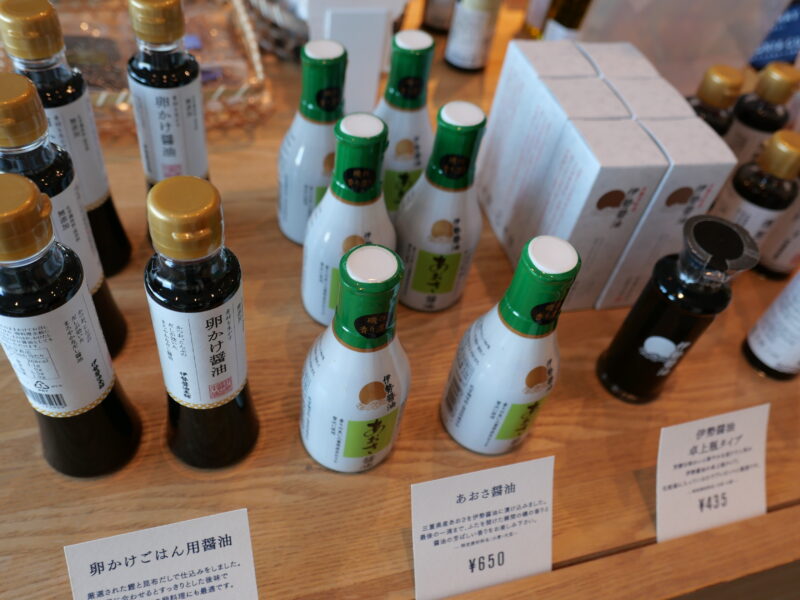 Soy sauces made from locally harvested ingredients.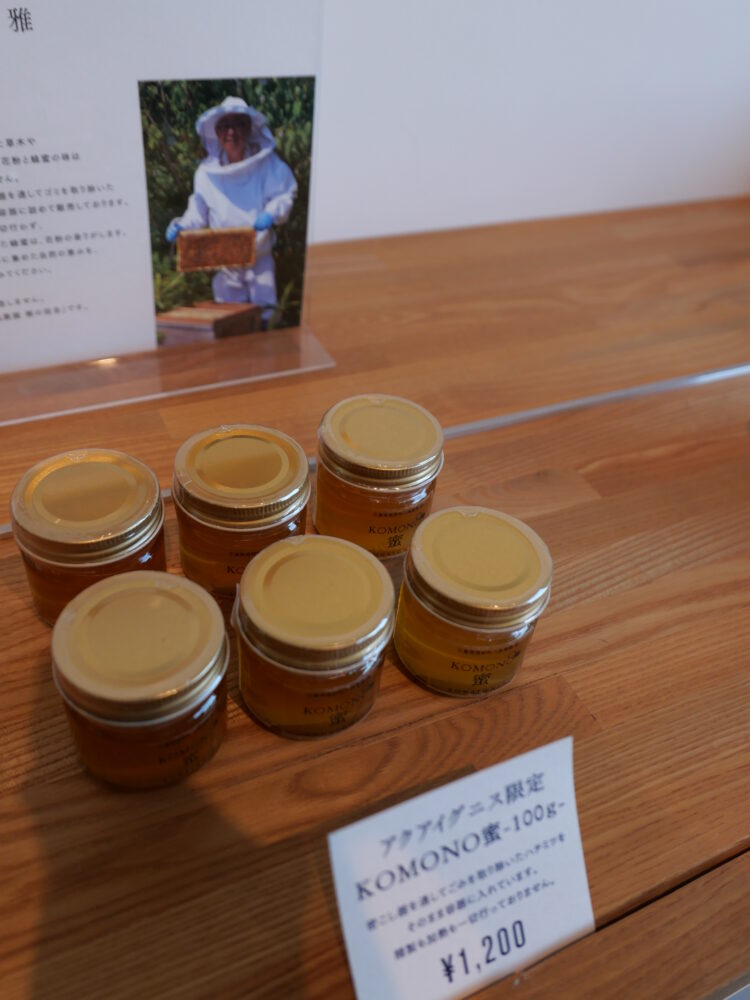 Komono honey, a Japanese honey that is only available at Aquaignis.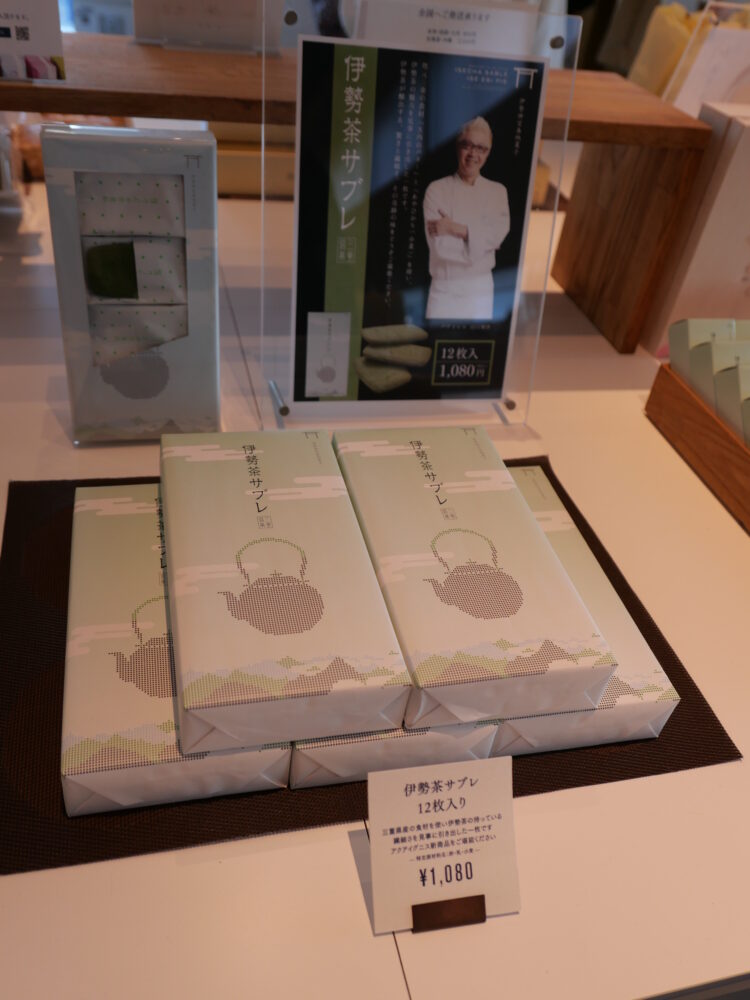 Matcha sablé made from locally grown green tea, a signature souvenir made by Tsujiguchi patissier.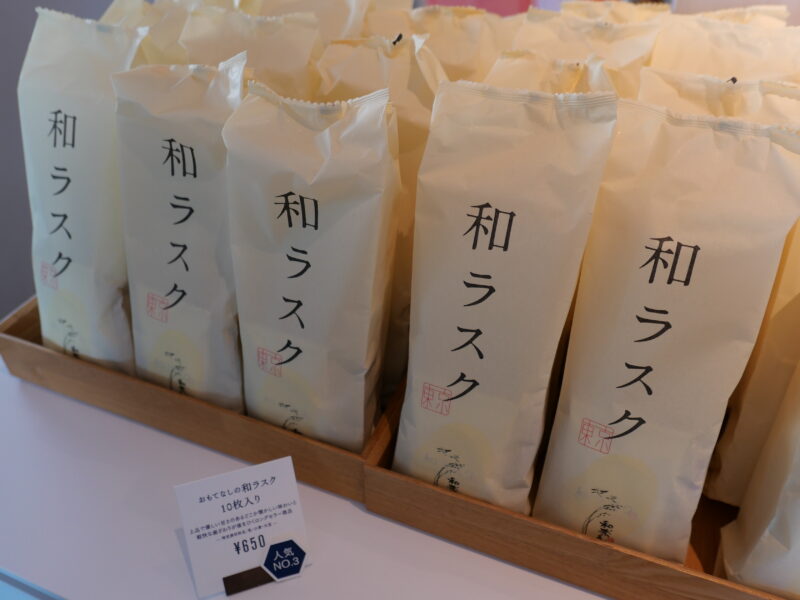 A Japanese-style castella cake, a best-selling souvenir from a long time ago.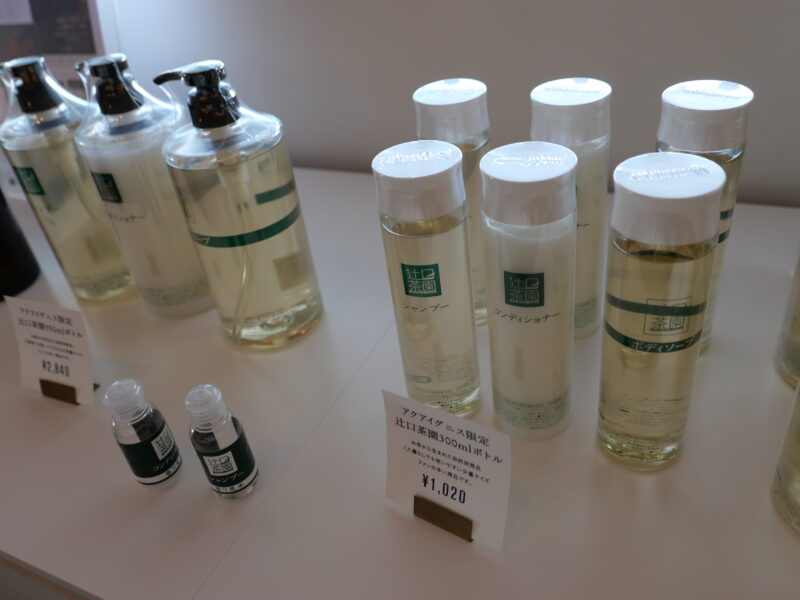 Natural cosmetics made from green tea taken from Tsujiguchi Tea Farm.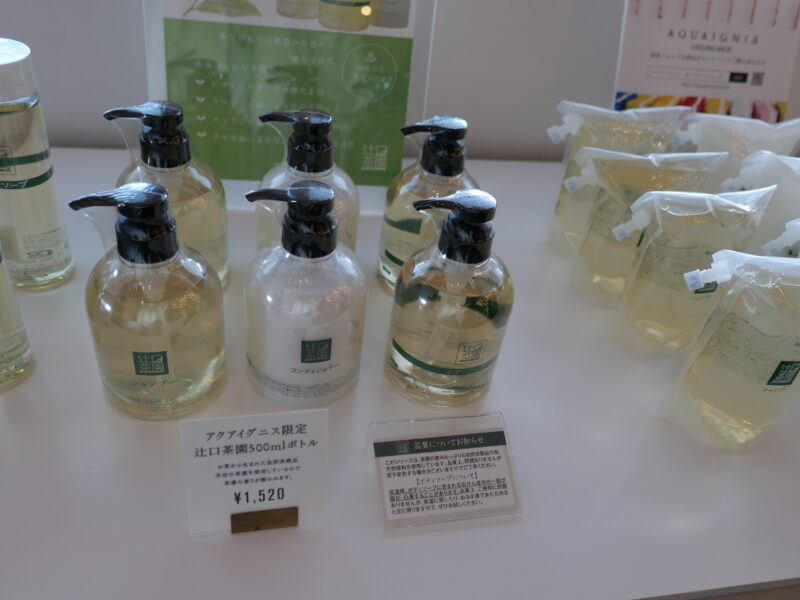 They also have the 500 ml bottles for the cosmetics.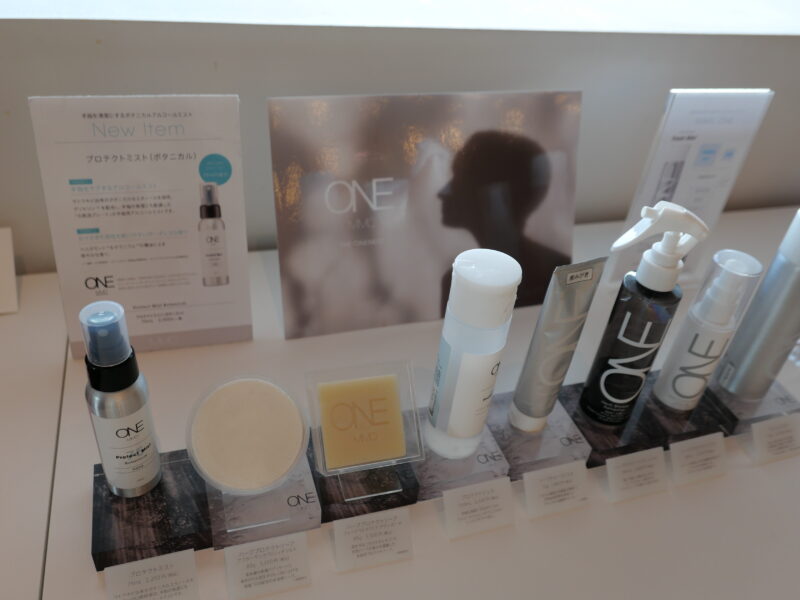 There are also botanical cosmetic products called "ONE".
A roomwear set by BEAMS, a famous Japanese fashion brand.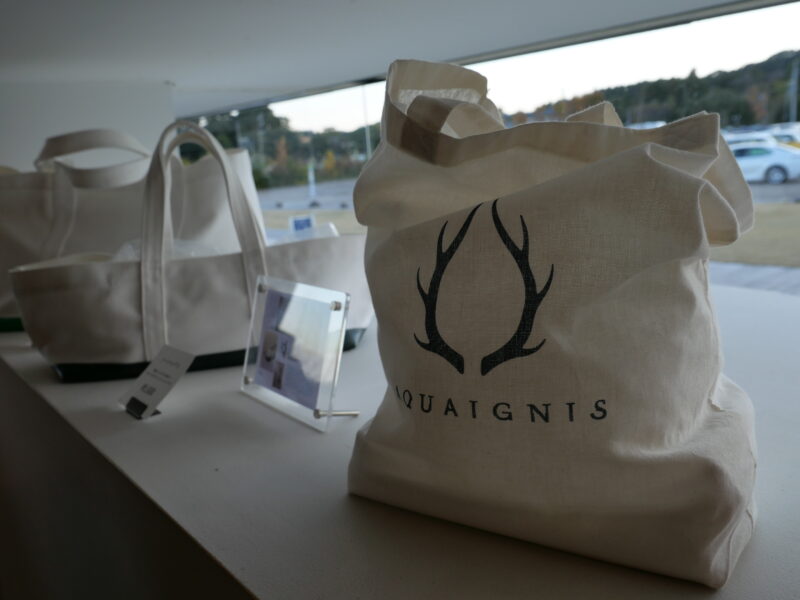 A canvas tote bag with the Aquaignis logo, cute, isn't it?
*.。.*゚*.。.*゚*.。.*゚*
Now that you know how wonderful Aquaignis is, how about visiting it when you're visiting Japan next time?
Aquaignis Official Website
Read other article from Kintetsu Railway