Kintetsu Railway Monthly News in December 2022
Kintetsu Railway Monthly News in December 2022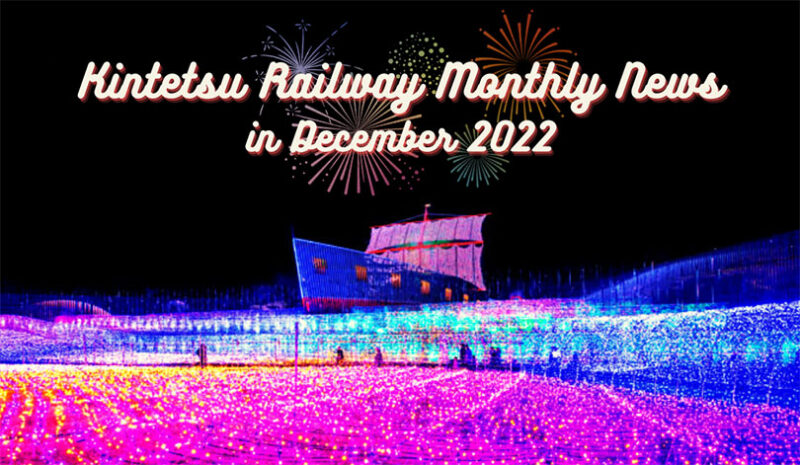 Although the New Year Festival passes now, many people still miss the happy atmosphere of this period. So today, we will take you back to the past month in Japan, when we were surrounded by the beautiful sparkling lights and the nice smile.
We are certain that these stories will make you dream of Japan's December atmosphere, or maybe your travel plan will happen after you read this article!
Let's enjoy the happy winter atmosphere in "Kintetsu Railway Monthly News in December 2022".
Index
1. Admiring a stunning picture of the colorful Mount Yoshino [2 December 2022]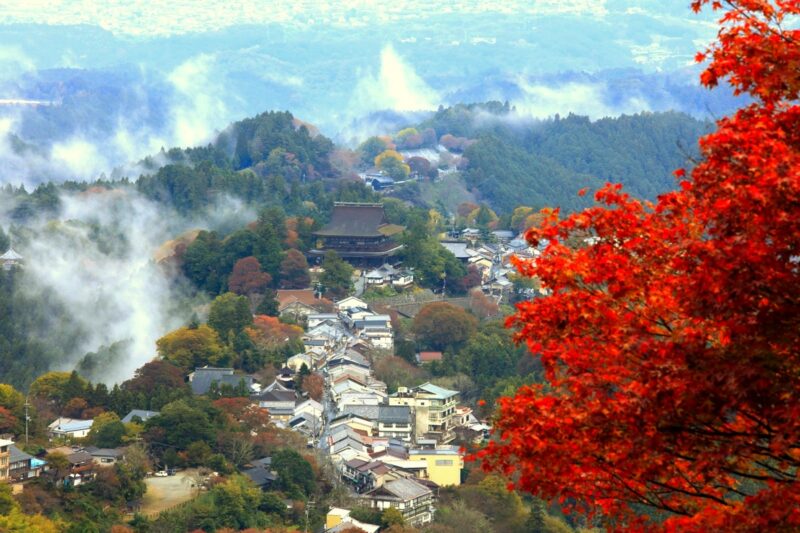 At the beginning of December, we can admire a stunning picture of Mount Yoshino dyed by the colorful autumn scenery.
"Mount Yoshino" is a beautiful mountain area in Nara Prefecture which has been declared as an official UNESCO World Heritage Site. In Spring, this place is known as a great cherry blossom viewing spot, while in Autumn, this mountain is still beautiful in a different way.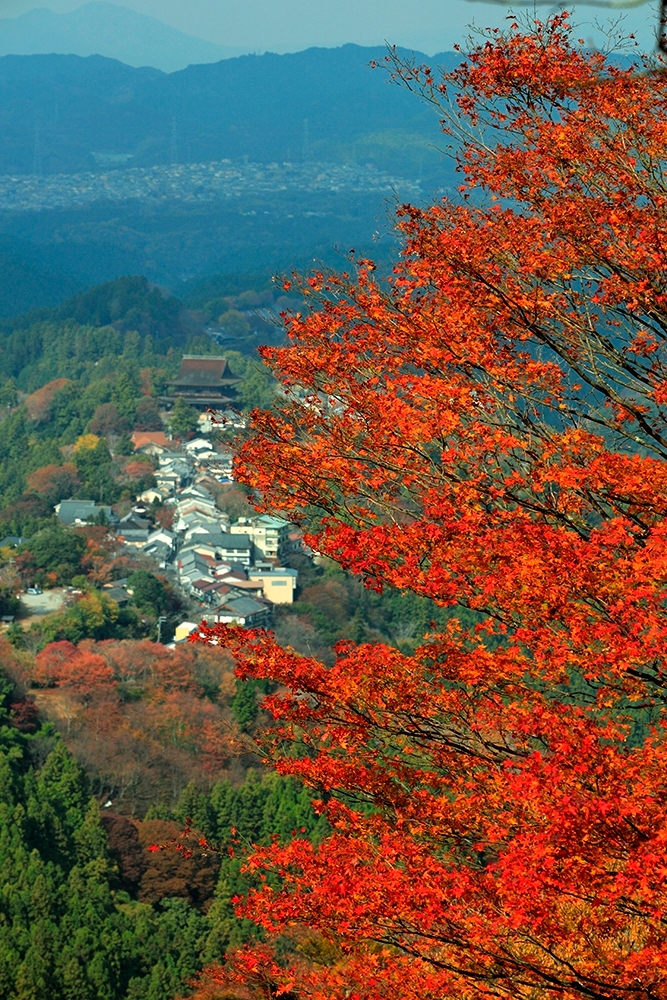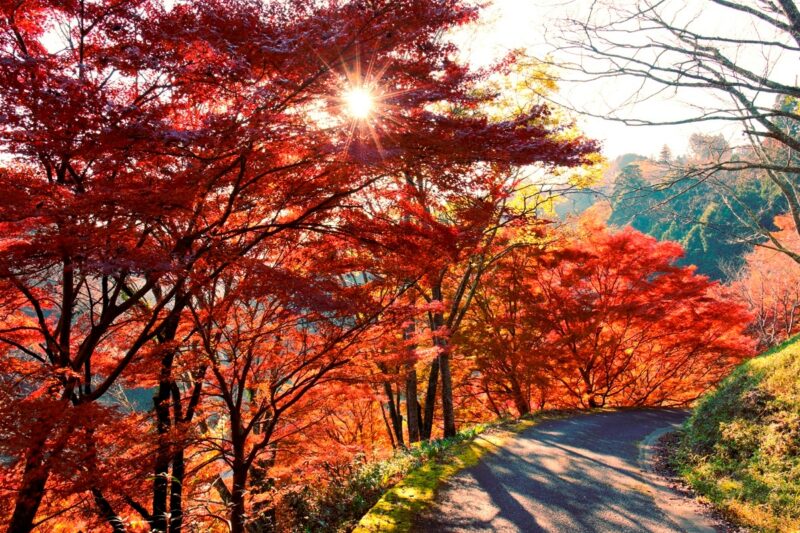 Everyone will be able to appreciate the red maple leaves with the natural greenery. These contrasting colors are so wonderful that we can't take our eyes off this amazing scenery.
Mount Yoshino's Map
2. Watching the colorful maple leaves outside the window of Kintetsu Railway [6 December 2022]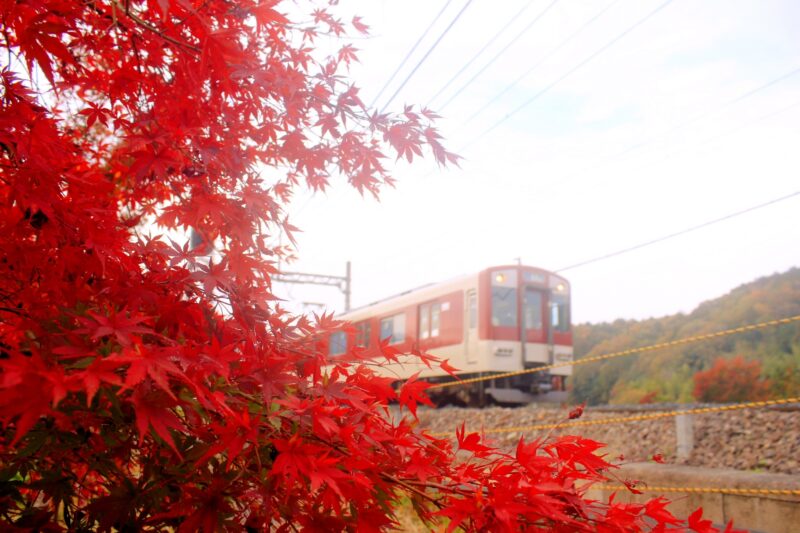 In the Fall season, the Kintetsu Yoshino Line is surrounded by beautiful red maple leaves. We can see many maple trees lined up along both sides of the Kintetsu Railway.
So, everyone can enjoy watching the colorful maple leaves closely from the window seats of the Kintetsu Railway!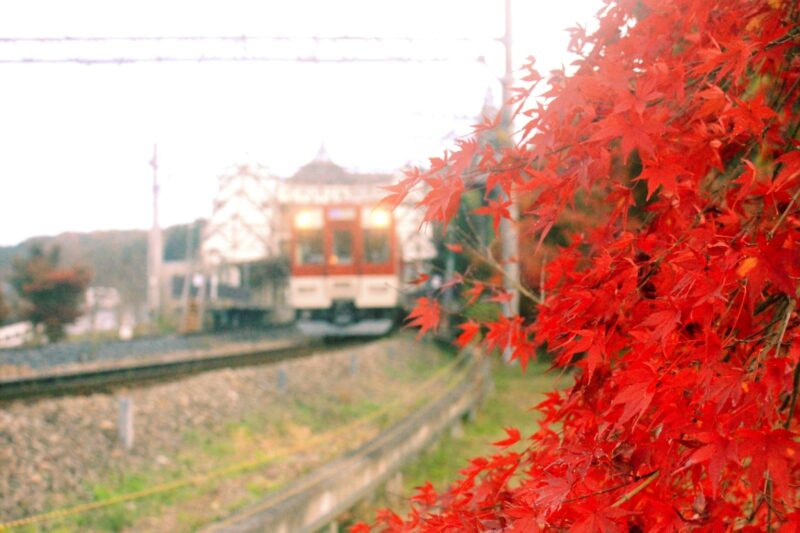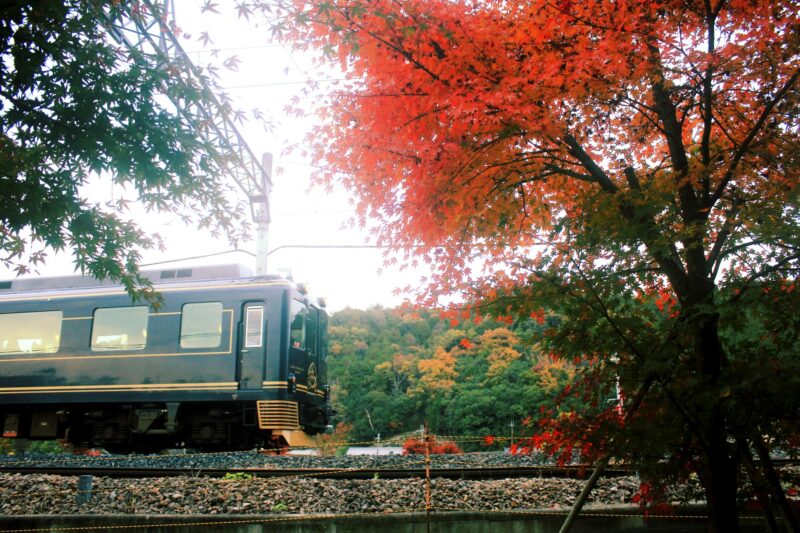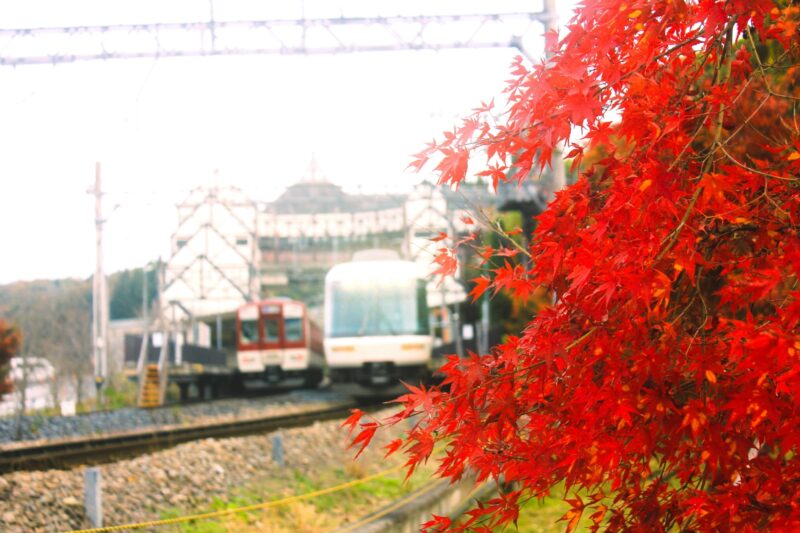 3. Enjoy celebrating Christmas festival at Shima Spain Village [13 December 2022]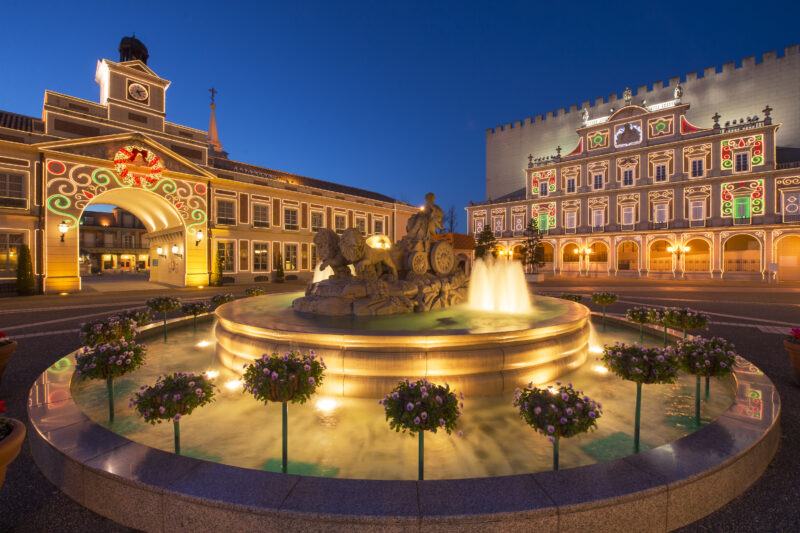 Christmas, the festival of happiness, is coming to town!
"Shima Spain Village", the popular tourist attraction in Mie Prefecture, also has many Christmas events.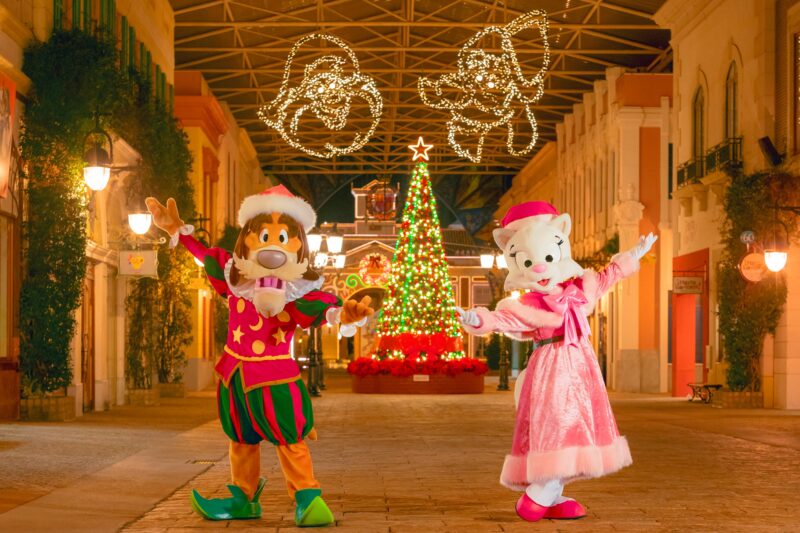 Not too long to wait for this year's event! We are ready to warmly welcome all visitors to enjoy the Christmas celebration in Japan!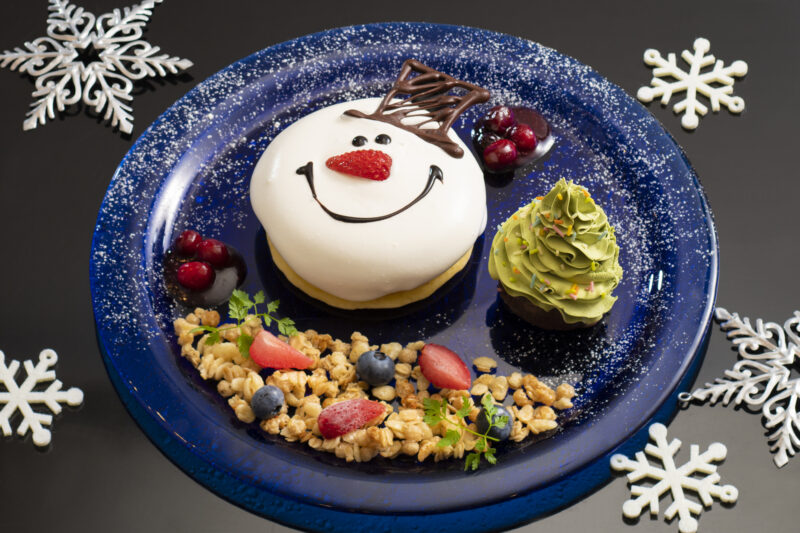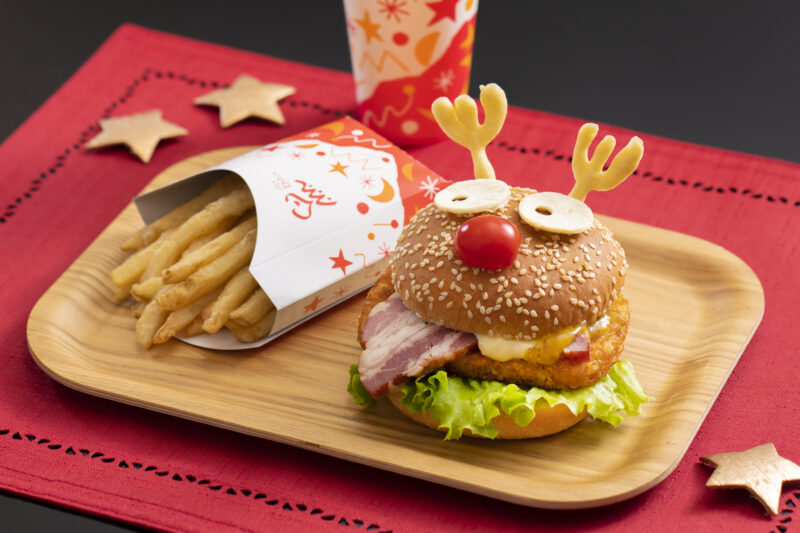 For more information, please follow this link
https://www.parque-net.com/foreign/english/
4. Relaxing in the cozy café "KinaChick no Mori" [19 December 2022]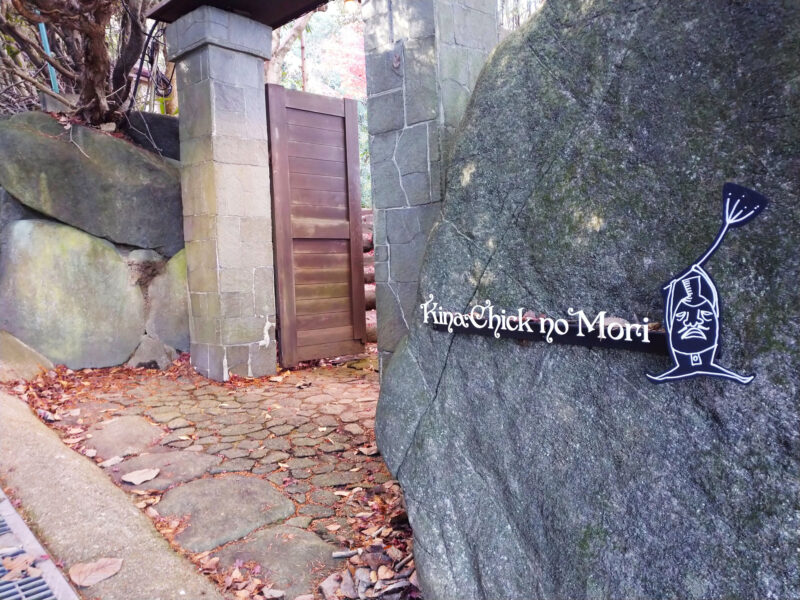 If you have a chance to visit Nara, we recommend you to take the Kintetsu Ikoma Cable Car from Kintetsu Ikoma Station to Hozanji Station.
Just walking a little far from Hozanji Station, you will find a nice cafe called "KinaChick no Mori". This cafe has the vibe of a cute little house hidden in the deep forest.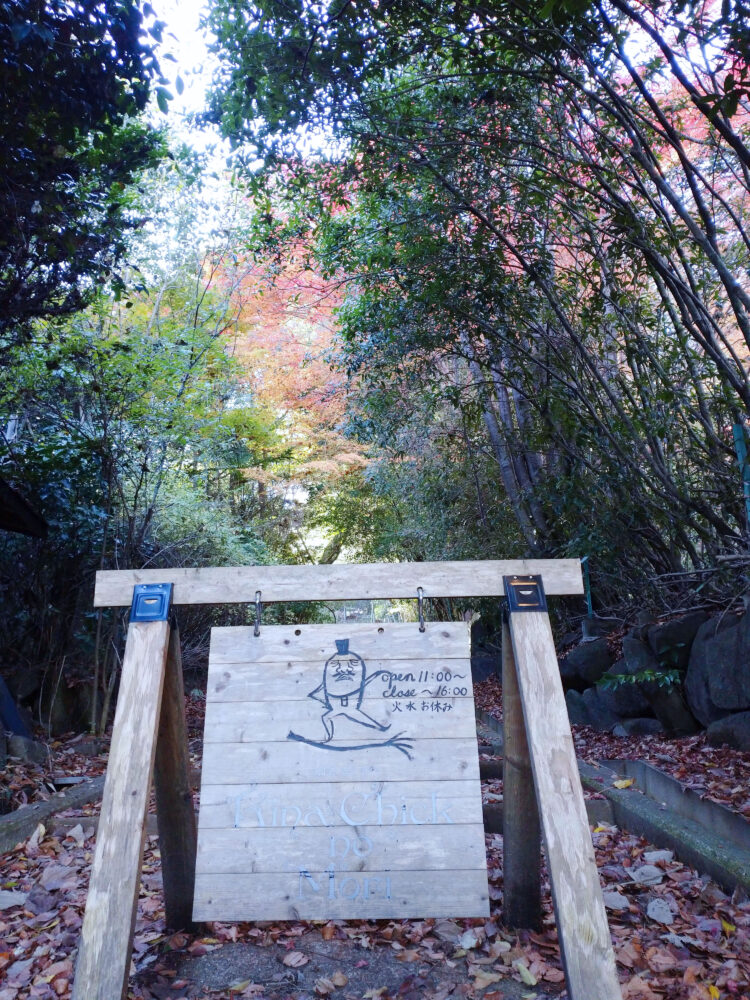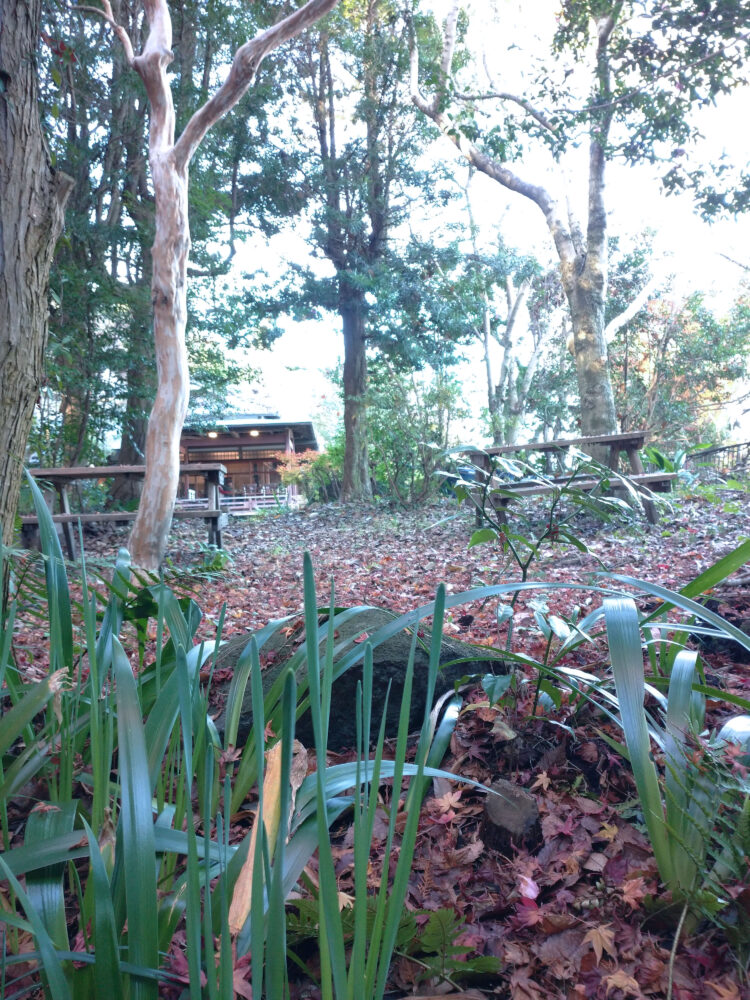 We can enjoy sipping a tasty coffee in the cozy and comfortable atmosphere of KinaChick no Mori Café.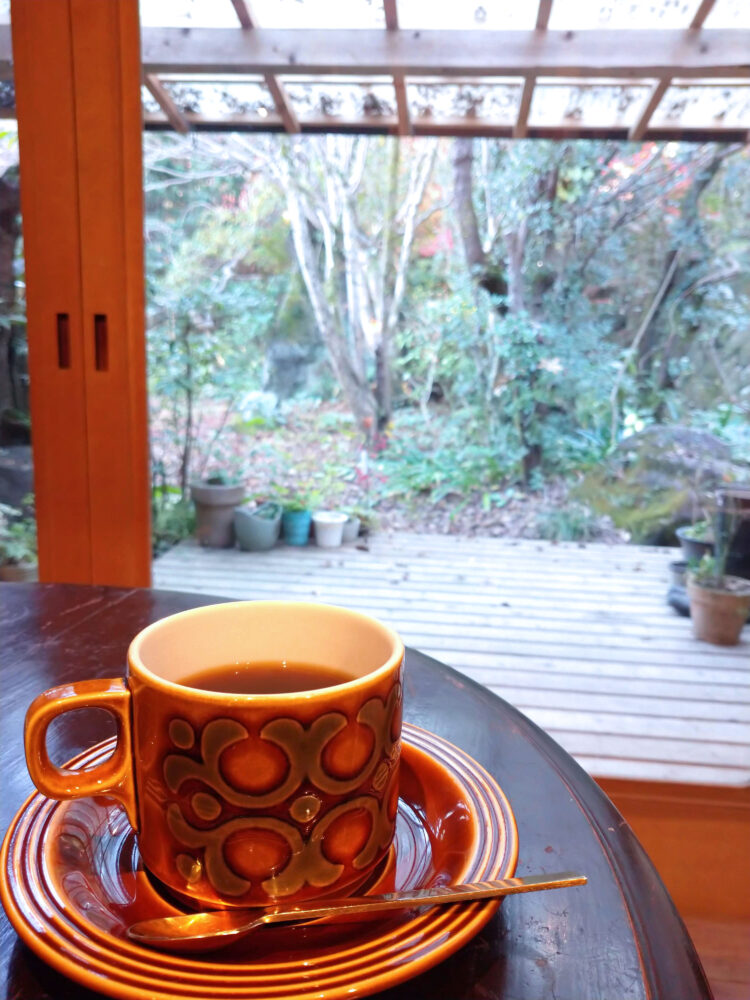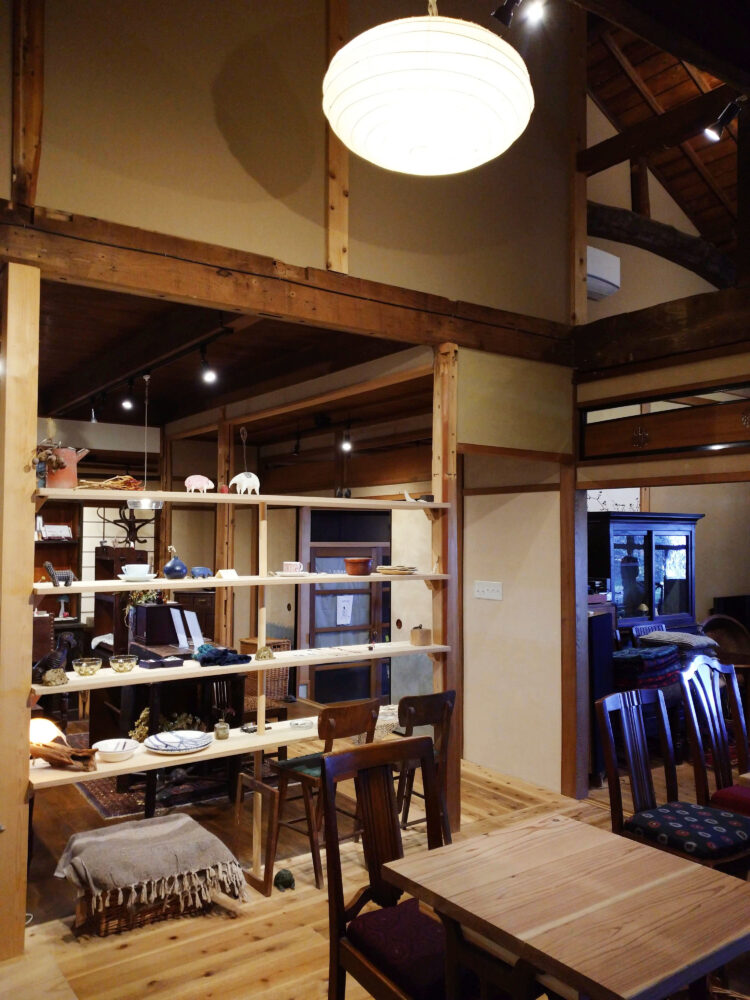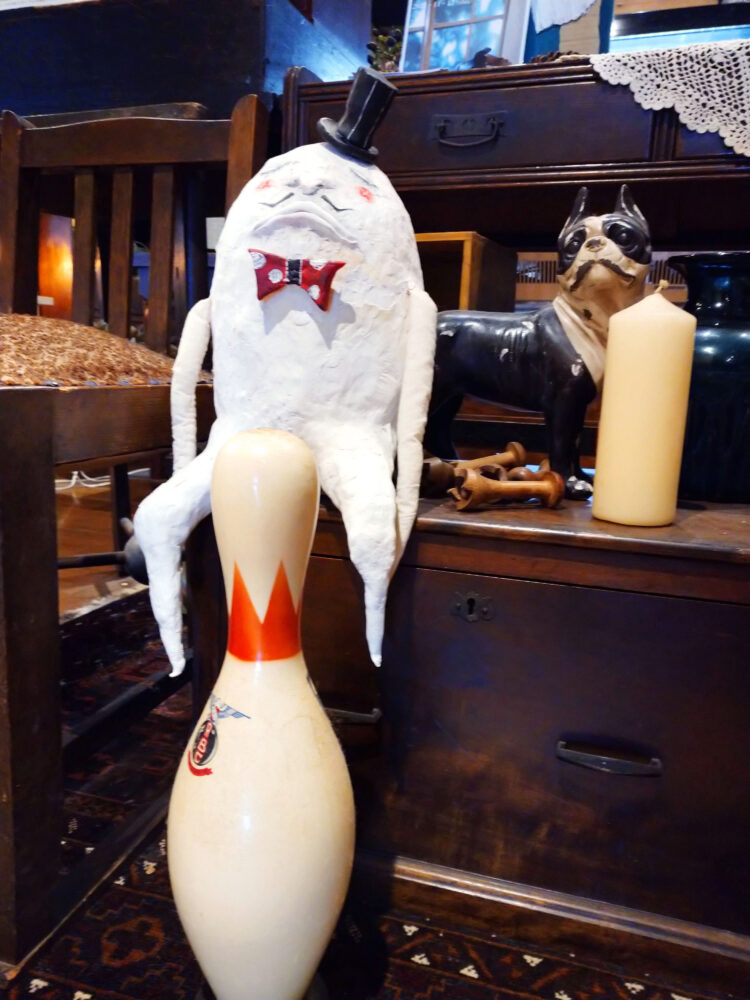 KinaChick no Mori's Website
KinaChick no Mori's Map
5. Finding a cute train "Nara Shika Train" [23 December 2022]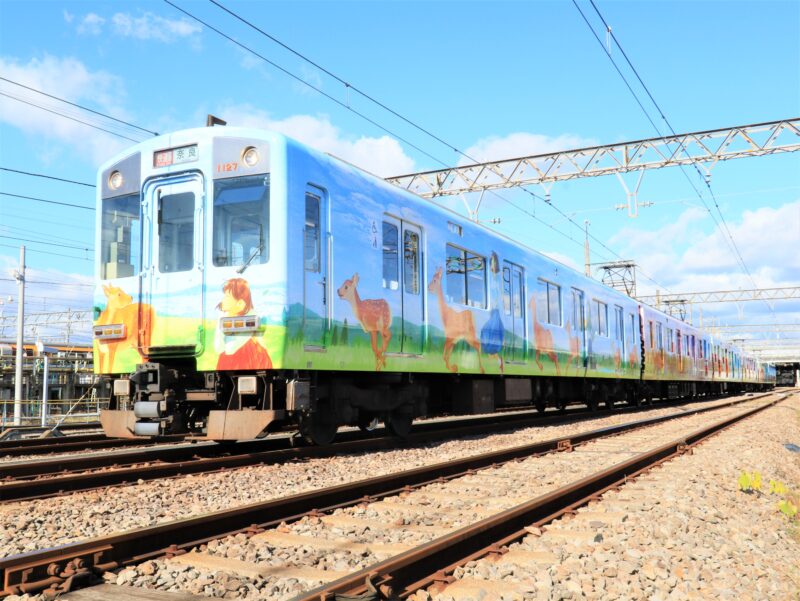 The special limited express "Nara Shika Train" is now available! This train connects Osaka-Namba station to Kintetsu-Nara station, running along the Namba/Nara Railway Line.
All the adorable deer on the train are also ready to welcome everyone!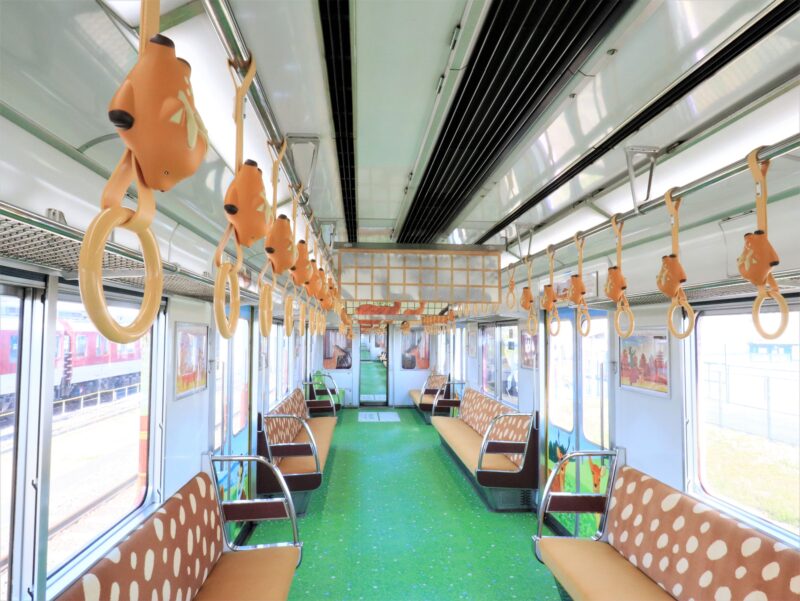 If you find this little deer train, you are a lucky person! Because this train doesn't have a fixed timetable. Moreover, no one knows when this train will appear.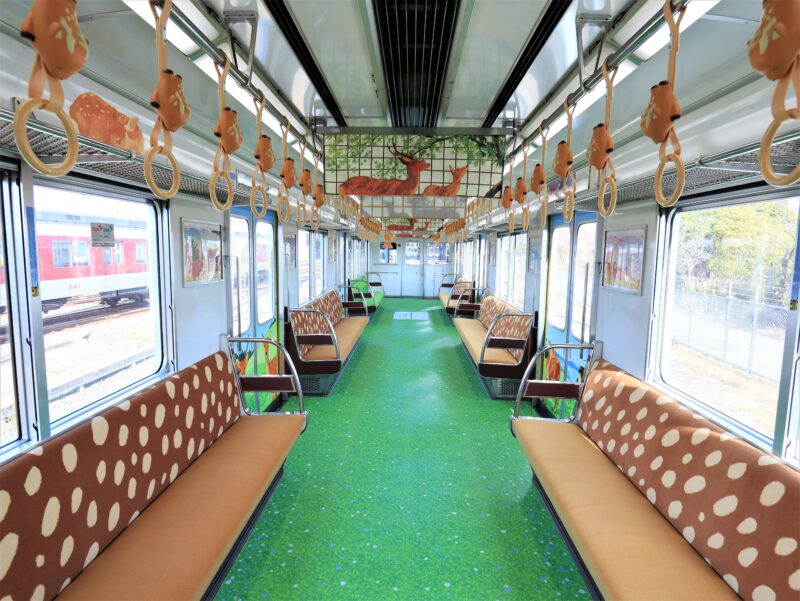 Anyone who plans to visit Nara Park to greet the little deer, let's take the Kintetsu Railway to access Nara. It's extremely convenient for traveling. ♪
6. Be amazed by the sparkling illumination event at "Nabana no Sato" [28 December 2022]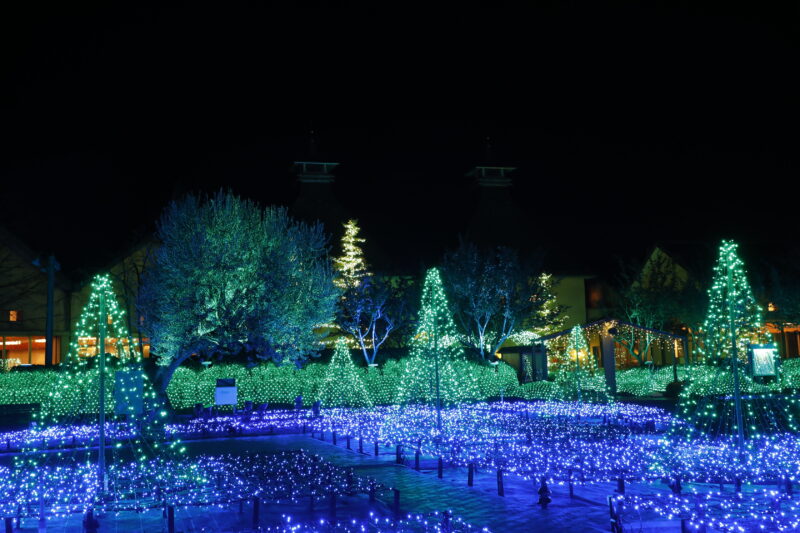 The dreamlike miraculous scenery you are seeing now is created by the most beautiful sparkling light in Japan!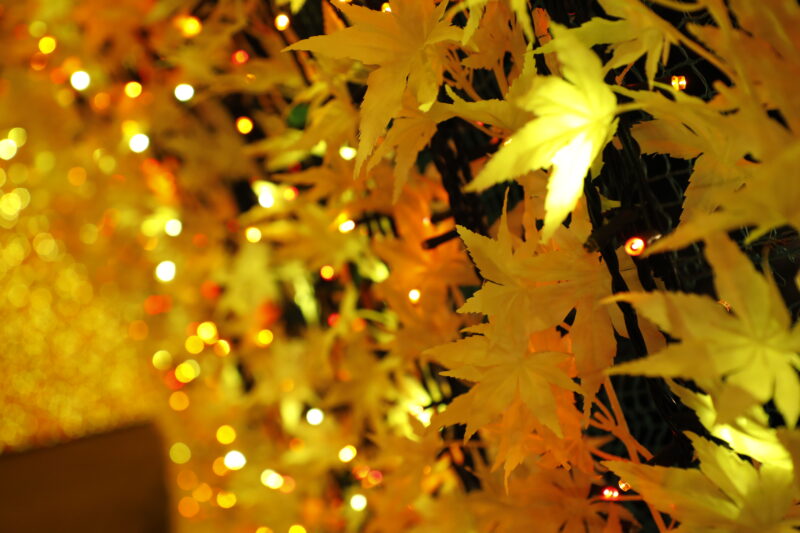 This year, "Nabana no Sato", flower garden located in Kuwana city, Mie prefecture, is holding an illumination event as usual! And the theme of this year's event is "The Airship Above the sky"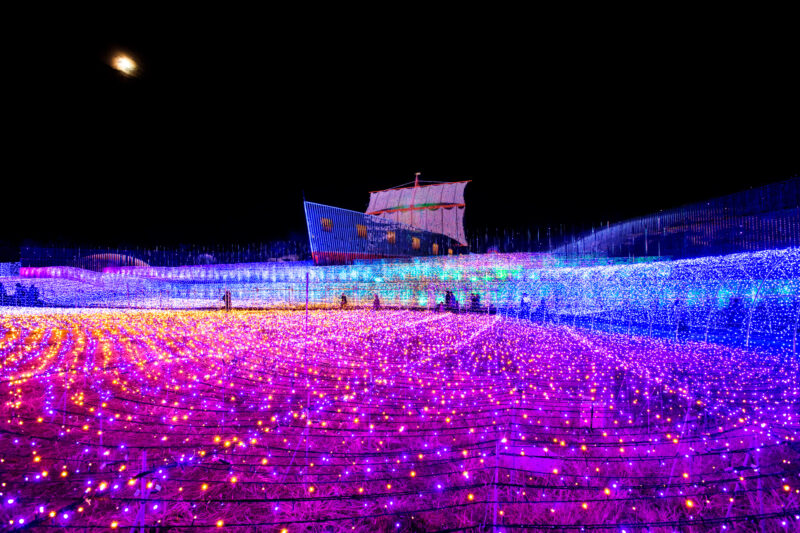 You can admire this gigantic sailing boat floating in the sparkling sea. This amazing scenery will make you feel like stepping into a different spacetime.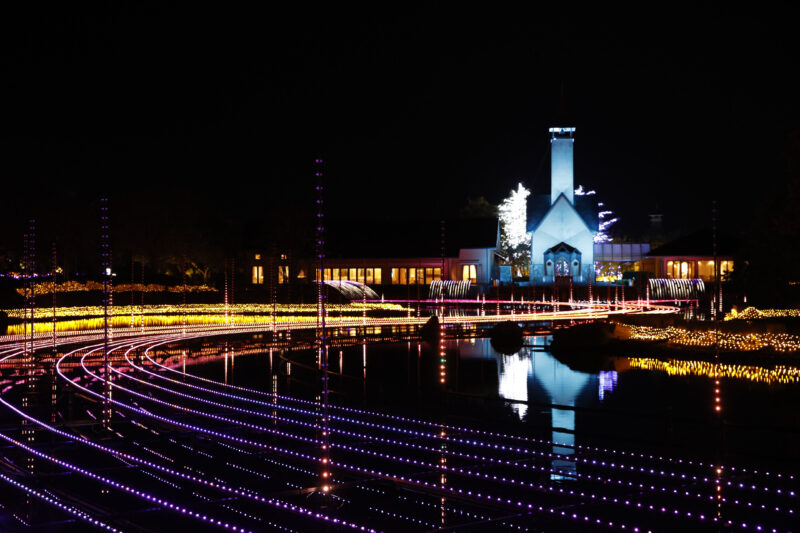 This splendid atmosphere vivifies this illumination event. It will surely make you feel excited and impressed.
Nabana No Sato's Website (Nagashima Resort)
Nabana no Sato's Map
Reference : Kintetsu Railway English
Read more article from Kintetsu Railway