Kintetsu Railway Monthly News in October 2022
Kintetsu Railway Monthly News in October 2022
October is the time we can clearly see the coming of change, such as the decreased temperature and the changing color of foliage. By the way, change always comes with splendid beauty.
In Kintetsu Railway Monthly News in October 2022, we will take you to appreciate the gorgeous scenery of Japan Autumn, which will clarify the reason why people around the world are enchanted to visit Japan in this season every year.
Index
1. Kintetsu Railway with the beautiful sunlight of Fall season [3 October 2022]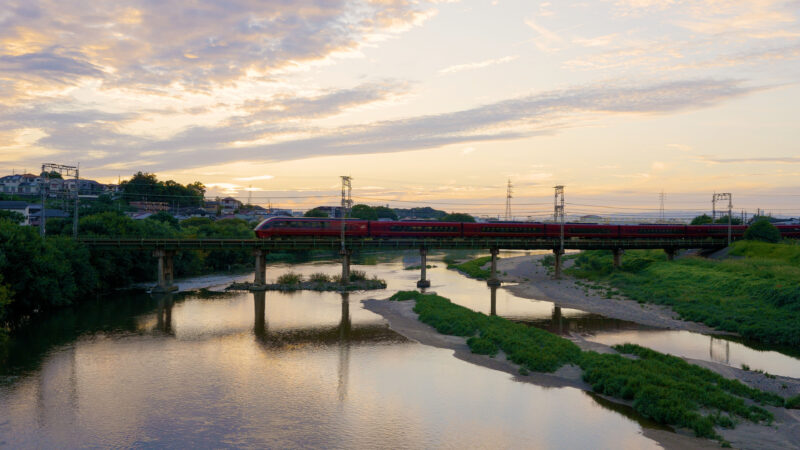 When Fall season is coming and the temperature decreases, what comes after this is the pastel shade of the sunset. So, today we will begin "Kintetsu Railway Monthly News in October 2022" with beautiful sunset scenery in Fall.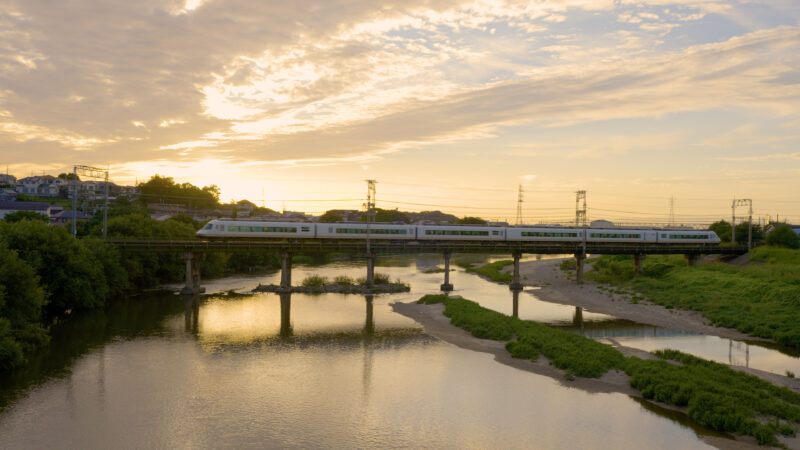 When the sun goes down in this season, you will see the Kintetsu Railway framed by the dazzling beautiful sunlight.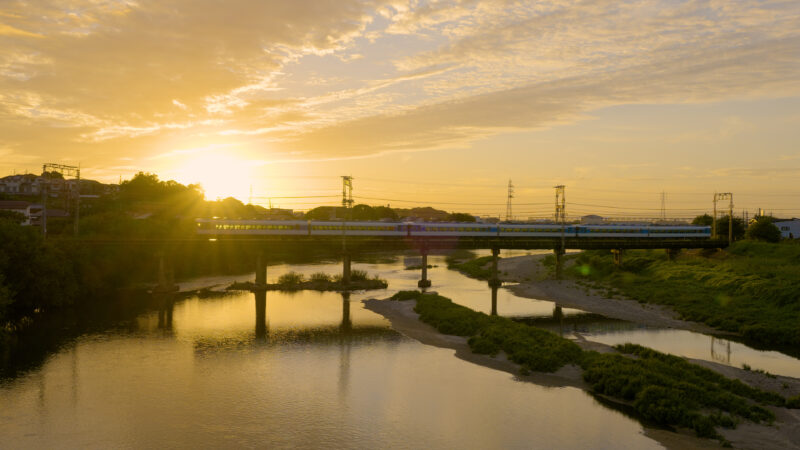 Finally, when the sun touches the skyline, we will be amazed by the impressive moment of golden hour. Then, we can see a lovely train surrounded by the brilliant golden light.
It is such an amazing scenery that is perfect for taking a photo.
2. Traveling with the Limited Express "HINOTORI" [7 October 2022]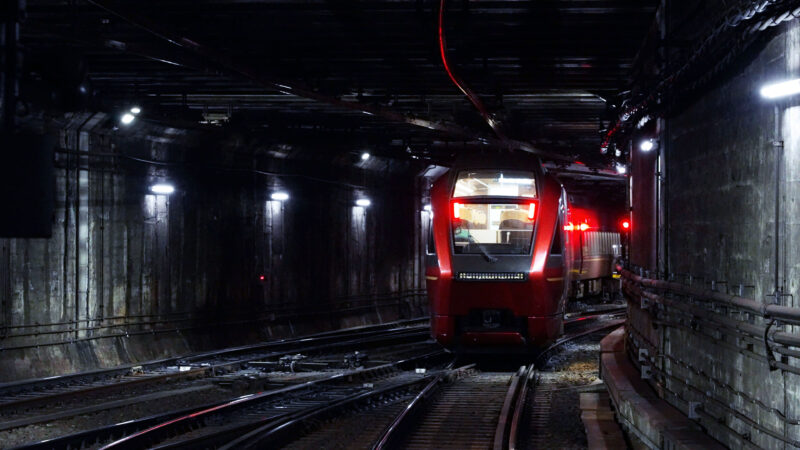 The Kintetsu Limited Express "HINOTORI" is a train that is able to take you from Osaka-Namba Station to Kintetsu-Nagoya Station in approximately 2 hours.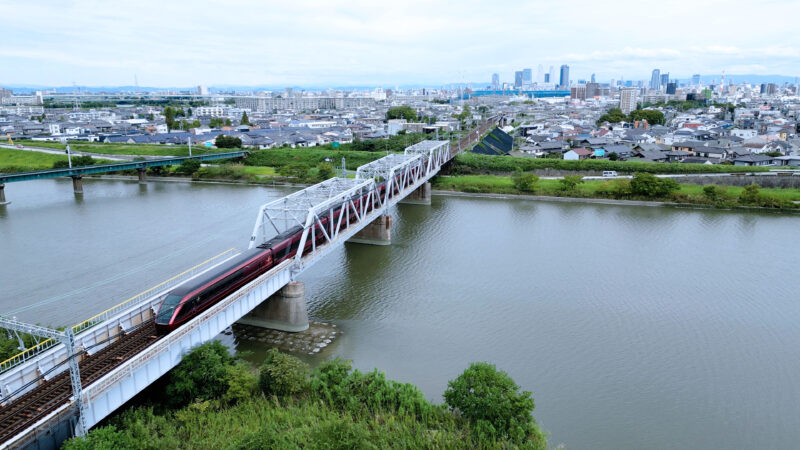 Moreover, you can enjoy admiring the beautiful scenery along the way.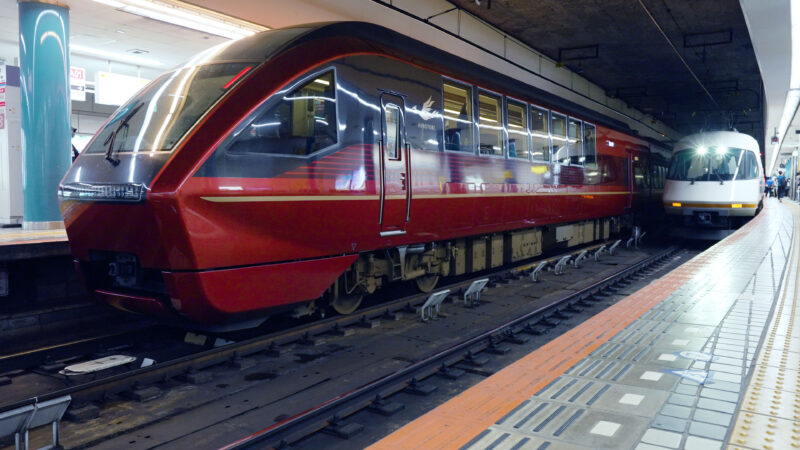 And don't forget to check out HINOTORI's magnificent rapid movement. It looks really cool!
3. Wandering around the beautiful pampas grass field at Katsuragi-kogen Highland [11 October 2022]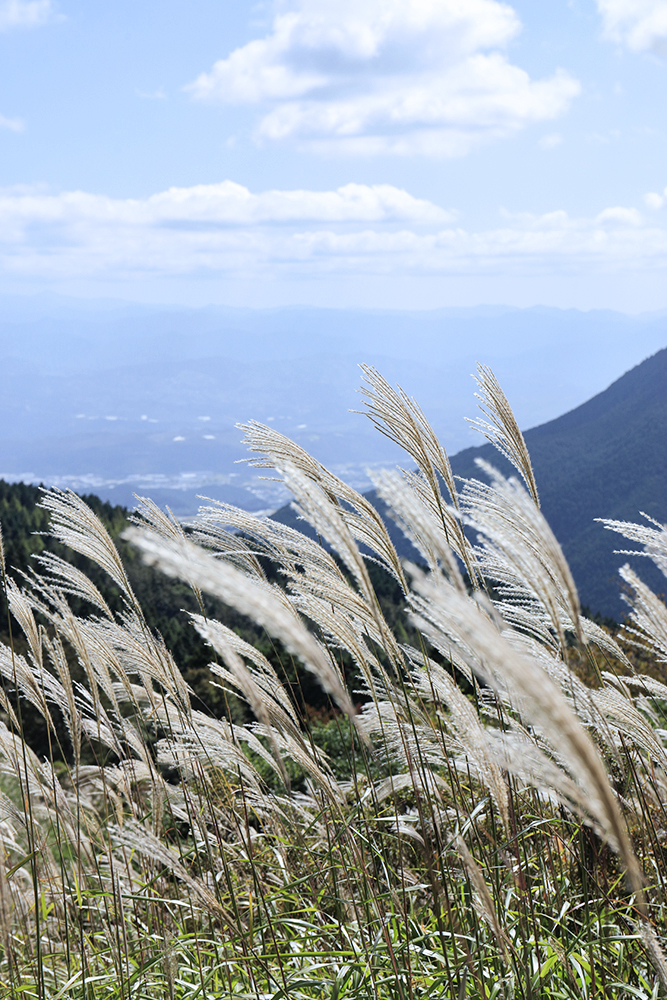 Talking about Autumn season at "Katsuragi-kogen Highland" in Gose City, Nara Prefecture, one thing we shouldn't miss is definitely "the Pampas Grass Field"
In this season, the color of pampas grass will change to the dazzling golden yellow, before its fluffy flowers slowly bloom afterwards.
Katsuragi-kogen Highland is located at the summit of Mount Katsuragi above an elevation of 959 meters. So, we can appreciate the beautiful scenery of both Nara and Osaka prefecture.
The gentle touch of the breeze on this plateau will be the sign of seasonal change.
Katsuragi-kogen Highland's Map
4. Enjoy Halloween Fiesta at Shima Spain Village [14 October 2022]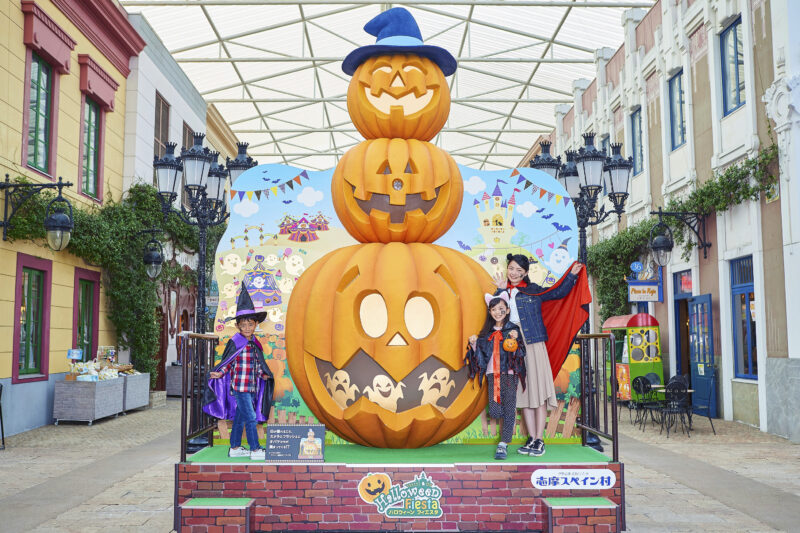 When October comes, it brings a Halloween atmosphere to us. Moreover, the famous tourist attraction in Mie like "Shima Spain Village" also welcomes everyone with "Halloween Fiesta". 🎃
In this festival, you will meet many famous characters in cute Halloween costumes.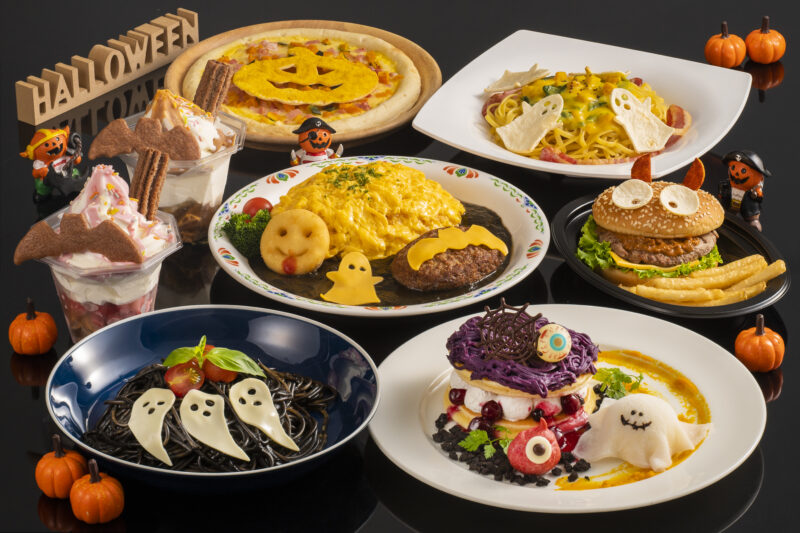 Besides, this is a great chance to taste delicious seasonal foods only served in this festival period.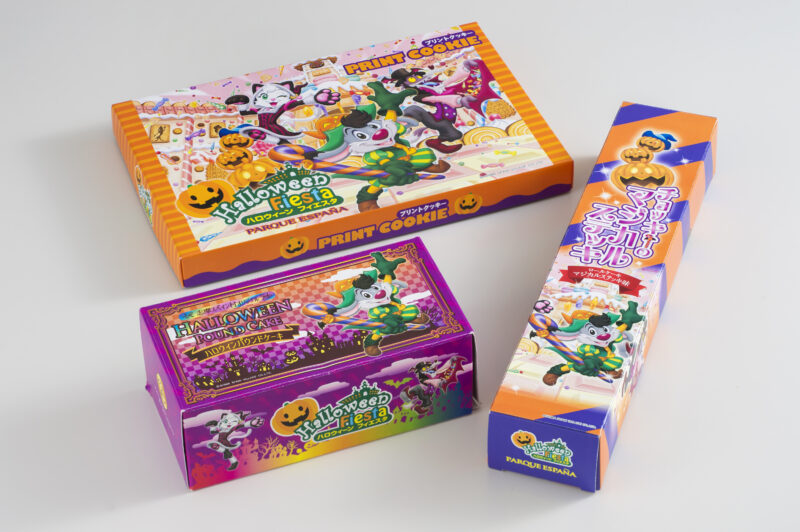 We bet the Halloween Fiesta in Shima Spain Village will be one of the most fun Halloween festivals of your life!
※ See more details
Shima Spain Village's Map
5. Admiring the wonderful changing Momiji leaves at Mitarai Valley [18 October 2022]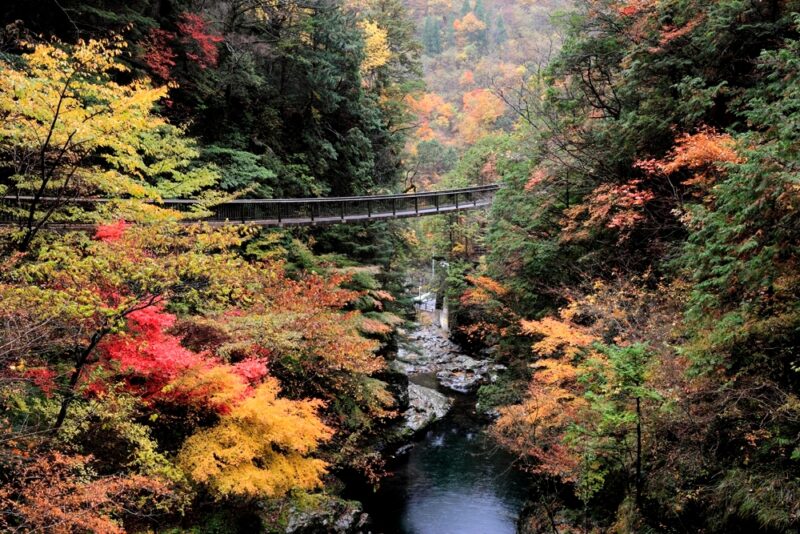 At Mitarai Valley, Nara prefecture, the sign of season change will make you realize that Autumn is gradually arriving in Japan.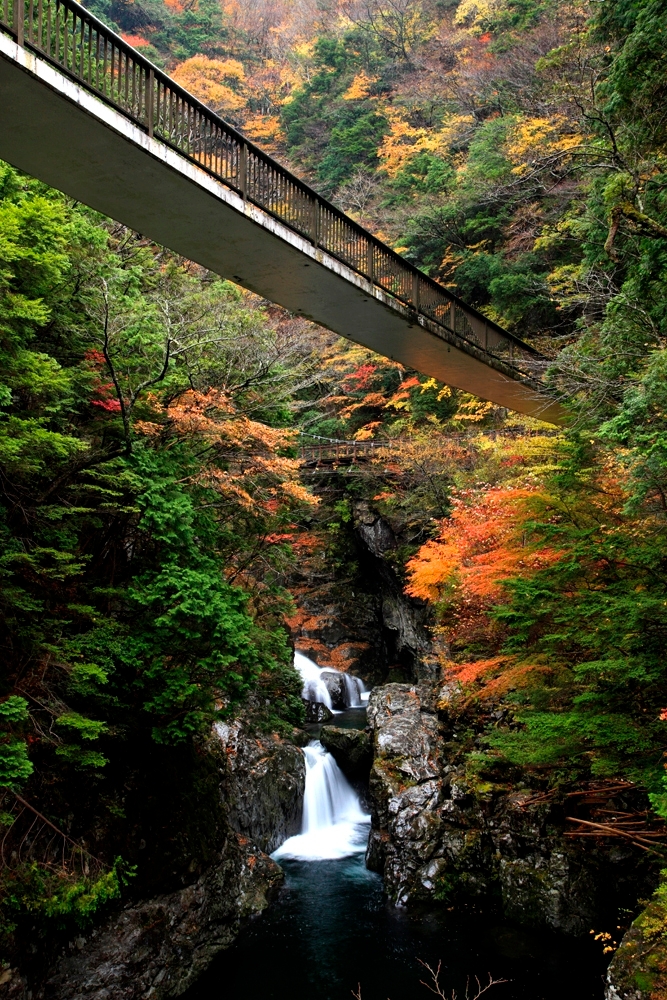 The Momiji leaves will distinctly change their color from green to yellow, and finally turn to orange or red. You can see this beautiful change of colorful foliage with the background of the magnificent waterfalls in October.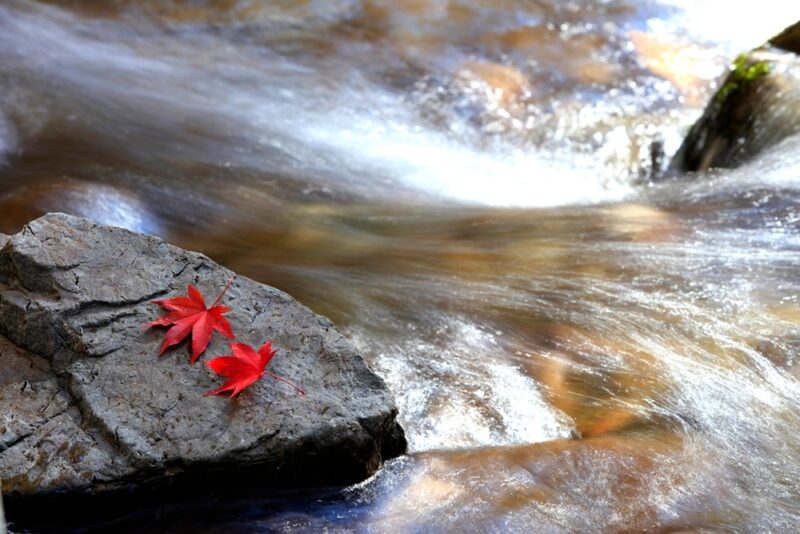 And now, everyone can enjoy admiring the beautiful changing Momiji leaves at Mitarai Valley. 🍁
Mitarai Valley's Map
6. Creating your own Maneki Neko at Okage Yokocho Ancient Street [24 October 2022]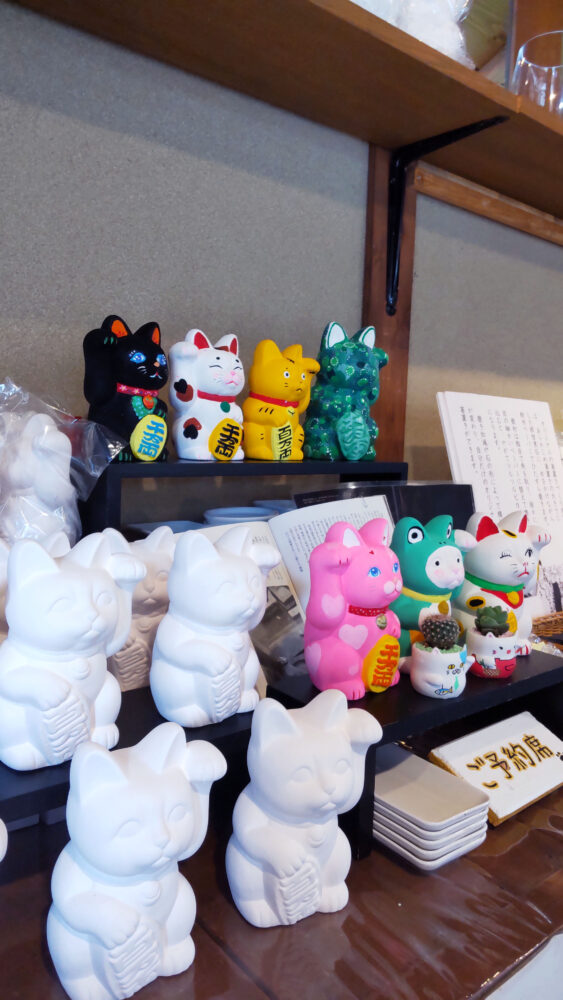 Okage Yokocho is an ancient street located near Ise Grand Shrine, Mie prefecture. This is the place where you can find many interesting activities to do.
By the way, our recommendation is "Maneki Neko painting class", where you can create your own style of Japanese lucky cat.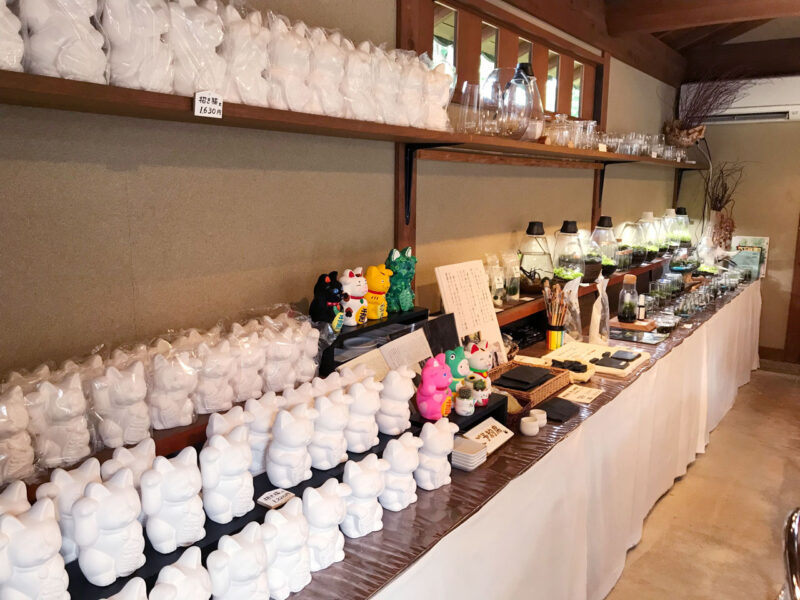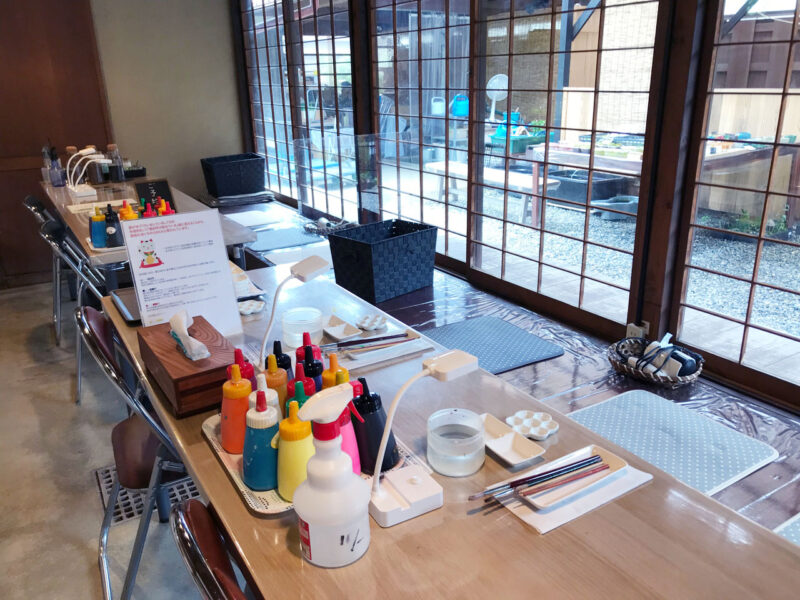 This activity will make your Okage Yokocho trip more fun.
And your Maneki Neko may bring good luck to you. 😉
Okage Yokocho's Map
7. Hiking and watching the fall foliage at Mount Odaigahara [31 October 2022]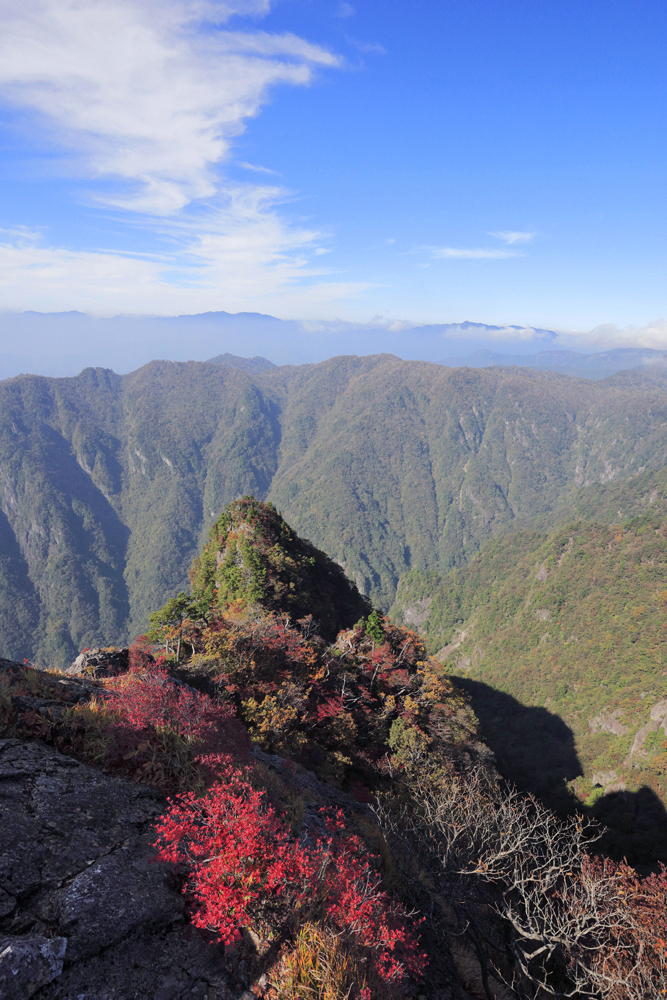 Mount Odaigahara is located at the border of Nara and Mie prefecture. It is 1,695 meters high.
Hiking at this mountain, everyone can experience a pure beautiful nature which makes this place famous for the travelers who love hiking.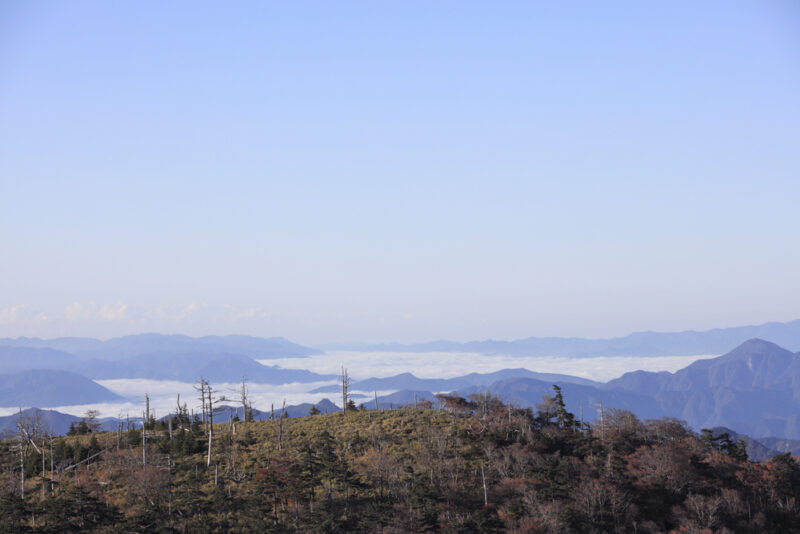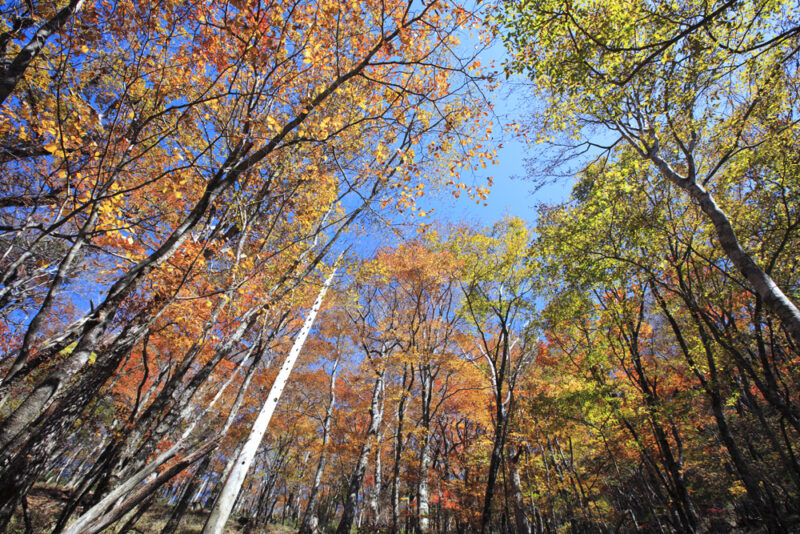 If you want to recharge your energy, let's try hiking and appreciating the Fall atmosphere at Mount Odaigahara.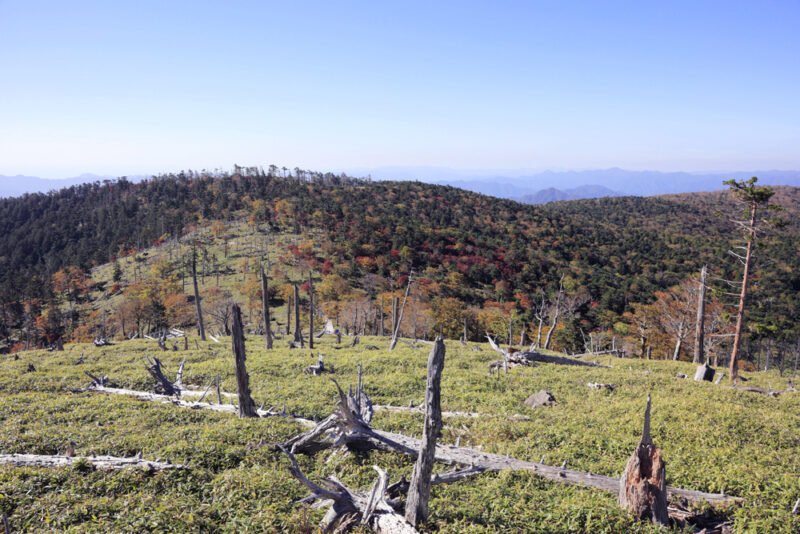 We believe that you will be enchanted by the charm of beautiful fall foliage scenery of this place.
Mount Odaigahara's Map
Reference : KRW En Kintetsu Railway
Read more article from Kintetsu Railway