Kintetsu Railway Monthly News in May 2022
Kintetsu Railway Monthly News in May 2022
Time flies, and Spring is changing to Summer now. So Kintetsu Railway Monthly News in May 2022 will show you how beautiful the transition of two seasons in Japan is.
Let's check out Japan's trivial stories from May 2022!
Index
1. Enjoy the scenery of the lovely Yuki-Yanagi with Kintetsu train [6 May 2022]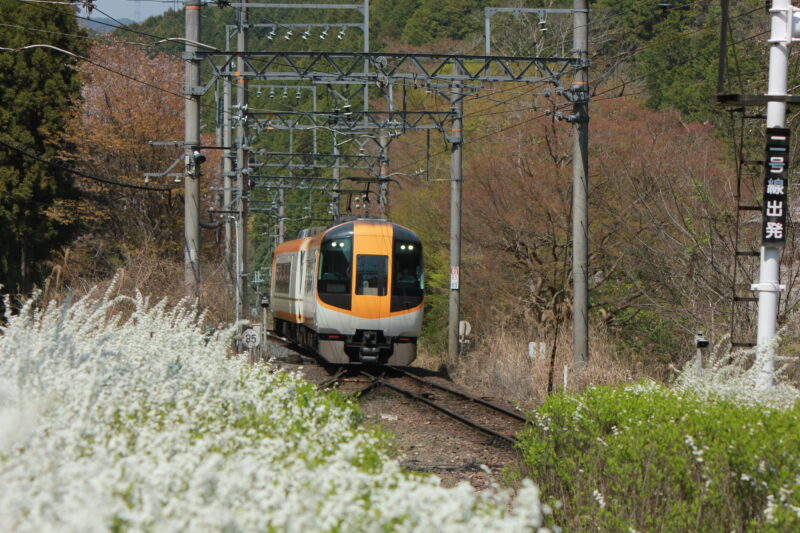 Mount Yoshino is known as the famous cherry blossom spot in Japan.
But do you know that Kintetsu Railway's Yoshino Station also has a beautiful blooming Yuki-Yanagi (Spiraea thunbergii)?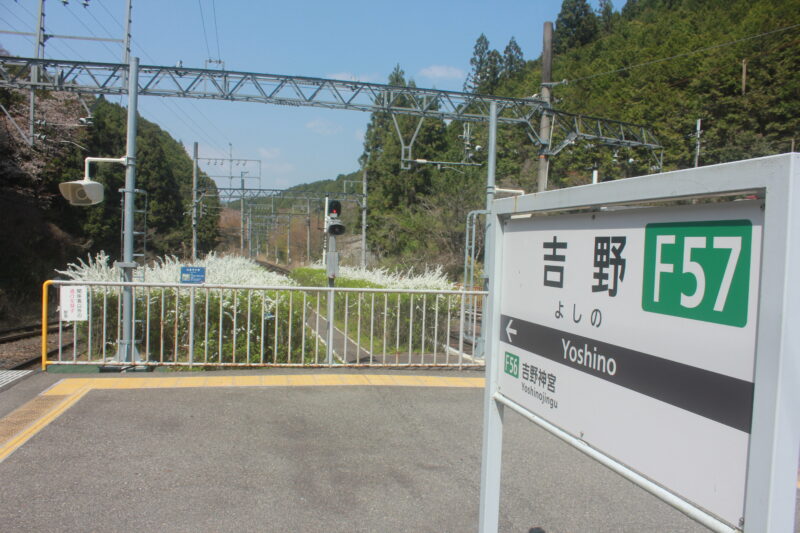 Let's enjoy the scenery of the lovely Yuki-Yanagi with Kintetsu train!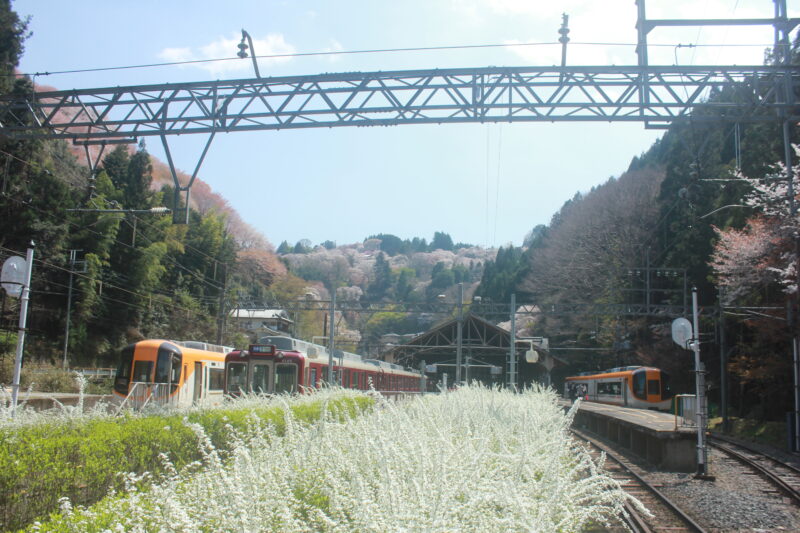 Information about Mount Yoshino
Address
Yoshinoyama, Yoshino, Yoshino District, Nara 639-3115, Japan
Google Map
2. Watching a blooming 'Wisteria' at Fujii-dera Temple [12 May 2022]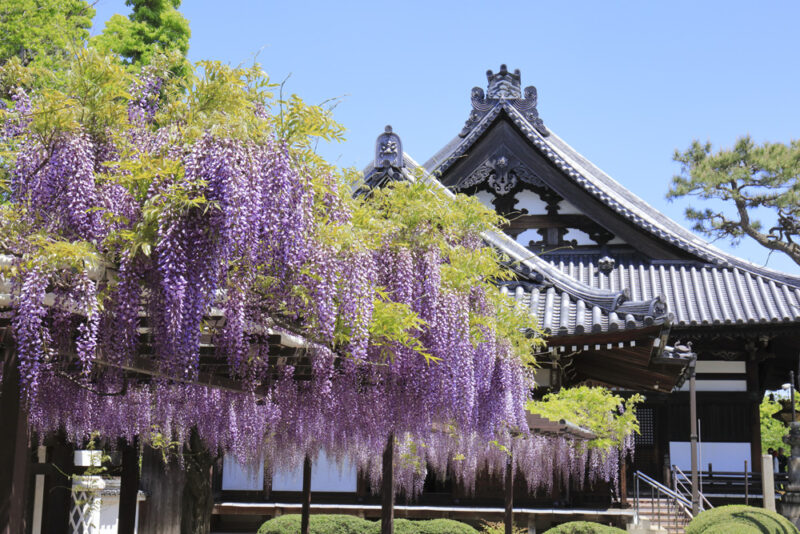 Fujii-dera Temple, Osaka,  is a famous place to watch a blooming 'Wisteria', also known as 'Fuji' in Japanese.
In Fujii-dera Temple, there is a path under a wisteria trellis that fascinates visitors with the beautiful blooming Wisterias. With the sweet scent of Wisteria, the visitors are enchanted.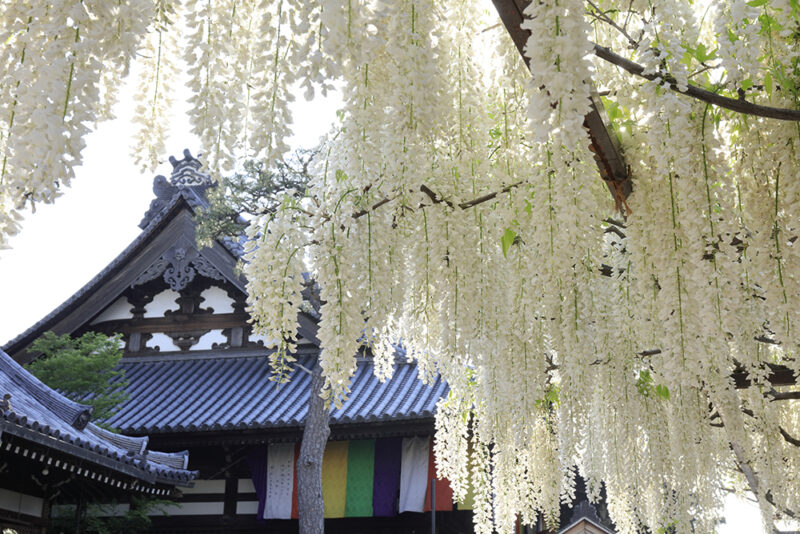 The beautiful Wisterias among the lively atmosphere of Spring will make you refreshing and cheerful.
Fujii-dera Temple's map
3. The beautiful blue scenery of Nemophila flowers at Nabana no Sato [17 May 2022]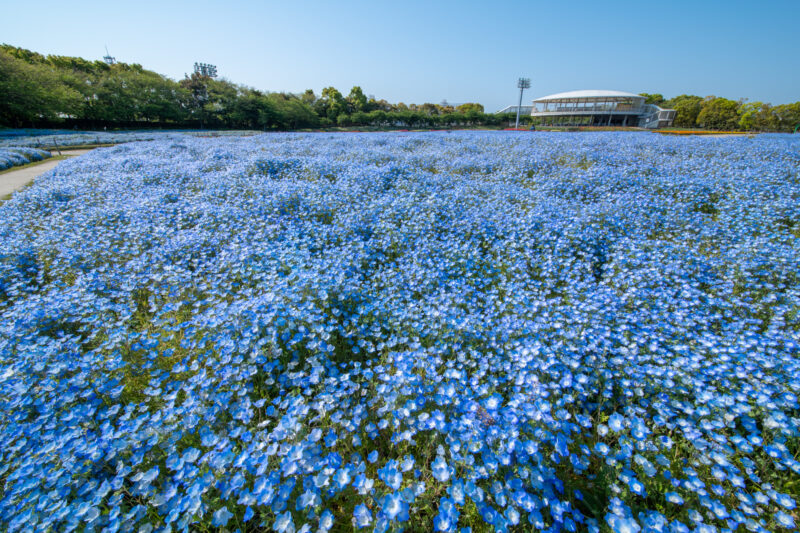 Nabana no Sato is a flower garden in Mie Prefecture where we can see more than a million blooming nemophila flowers in Spring.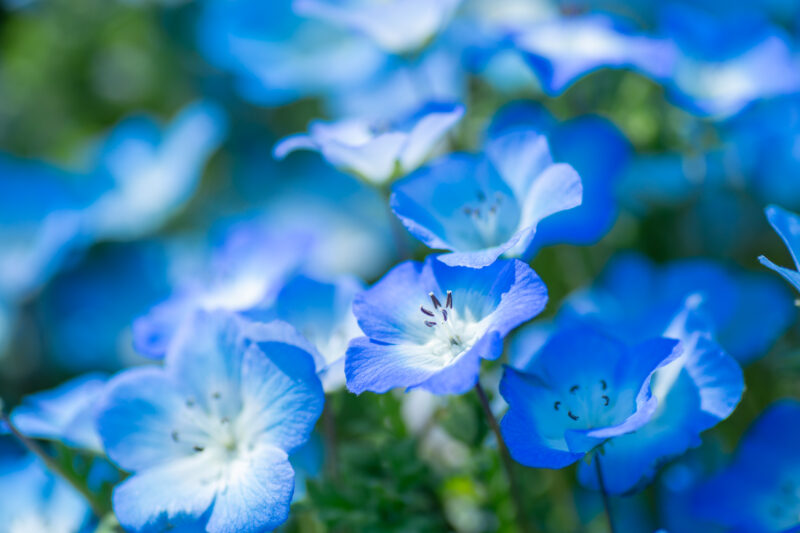 On a nice clear day, we can see the scenery of endless blue sky with the lovely blue nemophila flowers all over the field.
It is a beautiful blue scenery where the sky and ground merge into one.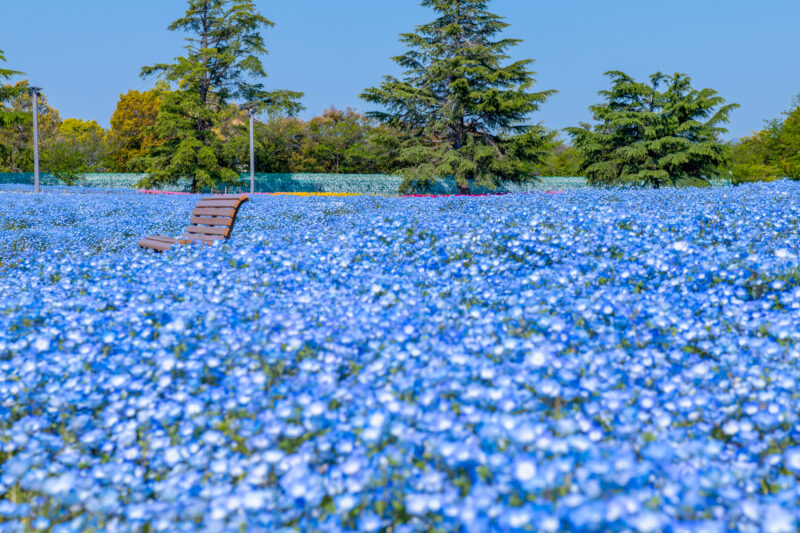 Nabana no Sato's map
4. Wandering around Toshijima Island [23 May 2022]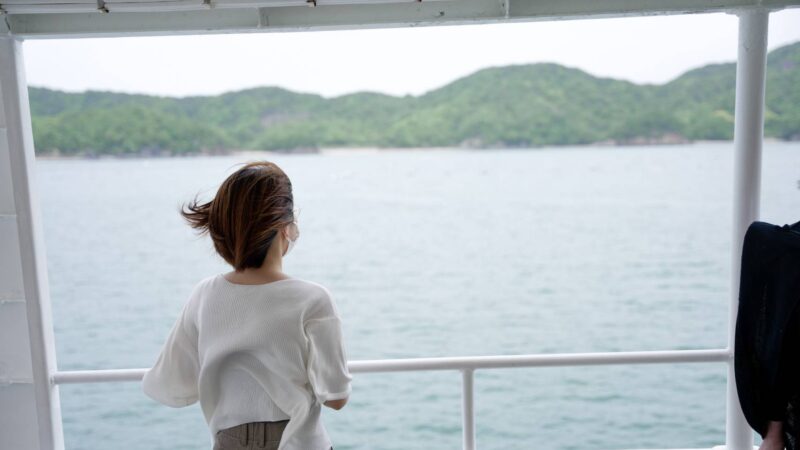 Today, we introduce you to Toshijima Island, the small island in Mie prefecture.
Toshijima Island is an island surrounded by nature and ancient tradition. Moreover, you can enjoy wandering around the back alleys of a fishing town.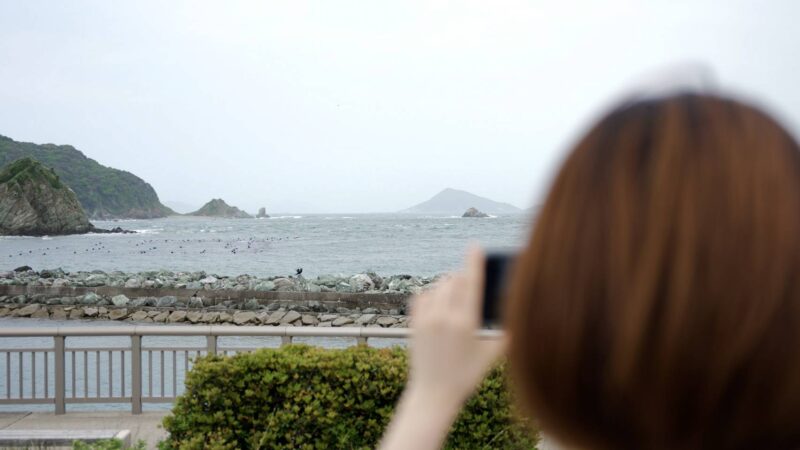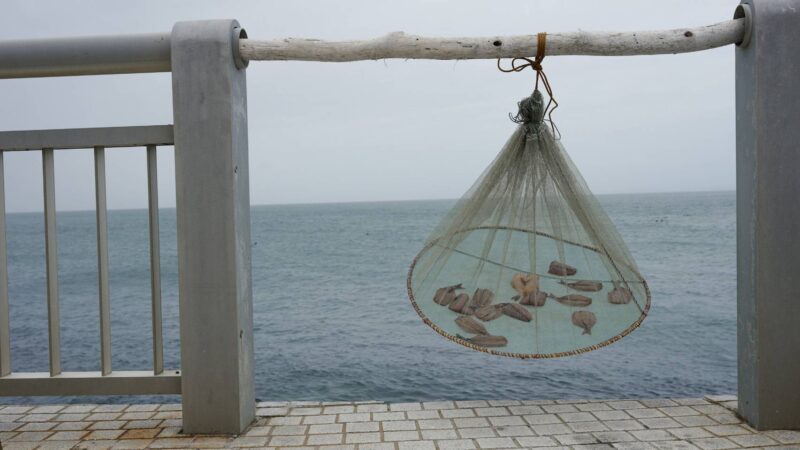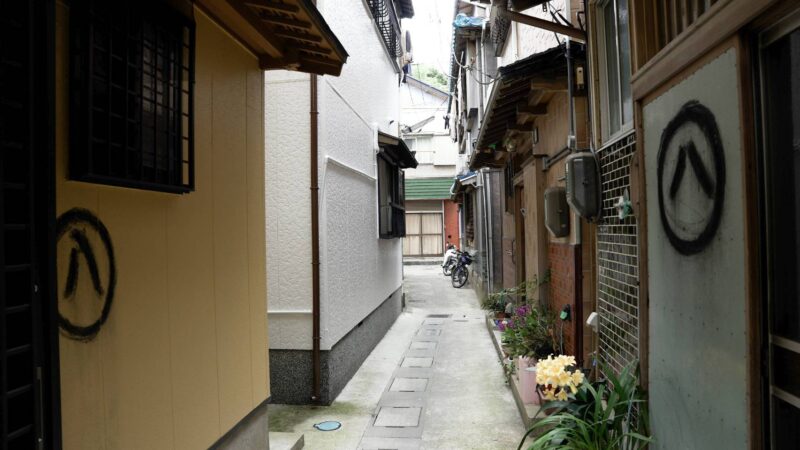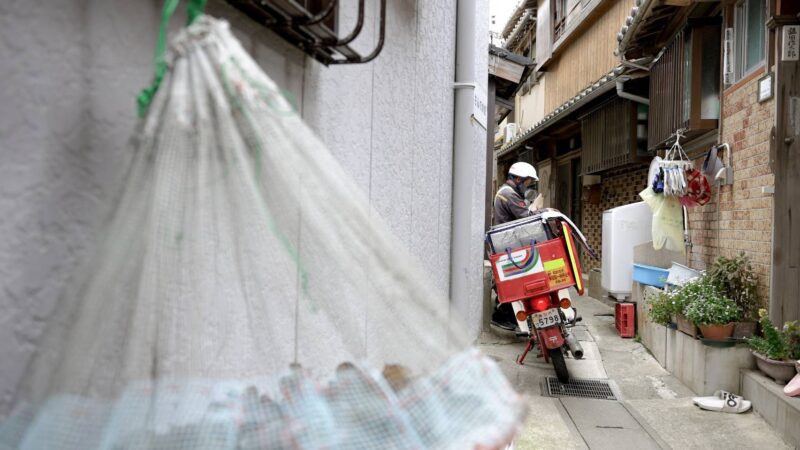 This island also looks slightly mysterious.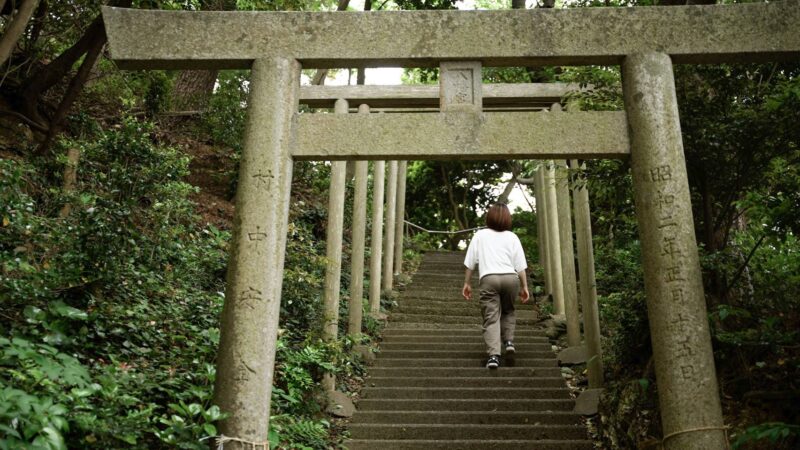 You can go to Toshijima island by the boat from Toba Port in 15 minutes.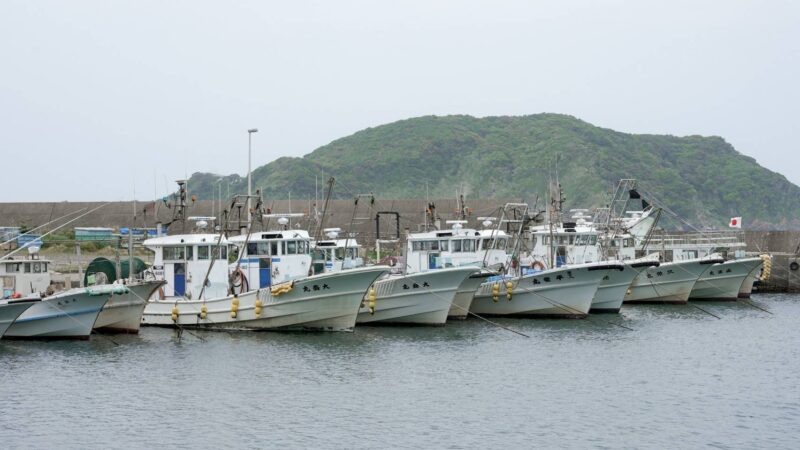 Toshijima Island's Map
5. Tasting the delicious fish dishes at Ronku Shokudo [26 May 2022]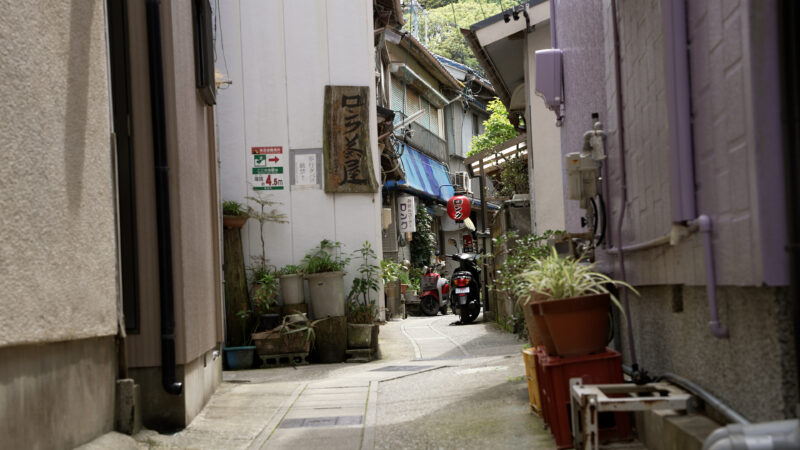 Ronku Shokudo (ロンク食堂) is a restaurant located at Toshijima Island, Toba city, Mie prefecture.
This restaurant has a lot of fish dishes, and it also has a relaxing atmosphere.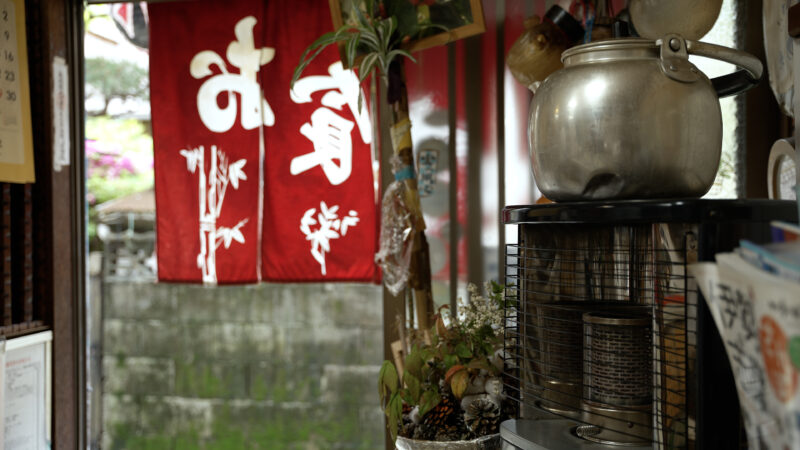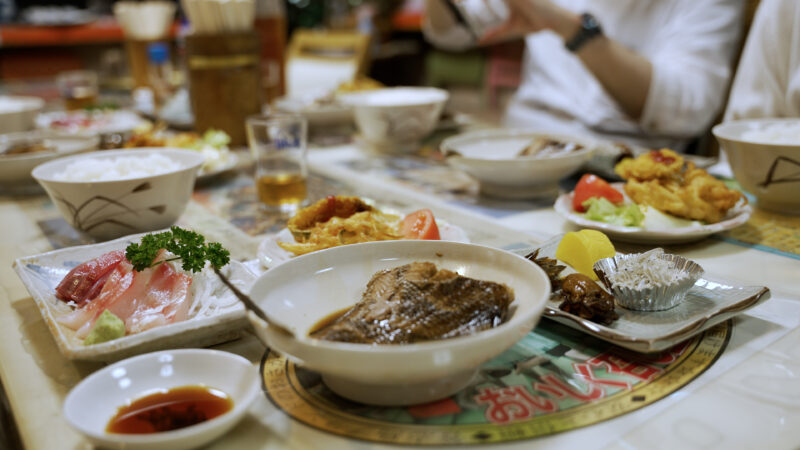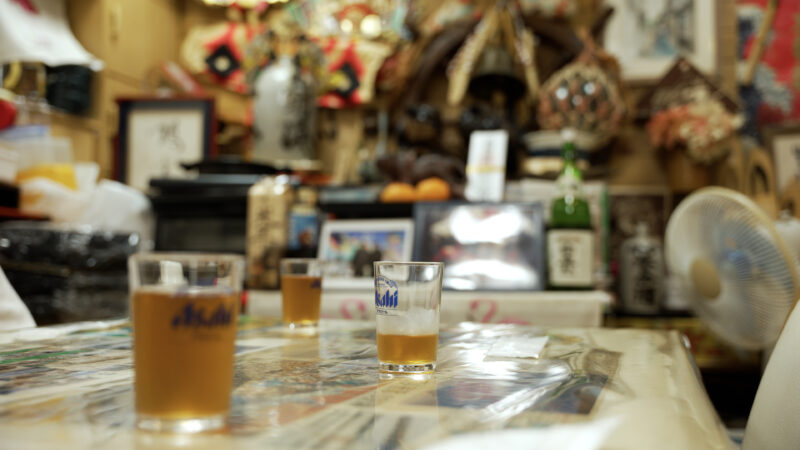 You will feel like visiting your grandparent's house in rural area.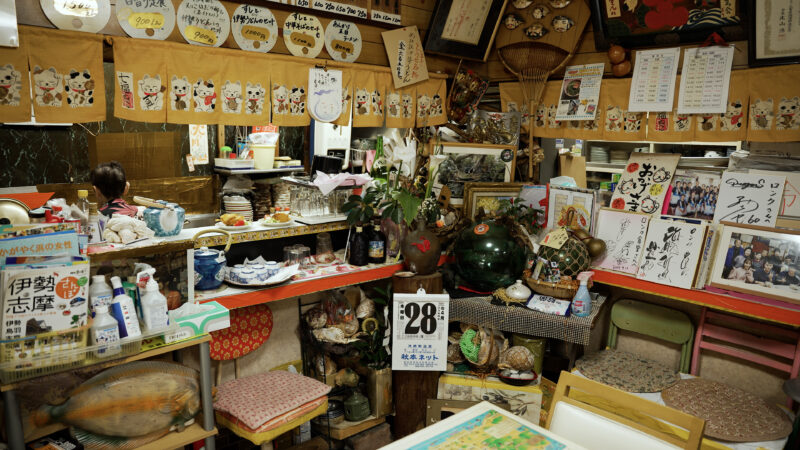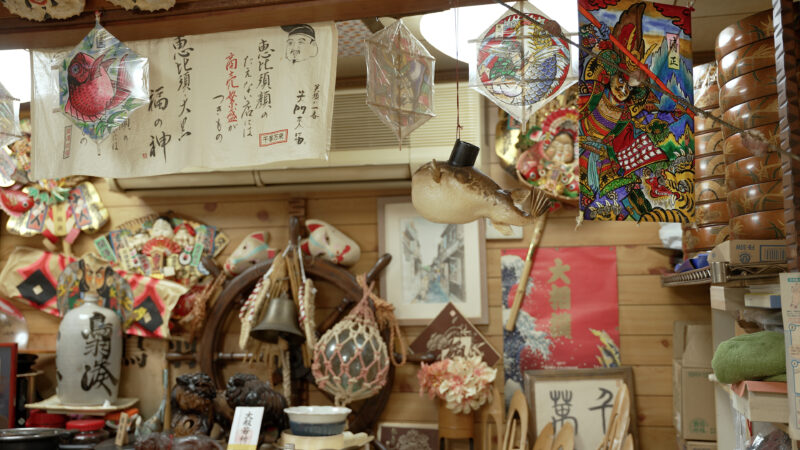 Ronku Shokudo's Map
6. Relaxing with fresh green season and the deers in Nara Park [30 May 2022]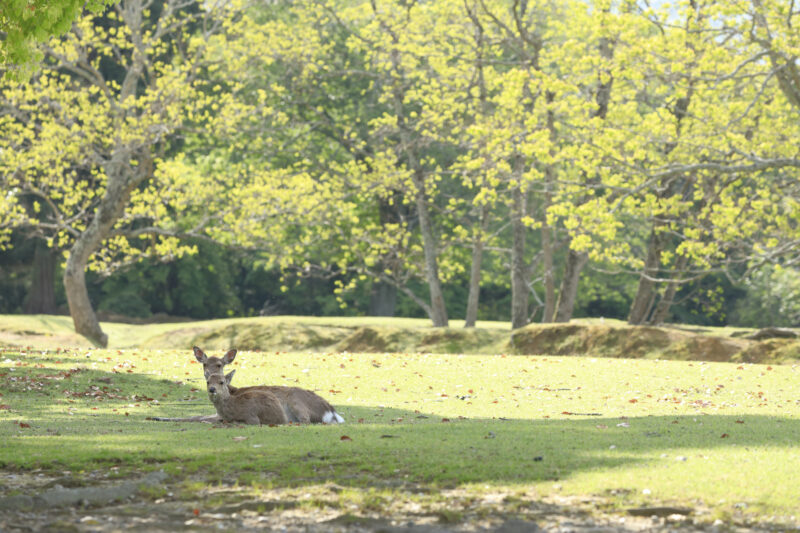 Fresh green season is coming!
The deers also wander around Nara Park freely.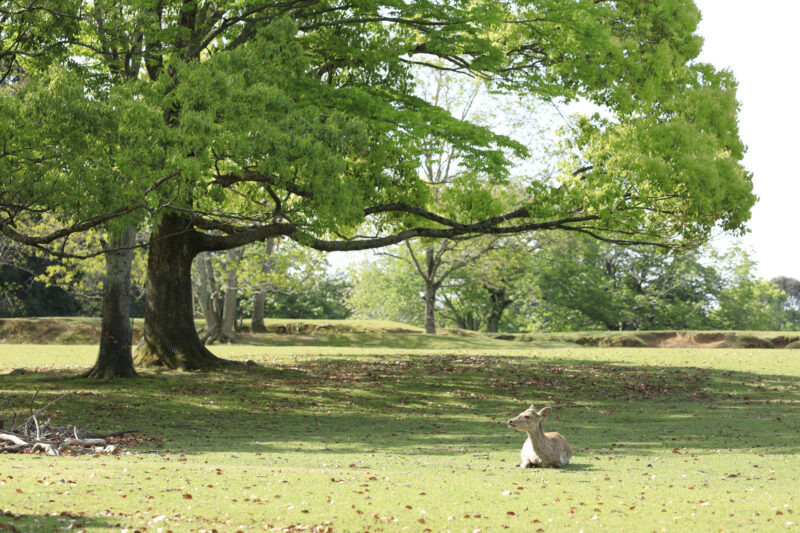 Nara Park is the place where you can enjoy the change of four seasons. And the atmosphere of this fresh green season at Nara Park will delight both you and all deers.
Nara Park's Map
Reference : Kintetsu Railway English
Read more article from Kintetsu Railway