Kintetsu Railway Monthly News in January 2023
Kintetsu Railway Monthly News in January 2023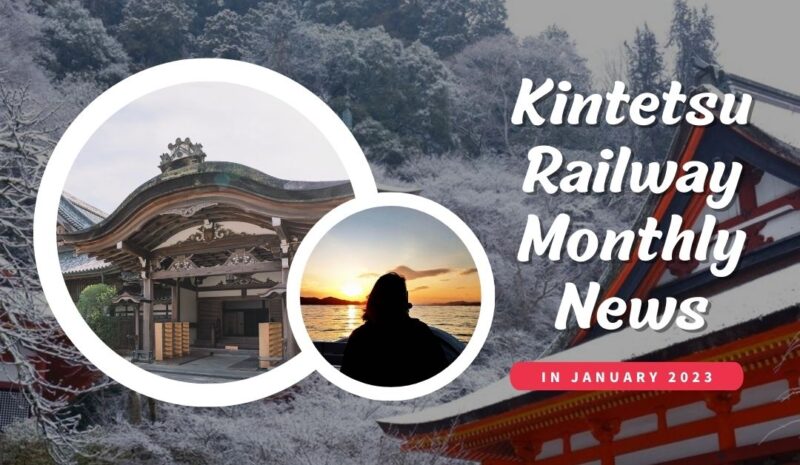 The beginning of the year is the best time for doing something special to yourself, such as making a new year's resolution, buying a present for yourself or someone you love, or planning a trip to your bucket list places.
So, if your dream destination is Japan, today we pick some tourist attractions and activities from the past January as an ideal travel plan. We are certain that our recommendation will make your new year an awesome time.
Let's check out "Kintetsu Railway Monthly News in January 2023" and enjoy your wonderful time!
Index : Kintetsu Railway Monthly News in January 2023
1. Chilling at "Kinkoimo Ueda Shoun", a nice dessert cafe in Mie Prefecture [6 January 2023]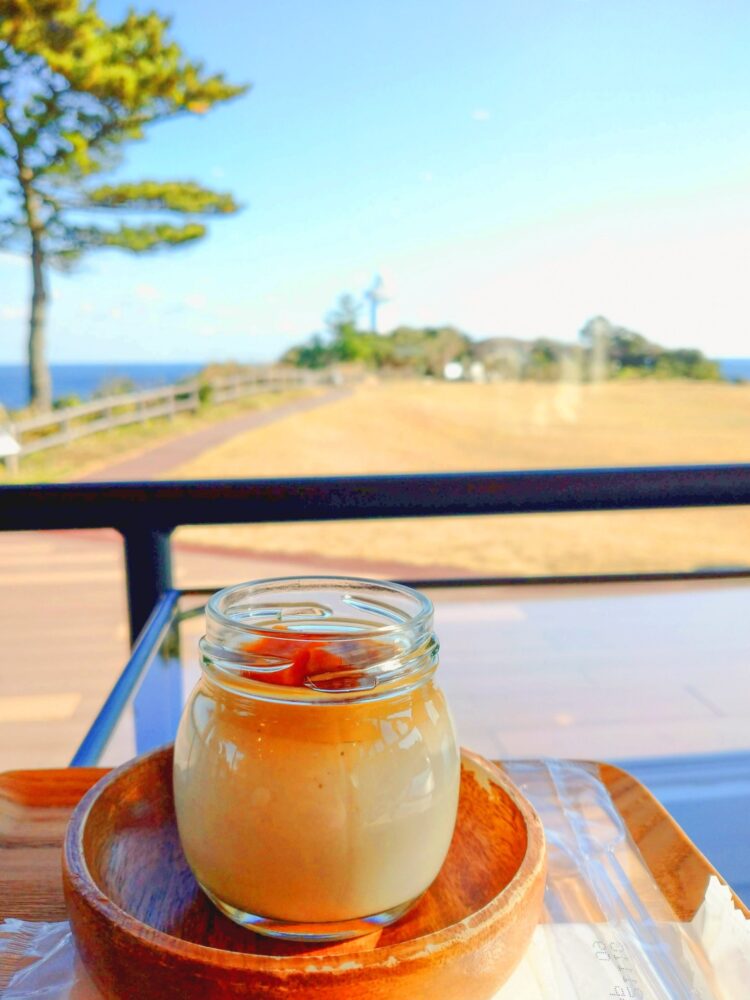 Kinkoimo Ueda Shoun is a dessert cafe located near the Anorisaki Lighthouse in Shima City, Mie Prefecture. At this café, we can enjoy a variety of sweets made from Kinkoimo potato while watching the beautiful scenery outside the window.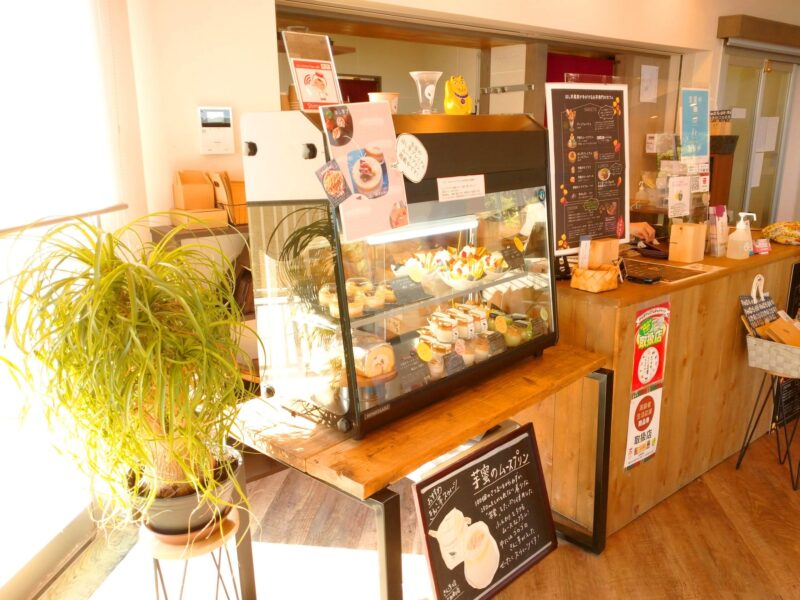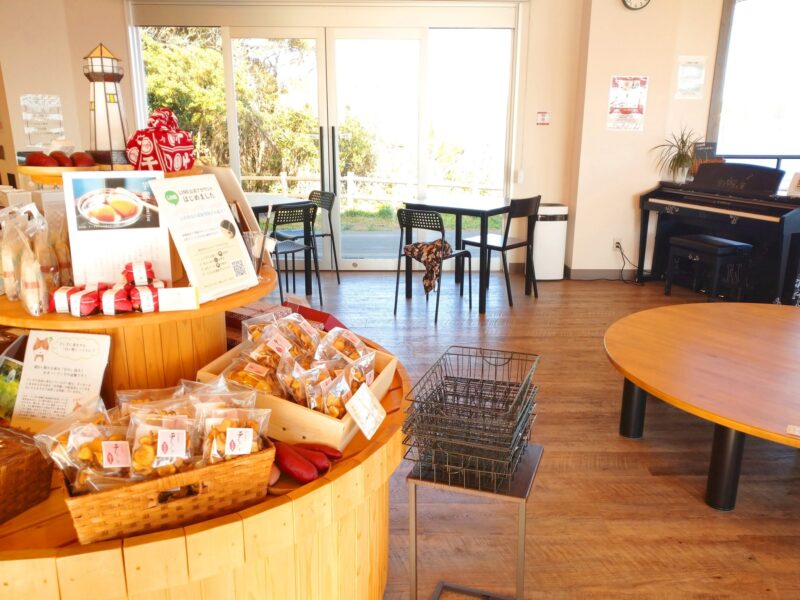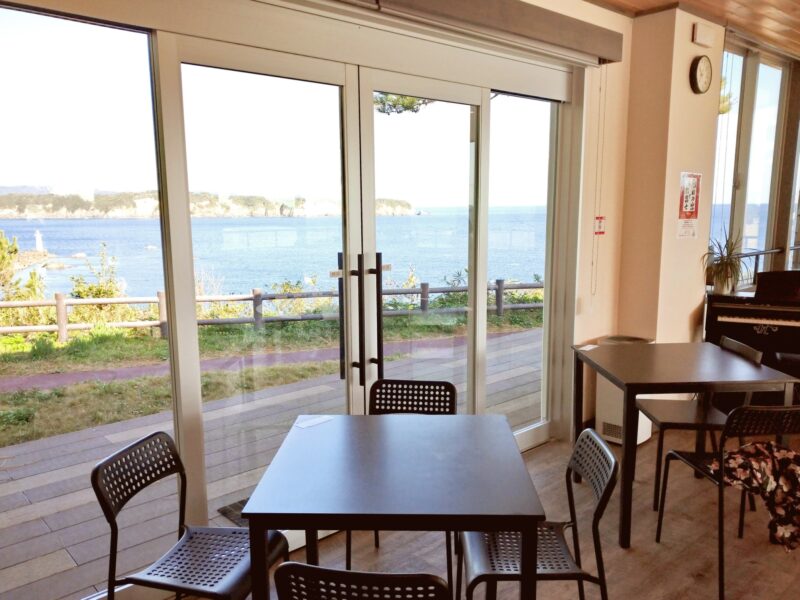 If you have a chance to travel to Shima City, let's try a delicious dessert and admire the nice view.
Kinkoimo Ueda Shoun's Map
2. Fall in love with a beautiful sunset at Ago Bay, Mie Prefecture [11 January 2023]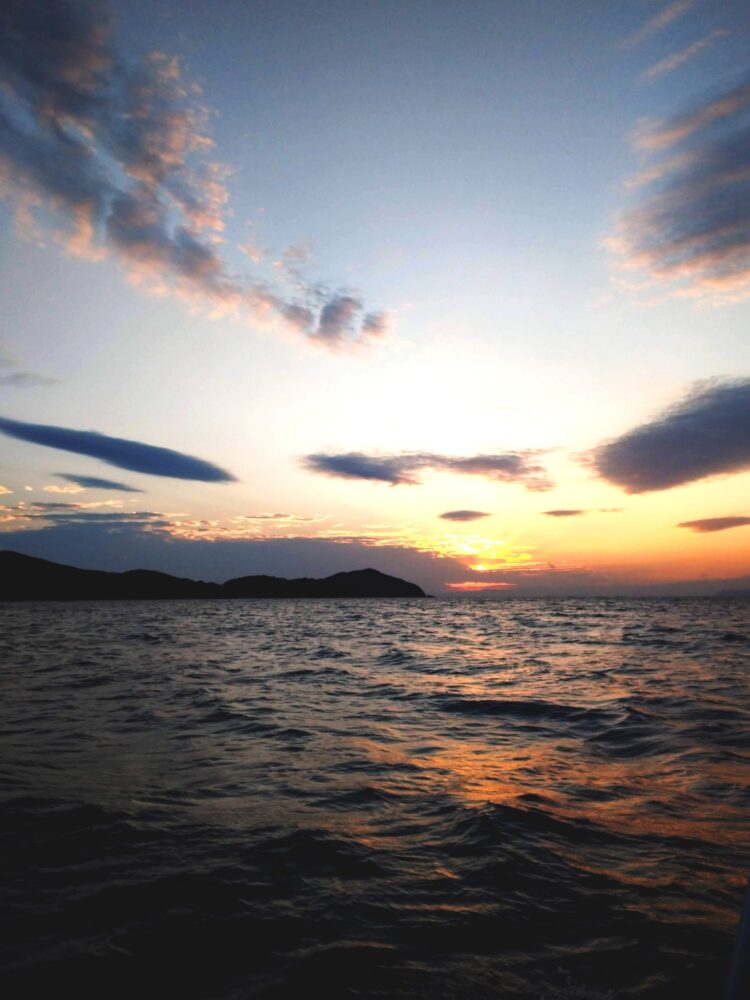 Ago Bay is a place in Shima City, Mie Prefecture, where we can enjoy watching an impressive beautiful sunset.
Although we can watch the sunset at other spots as well, the sun going down over the glistening ocean surface would be extremely beautiful, wouldn't it!?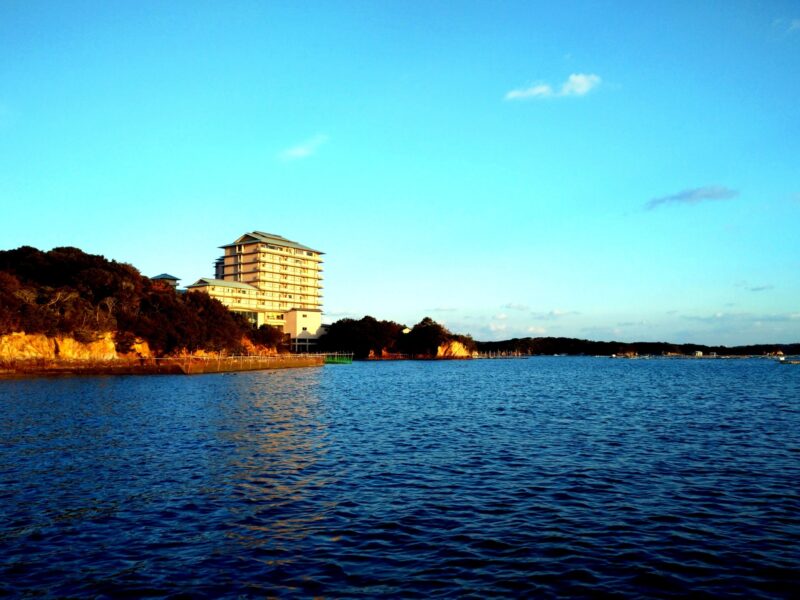 Ago Bay, a bay surrounded by nature and gentle wave sound, will certainly be your special place!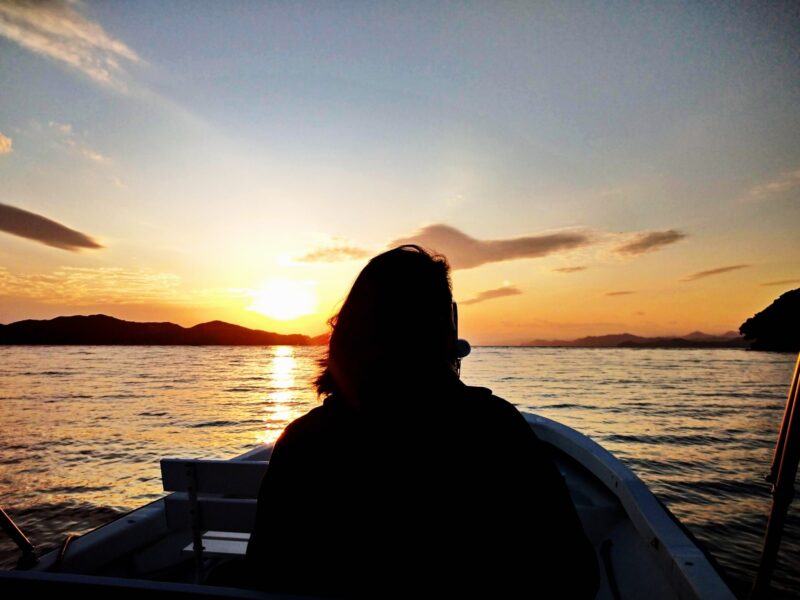 Ago Bay's Map
3. Admiring the perfect combination of "Tanzan-Jinja Shrine" and the white snow [16 January 2023]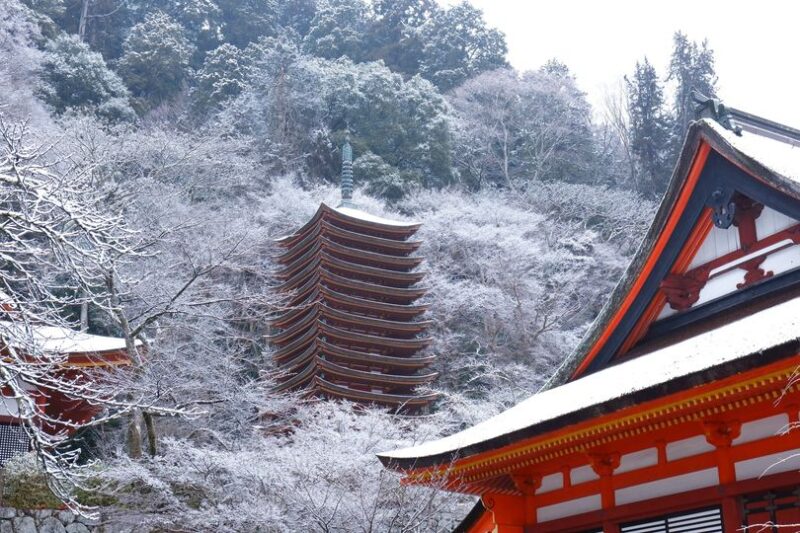 The main building of a Japanese shrine surrounded by the white snow is a breathtaking scenery we can find at Tanzan-Jinja Shrine, Sakurai City, Nara Prefecture. Traveling to this shrine, you can admire the distinct beauty throughout the four seasons.
You can watch a full-bloom cherry blossom in Spring, feel refreshed by the natural greenery in Summer, appreciate the fall foliage in Autumn, and admire the vermillion shine that looks really beautiful against the white snow in Winter.
While being impressed with the magnificent pure white snow of winter season, you can also find the charm of tranquility without any outer distraction.
If you have a chance to visit Nara, let's experience the unique beauty of each different season at Tanzan-Jinja Shrine.
Tanzan-Jinja Shrine's Map
4. Visiting "Hasedera Temple", a precious ancient temple in Nara Prefecture [25 January 2023]
Hasedera Temple located on the top of a mountain in Sakurai city, Nara prefecture. This ancient temple is often mentioned in 'The Tale of Genji'.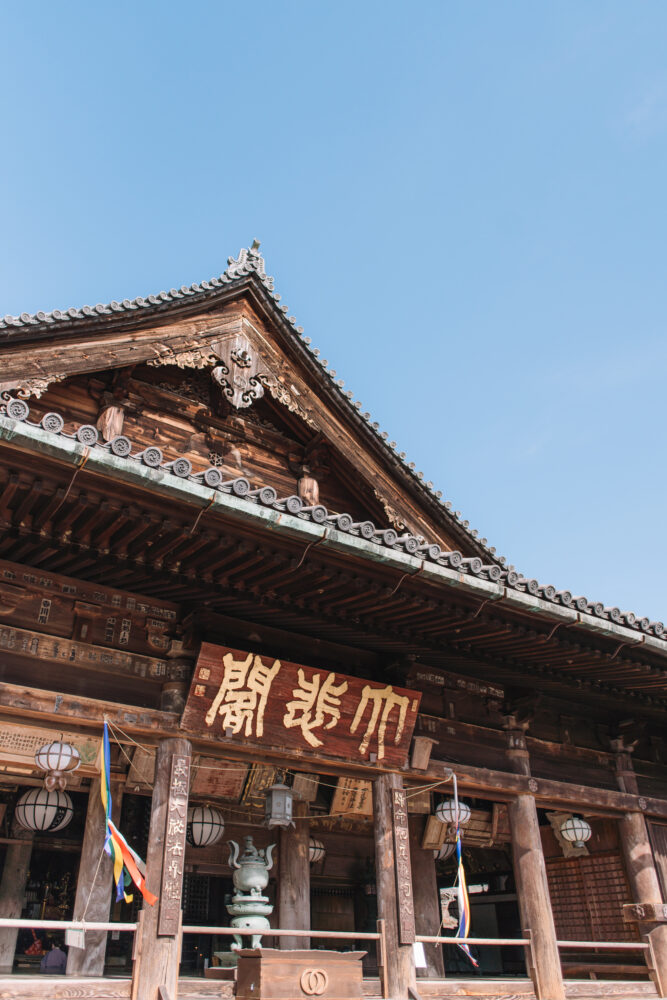 While walking from the Nio-mon gate, pass the Noboriro corridor that leads to the main hall, everyone will experience the fresh clear winter air that makes us feel extremely relaxed.
In addition, you will find the Eleven-faced Kannon Statue inside a temple, which is more than 10-meter-height. If you visit the Hasedera Temple, don't miss a chance to make a pilgrimage to this sacred statue.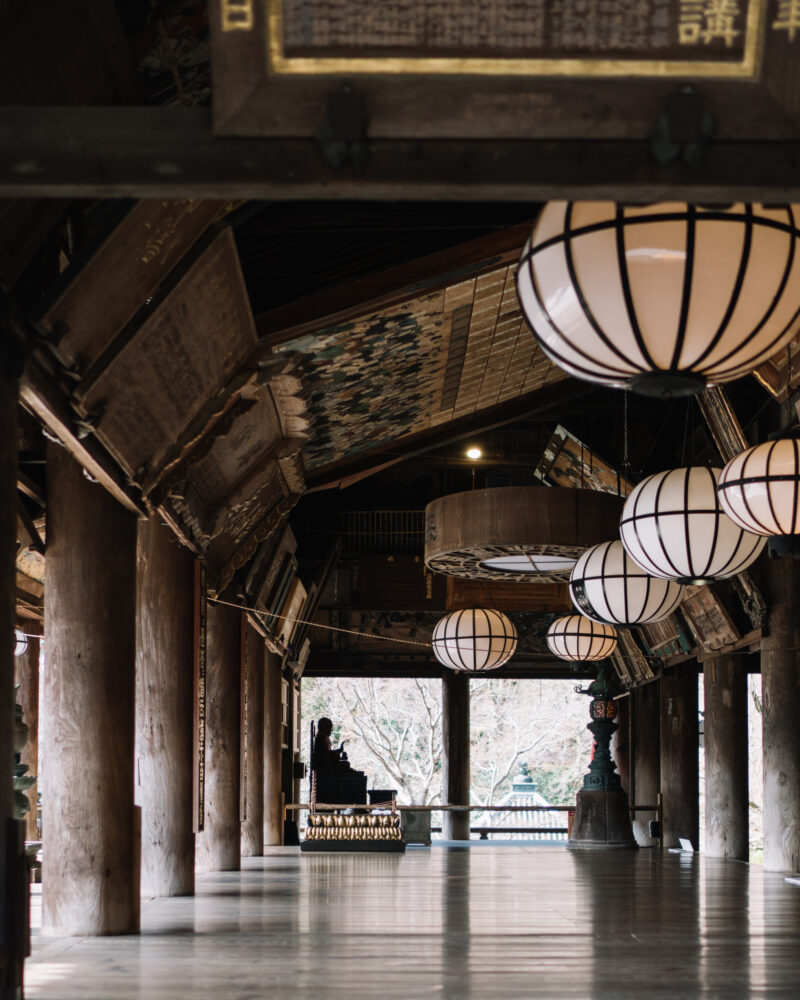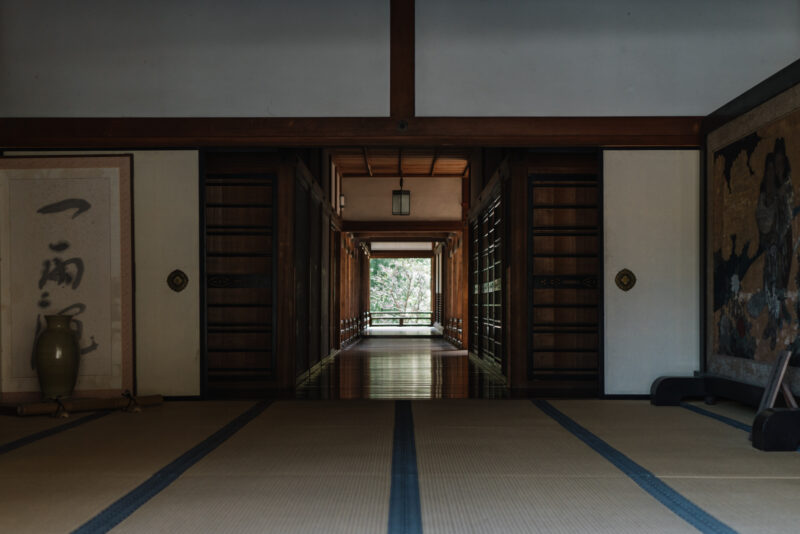 By the way, if you visit here in late January, you can admire the full-bloom peonies that paint all temple areas with various beautiful colors.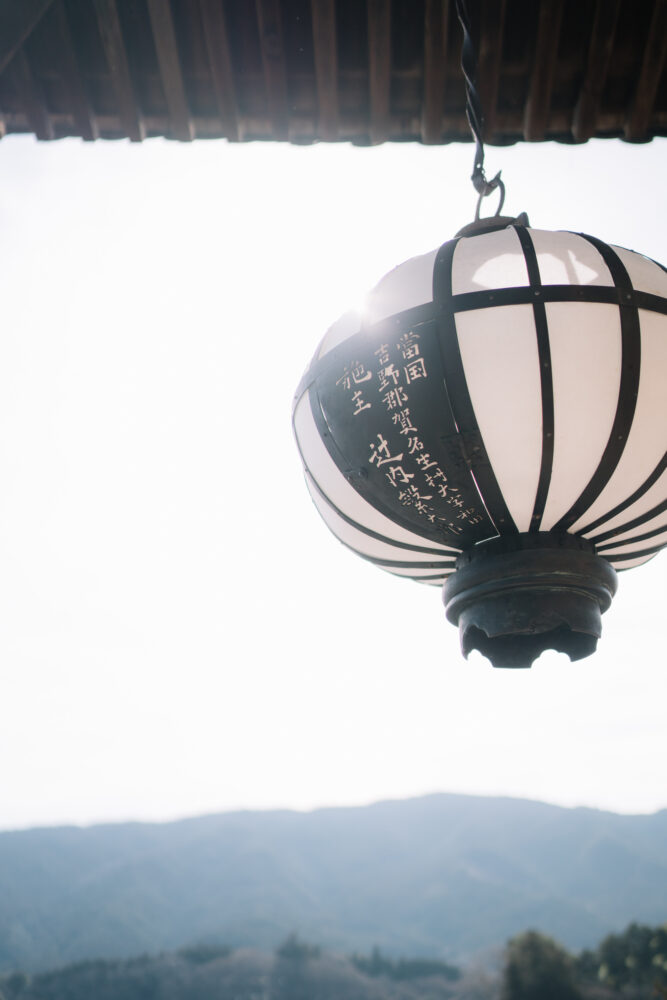 If you have a chance to come to Japan this year, we would like to recommend you to visit "Hasedera Temple" in the winter season!
Hasedera Temple Website
Hasedera Temple's Map
5. Enjoy trying "Zenzai" traditional Japanese dessert at Akafuku Café, Mie Prefecture [30 January 2023]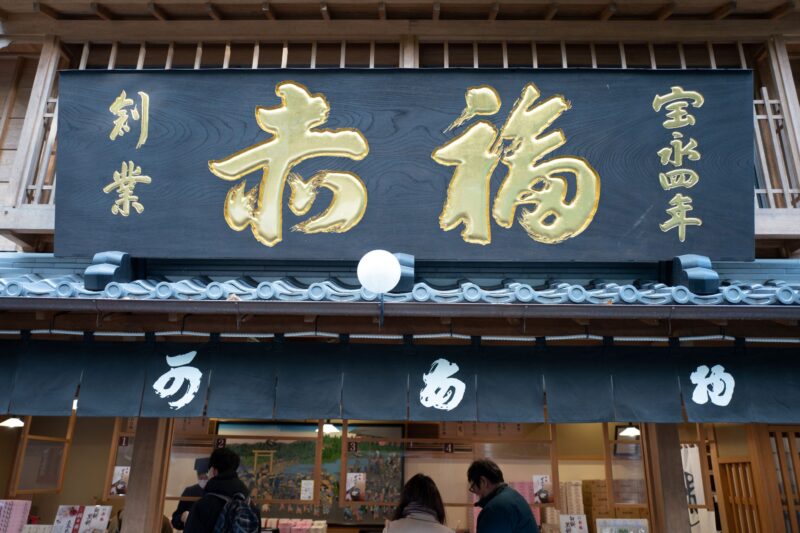 Let's enjoy the sweet moment with "Zenzai", the winter Japanese dessert!
With grilled-mochi, the fresh grill smoke smell after ordering this menu, and the well-cooked giant azuki beans, we have to say that this menu is 'a must'!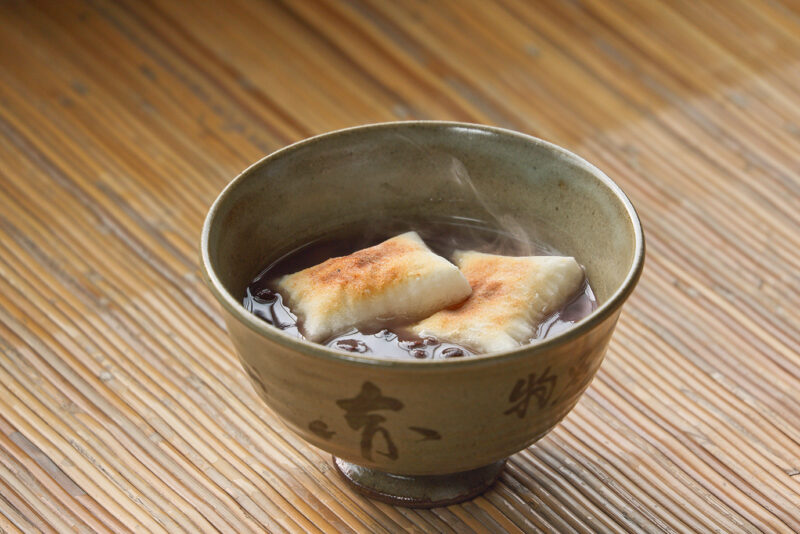 Moreover, there is "the salted seaweed" served as the final menu.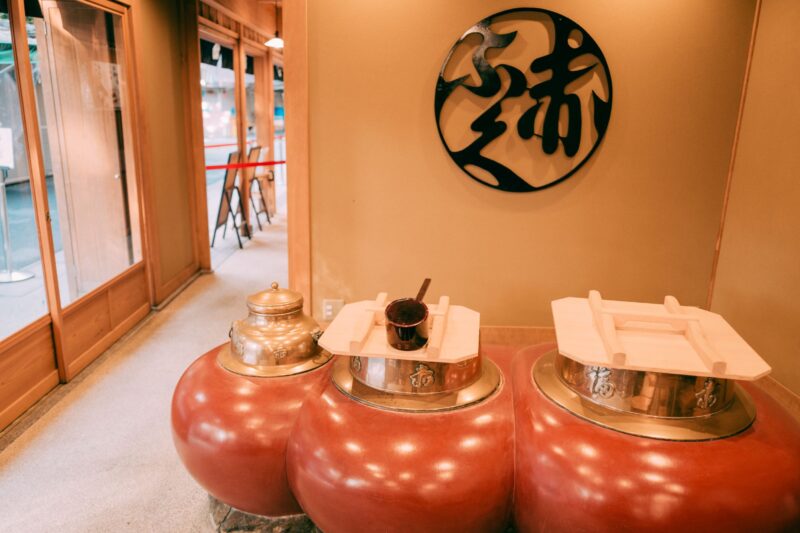 If you visit Shima, Mie Prefecture, don't miss a chance to try "Zenzai"!!
※ As Zenzai is a seasonal dessert menu, please check the sale status in advance.
Akafuku Café's Map
Reference : Kintetsu Railway English
Read more article from Kintetsu Railway