Kintetsu Railway Monthly News in September 2023
Kintetsu Railway Monthly News in September 2023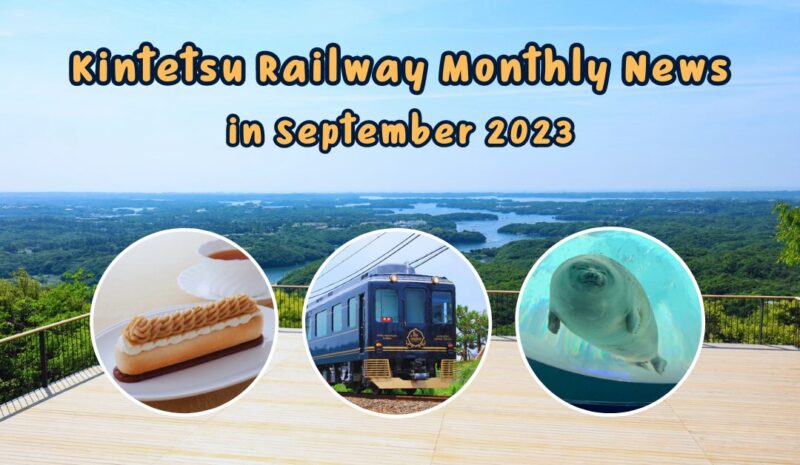 Let's rewind to September, the start of Autumn, a season that blends the warmth of summer with the freshness of fall. During this vibrant time of year, there are numerous stunning sightseeing spots accessible via the Kintetsu Railway, such as Osaka Aquarium KAIYUKAN, Yokoyama Observation Deck, Nara Park, and many more.
In this feature, we will cater you the memorable journey in Japan through "Kintetsu Railway Monthly News in September".
Index : Kintetsu Railway Monthly News in September 2023
1. Stunned by panoramic scenery from the "Shimakaze" Limited Express [6 September 2023]
We warmly invited you to join us aboard an observation car of the Sightseeing Limited Express "Shimakaze"!
The roof of this observation car is designed to the 72 centimeters high decker model, providing breathtaking panoramic views through its expansive glass windows that make you feel as though you can reach out and touch the captivating scenery outside.
Especially on clear sunny days, you will be able to immerse yourself in the stunning landscapes, as depicted in the video below.
The Sightseeing Limited Express "Shimakaze" Website
2. Visit a cute Saimaa Ringed Seal at Osaka Aquarium KAIYUKAN [14 September 2023]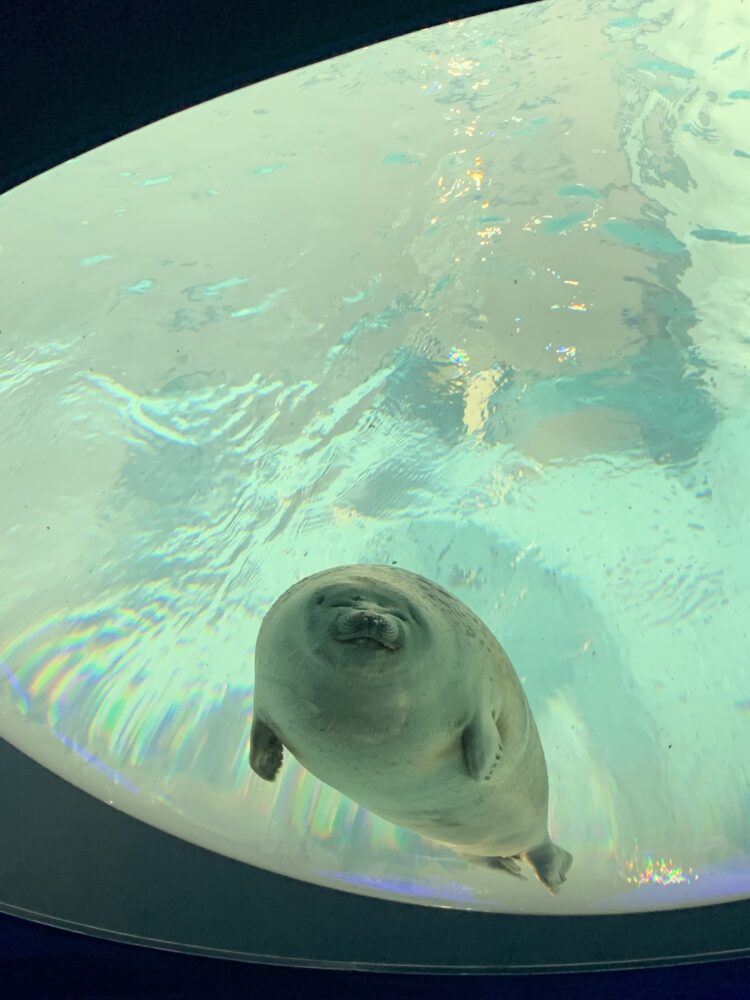 The "Saimaa Ringed Seal" is a seal known for its special characteristic, a circular dapple dot pattern on its body, which becomes the name of its species. The Saimaa Ringed Seal has a cute round body, making it a popular animal for the visitors at Osaka Aquarium KAIYUKAN.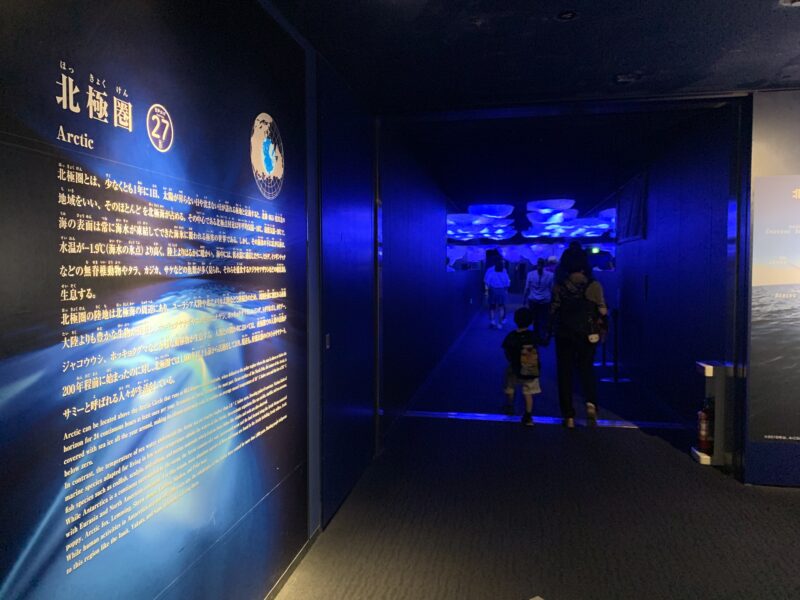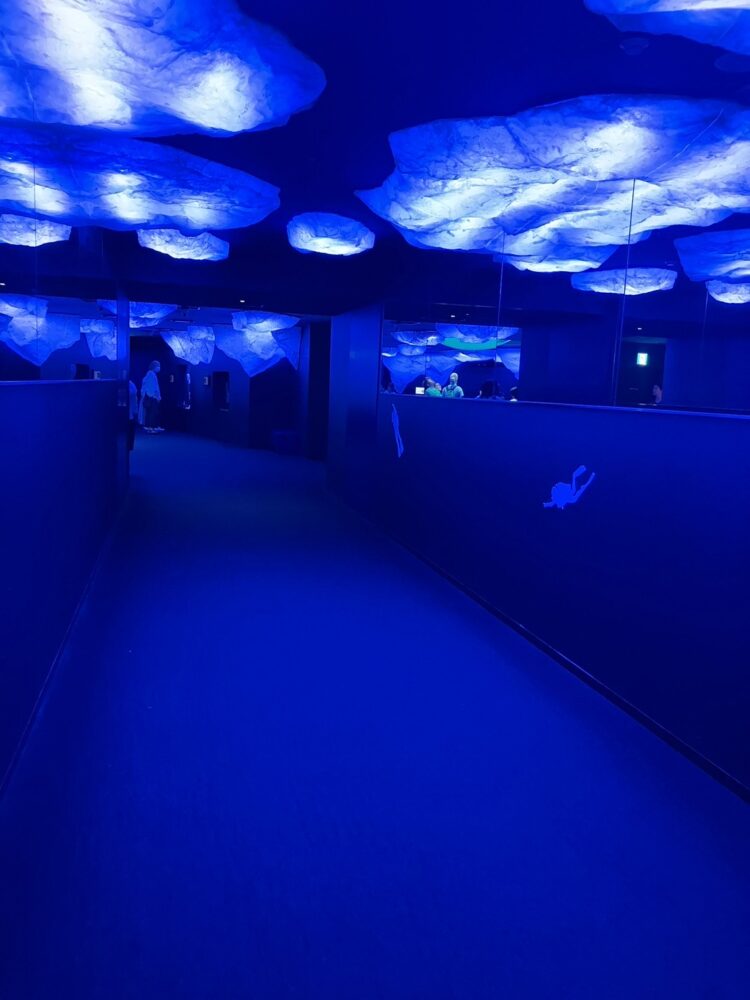 You can visit the Saimaa Ringed Seal at the "Arctic Region" zone, which is designed to be 2 floors, the first and the second. The seals stay carefree both on an ice floe and in the water, allowing us to observe them doing various activities, such as laying on the ice floe and swimming happily.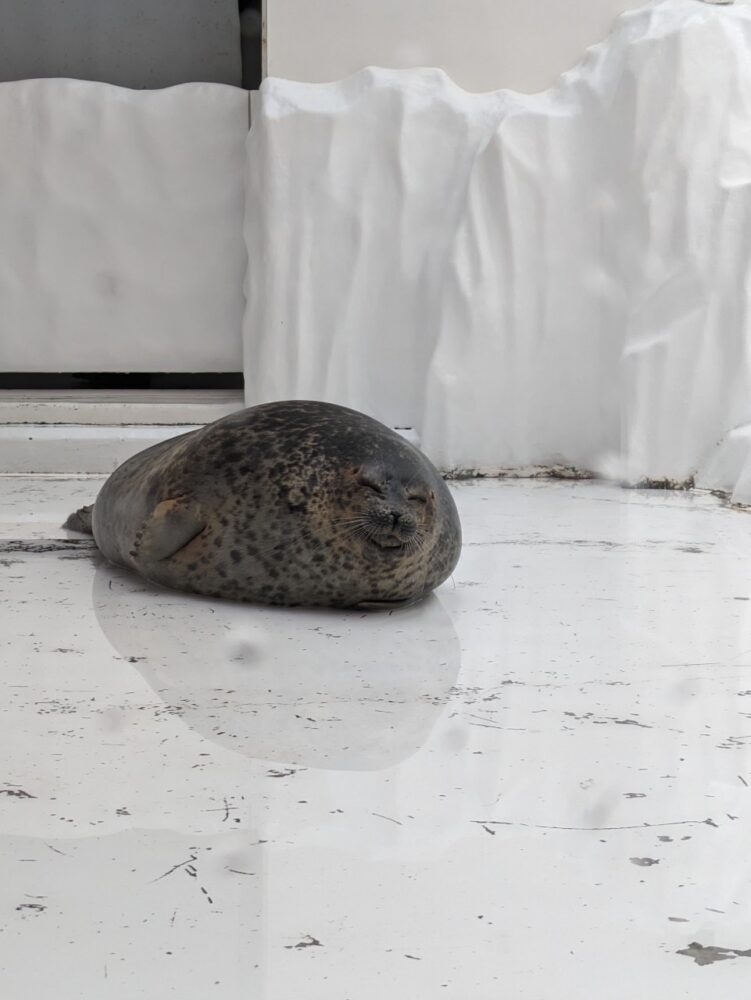 If you are fortunate, you might have the chance to meet "Arare-chan", a seal known for its friendly smile. And Arare-chan might even swim directly to you to provide a nice fan service!
Osaka Aquarium KAIYUKAN Website
Osaka Aquarium KAIYUKAN's Map
3. Amazed by Ago Bay scenery at Yokoyama Observation Deck [19 September 2023]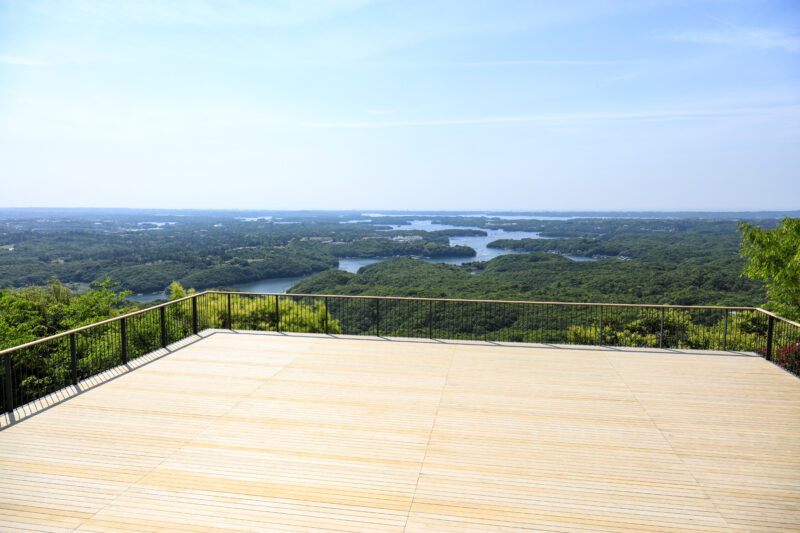 Discover the unique and enchanting "Yokoyama Observation Deck" in Kashiko-jima, Mie Prefecture.
The Yokoyama Observation Deck offers a breathtaking scenery of "Ago Bay", a place famous for the plenty of pearl oyster farms. Ago Bay provides a picturesque landscape of approximately 60 islands, creating a panorama of the stunning scenery that has captured the hearts of visitors.
If you have a chance to travel in Mie, we highly recommend you to witness a beautiful sunrise at Yokoyama Observation Deck, especially on a nice clear day.
Yokoyama Observation Deck's Map
4. Experience the wonderful journey to Nara Park [27 September 2023]
Kintetsu Railway provides a convenient method of transport to Nara Park!
Nara Park is a popular spot for overseas travelers, renowned for being the attraction where you can watch many deer in the park. The nearest station to Nara Park is Kintetsu-Nara Station.
It takes about 40 minutes to access Kintetsu-Nara Station from Osaka-Namba Station or Kyoto Station by Kintetsu Railway train.
Moreover, there are also special trains such as "Aoniyoshi" sightseeing train and "Nara Shika (Deer) Train" that provide an enjoyable travel experience.
Please watch the video and take Kintetsu Railway trains when visiting Nara Park!
5. Tasting an autumn dessert "Marronnier" on the "Blue Symphony" Limited Express [29 September 2023]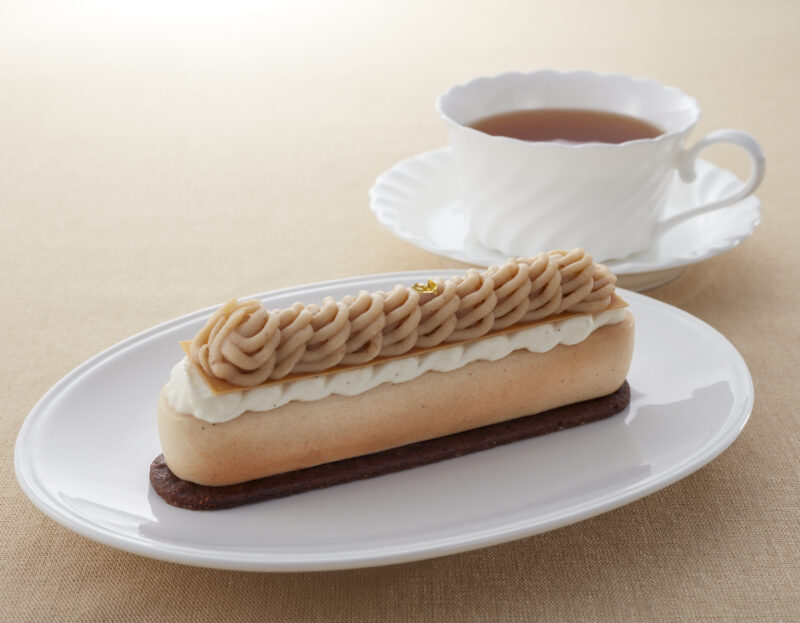 Celebrate the arrival of autumn with our seasonal dessert "Marronnier", a delectable horse chestnut cake!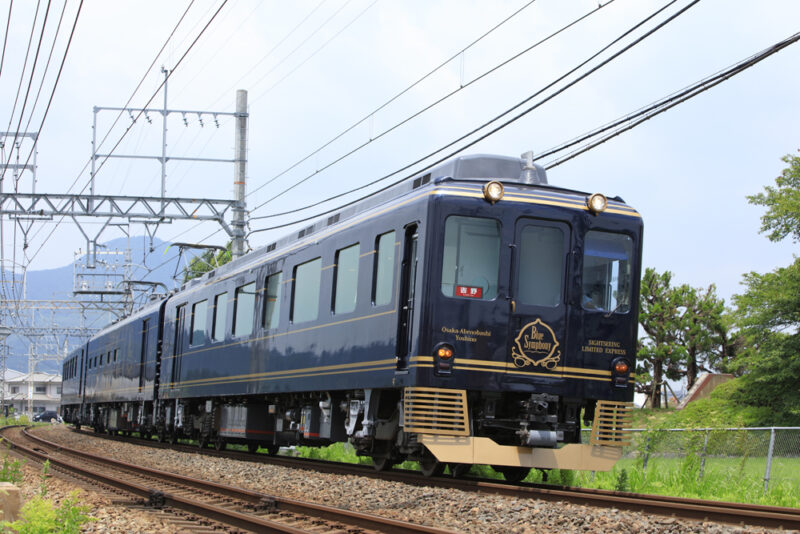 On September 10th, the "Blue Symphony" Sightseeing Limited Express, which connected Osaka-Abenobashi Station to Yoshino Station, provided this delicious treat to all passengers.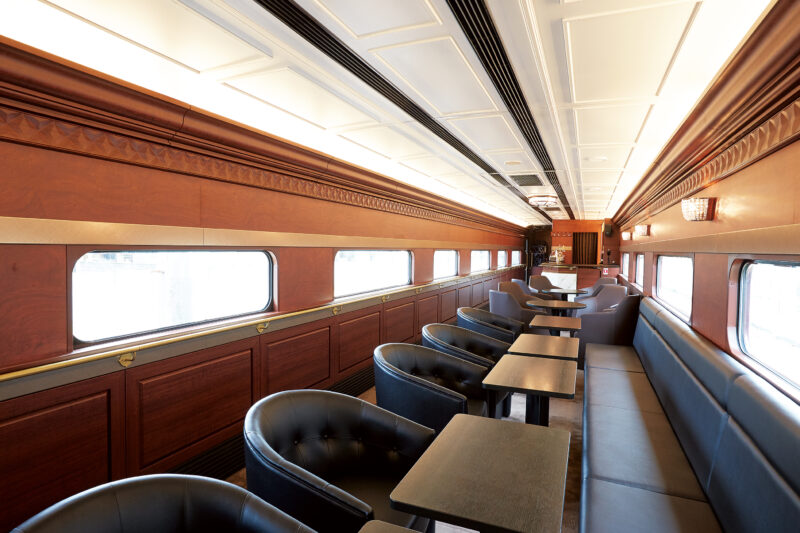 At the counter bar of the train, the passenger could enjoy a cake infused with the rich aroma of coffee and autumn horse chestnuts, complemented by chestnut mousse with stuffed espresso cream, topped with vanilla Chantilly cream and French chestnut cream.
This exclusive experience was only available on the Blue Symphony Sightseeing Limited Express, it was the chance to celebrate the beginning of the Autumn season by indulging in the exquisite Marronnier.
Blue Symphony Sightseeing Limited Express's Website
Reference : Kintetsu Railway English
Read more article from Kintetsu Railway