Kintetsu Railway Monthly News in May 2023
Kintetsu Railway Monthly News in May 2023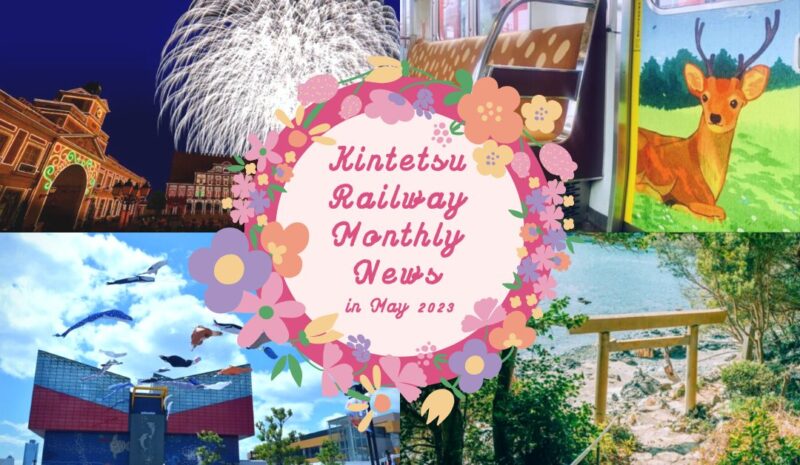 Japan's enchanting month of May came along with various special events, such as fireworks and parades at Shima Spain Village, the sea animal flag decorations celebrating Japan's Children's Day at KAIYUKAN, and the 10th anniversary of the Limited Express 'Shimakaze'.
Moreover, you can experience the mysterious beauty of Izawa Shrine and embark on a delightful journey aboard the adorable Nara Shika Train.
So, let's look back to these wonderful moments in Japan through "Kintetsu Railway Monthly News in May 2023".
Index : Kintetsu Railway Monthly News in May 2023
1. Enjoy special night events at Shima Spain Village [2 May 2023]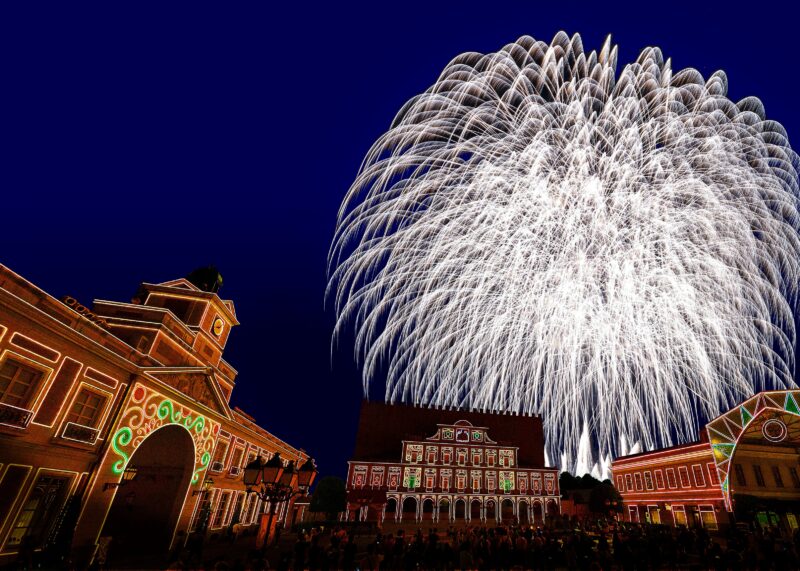 During Golden Week 2023 (April 29 – May 6), "Shima Spain Village" will extend its opening hours to 8:00 p.m., providing visitors a chance to enjoy various special night events, such as breathtaking fireworks and splendid parades.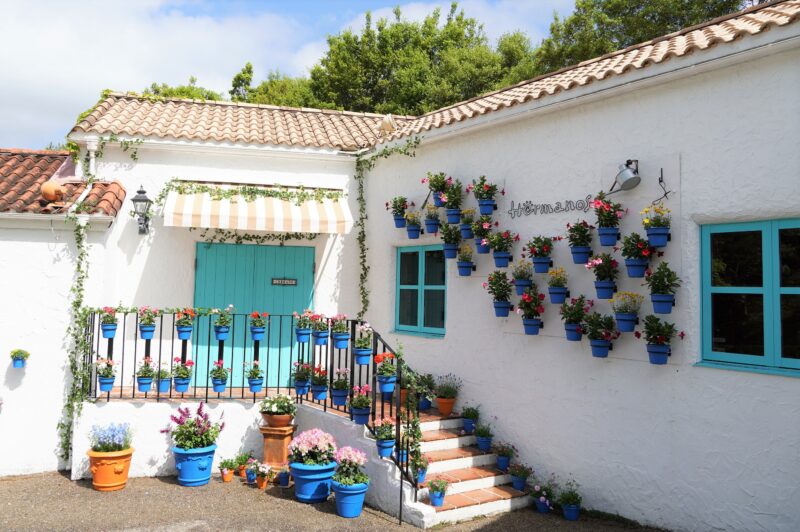 Moreover, Shima Spain Village is hosting the Happy Easter event during this time, offering many interesting activities in each zone, such as trying unique dishes only available in the food and beverage zone, taking nice photos at the 'Santa Cruz Flower Patio Festival' zone, and engaging in other entertaining activities.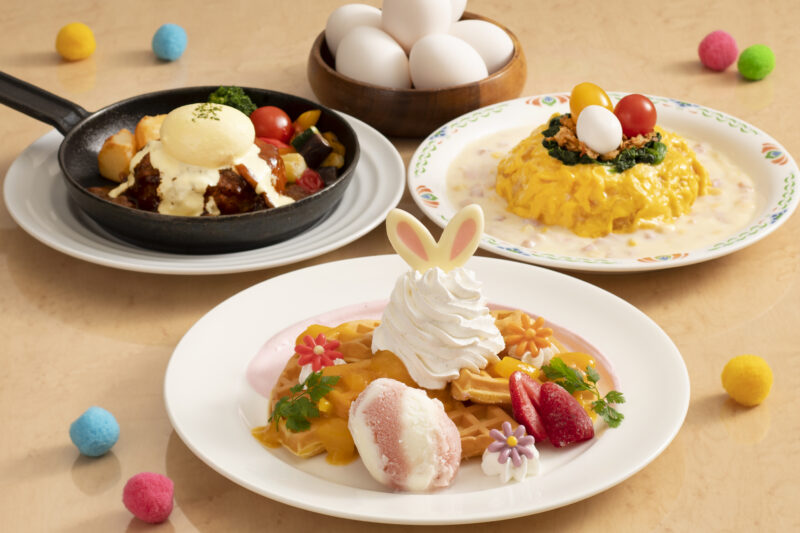 Let's enjoy an impressive experience at Shima Spain Village during this Golden Week!
Shima Spain Village's Map
2. Be impressed by the cute sea animal flags at Osaka Aquarium KAIYUKAN [5 May 2023]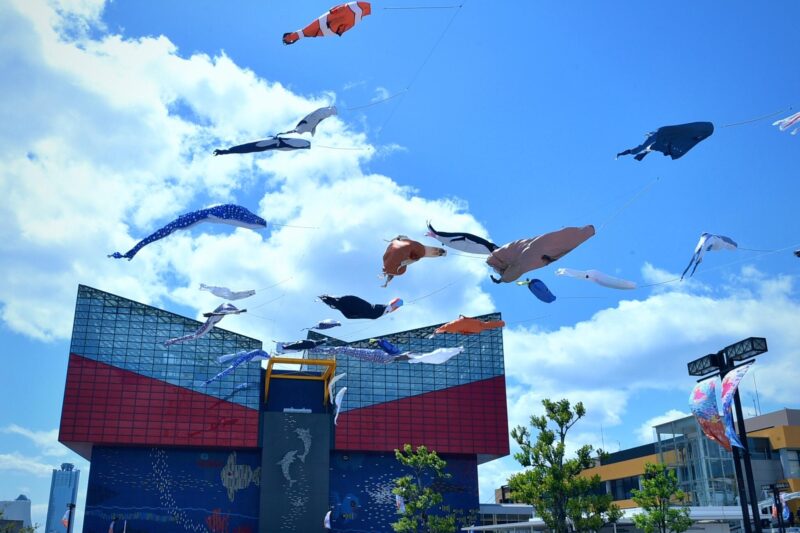 After a four-year hiatus, welcome back the adorable sea animal flags of Osaka Aquarium KAIYUKAN!
In celebration of Japan's Children's Day. The front of the aquarium building is decorated with 29 flags of different marine creatures, including a massive 10-meter-long whale shark flag and the flags of other 19 animal species.
You will be amazed by the variety of sea animal flags fluttering in the sky, giving the impression that these beautiful creatures are swimming in a cloud ocean.
Don't miss the chance to visit Osaka Aquarium KAIYUKAN and witness the charming sea animal flags flying through the sky of the Spring season!
*FYI, this photo was taken last year.
Osaka Aquarium KAIYUKAN Official Website
3. Discover the Enchanting Beauty of "Izawa Shrine", Toba City [17 May 2023]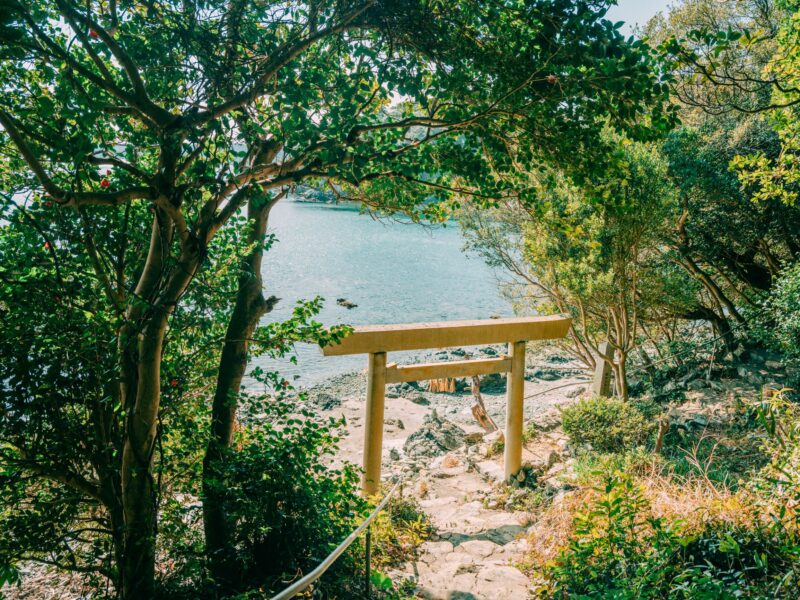 Let's discover the Enchanting Beauty of "Izawa Shrine" in Toba City! Arriving at this shrine, you will find the Torii gate frames a breathtaking view of the pristine beach, inviting you to indulge in the serene ambiance and soak in the mysterious atmosphere.
So, let's get to know this hidden power spot more to experience the mysterious atmosphere by yourself!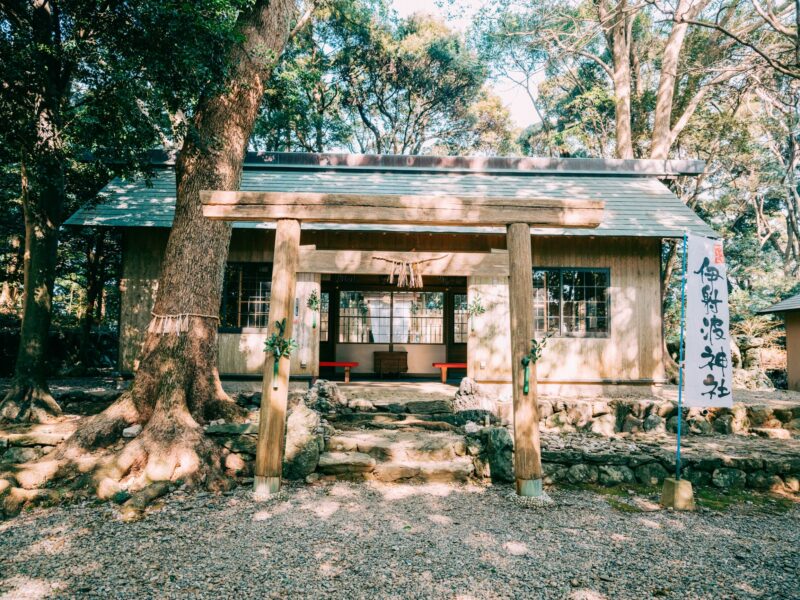 "Izawa Shrine" is the hidden gem attraction located in Toba City, Mie Prefecture. This shrine is a home to one of Toba City's revered goddesses "Kaburako-san", the embodiment of love and marriage in Japanese mythology.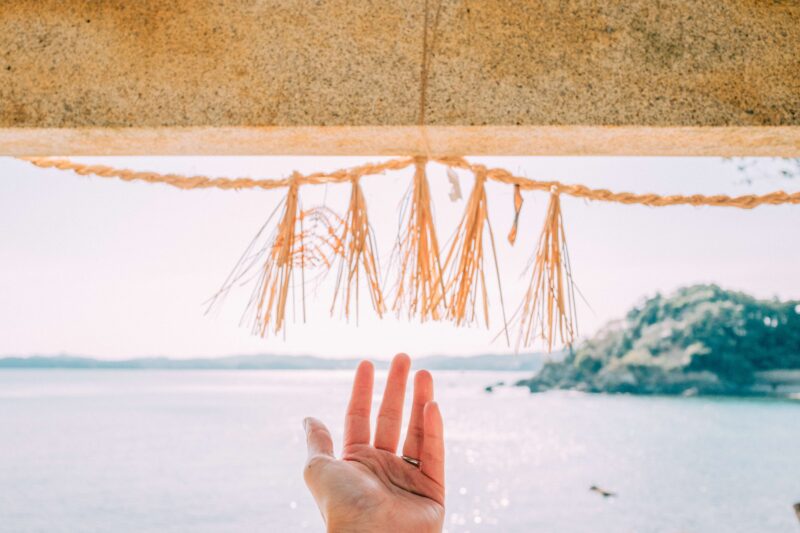 To embark on your journey to Izawa Shrine, please be prepared to walk along a slightly rugged path. We recommend wearing sturdy footwear to ensure your safety and comfort along the way.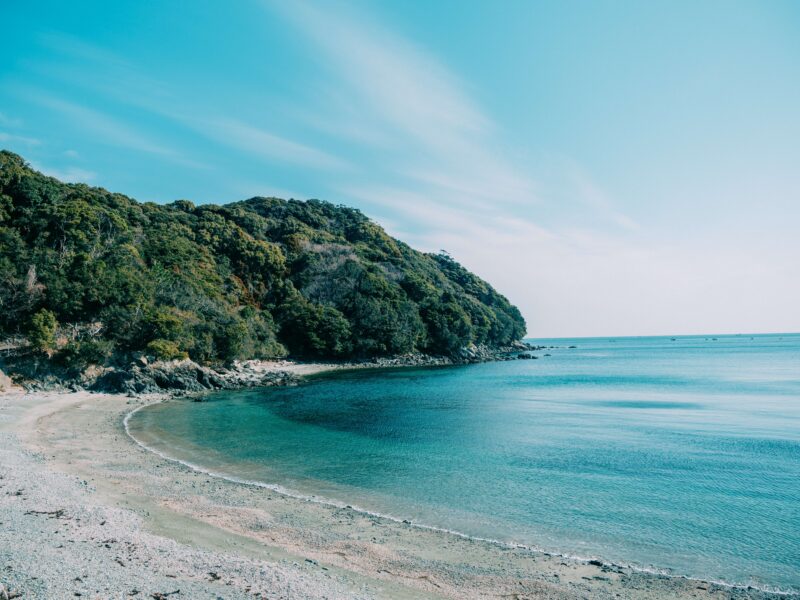 After the journey to Izawa Shrine, you will be rewarded with breathtaking scenery that makes the visit truly worthwhile!
How to access Izawa Shrine
Getting to Izawa Shrine, take the Kamome Bus's Arashima Line from Toba station and alight at the last stop, then continue walking follow the map for 40 minutes to reach Izawa Shrine.
Izawa Shrine's Map
4. Celebrating the 10th anniversary of the Limited Express 'Shimakaze' [26  May 2023]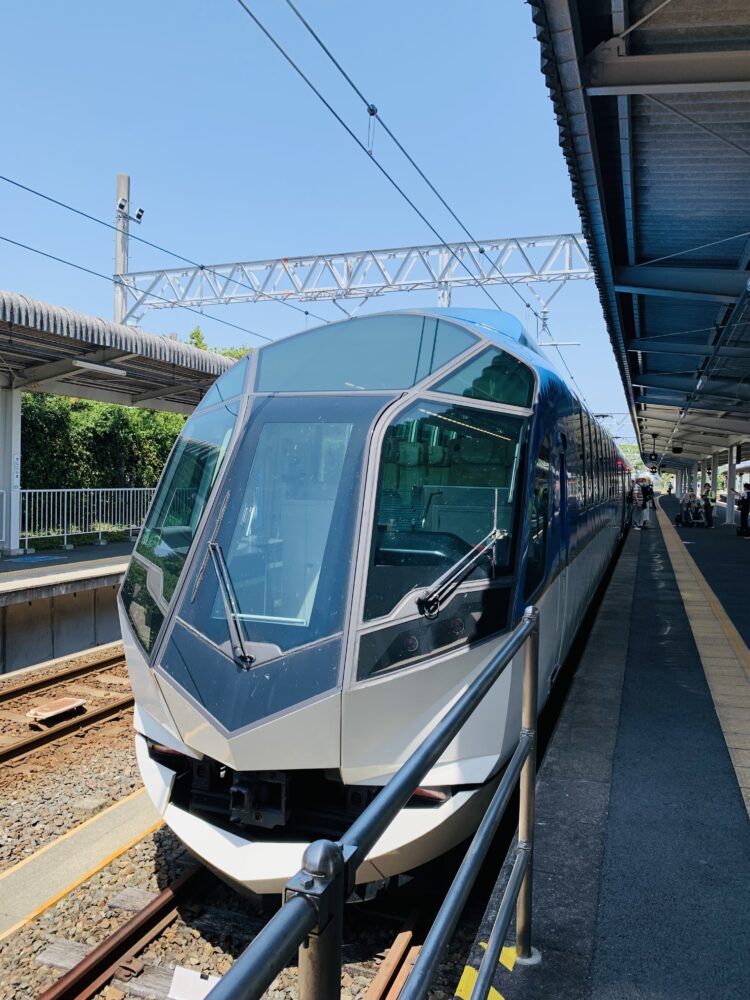 The Limited Express 'Shimakaze' celebrated its 10th anniversary on March 21, 2023, with the special savory menus and souvenirs prepared for all passengers.
Moreover, our staff members will also provide exclusive 10th-anniversary commemorative tickets, serving as a precious memento of this incredible journey.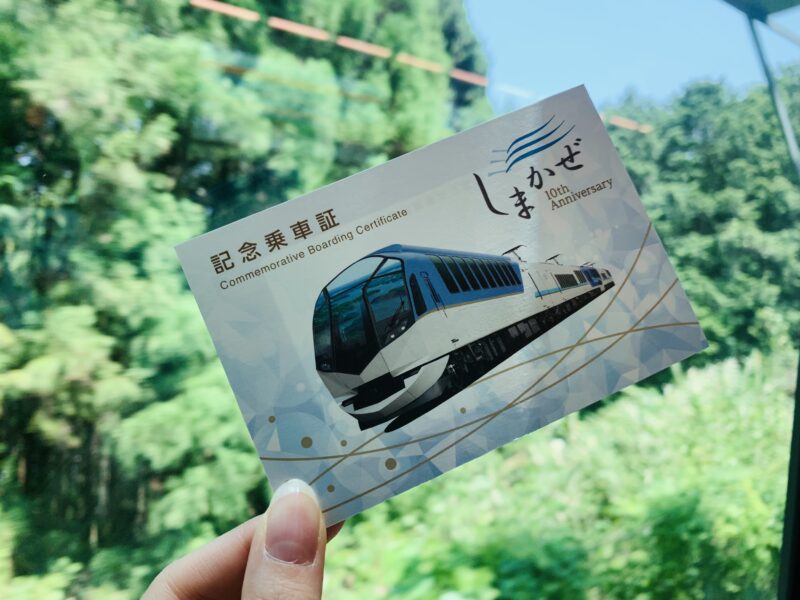 If you are planning to visit the Ise-Shima area this summer, don't miss an opportunity to experience the exceptional service of the 'Shimakaze' Limited Express.
Please come and join us on this wonderful journey!
'Shimakaze' Limited Express Official Website
5. Finding the adorable Nara Shika Train [30 May 2023]
 🦌 Nara Shika Train is a special Kintetsu Railway connecting Nara Prefecture and Osaka Prefecture, the train is started operating in December 2022. Passengers can enjoy admiring Japan's stunning scenery while aboard on this exclusive train.
Moreover, Nara Shika Train is adorned with adorable deer patterns with a picturesque Nara scenery to present the charm of this prefecture.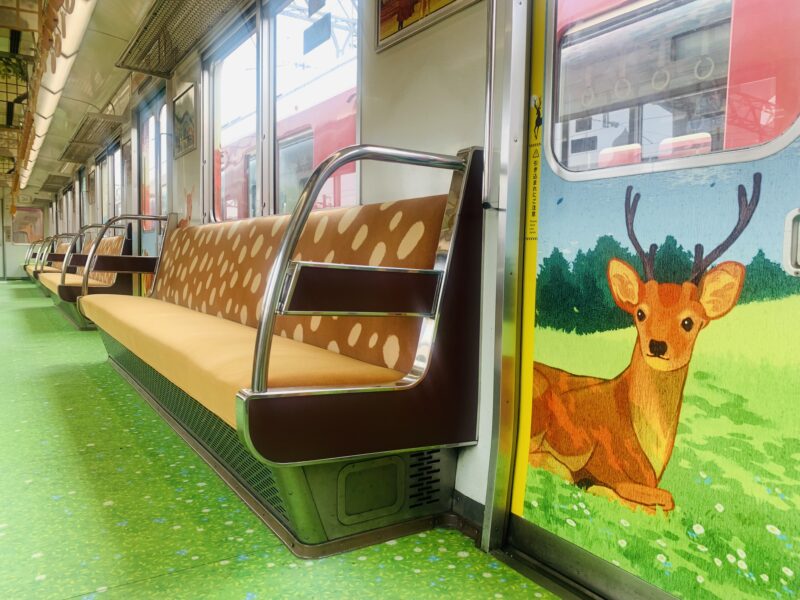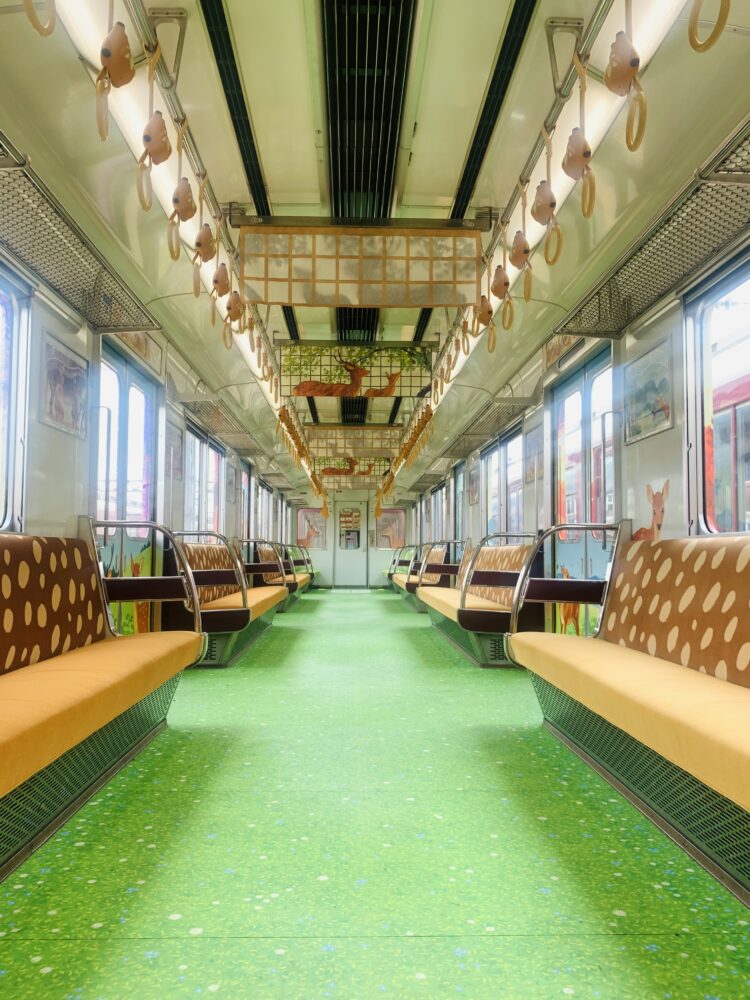 As you step inside the train, you'll be warmly greeted by cute deer-decorated handrails and deer-themed back cushions. The lively ambiance of the train creates a joyful atmosphere that accompanies you throughout the journey.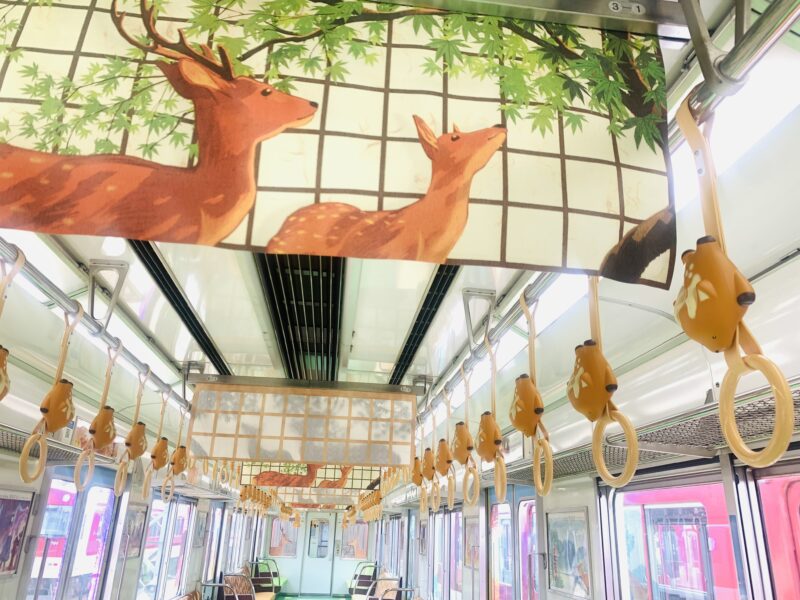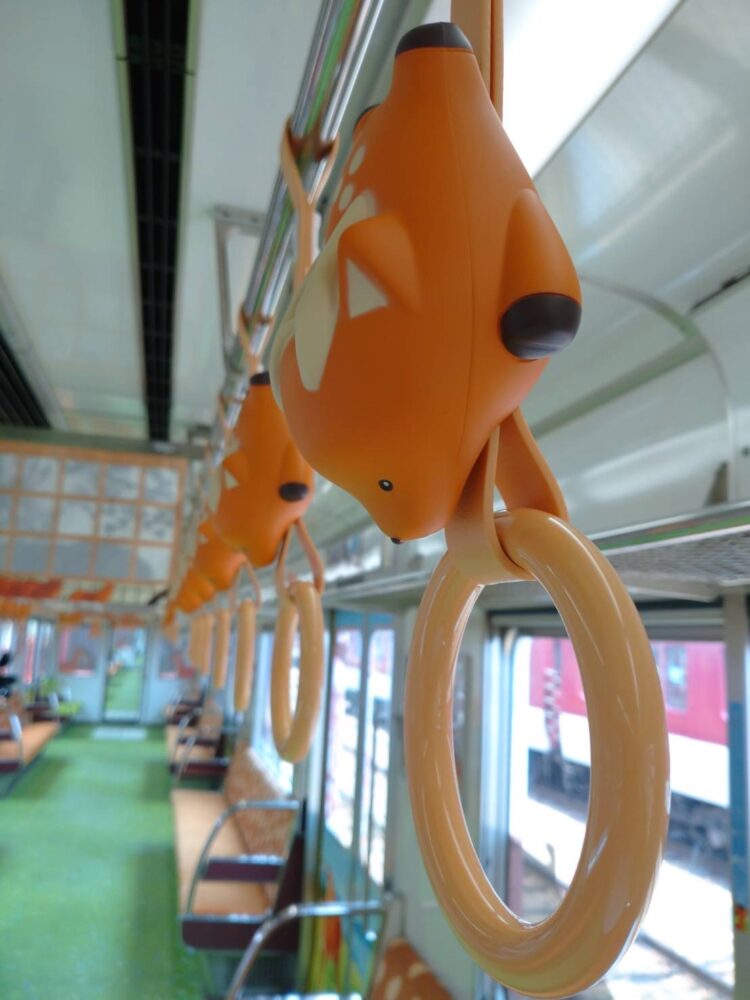 However, it's important to note that the Nara Shika Train roams around the train route without a fixed schedule! So, encountering this delightful deer train becomes a matter of luck, adding an element of excitement to your journey. 😉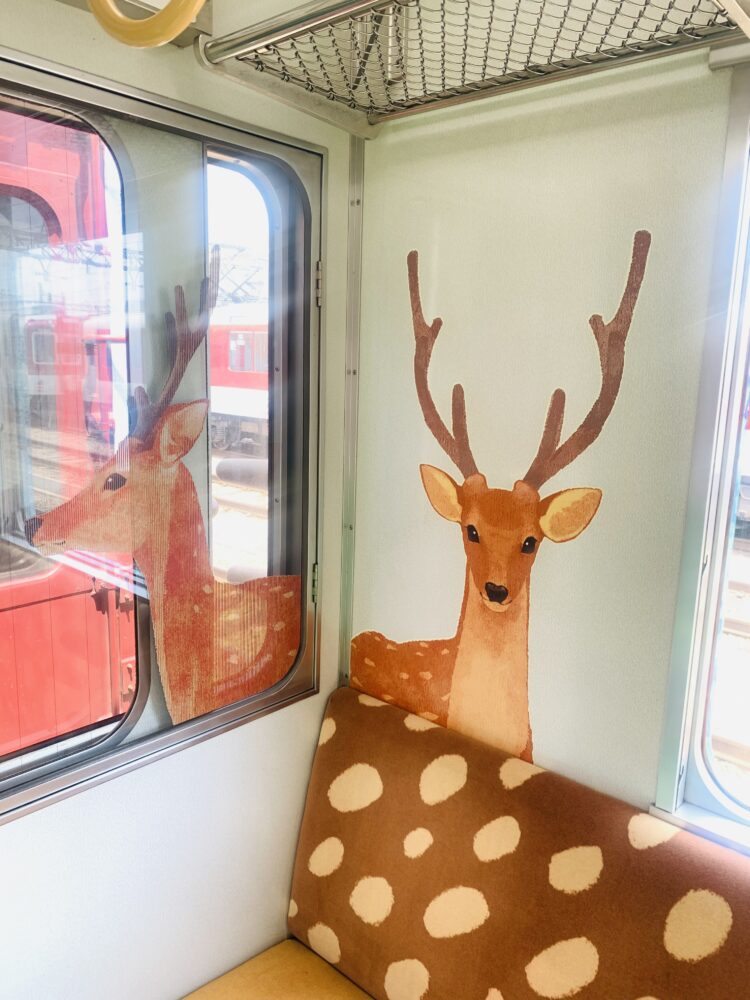 If you meet the Nara Shika Train during your trip, consider yourself very lucky! ❤️
Reference : Kintetsu Railway English
Read more article from Kintetsu Railway